;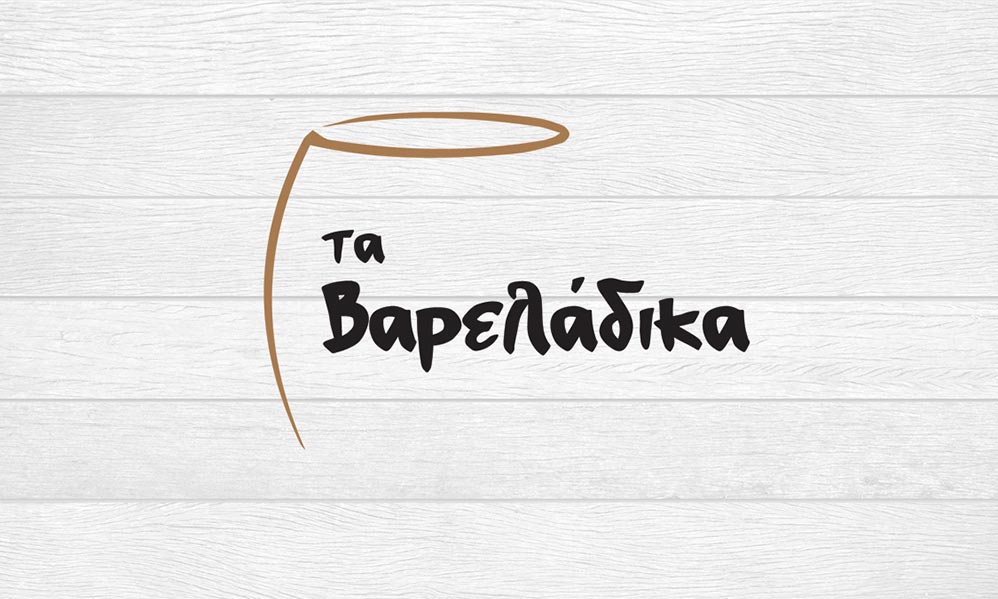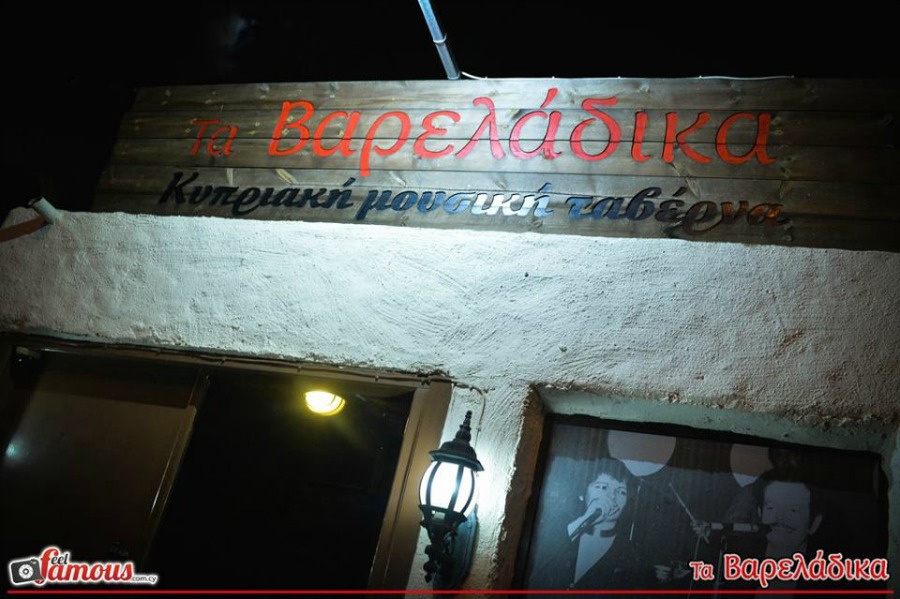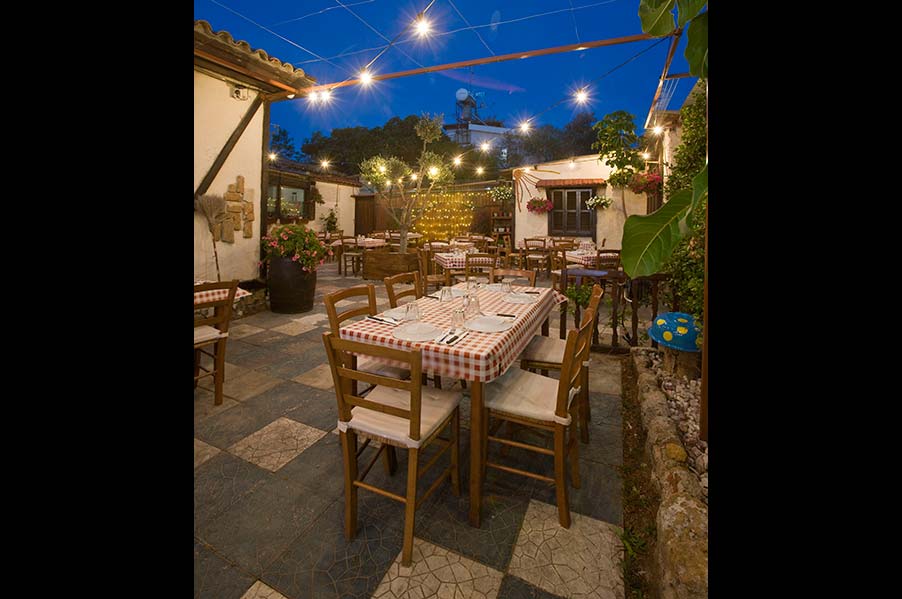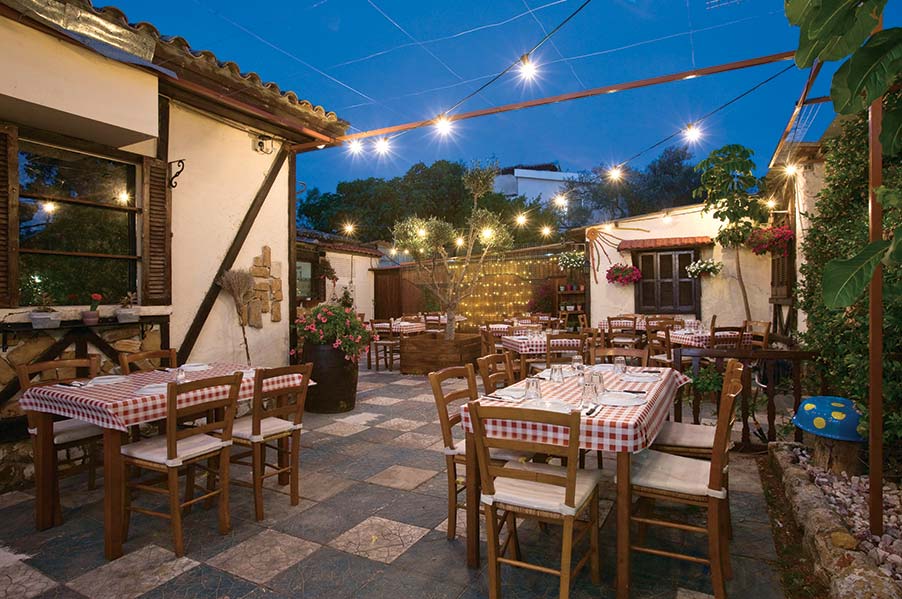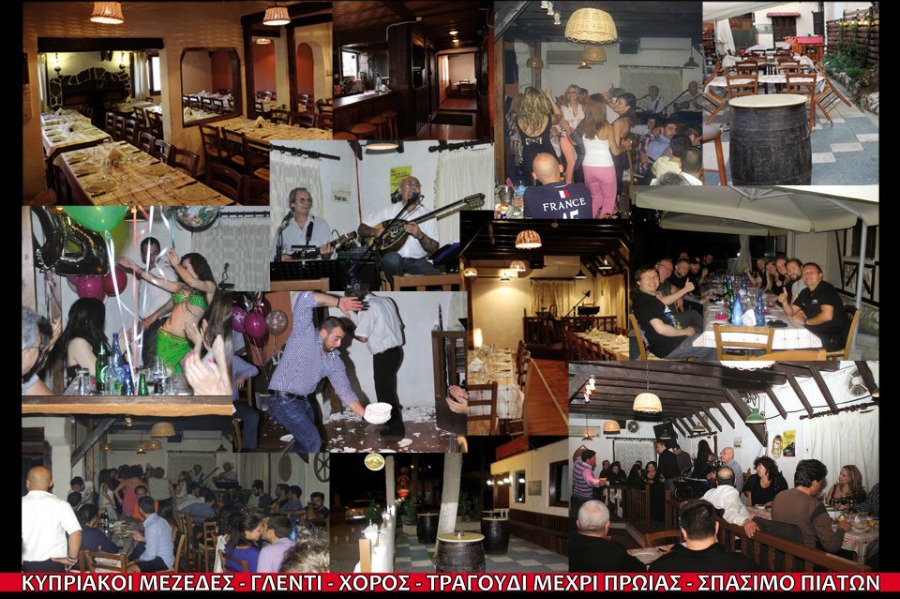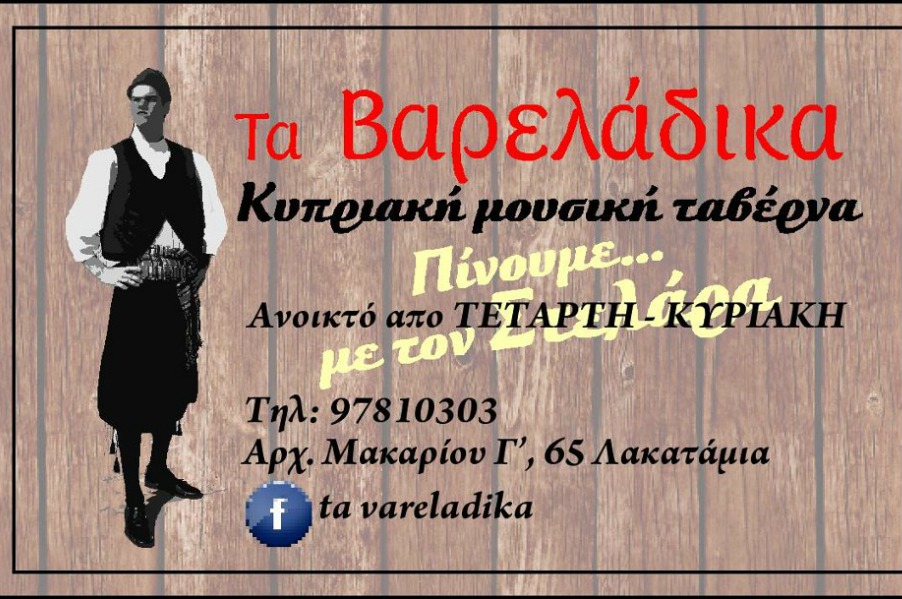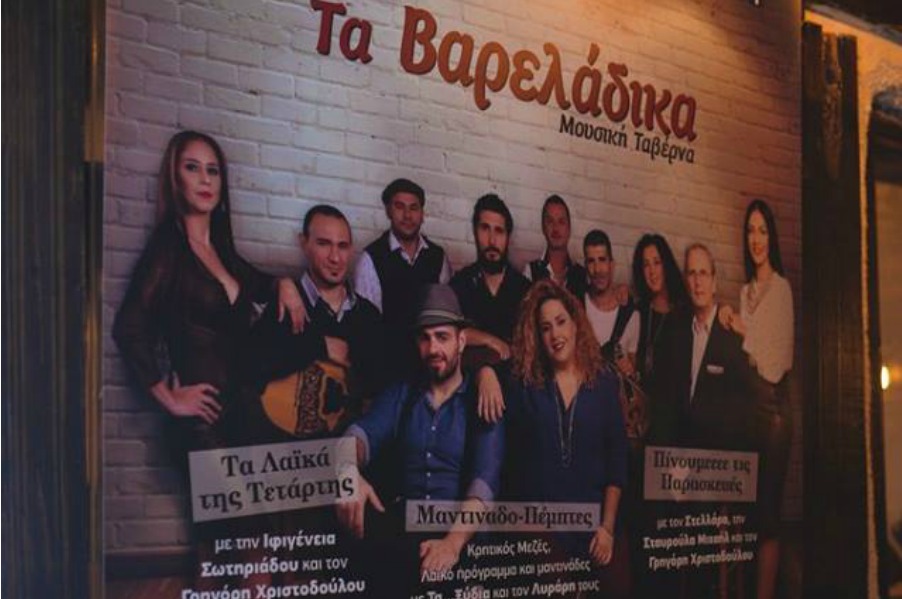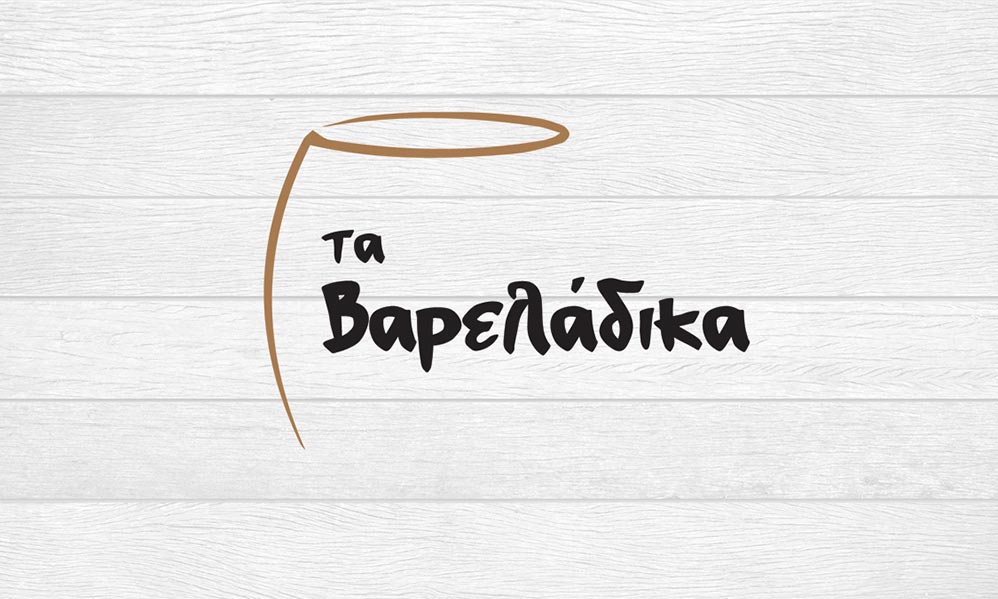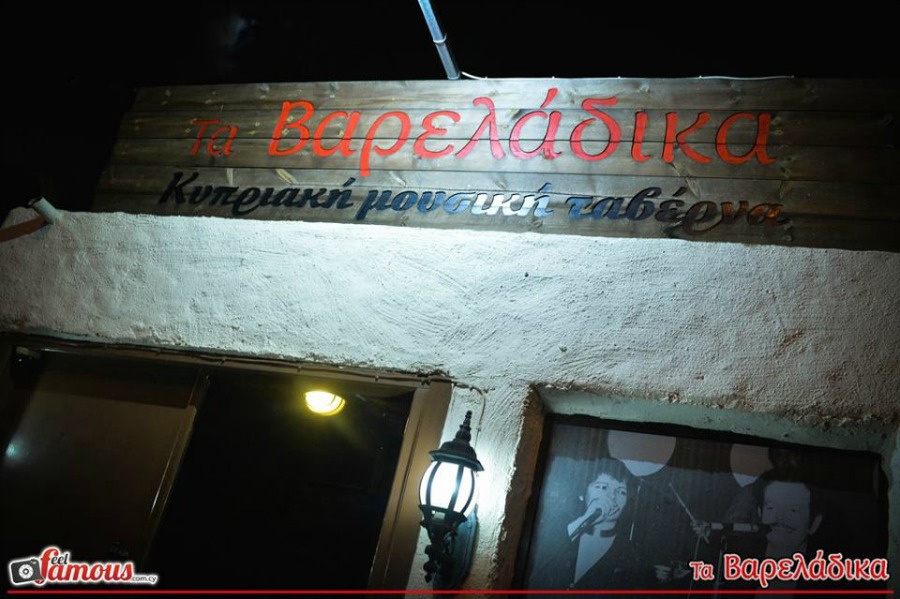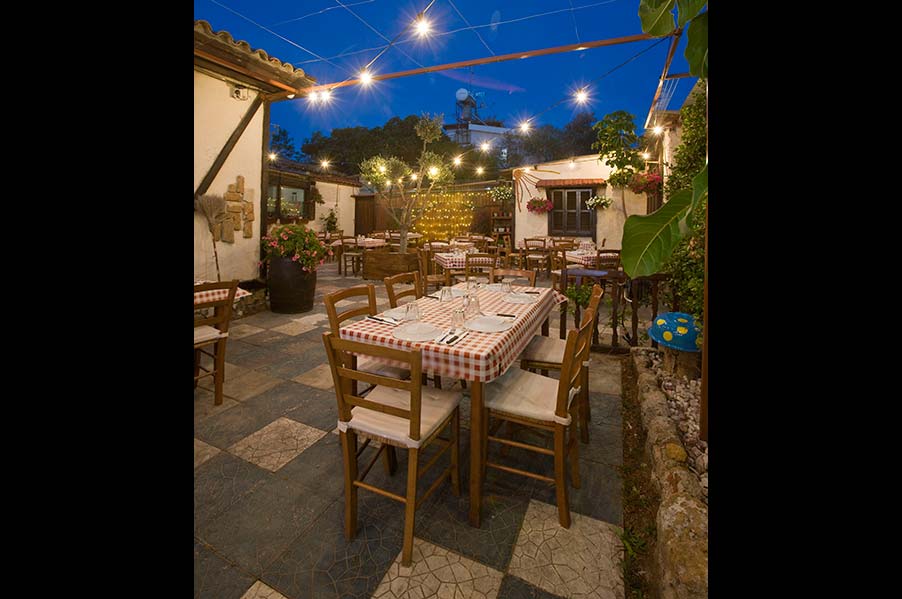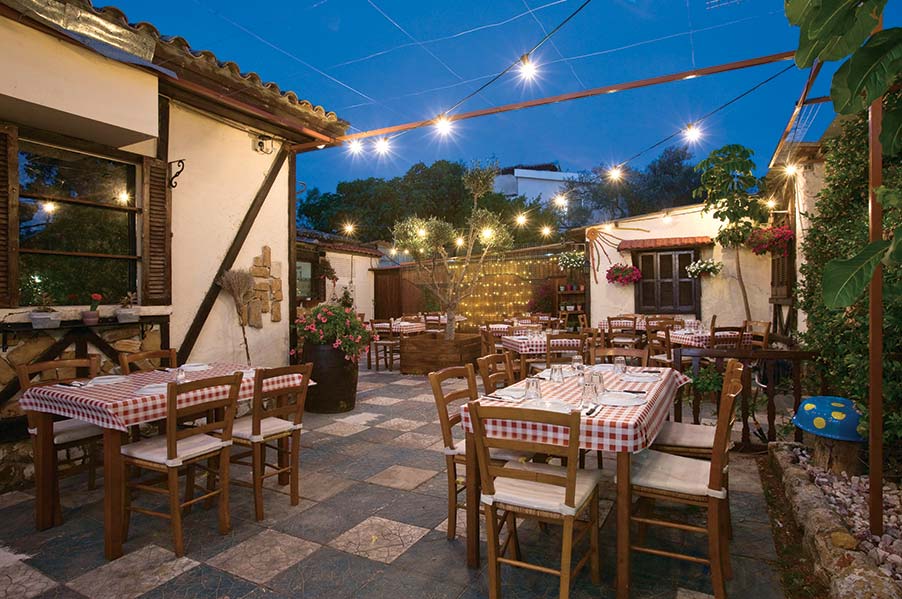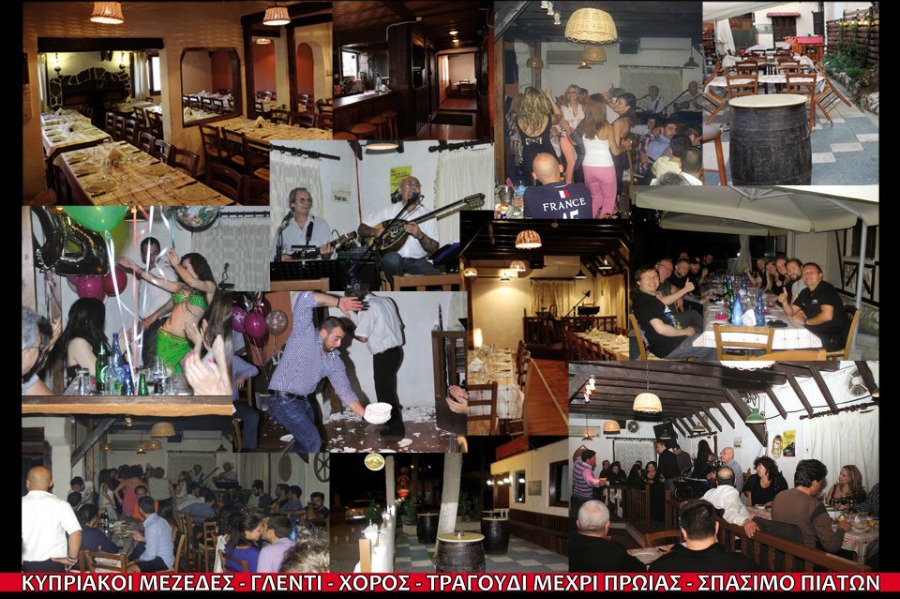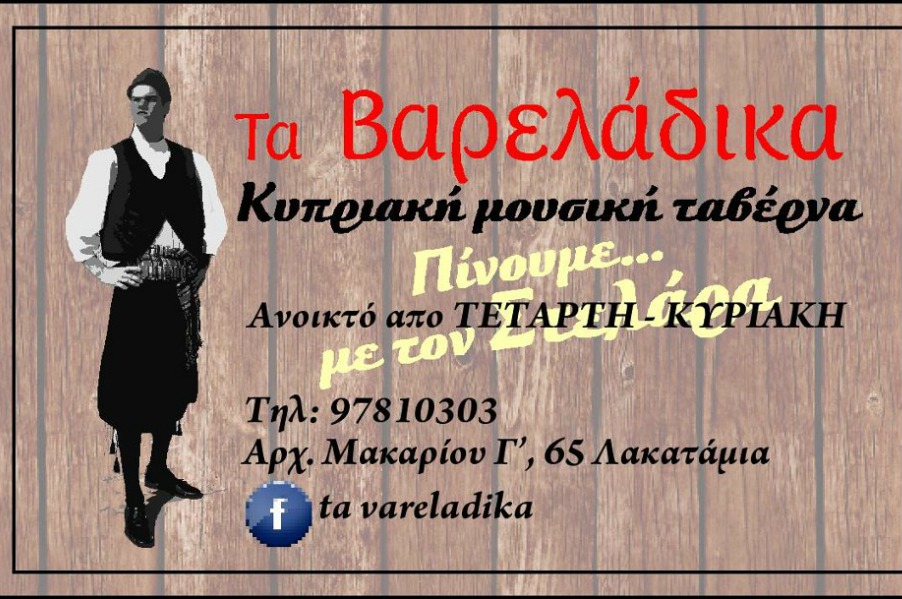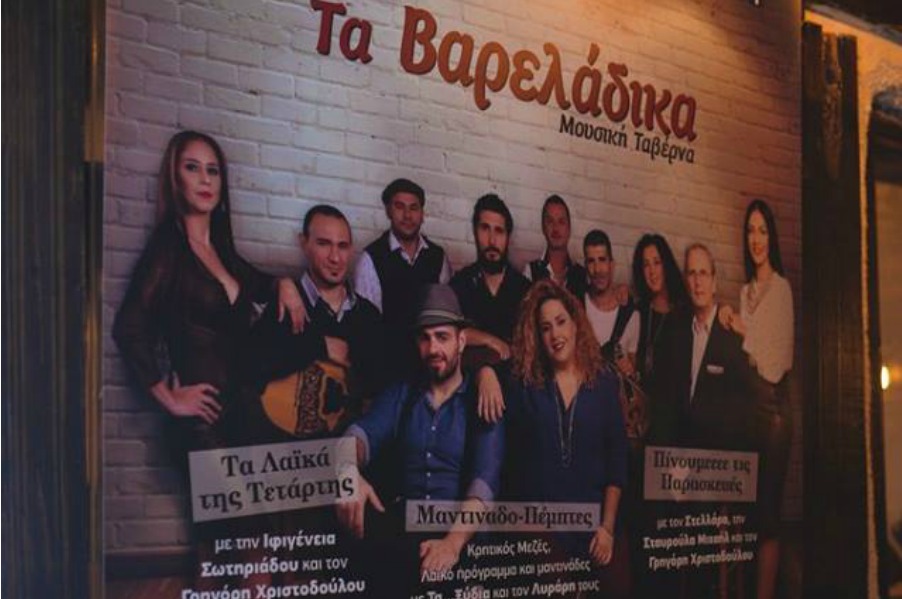 ---
Description
For the first time, the favorite tavern Ta Vareladika , welcomes you in the yard. A courtyard was made with much love and passion for you to relax in the Summer your nights with a glass of wine and good company. The smell of jasmine in combination with the picturesque courtyard and lovely well cooked food, it will be an experience that will be discussed.
The gastronomic journey starts from Cyprus, to Crete, and brings to the table your forgotten grandmother's recipes. Freshly baked bread and delicious cheese of Chania, that smells of a village, accompanying one of the dishes that you will taste. Apart from the proposed us snack, we have a variety of saucers that you can customize to your needs. For meat lovers, great variety of meats on the grill.
End of fresh fruits, homemade sweets and cool drinks will keep you company under the sounds of the particular musical choices.
You wait because this Summer is full of taste and not only experiences that we have to live together.
...IN THE FIGURE COURT OF THE CAPITAL CITY!