;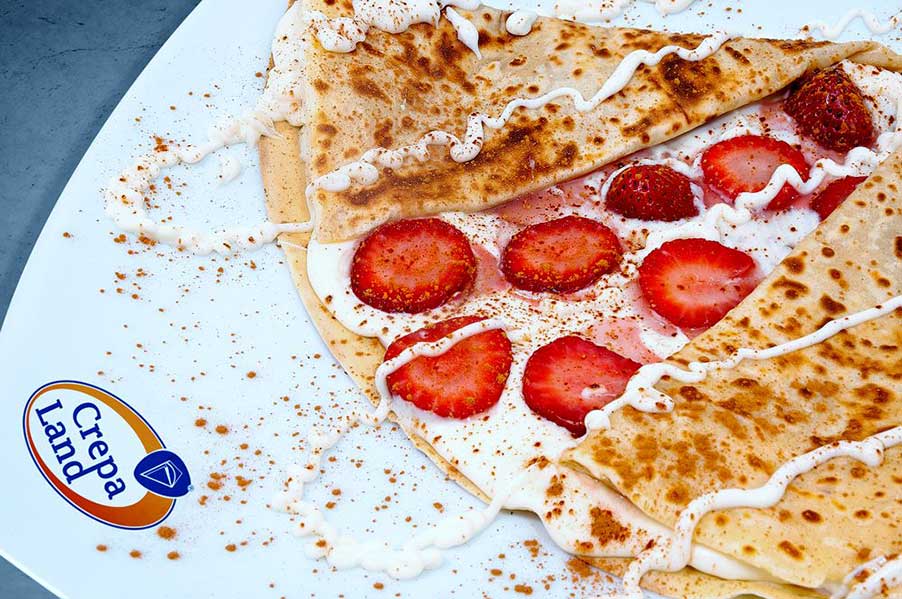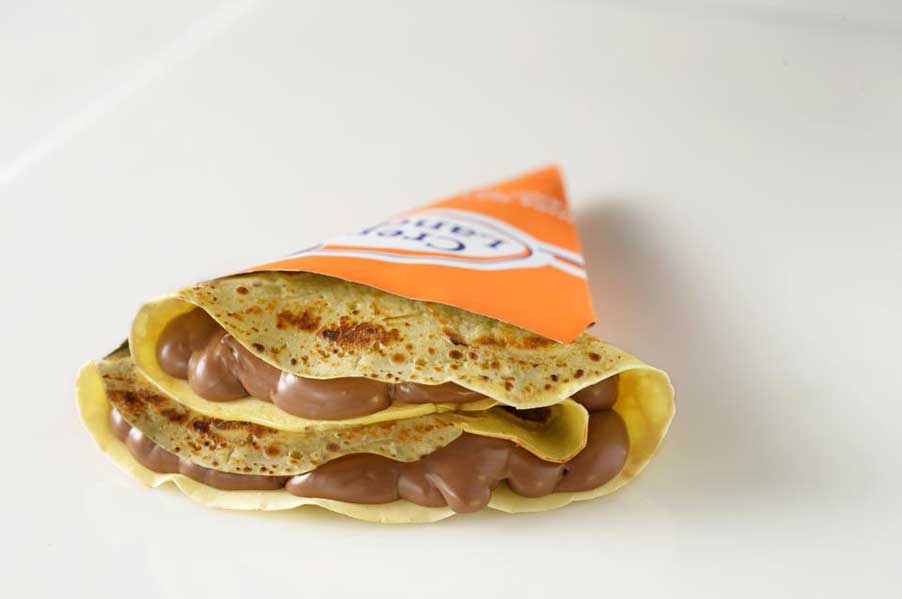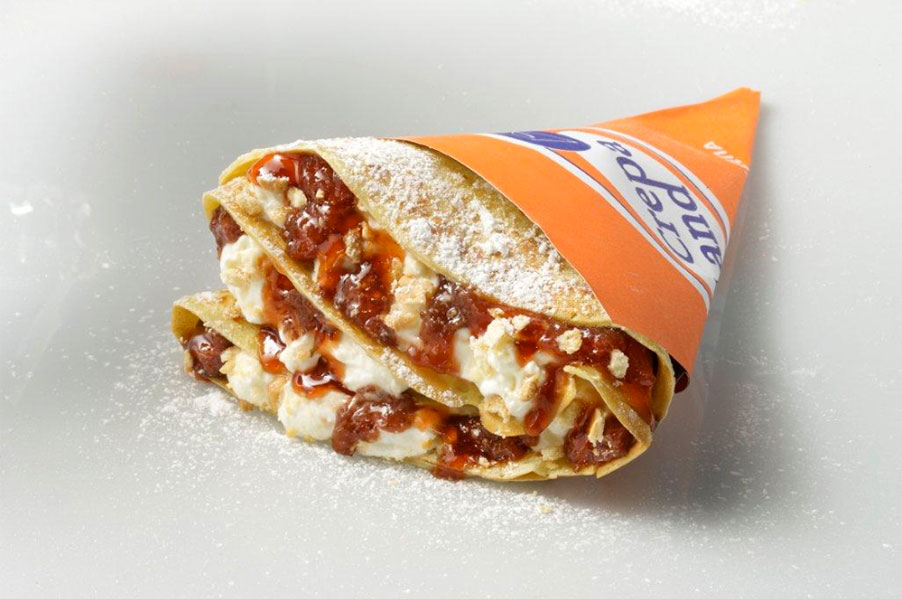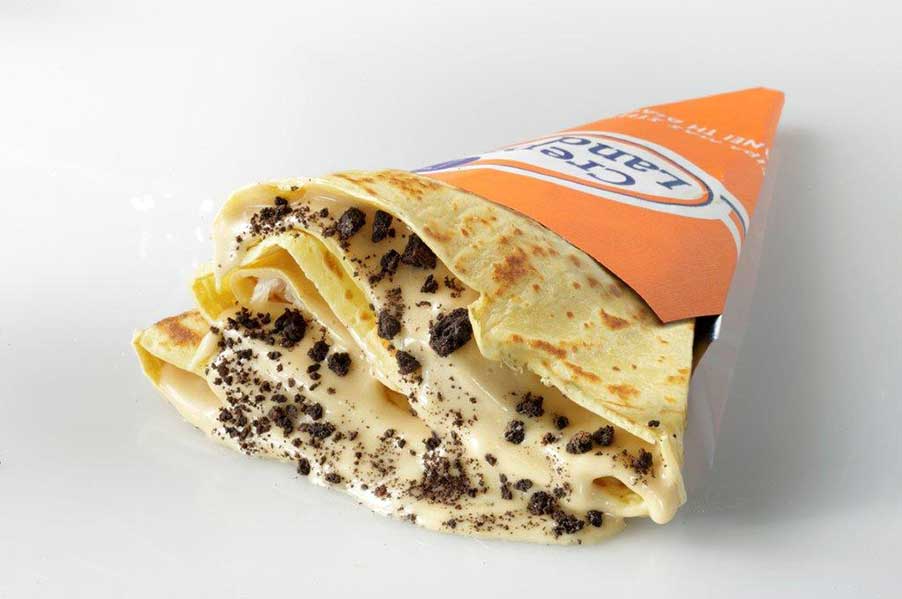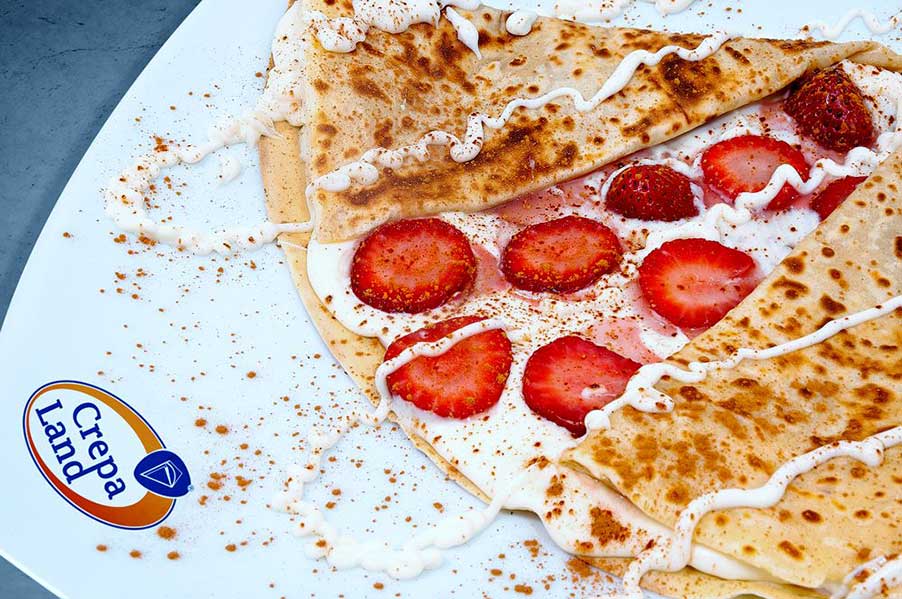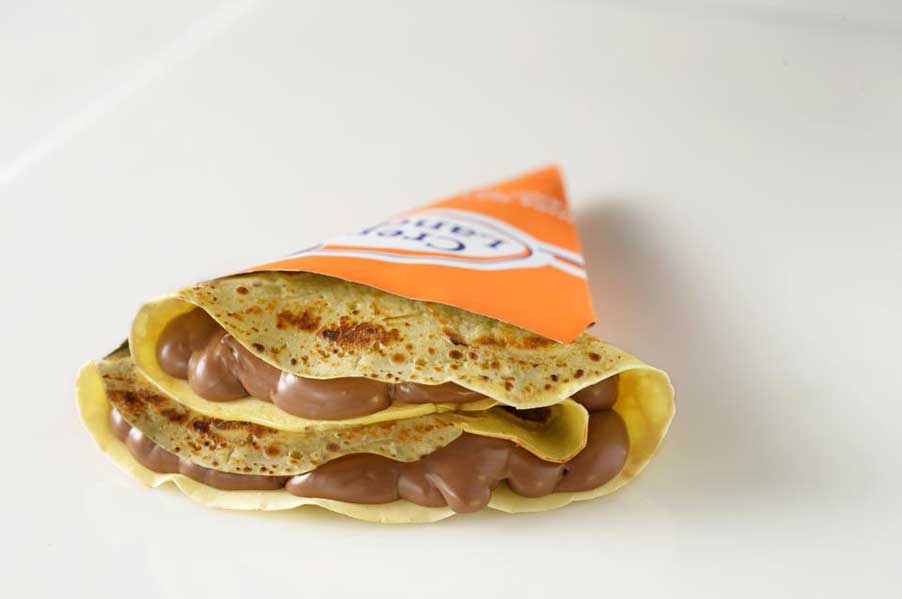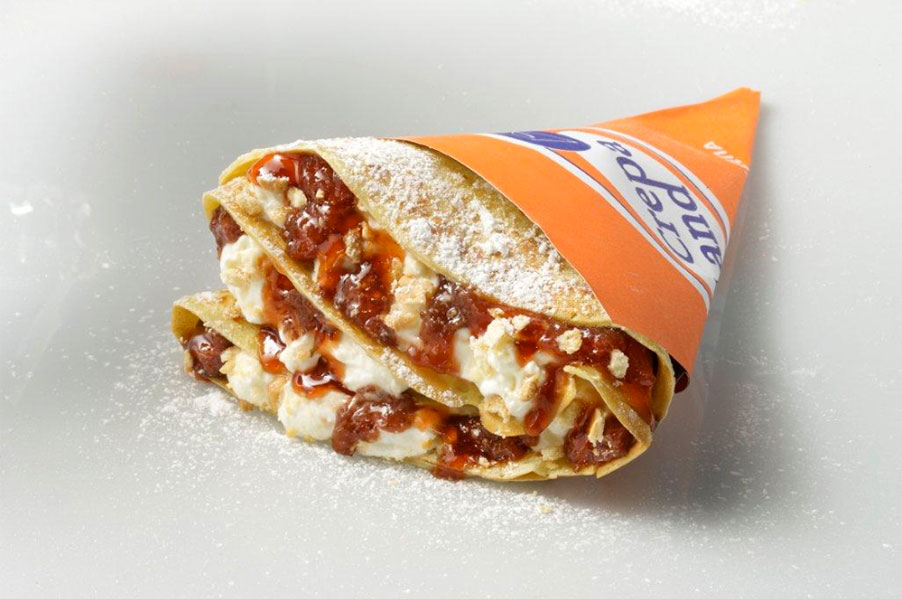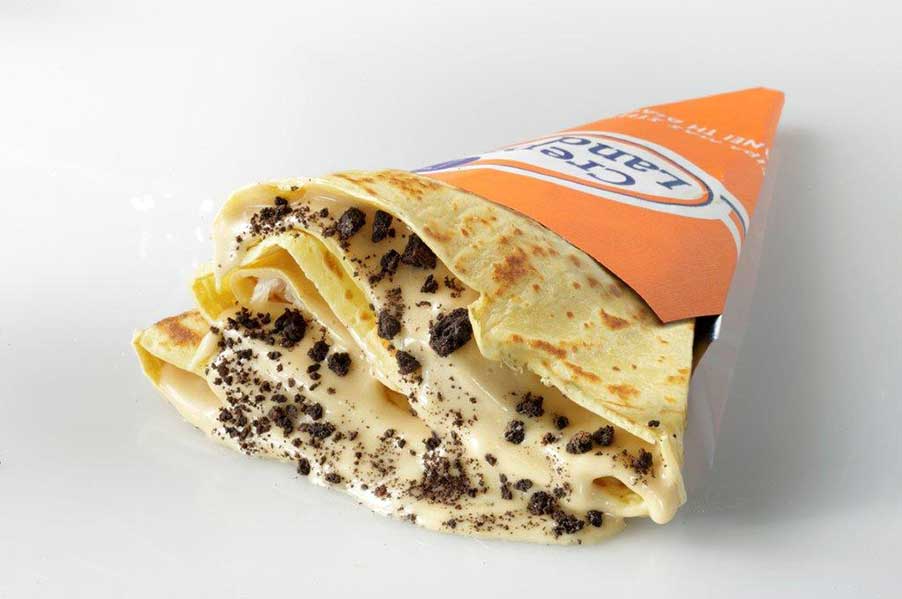 ---
Description
Description:The CrepaLand is the ultimate culinary proposal at the fast food place, as our pancakes are prepared with pure and fresh ingredients in front of your eyes.
All our products presented in modern and innovative packaging industry. This is a new philosophy at the fast food place, against mass production!
In stores, CrepaLand offer fresh products of superior quality and taste, serving you with the most professional and friendly way, in a picture, and environment.
The quality and freshness is our main concern and expressed our policy to offer high quality, nutritious food that is served warm, in a clean and friendly environment.
Our staff prepares the crepes only upon request with imagination and appetite throughout the day using only fresh and natural ingredients.
The mass production and distribution is central to our philosophy. The continuity widens CrepaLand variety of products offering tasty combinations for all ages!
Timetables:
Monday - Saturday: 10:00 - 01:00
Sunday: 16:00 - 01:00