;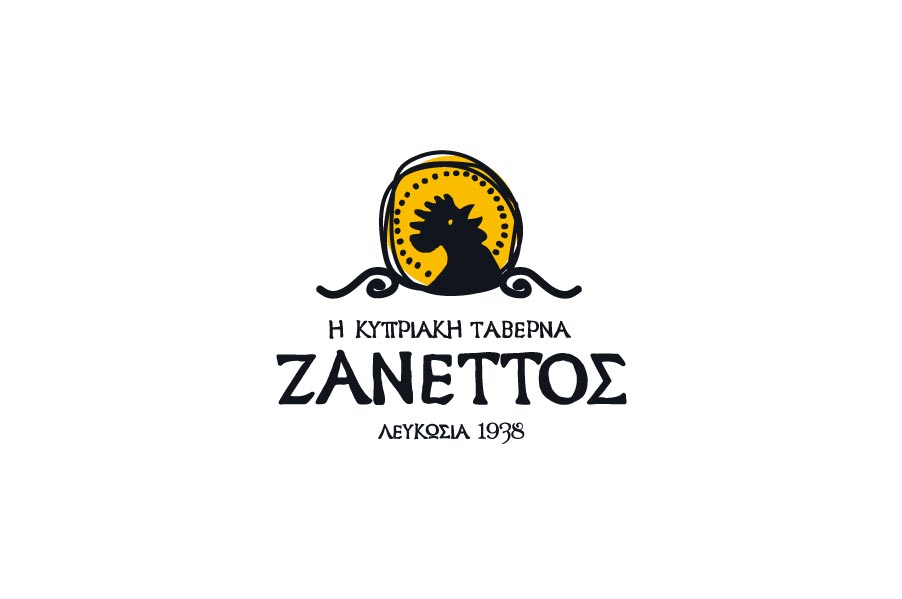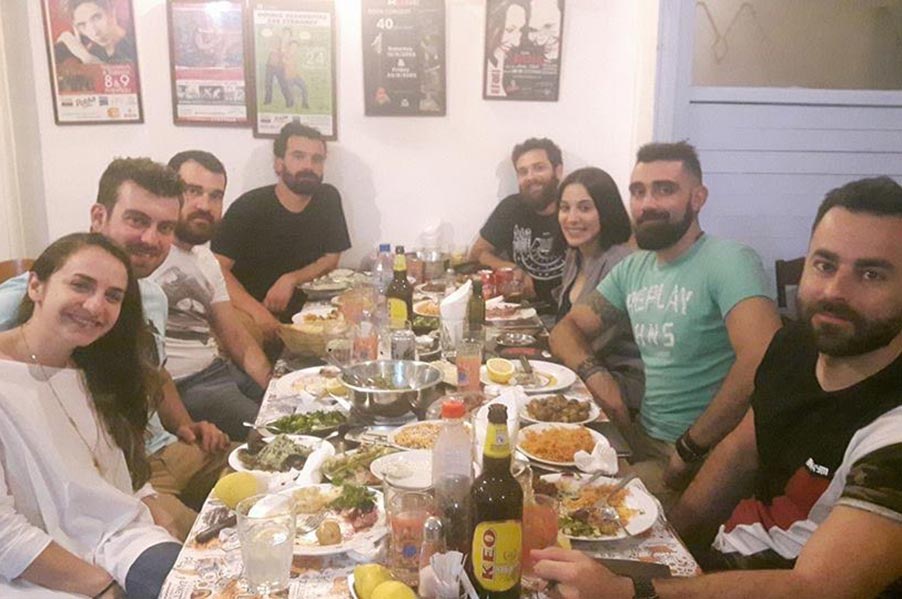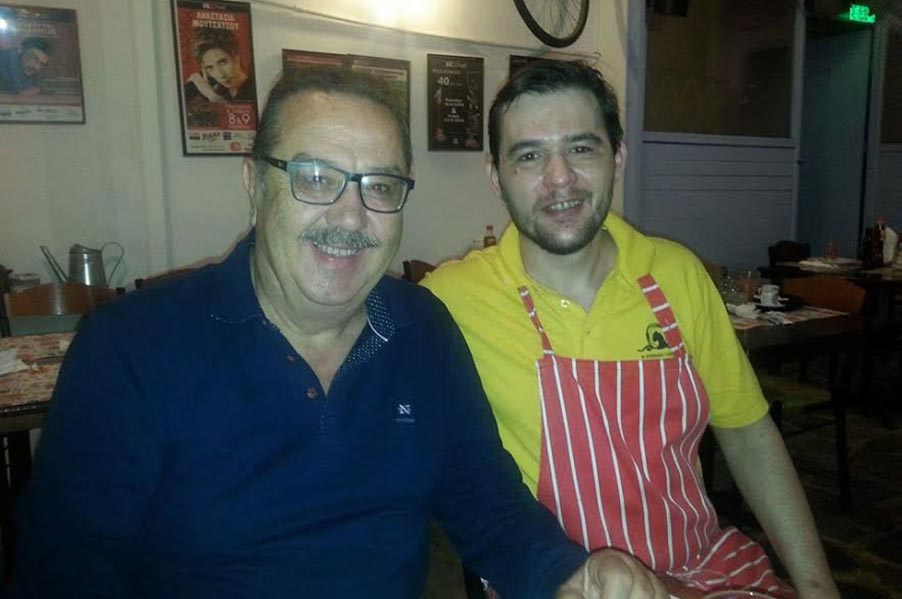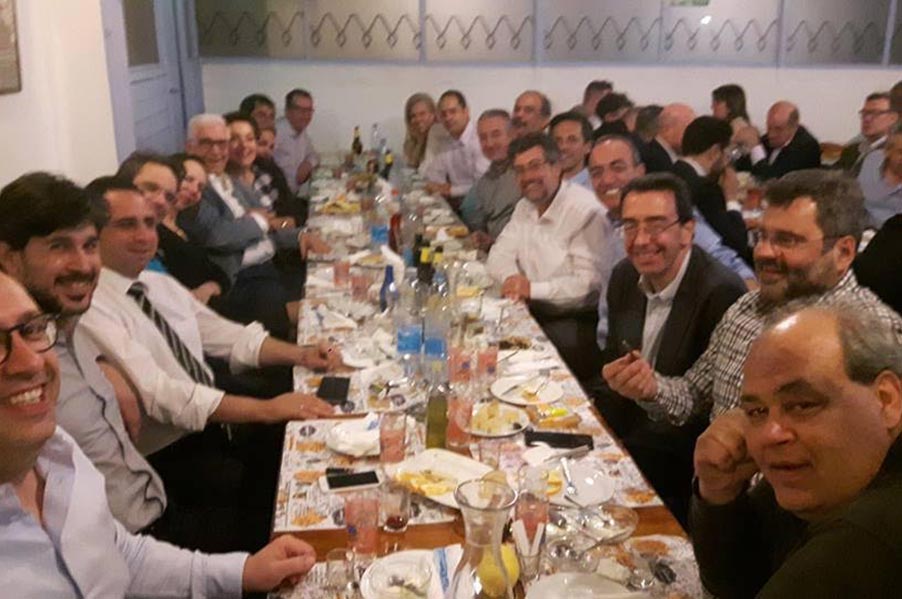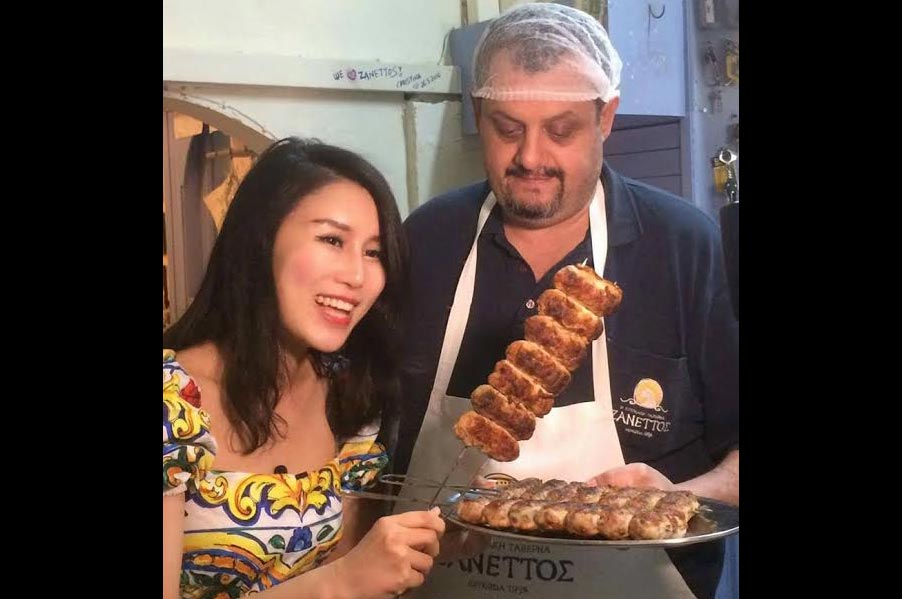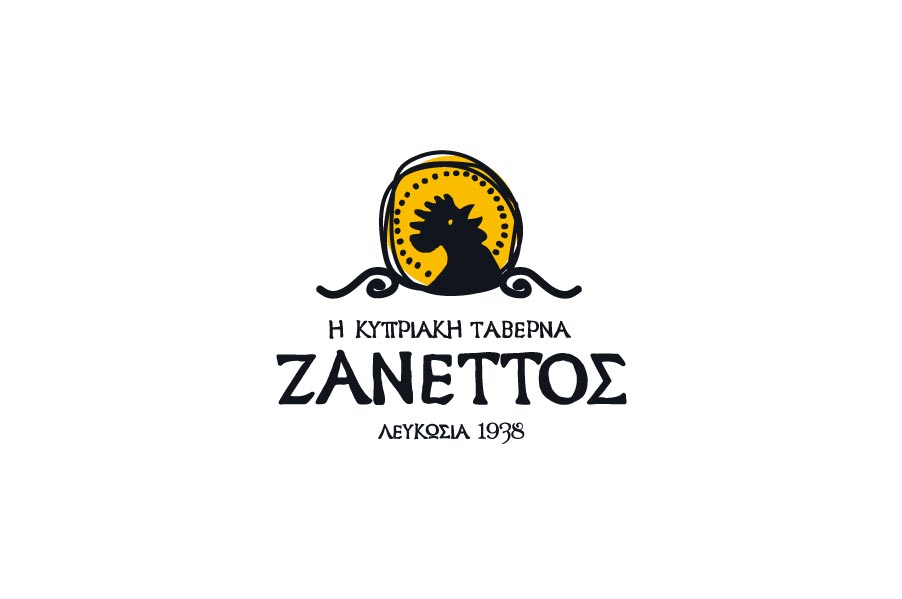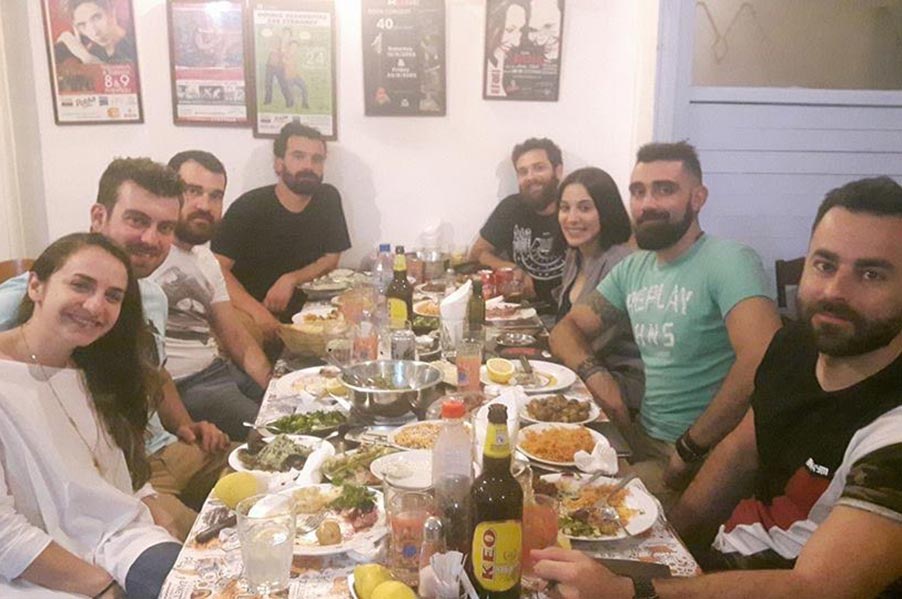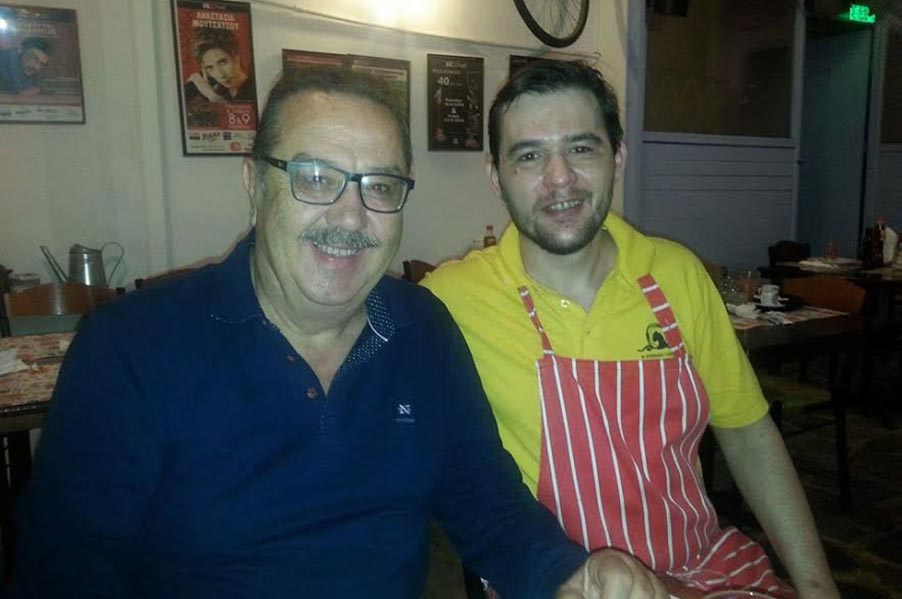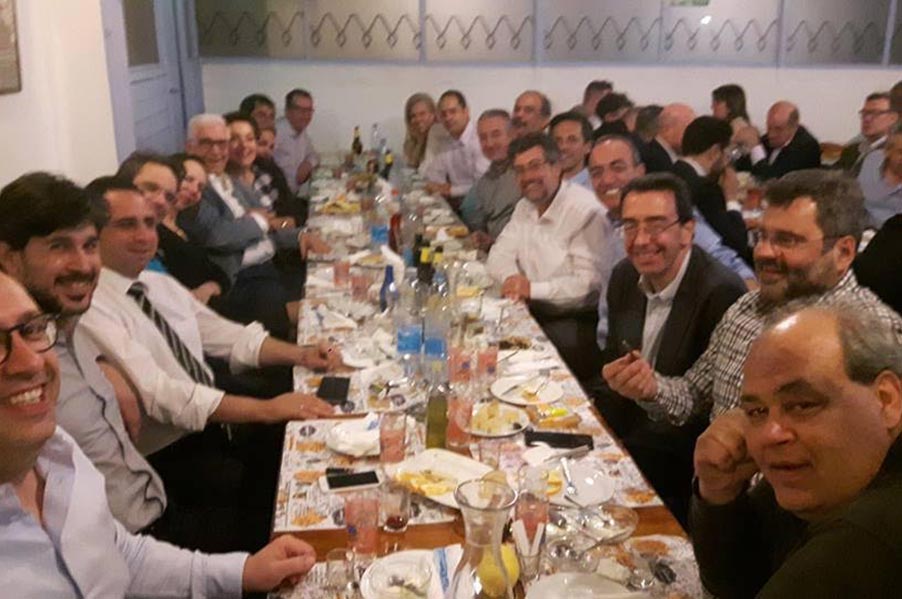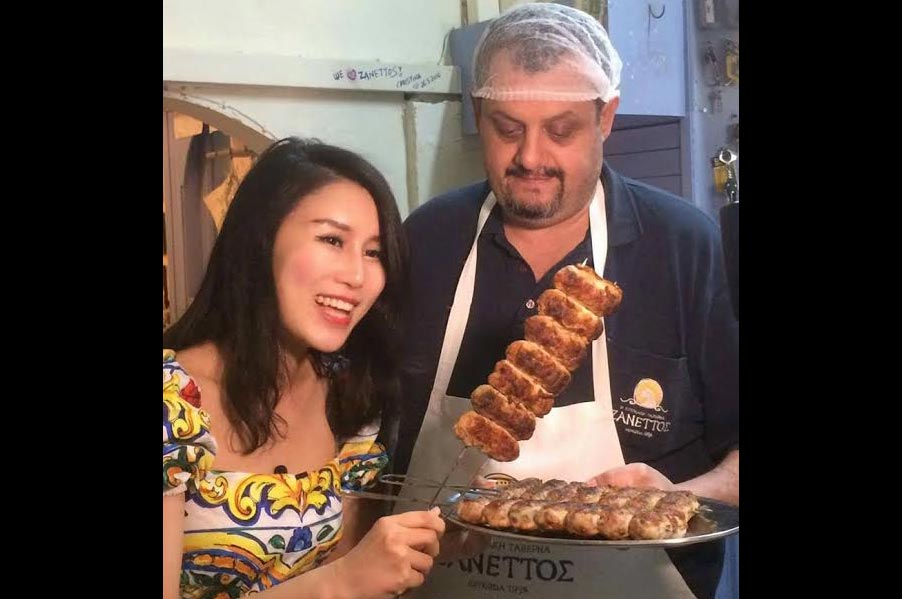 ---
Description
6:30pm - 12:00AM
Zanettos tavern, a traditional Cyprus tavern, is located in the old town center of Nicosia. Since its early days back in 1938, with Savvas Zanettos, the founder and first owner of the tavern, our restaurant's dedication to prime quality and caring service has never changed.
We honor and cherish our Cypriot culinary tradition. At our tavern we follow health and safety standards in food preparation, using only the finest and most fresh ingredients mostly sourced from our local Nicosia farmer's market and selected suppliers. You will not find a fancy restaurant menu at Zanettos Cyprus Tavern! Actually, we don't even have a menu other than our wine and drinks list. But we have a delicious selection of traditional Cypriot meze.
When you have entered your eightieth decade of serving traditional Cypriot meze and have been at the same location you are bound to be noticed! We are extremely proud of the reviews our humble tavern receives from seasoned food and beverage professionals, world-renowned travel guides as well as regular patrons who feel that they need to share with their friends the experience they have had at Zanettos.