;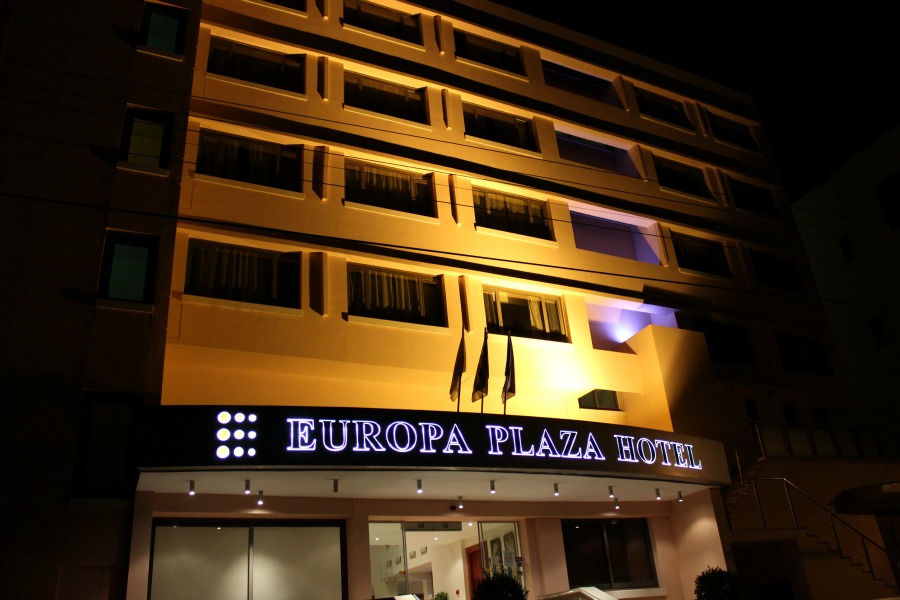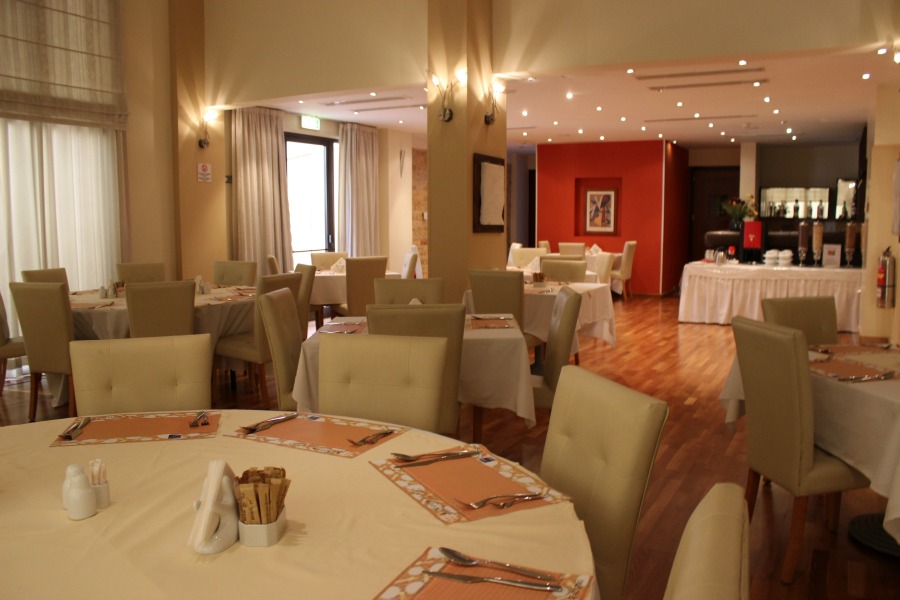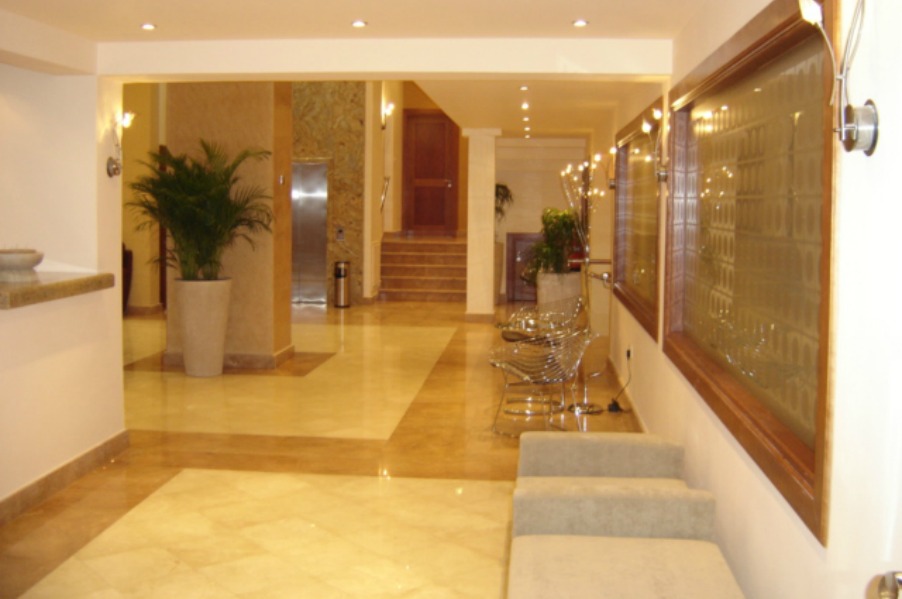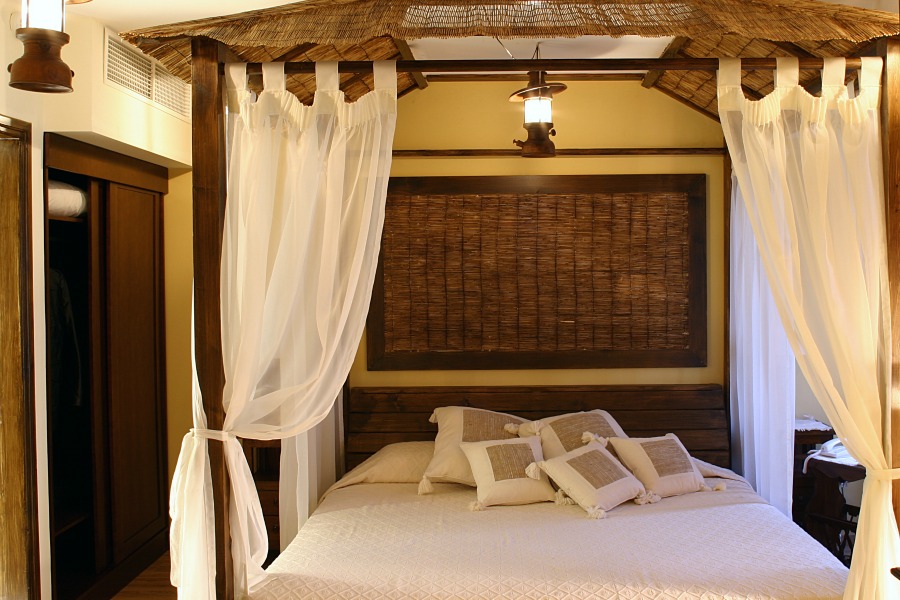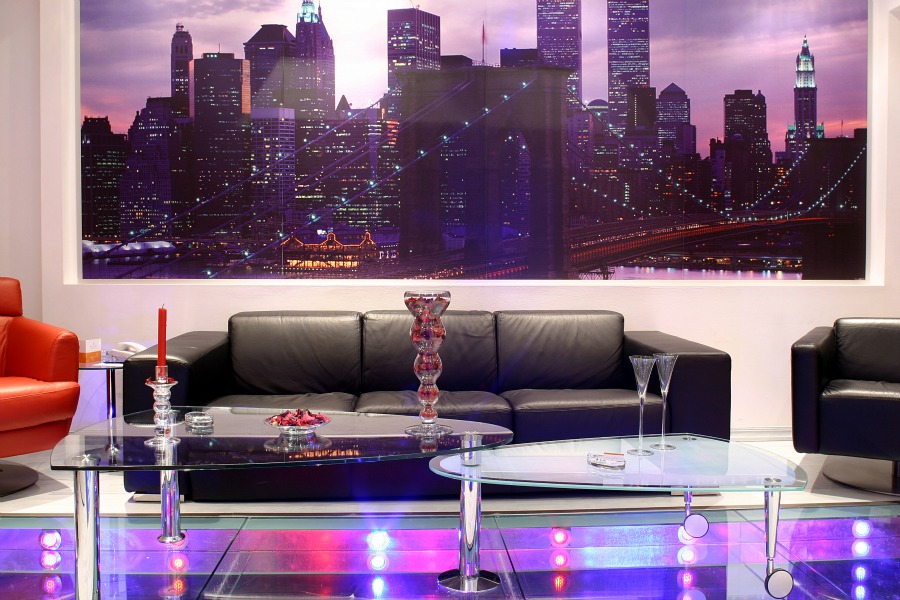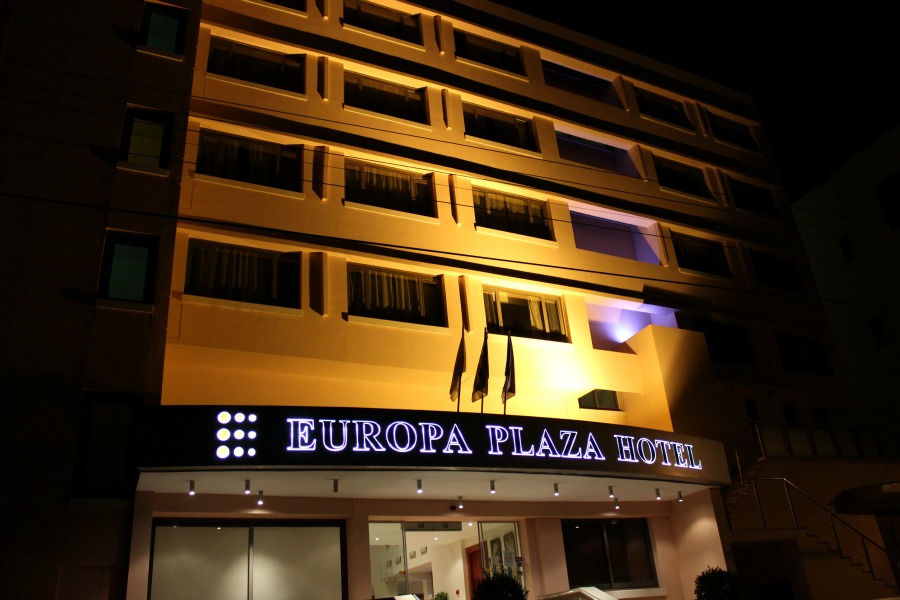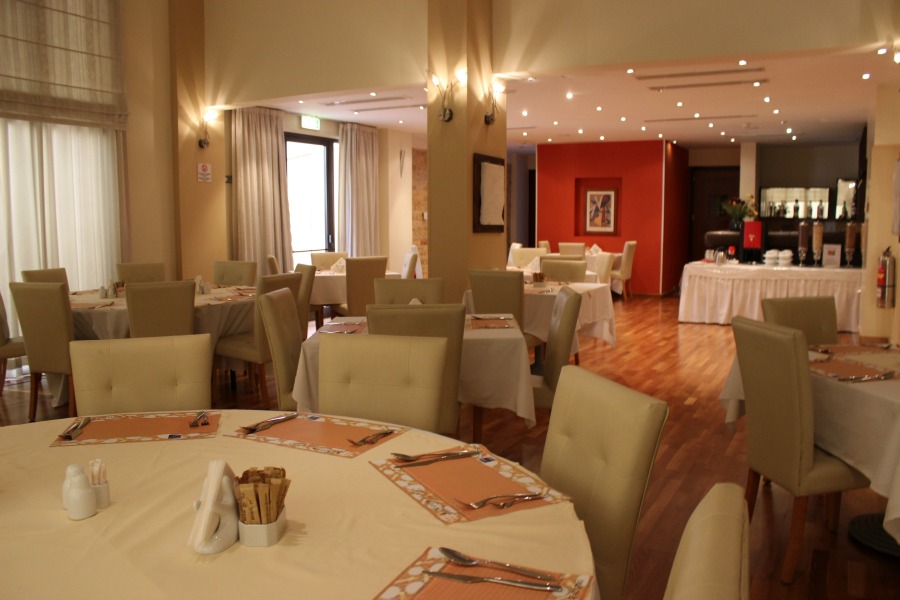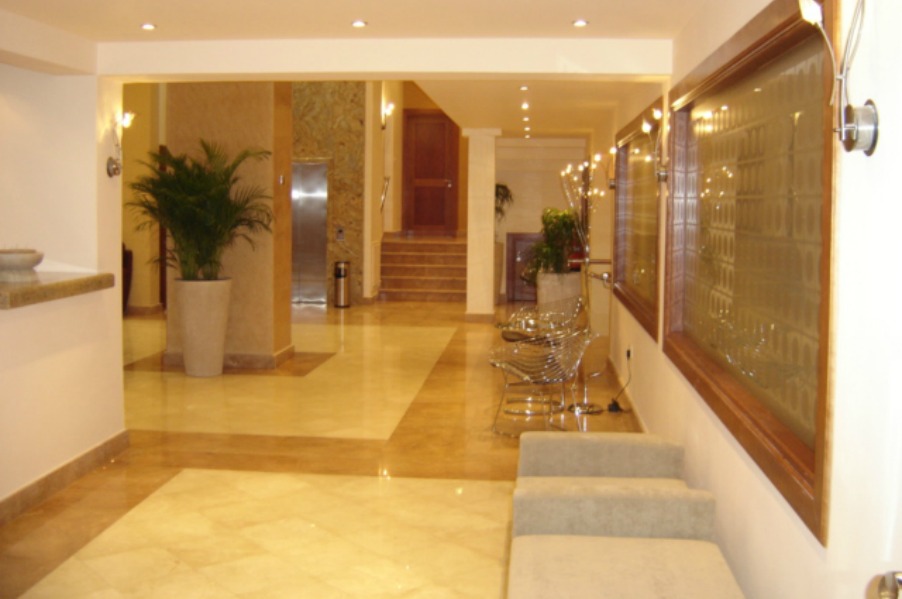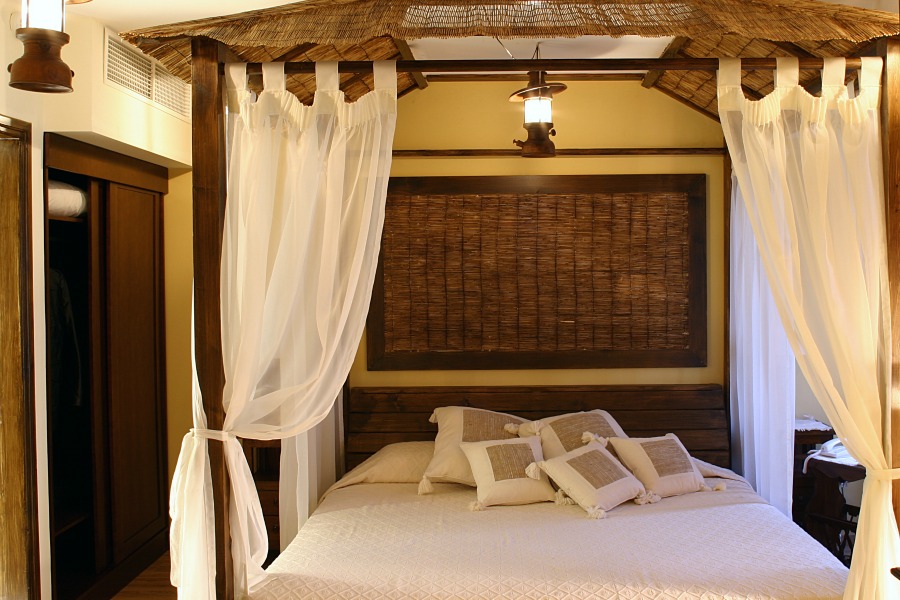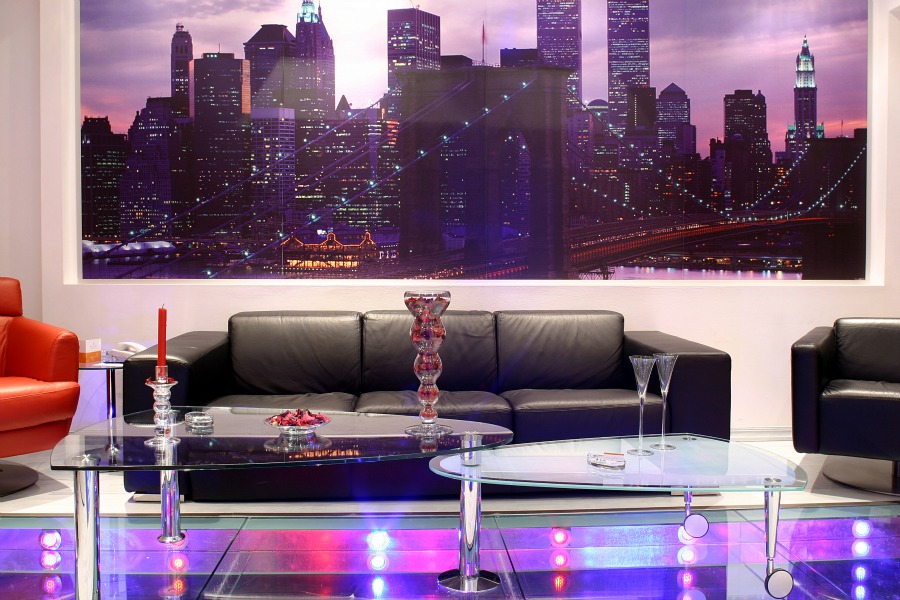 ---
Description
Welcome to the new Europa Plaza hotel. A small boutique hotel with forty standard rooms, six executive and four themed executive suites, perfectly located in a quiet area of the Business District of Nicosia, right in the center of everything
Europa Plaza Hotel is situated in the heart of Nicosia, in a quiet area of the Business District, right in the center of everything.
Nicosia is the capital city of Cyprus and it is the largest city on the island of Cyprus, as well as its main business centre. Nicosia is the seat of government of the Republic of Cyprus, and as such is the farthest southeast of all EU member states' capitals.
Cyprus is the third largest and third most populous island in the Mediterranean, and a member state of the European Union. It is located south of Turkey, west of Syria and Lebanon, northwest of Israel and the Gaza Strip, north of Egypt and east of Greece.
Cyprus lies at the crossroads of three continents, where East meets West and thus allowing our guests to experience history with culture and leisure under the sun every day.
Special features:
Room service
street parking
WiFi
Payment methods:
Visa/Master card/American express/ Cash