;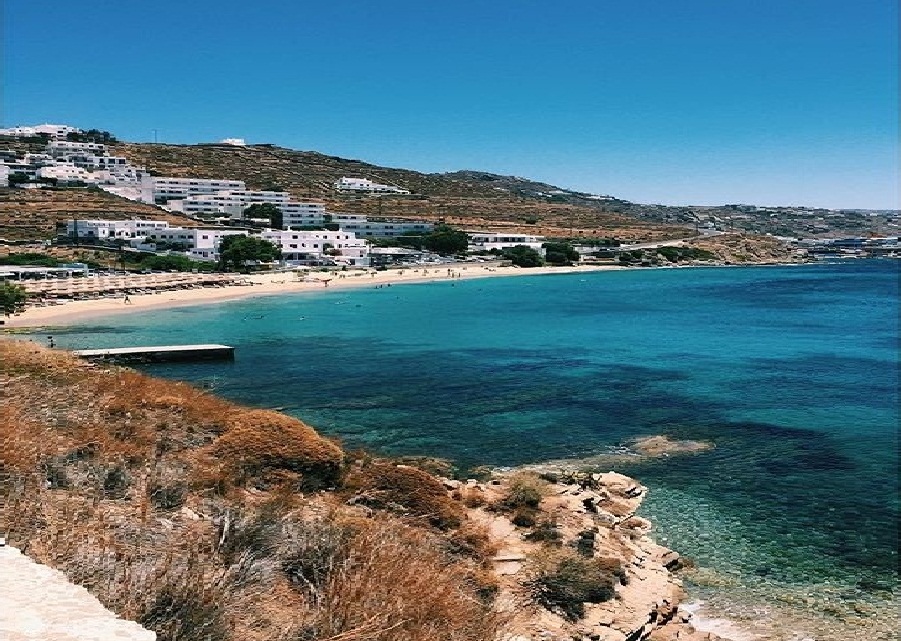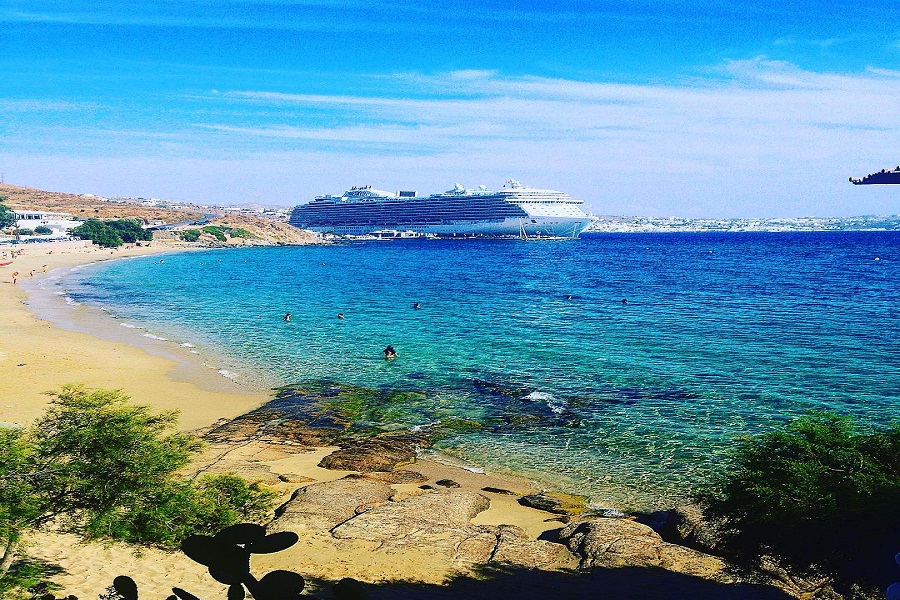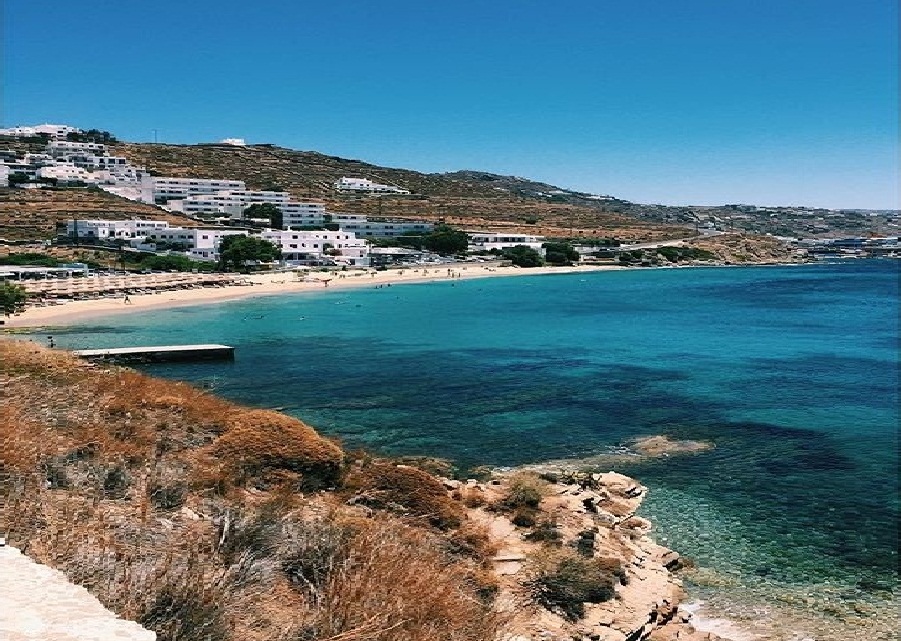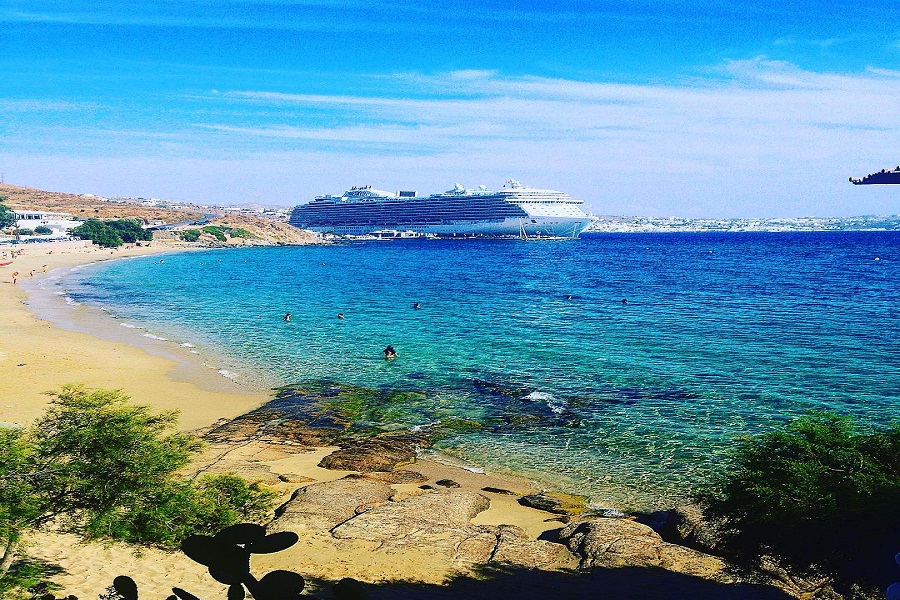 ---
Description
Description:
One of the most popular beaches of Mykonos up on the west coast of the island, with a unique view of Delos and Rhenia. Agios Stefanos is a sandy beach with a dreaming sunset view of Delos island and many services. Its suitable for all ages. The beach can be reached via vehicle or regular bus service. There is also ample parking. There are several smaller or bigger hotels and luxury homes spread in the wider region of the beach. On the left side of the sea shore,one can find the traditional old Agios Stefanos, chapel. Facing the beach, (east) region of Agios stefanos expands on the hills.
Distance from Chora: 3.0 km / 5 mins by car
Road condition: Good
Type of Terrain: Sand
Umbrellas for Hire: Yes
Natural Shade: Yes
Child friendly: Yes
Source: www.mykonos.gr
Mykonos bus schedule 2017 15/06/2017- 30/06/2017 for MYKONOS – TOYRLOS - AGIOS STEFANOS.
MYKONOS – TOYRLOS - AGIOS STEFANOS

From Old Port

From New Port

From Agio Stefano

09:00

09:30

10:00

10:30

11:00

11:30

12:00

12:30

13:00

13:30

14:00

14:30

15:00

15:30

16:00

16:30

17:00

18:00

19:00

20:00

21:00

22:00

23:00

24:00

09:05

09:40

10:05

10:40

11:05

11:40

12:15

12:40

13:05

13:40

14:05

14:40

15:05

15:40

16:05

16:35

17:05

18:05

19:05

20:05

21:05

22:05

23:05

24:05

09:10

--

10:10

--

11:10

--

12:10

--

13:10

--

14:10

--

15:10

--

16:10

--

17:10

18:10

19:10

20:10

21:10

22:10

23:10

24:10
Source: www.mykonosbus.com