;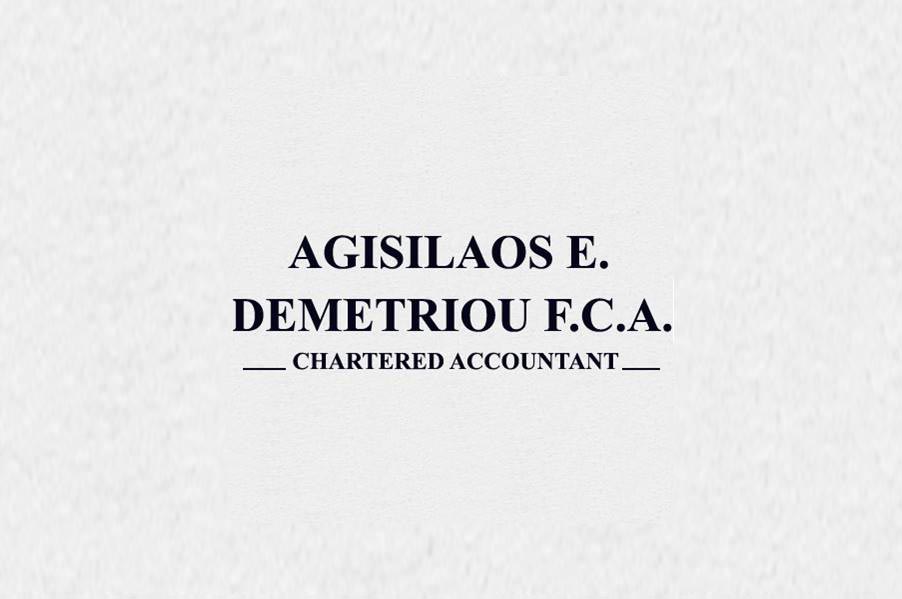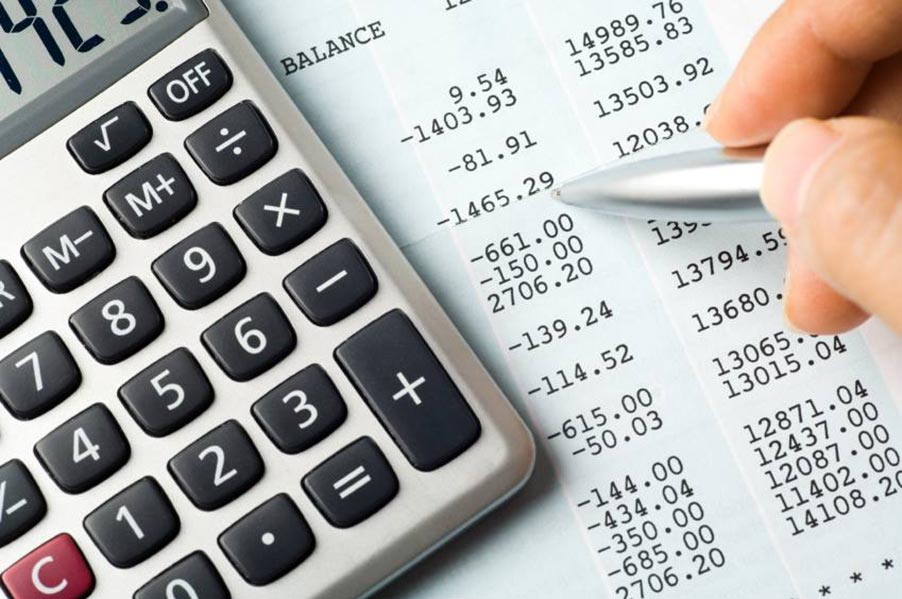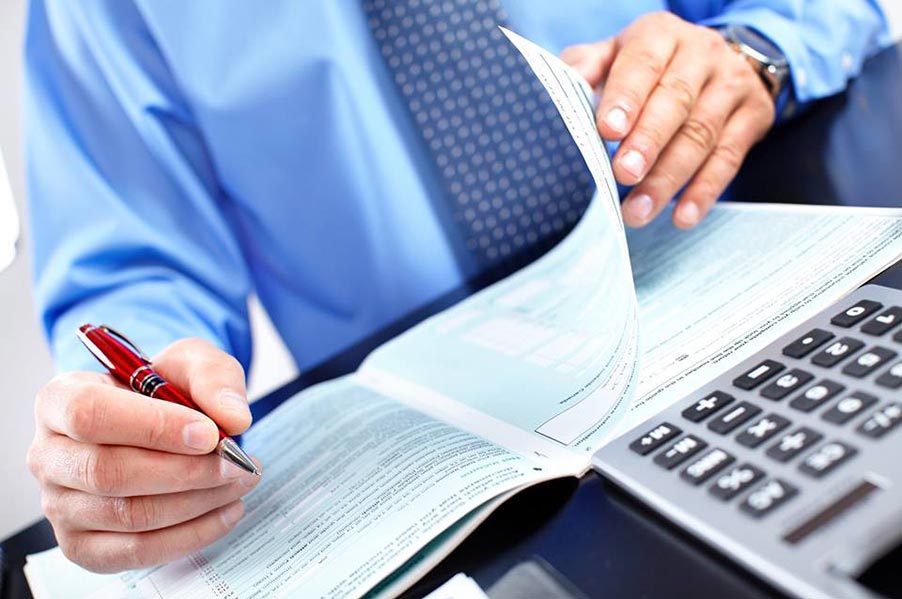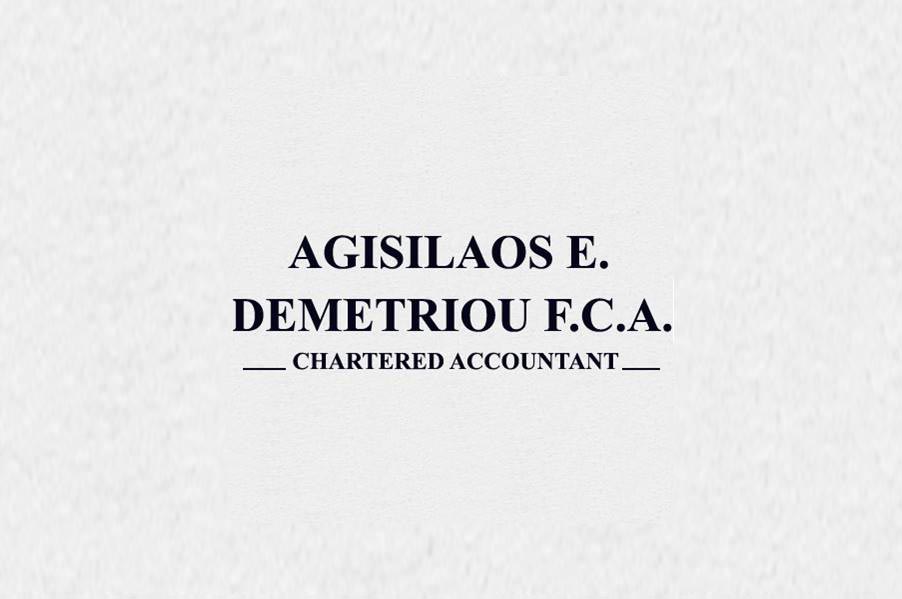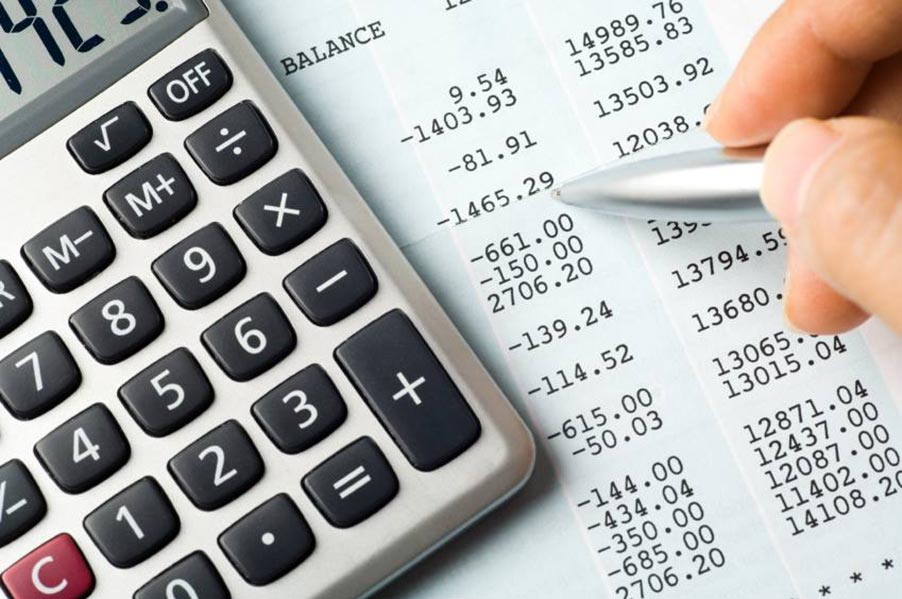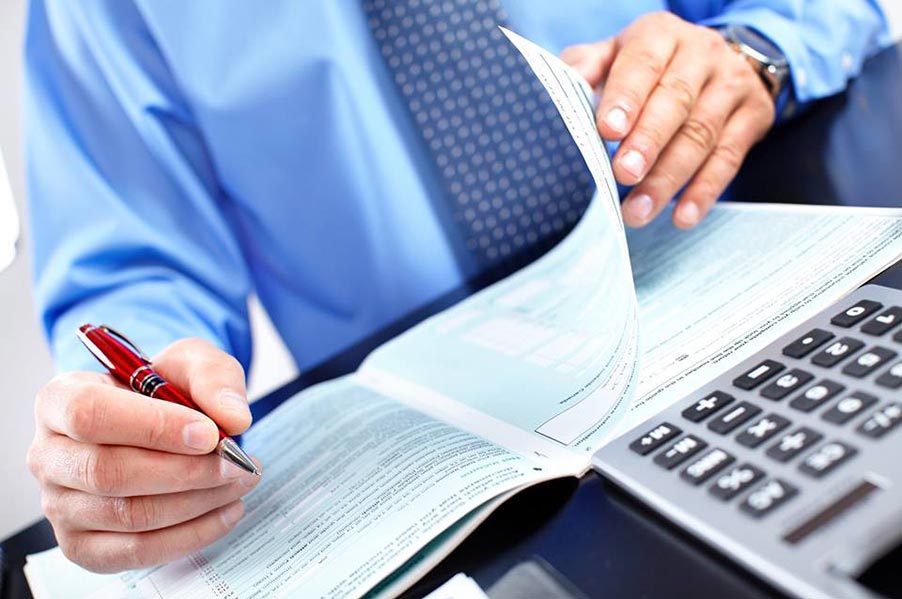 ---
Description
Our firm, Agisilaos E. Demetriou FCA, has been established since April 1980, and since then we have been giving apart from the audit and advisory services a comprehensive range of other services.
Mr Agisilaos Demetriou has a very wide range of experience ( 43 years) in Cyprus and Europe (England, Greece, Skopia, Montenegro) and he leads and manages a very loyal team of well educated ,trustworthy and experienced team and who give their services with professionalism and confidentiality. We have set out our standards to be very high and if you use our services you get excellent value for money. We are dedicated to help you to succeed.
If you wish to find more about our services please refer to the rest of the website and please contact us at demetriou.a@cytanet.com.cy
For an initial meeting , free of any obligation , it can be arranged so that we can discuss your business need.
Timetables
Monday:8:30AM - 5:30PM
Tuesday:8:30AM - 5:30PM
Wednesday:8:30AM - 5:30PM
Thursday:8:30AM - 5:30PM
Friday:8:30AM - 5:30PM
Saturday:CLOSED
Sunday:CLOSED