;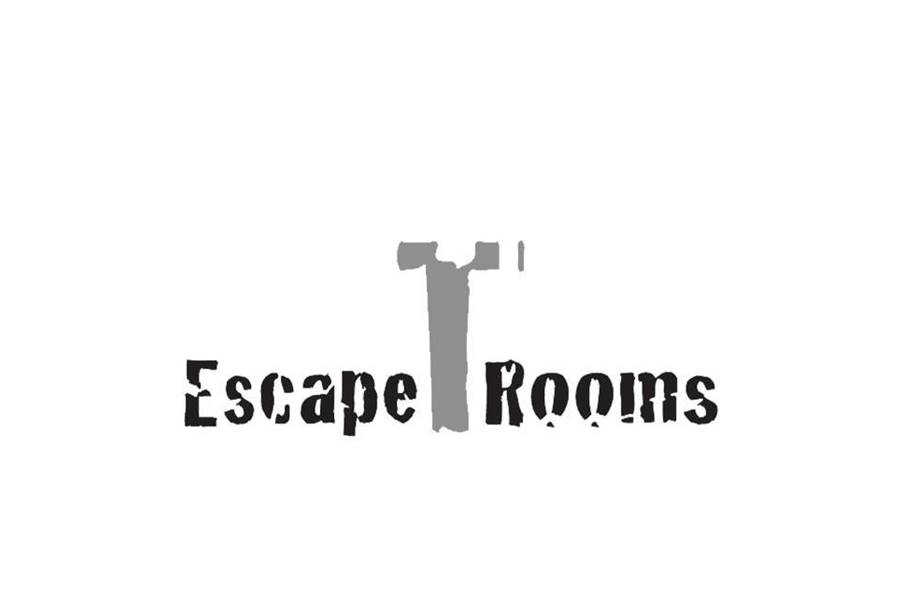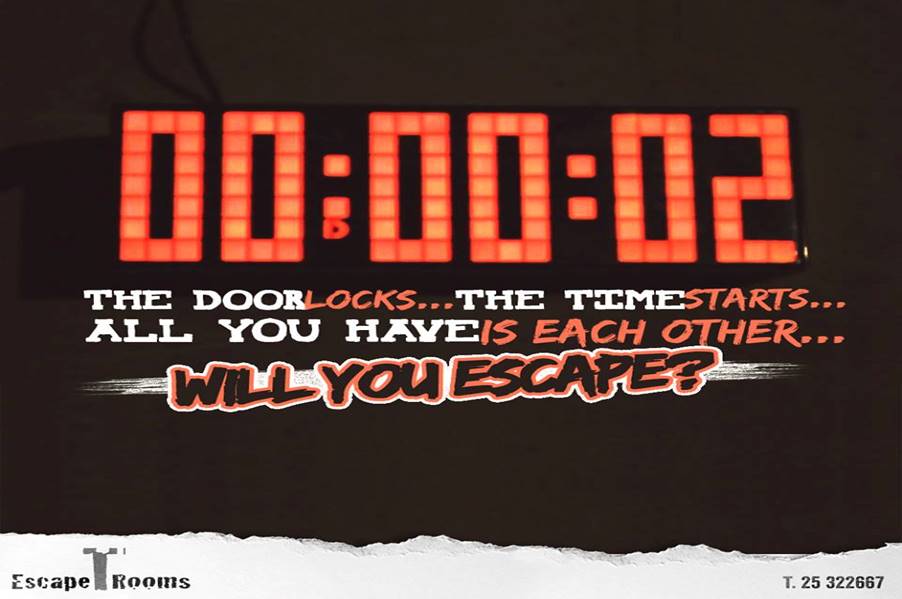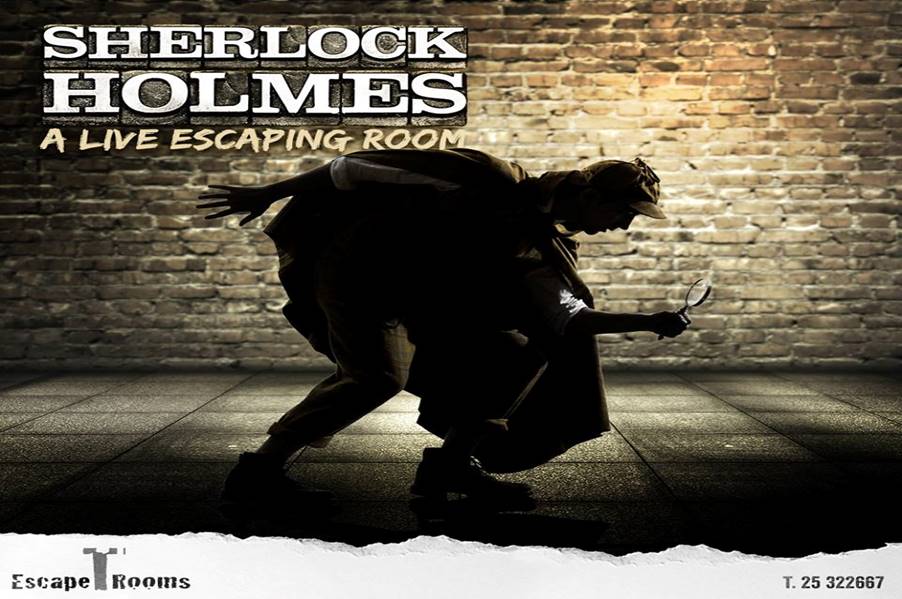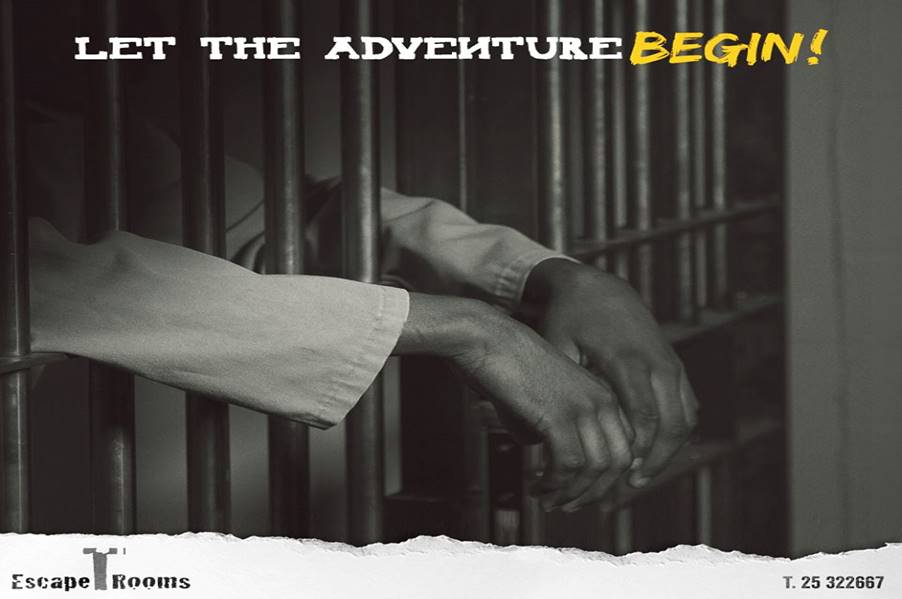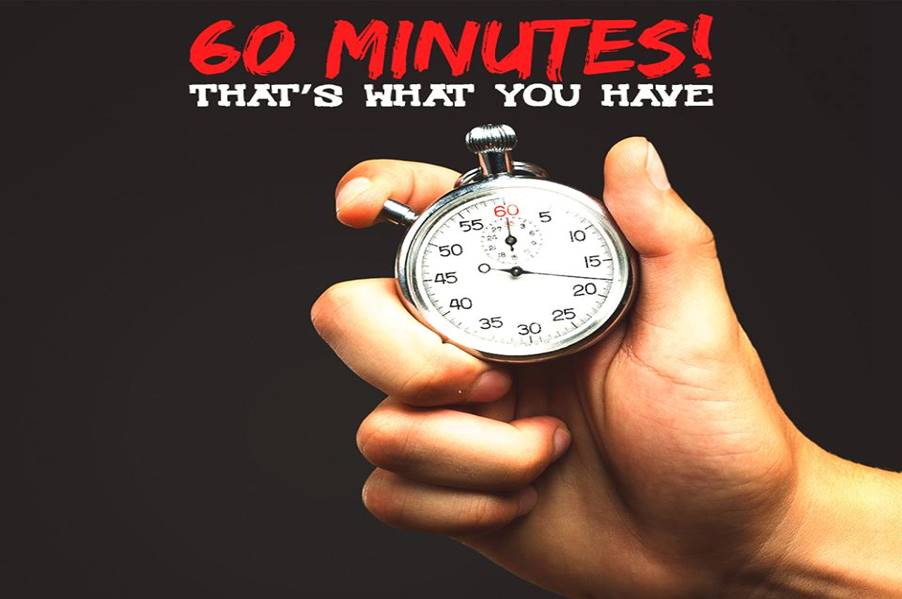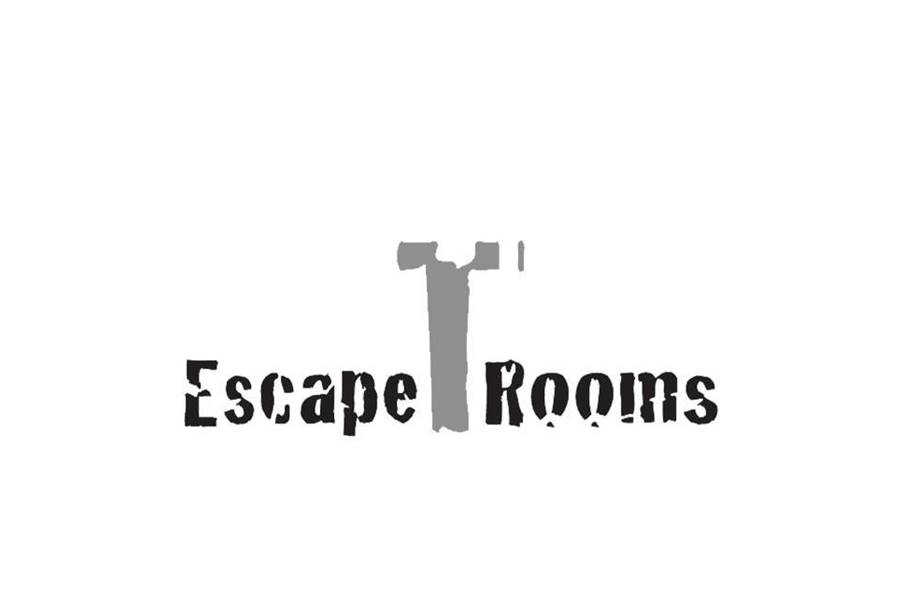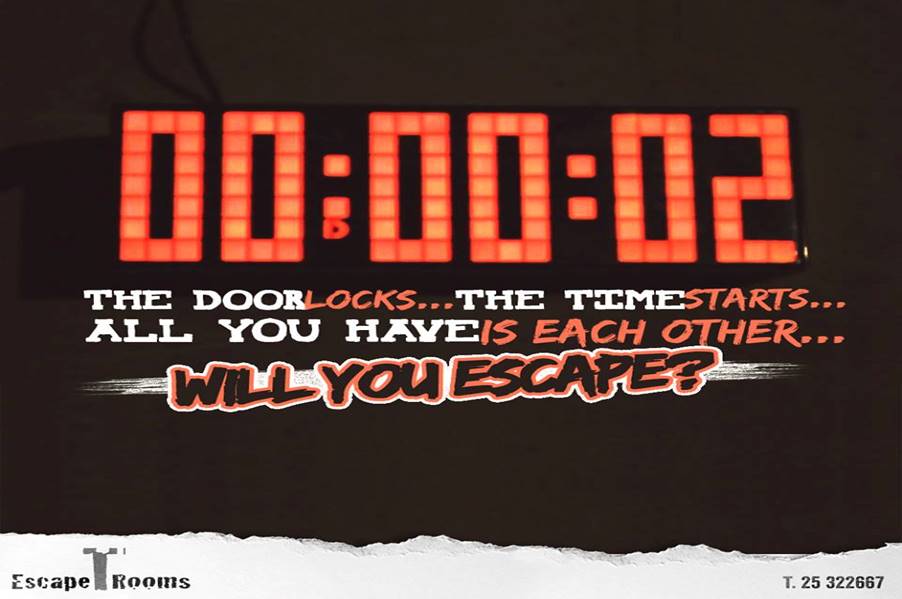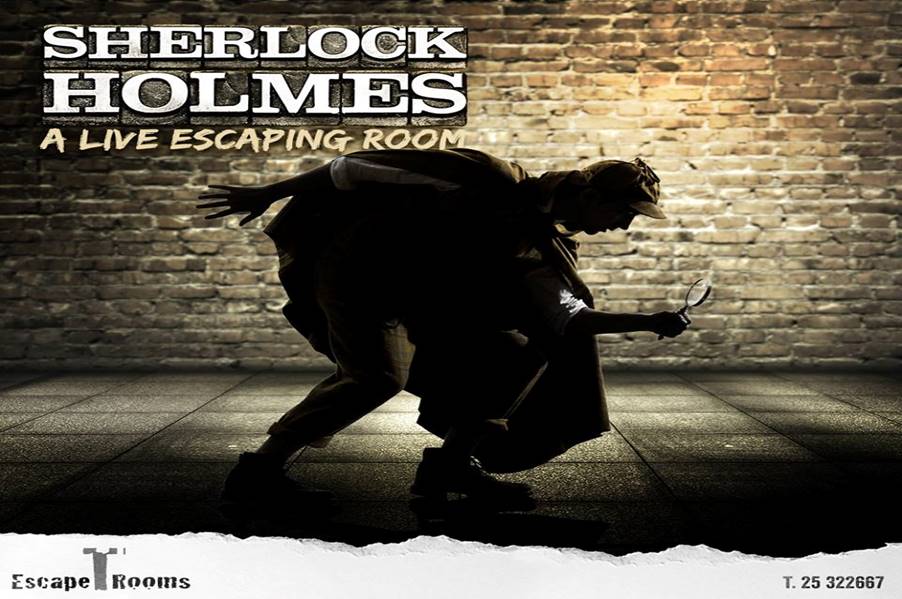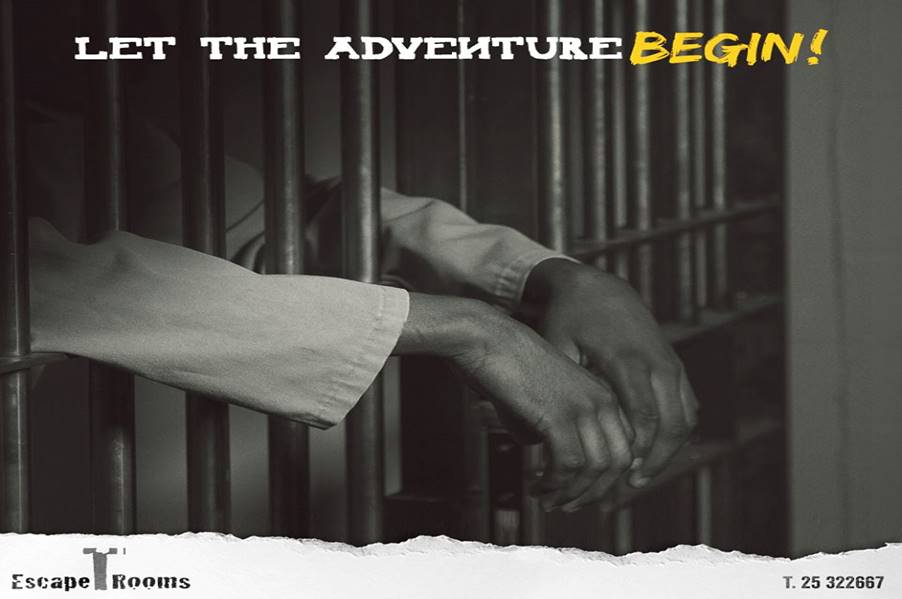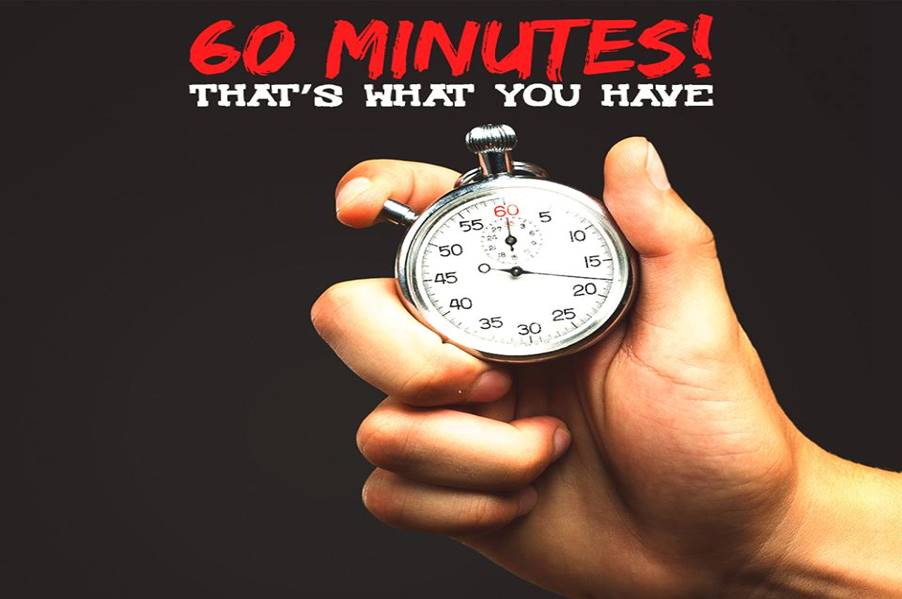 ---
Description
A live escaping game!!!
You are locked into a room and you have to escape in 1 hour!!!
Riddles, puzzles, keys, codes...all of them will guide you to the exit!!!
One team...One locked room... One hour... One exit !!!
2 ROOMS: Sherlock Holmes Room, Alcatraz Prison Room
Ζωντανό παιχνίδι απόδρασης!
Βρίσκεστε παγιδευμένοι σε ένα κλειδωμένο δωμάτιο και ο σκοπός είναι ένας: Να αποδράσετε σε λιγότερο από 60 λεπτά!
Γρίφοι, παζλ, κλειδιά, κωδικοί...
1 κλειδωμένο δωμάτιο...1 παρέα...1 ώρα...1 έξοδος!!!
2 ΔΩΜΑΤΙΑ: Sherlock Holmes Room, Alcatraz Prison Room