;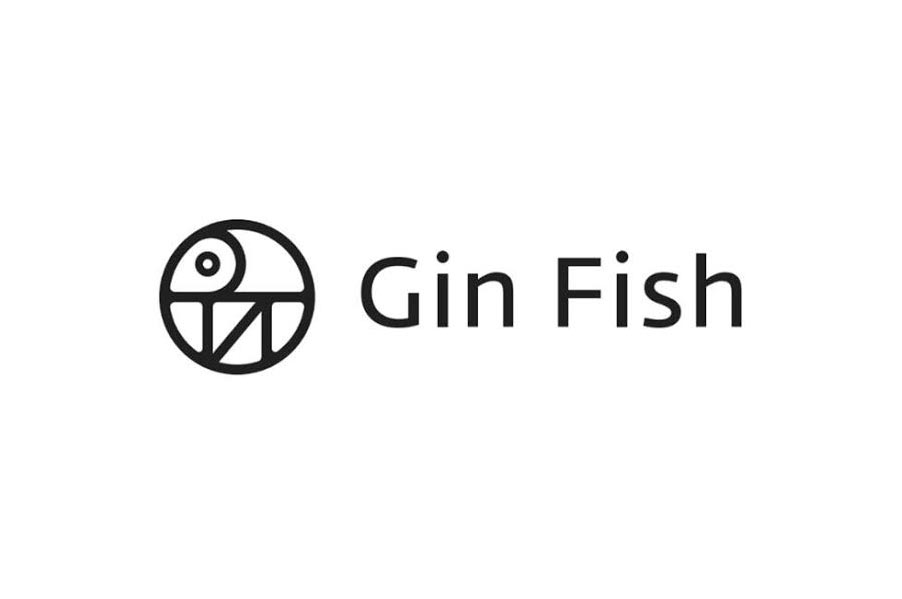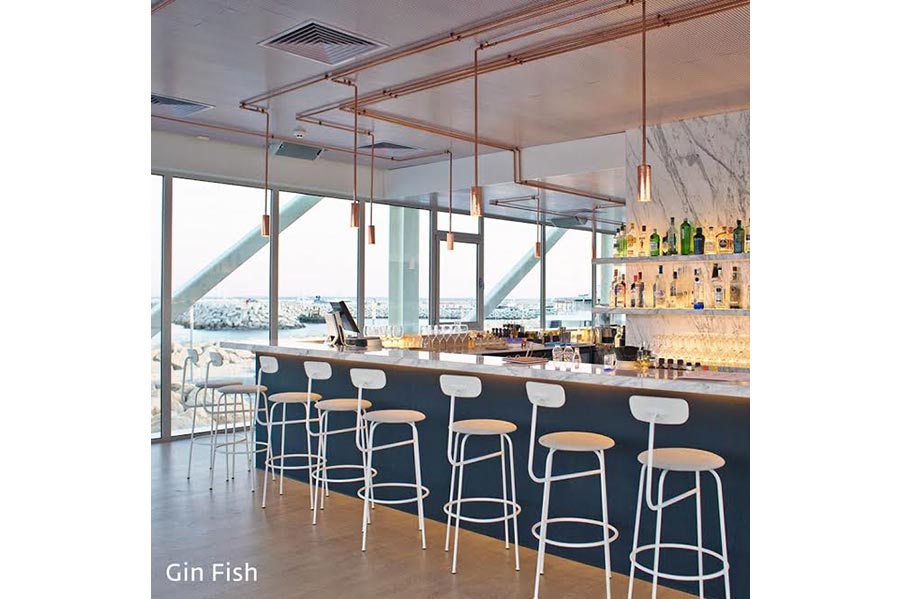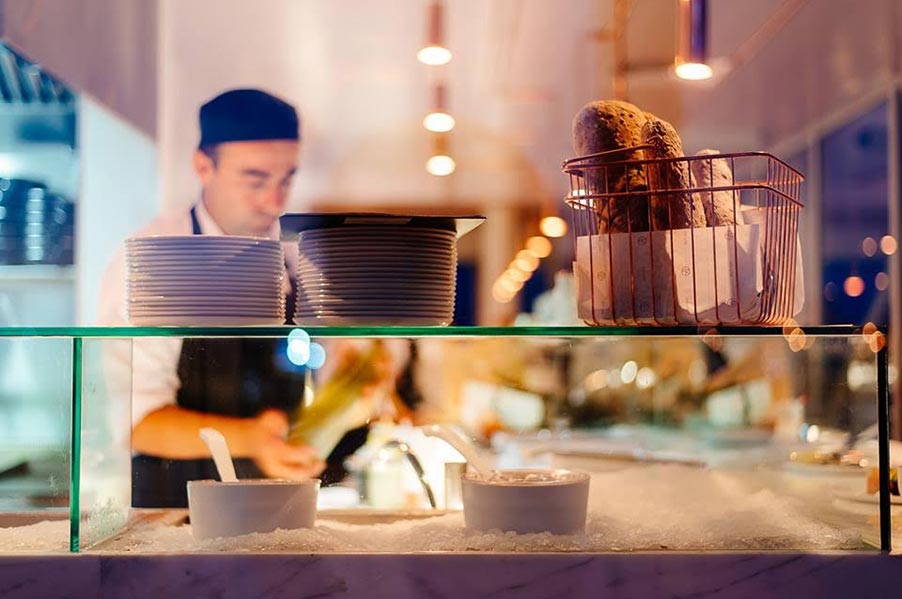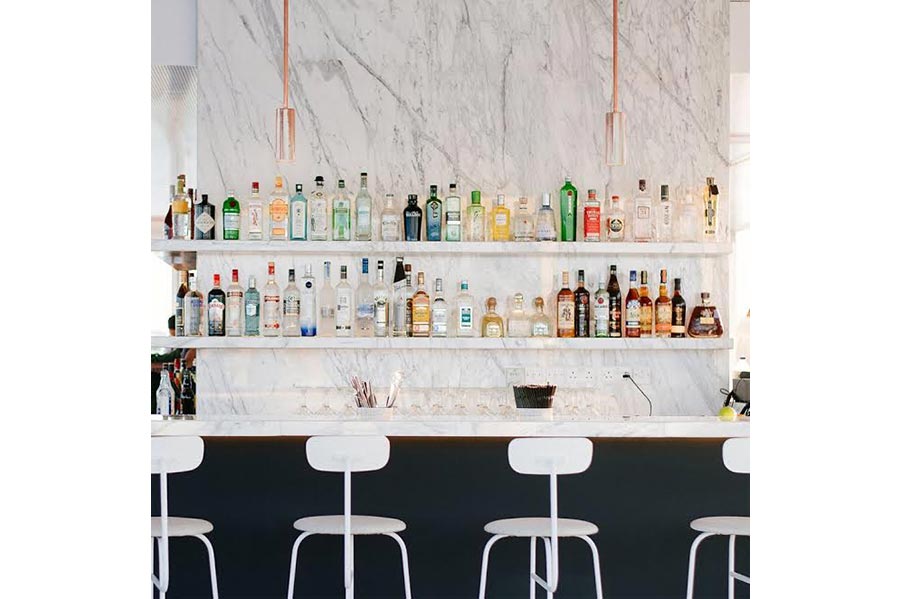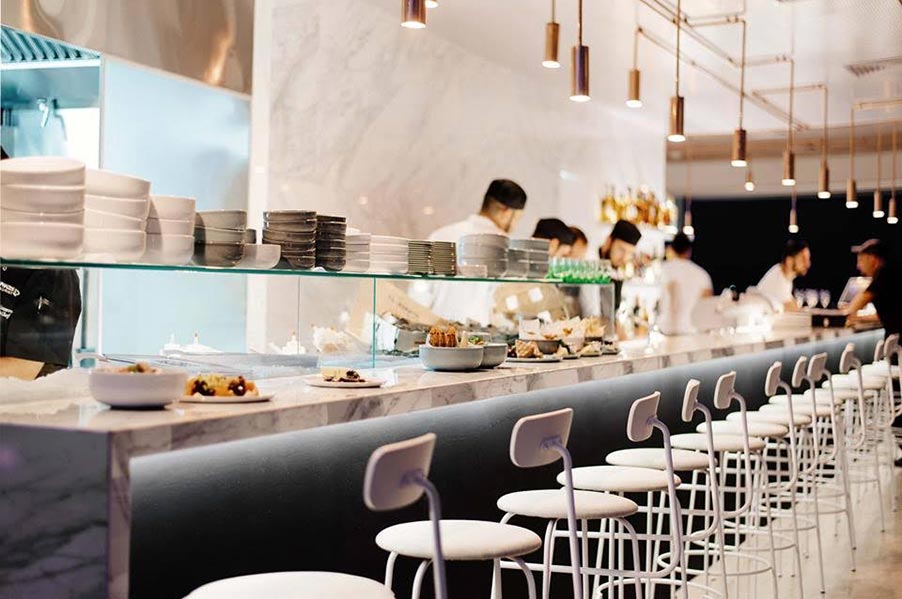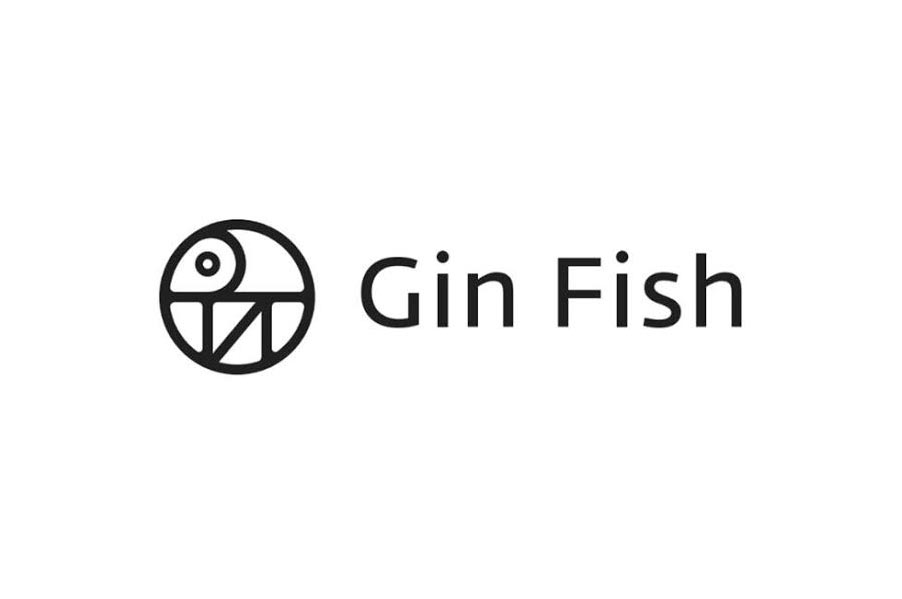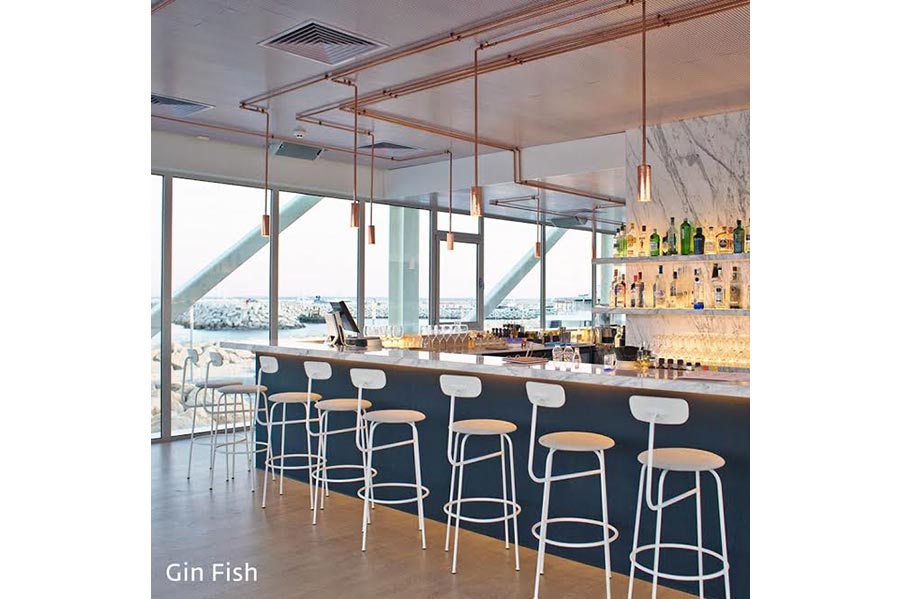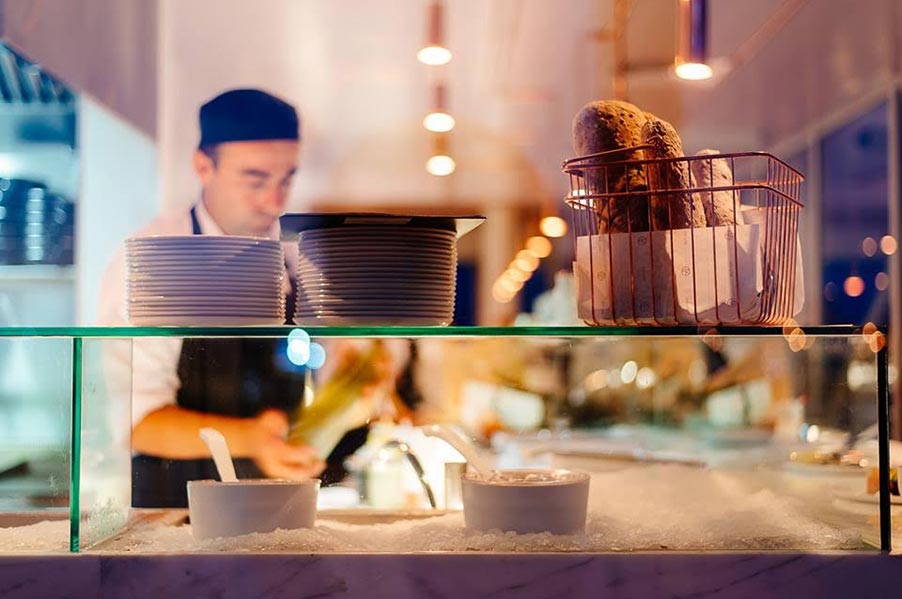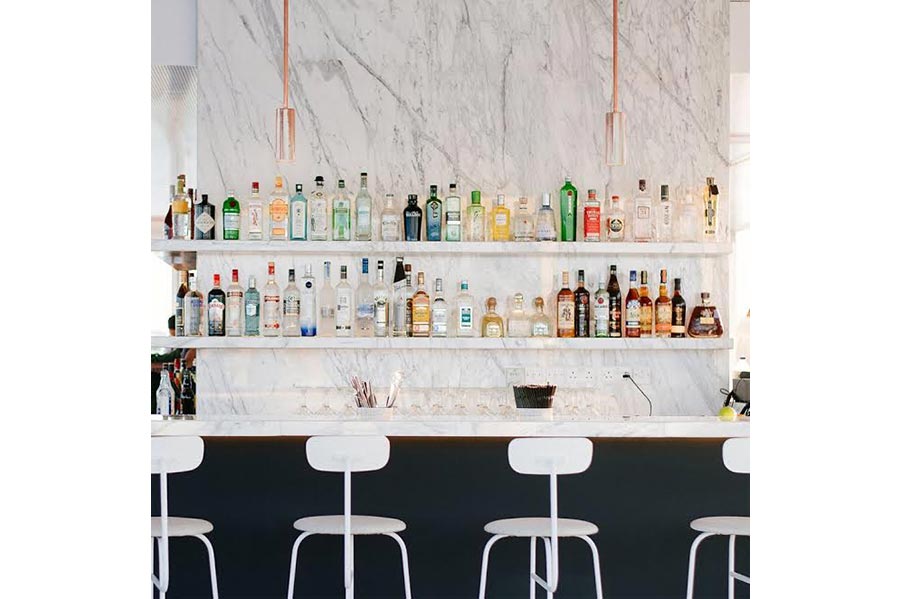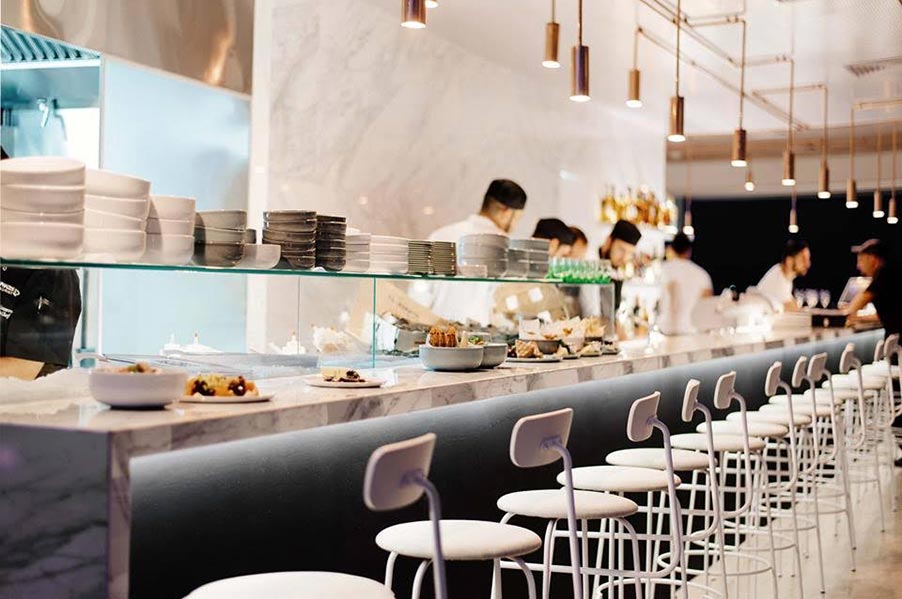 ---
Description
Gin Fish is located at the newly constructed Old Port of Limassol. The location is unparalleled; no borders, just the vast blue of the sea and the horizon. Oyster, shellfish and more seafood treasures are perfectly matched with the admirable range of Gins (more than 40 labels) that Gin Fish offers. It is the ideal place for an early drink and dinner or a late night session.
PNS Restaurants Ltd, has since 1997 established itself as one of the leading players in the food and beverage sector of Cyprus. The philosophy of the group lies in providing consistently exceptional quality signing off small scenarios of gastronomic bliss every day!
PNS Restaurants Ltd currently operates seven restaurants and four take-away outlets in Limassol; offering a variety of cuisines such as Cypriot, Mediterranean and International.
The subsidiary company PNS Food Supplies Ltd provides food and beverage items to merchant ships, tugs ships, cruise ships and also cooperates with the British Bases, the United Nations based on the island and other companies of the same sector.
PNS Food Point Ltd, another subsidiary company, operates four take away outlets throughout Limassol; the company provides quality products and services using the best ingredients from selected suppliers in Cyprus and abroad and following the highest standards in hygiene, health and safety.
With solid foundations in place for expansion all over Cyprus, the company is venturing into the future with new exciting projects to enhance the company's range and establish itself as a leading player in this sector.