Antonis & Stavros Autoservice
;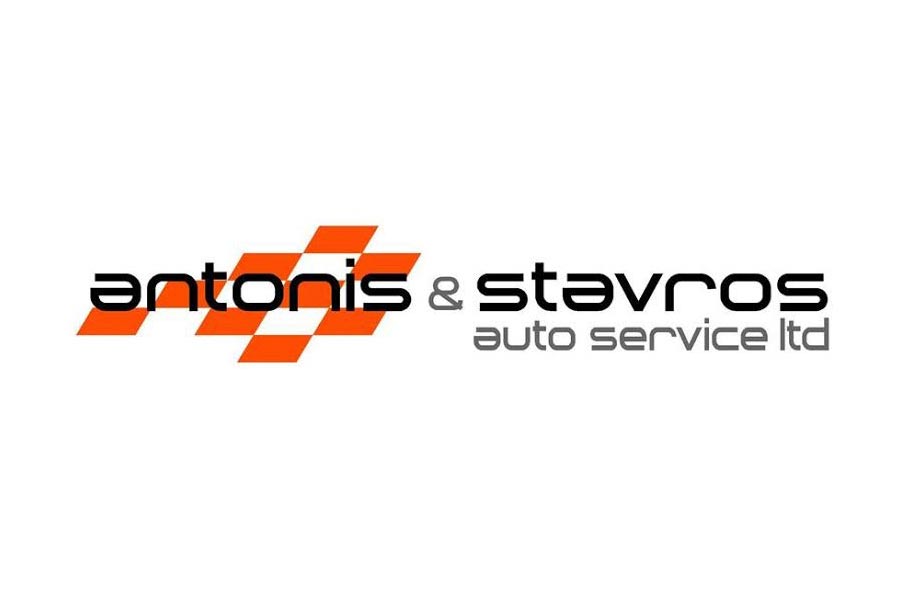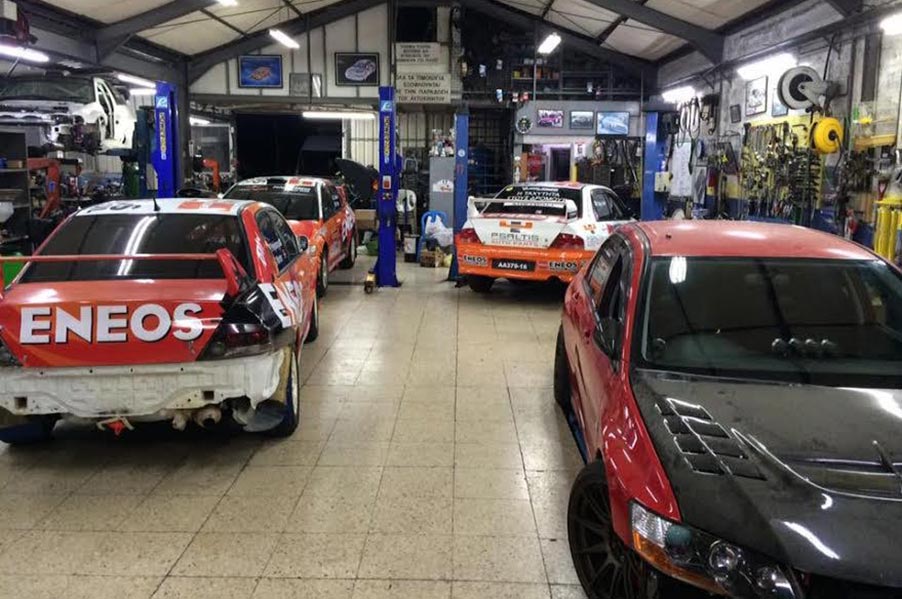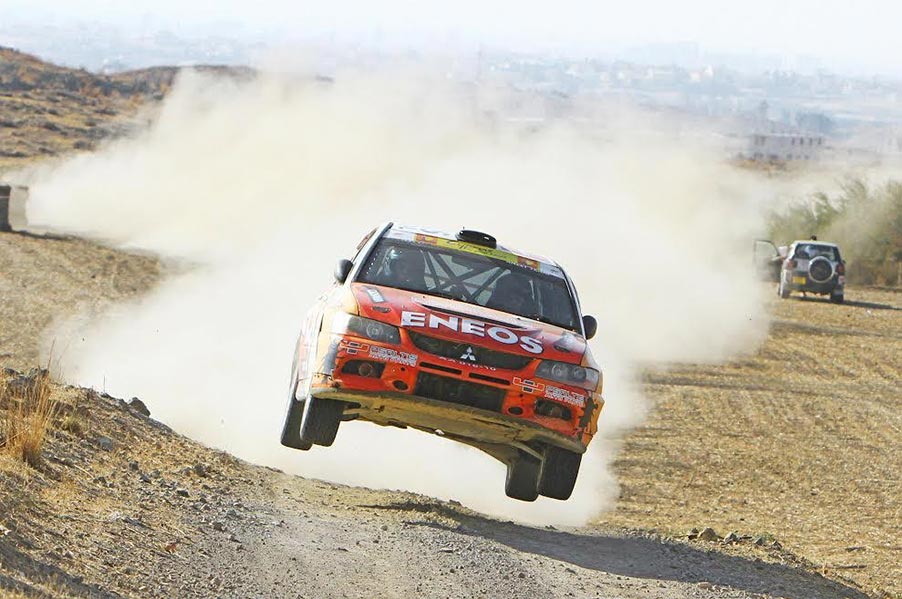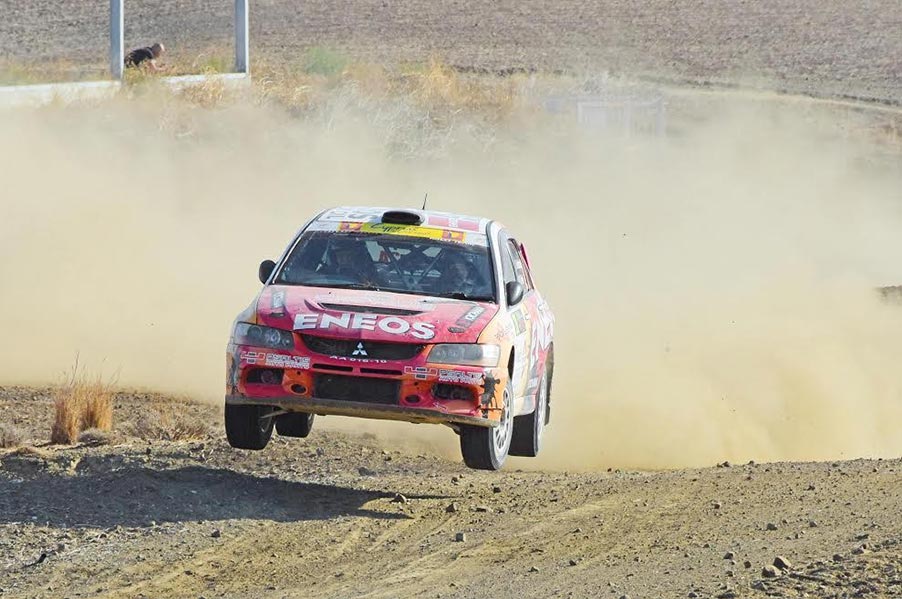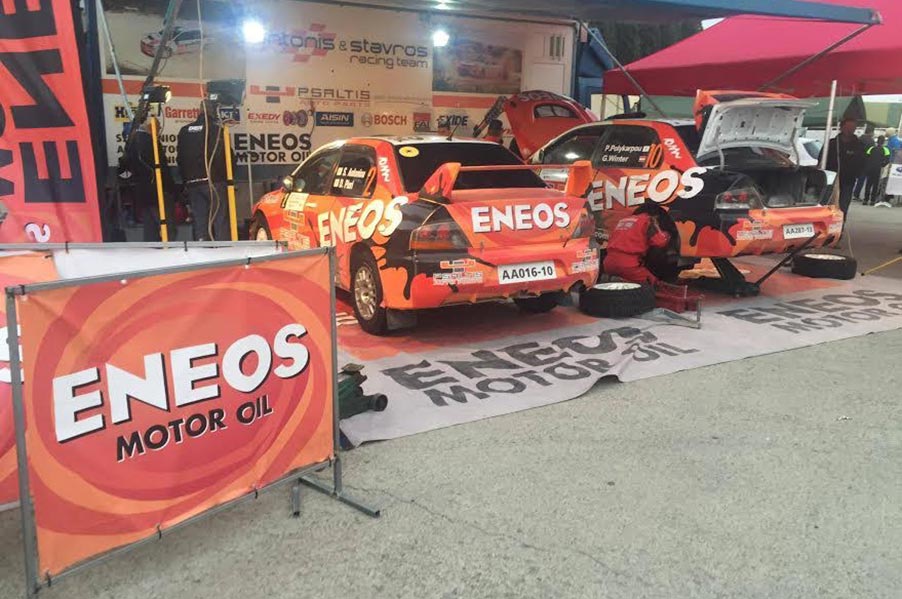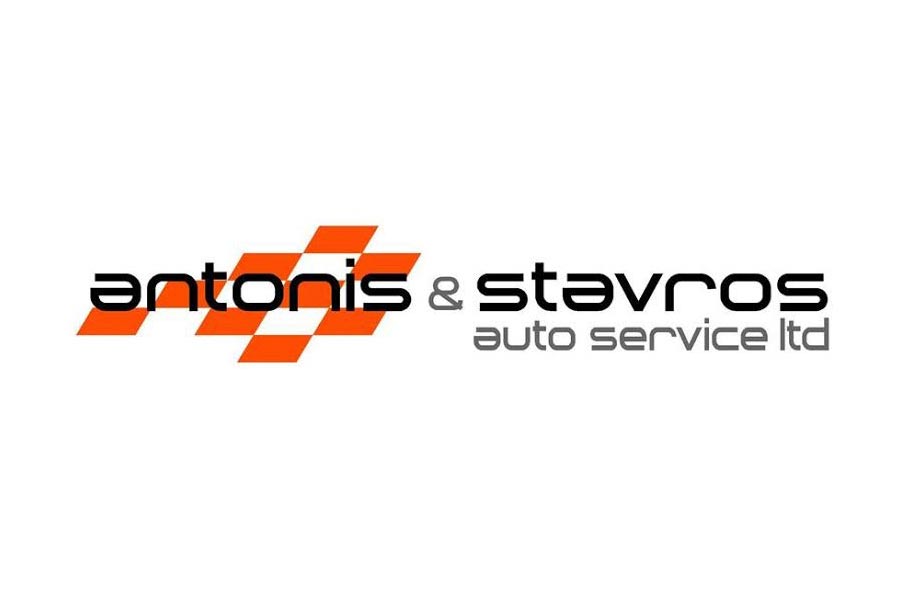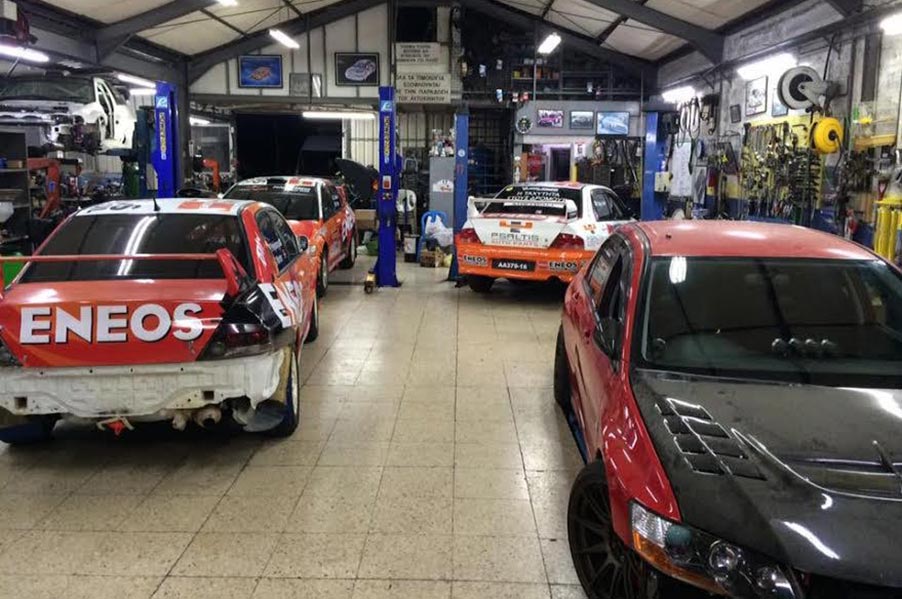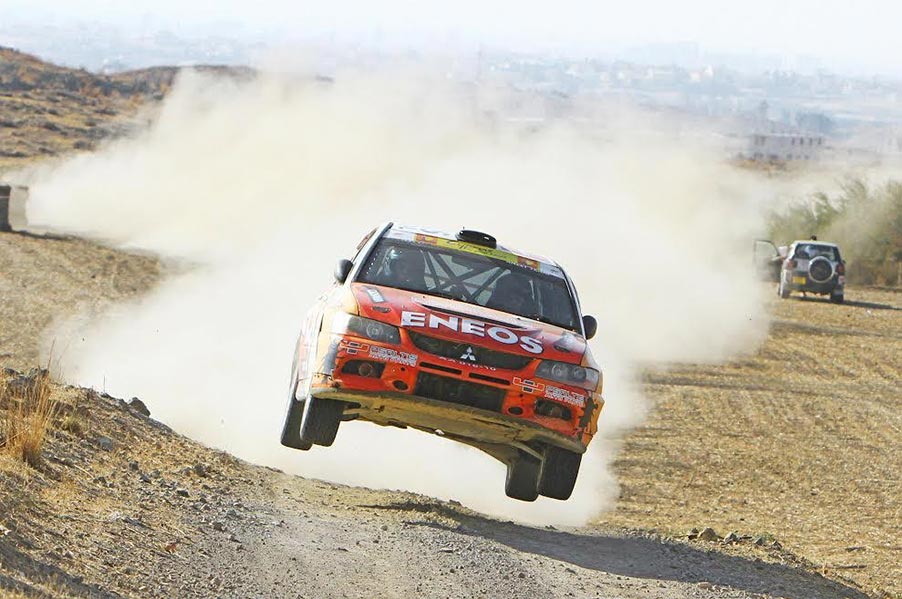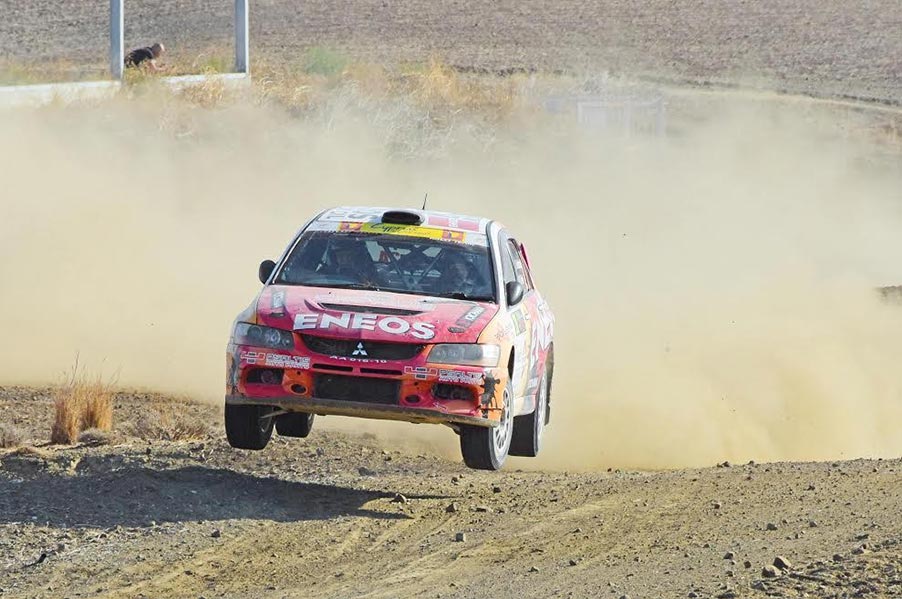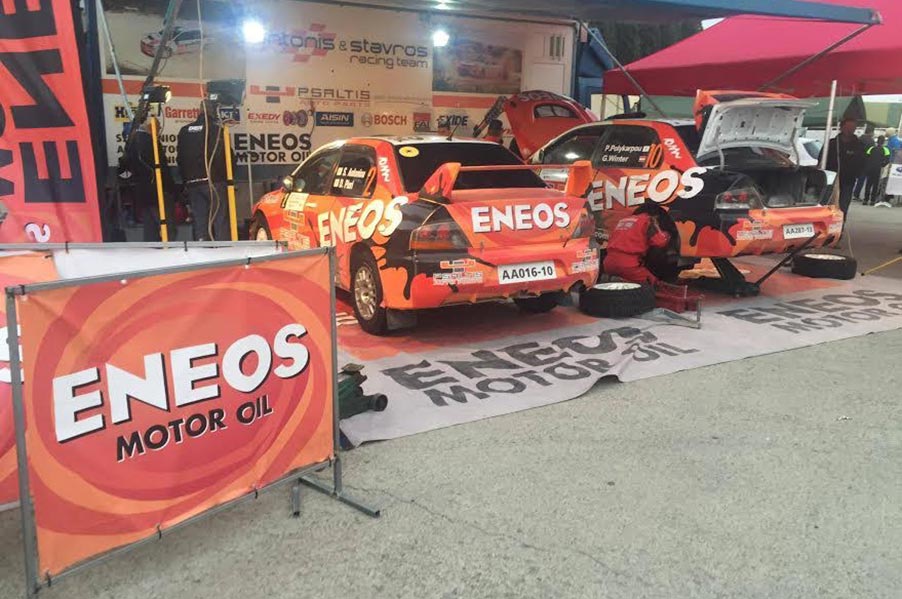 ---
Description
Since 1987 Antonis and Stavros have a successful and quite remarkable "journey" throughout the years in the professional and the racing sections of the history of vehicles.
Having a wide and remarkable customer list it's a real proof to their achievement of being one of the most recognizable and professional garage of Cyprus.
Thanks to their direct response to the customer and their success to what concerns the racing field, people has reward them with their trust and respect.
Having concern their fast service, responsibility, and up to date knowledge in technological field, no further proof is needed to realized their strength not only in the local Cyprus market but also worldwide in the diagnostic section, location of problem and possibility of repairing the default vehicle and general improvements of a racing type vehicle.
Main and definitive in Dragster racing with older project that have left a quite successful journey and having excellent results that placed them in the leading role of racing history during the last years.
No exaggeration is declared by saying that in some cases the notorious cars of Antonis and Stavros failed to find opponent cars that they can match them.
Also Antonis and Stavros have entered more than 100 competitions in and out of Cyprus that made them from the most known teams in Rally, Dragster and carting.
The pal mare includes many titles and first places and a reach trophy case that has more than 40 trophies.
Remarkable achievements are the 3 first places that Stavros Antoniou has accomplished during 2005 (Dragster and Hill climb) who broke in advance the Cyprus record (9,2") and two months later in Greece the European record with the "incredible" 8,8 second !!!
Timetables
Weekly 8:00 – 17:30
Saturday & Sunday Closed