;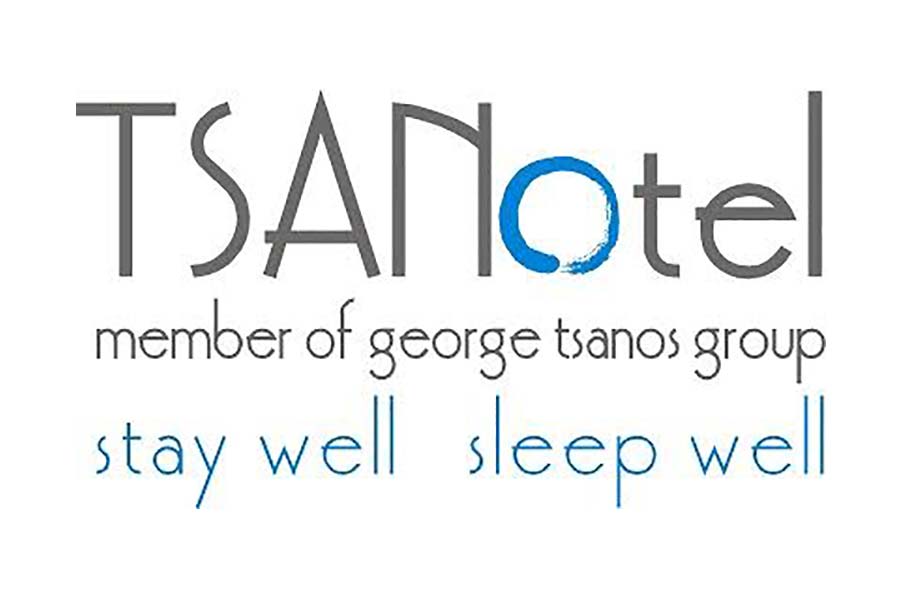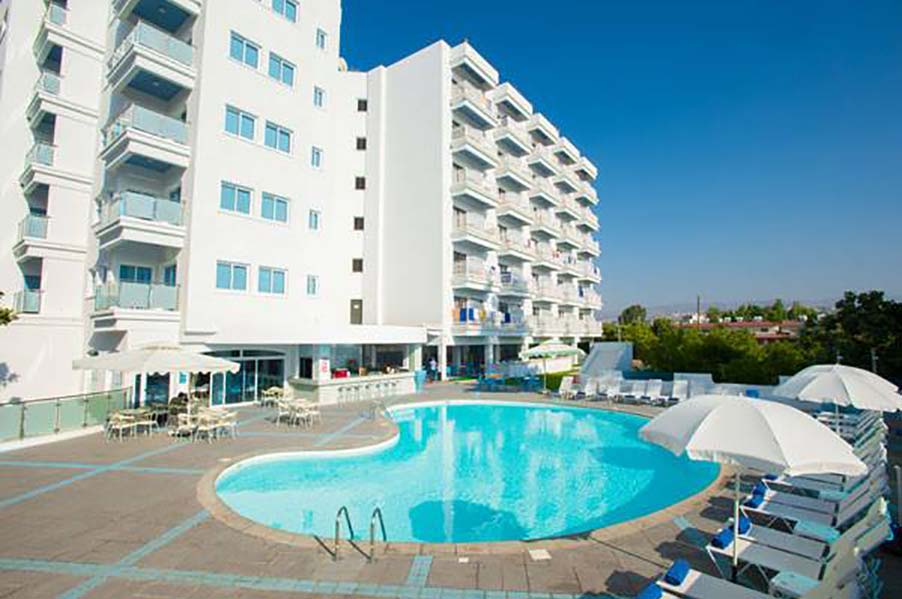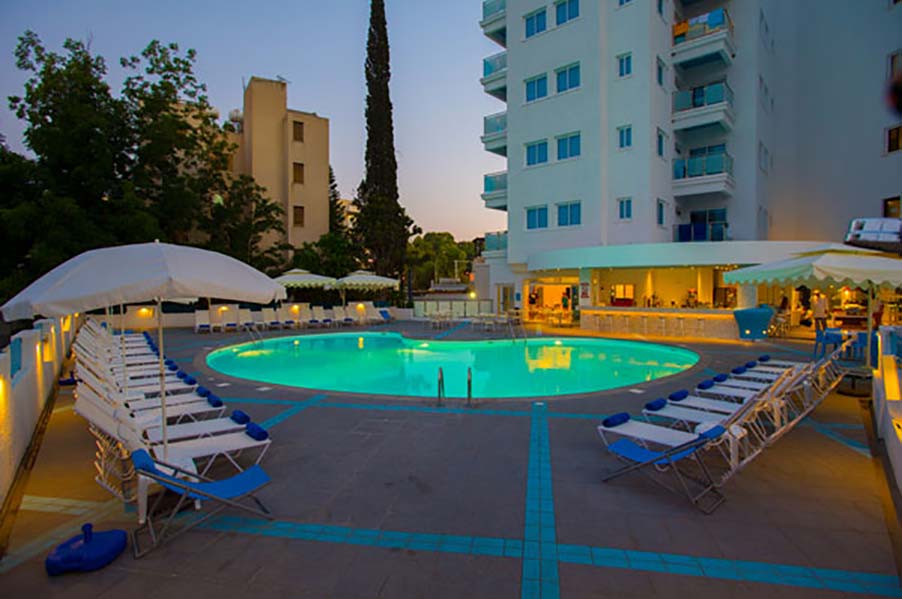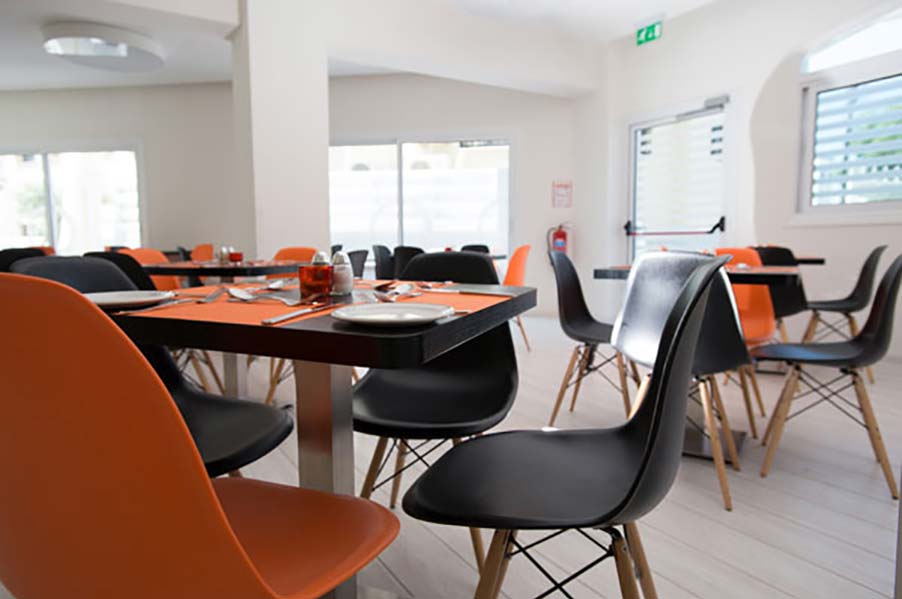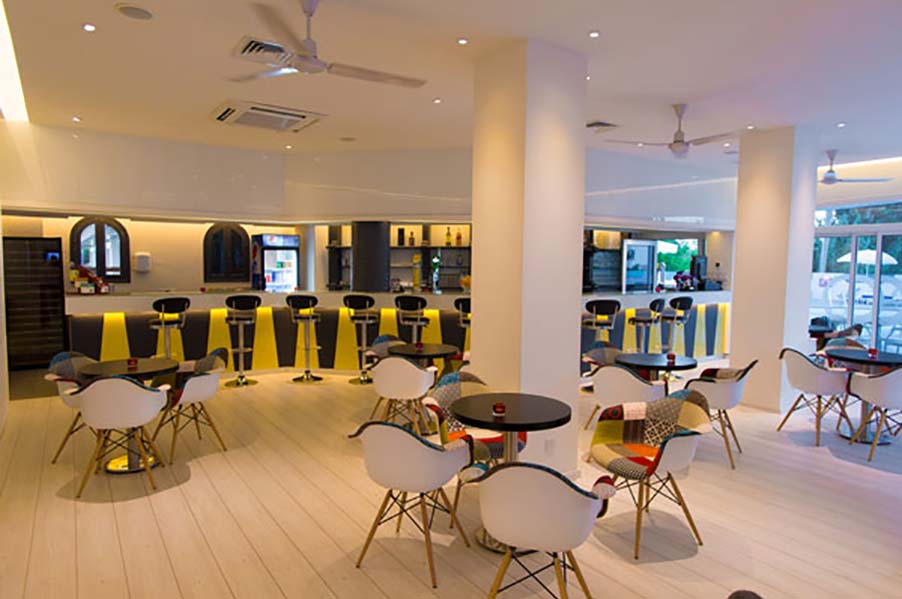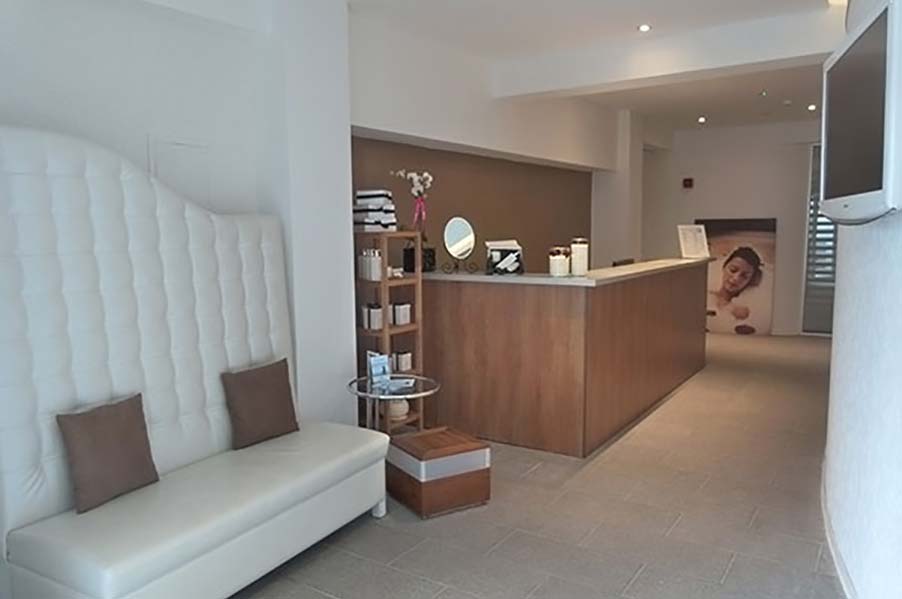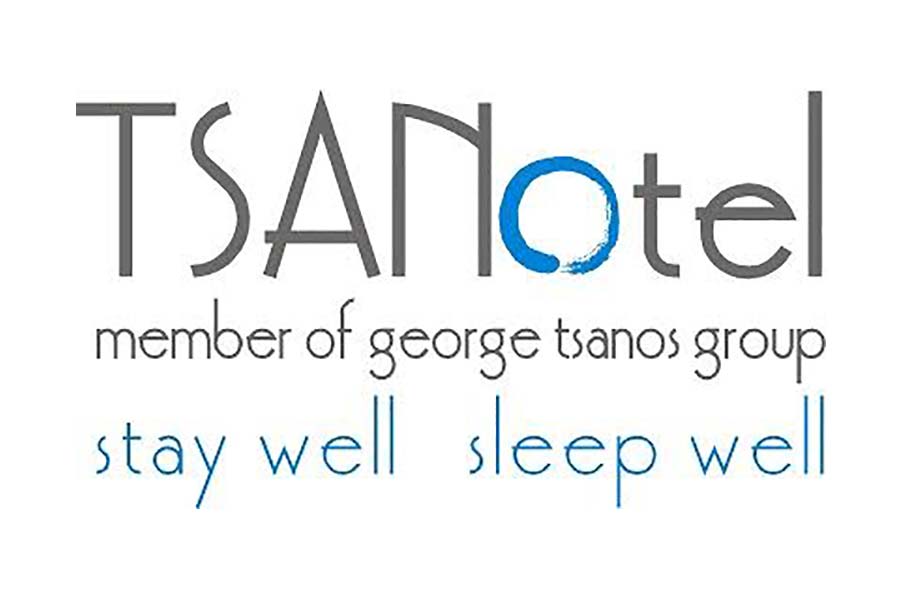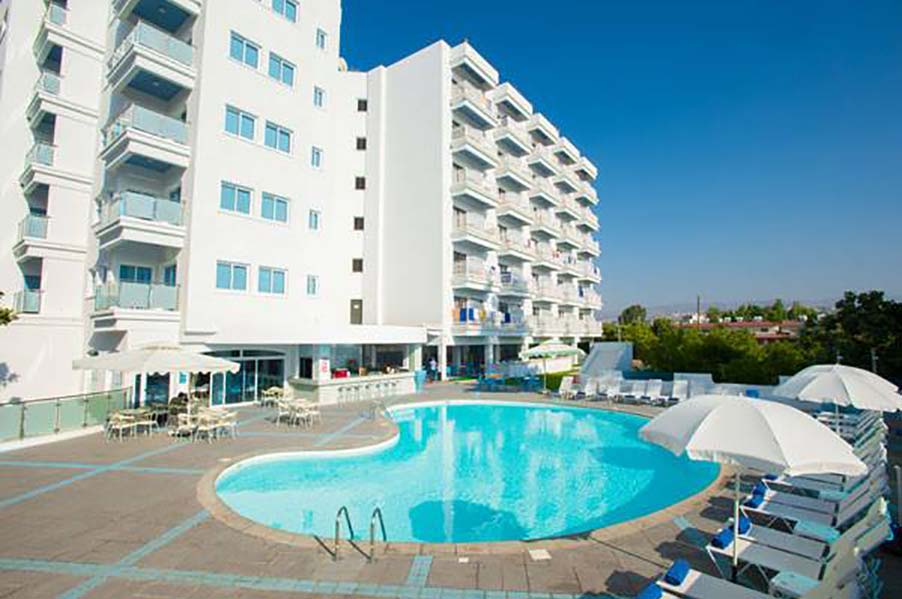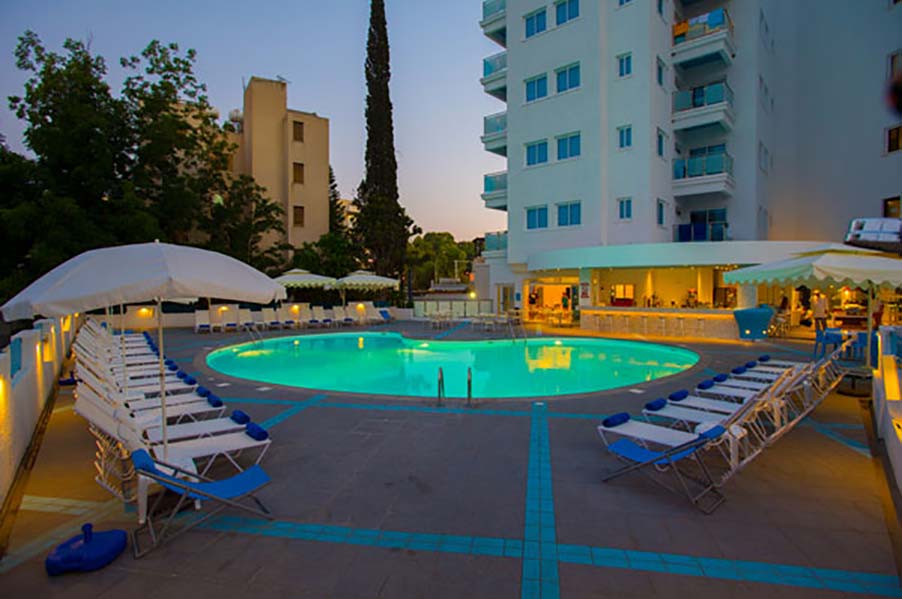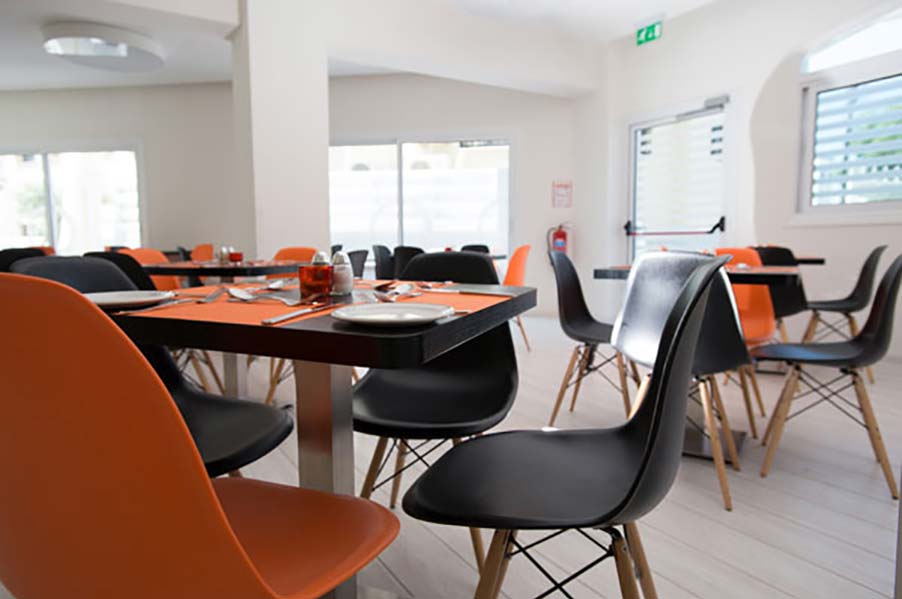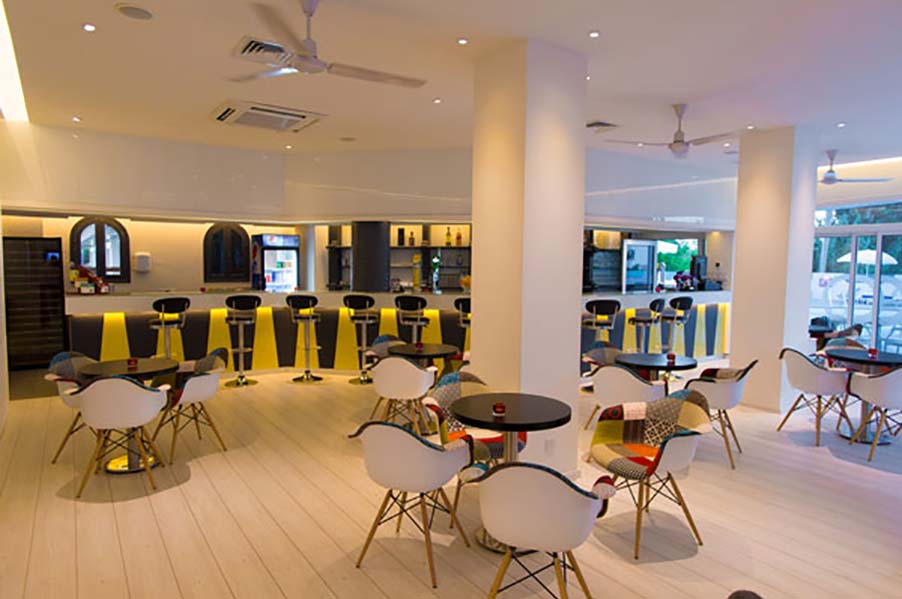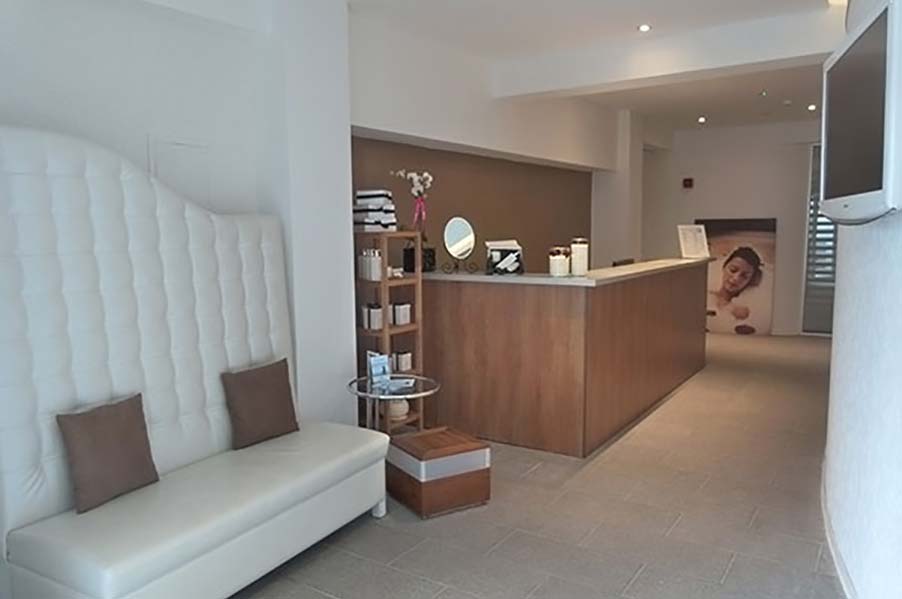 ---
Description
The new lifestyle hotel in Limassol
After an extensive renovation the well know Azur hotel has been transformed to Tsanotel.
Bringing a new fresh breeze to the heart of the touristic area of Limassol, Tsanotel comes to offer a totally new and unique proposition.
Unique design, in one of the best locations for a holiday in Limassol, Tsanotel promises to offer a lovely stay with style and our personal attention in all that the hotel has to offer. 96 newly renovated rooms, 2 restaurants 2 bars, a gym and spa facilities come to complete our new creation.
Welcome to Tsanotel!
Timetables: 24-7