Emi Dolce Chocolatier & Patisserie
;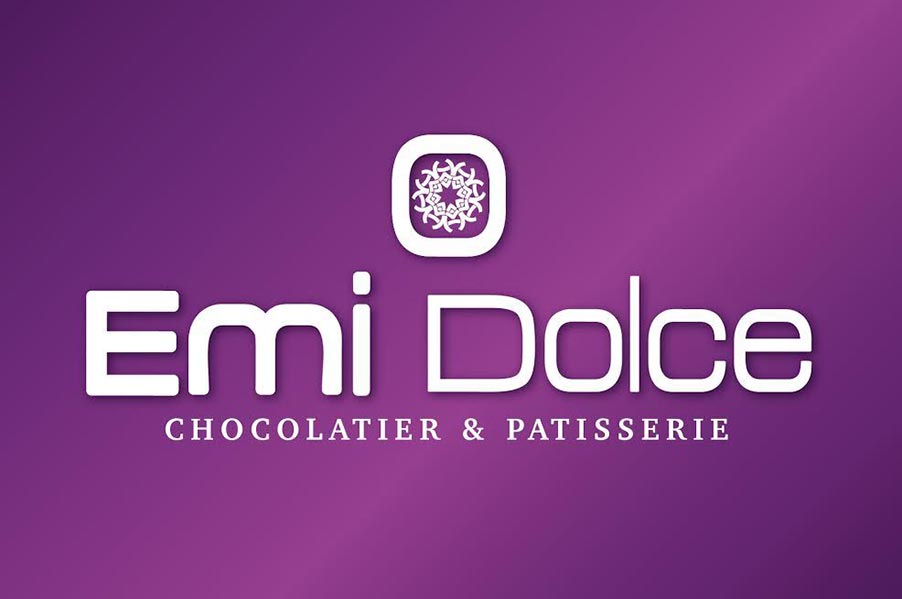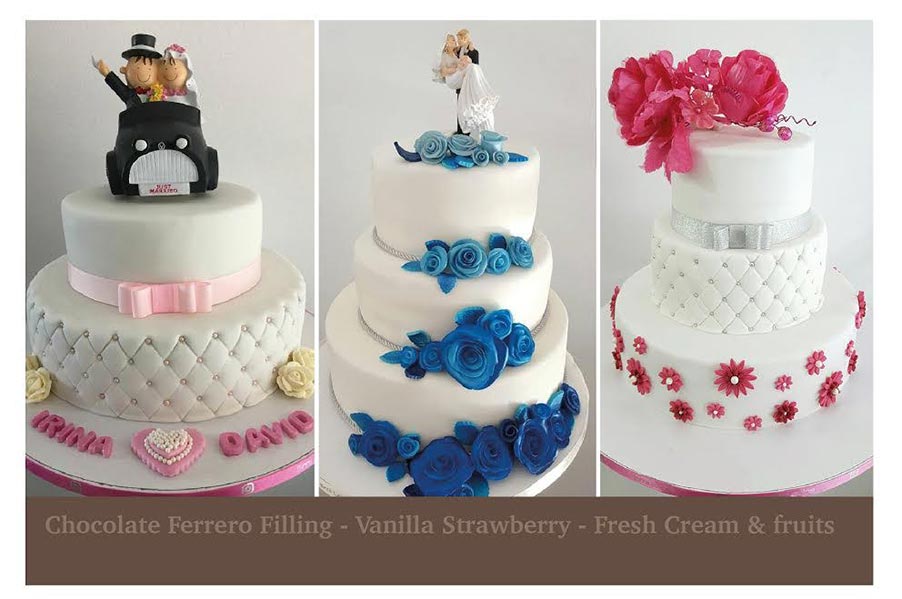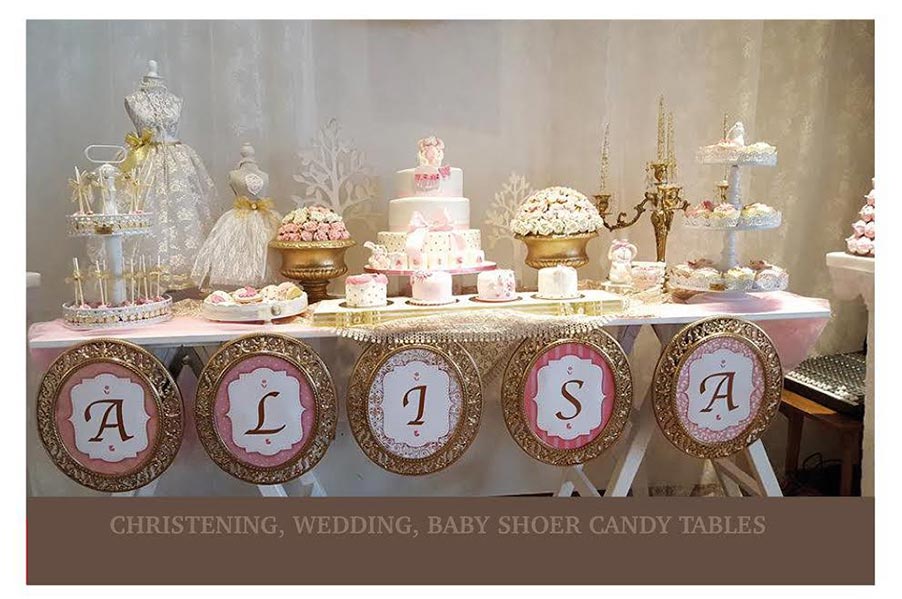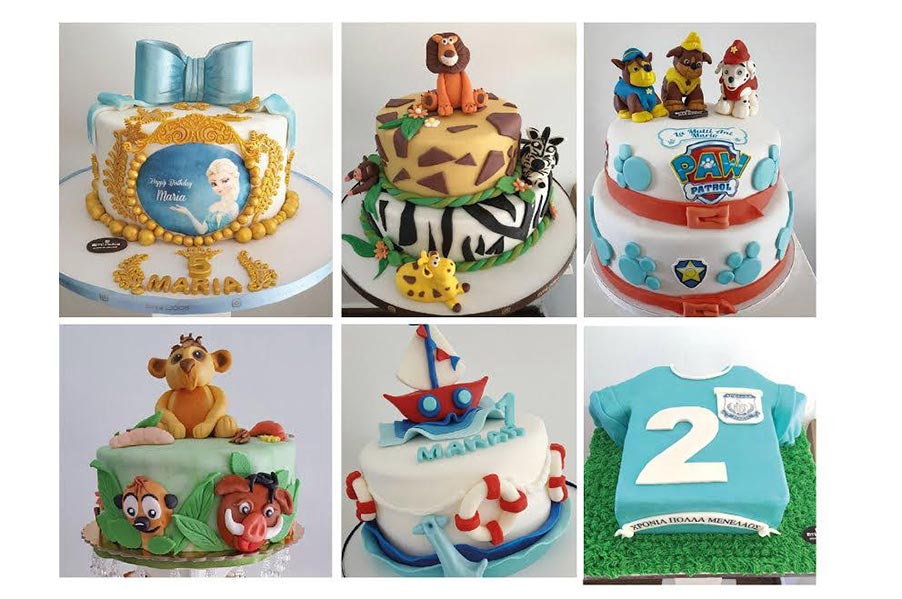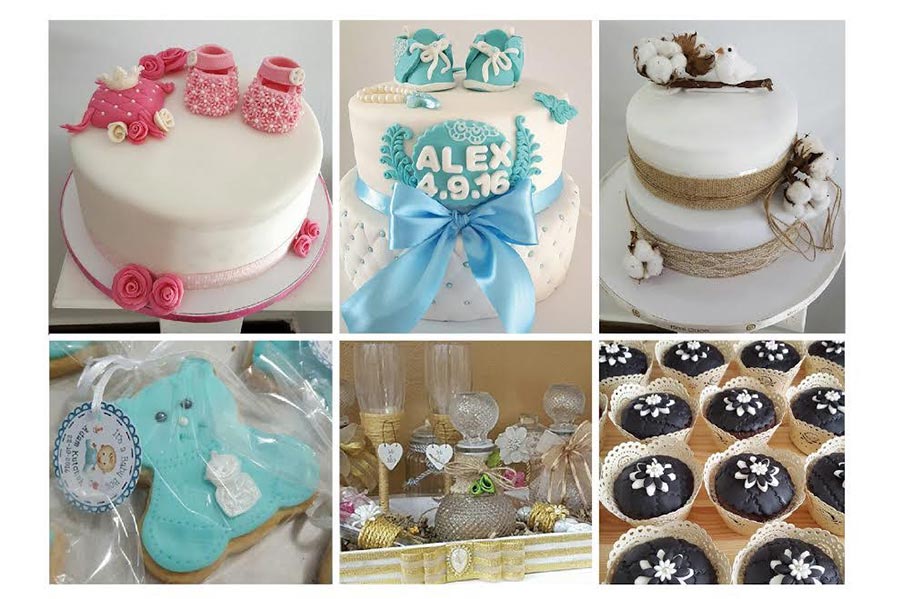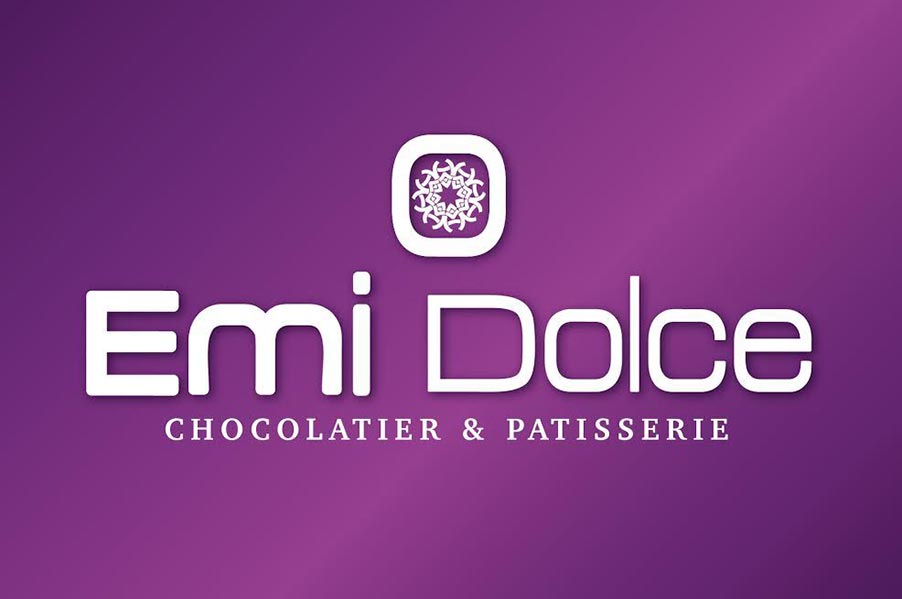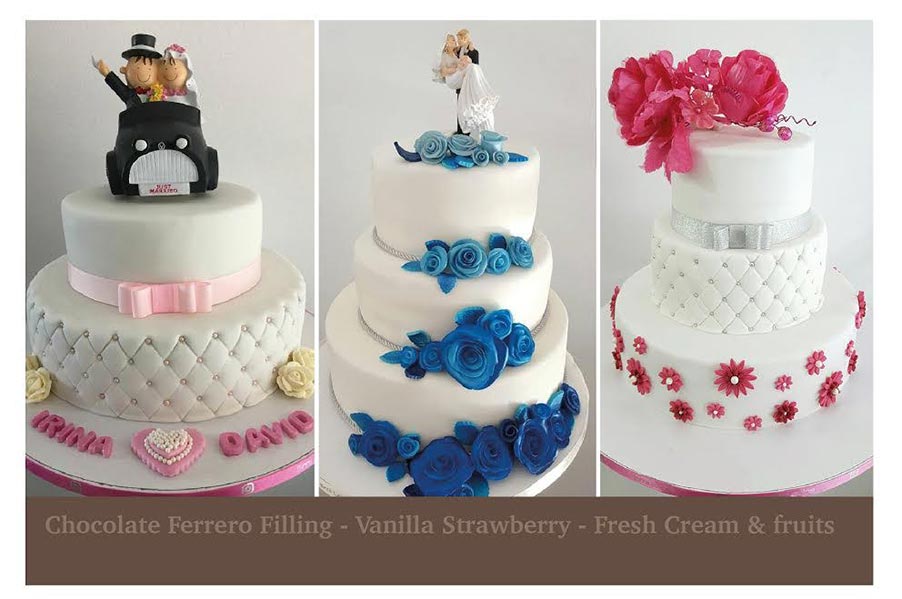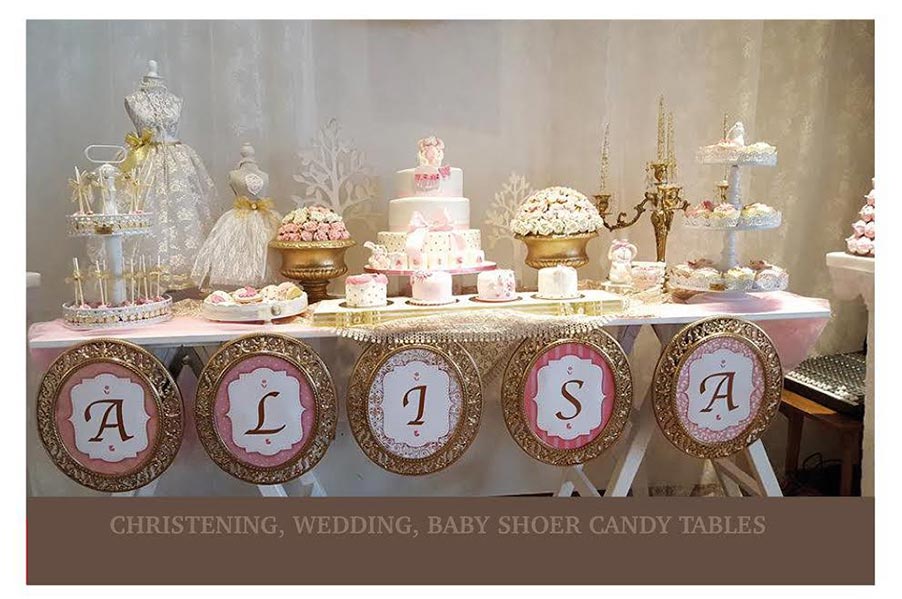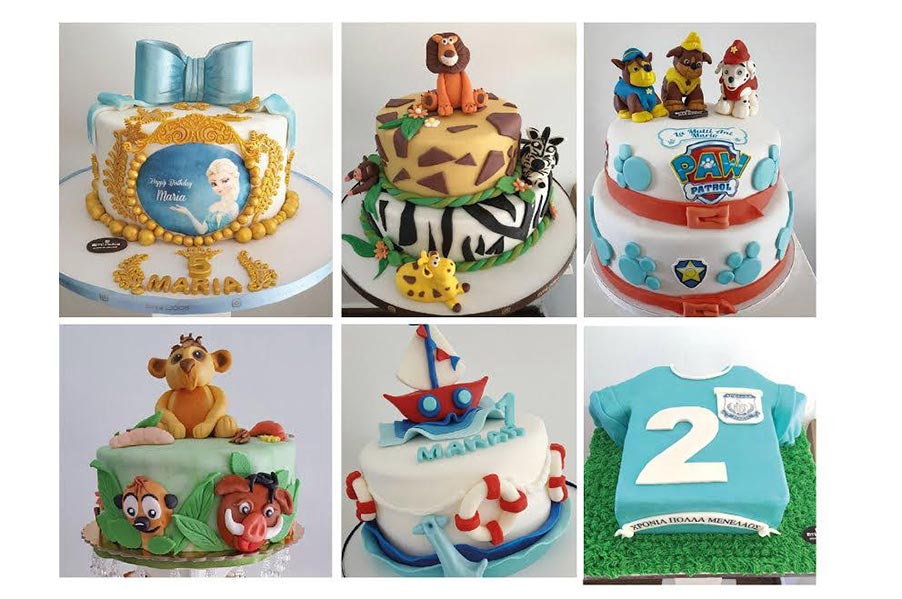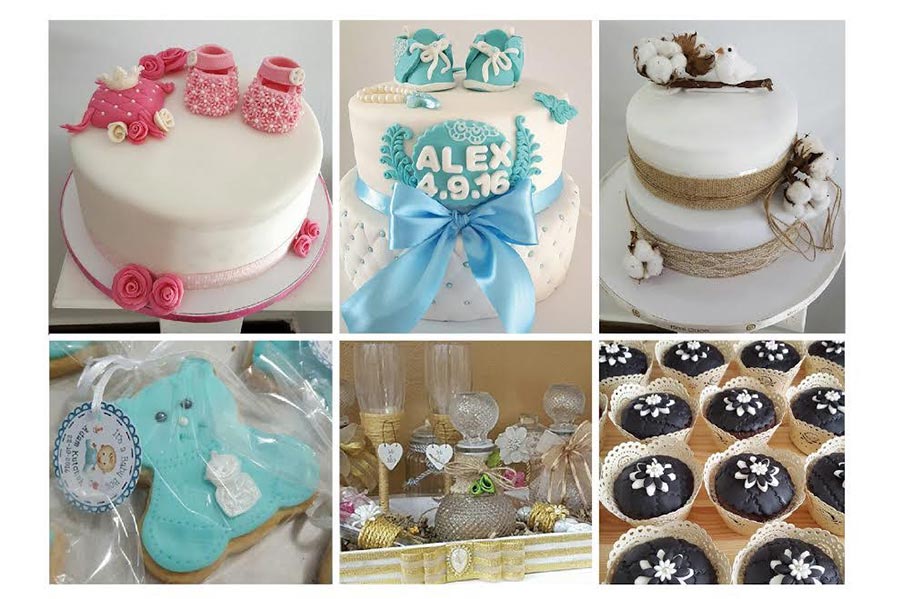 ---
Description
Emi Dolce is a store specialized in cakes, customized chocolates, sweets, gifts, decorations and invitations for all occasions. But we are also providing a variety of daily confectionary.
Our main concern is to ensure the best quality and unique designs. Our chocolates are 100% Belgian and our cakes and sweets are all freshly backed with no improvers or preservatives which are also made with Vegetarian cream.

Emi Dolce has built a unique marketing approach, which is based on "word of mouth" and visual connection, best seen during events and occasions. Our main concern is satisfying our clients by giving them a fully customized service.
We are probably the only patisserie in Cyprus that prepares your cakes the flavor and fillings you desire not just that Christmas cake or doukissa no matter how many tiers.
The Baby & Christening segment: offers the mom whether it's a new born, baby shower, birthday, or christening a wide range of selections of baby souvenirs, baby decorated chocolates, cookies, brownies, candy table etc. prepared according to theme of the event.
The Wedding segment : offers the bride & groom a customized wedding cards, souvenirs gifts, Champagne glasses, wedding party favors and wedding decorated chocolates, trays and even more. We ensure that the couple has an unforgettable big day.
We also have a cooperate segment where we offer companies, shops, banks customized gifts to their clients with their own logo on special events like Easter, Christmas, and etc.
Emi Dolce together in every occasion!
Timetables:
Monday: 10:00AM - 7:30PM
Tuesday: 10:00AM - 7:30PM
Wednesday: 10:00AM - 7:30PM
Thursday: 10:00AM - 7:30PM
Friday: 10:00AM - 7:30PM
Saturday: 10:00AM - 7:30PM
Sunday: CLOSED