Michalis Hadjikkos Contructions and Renovations
;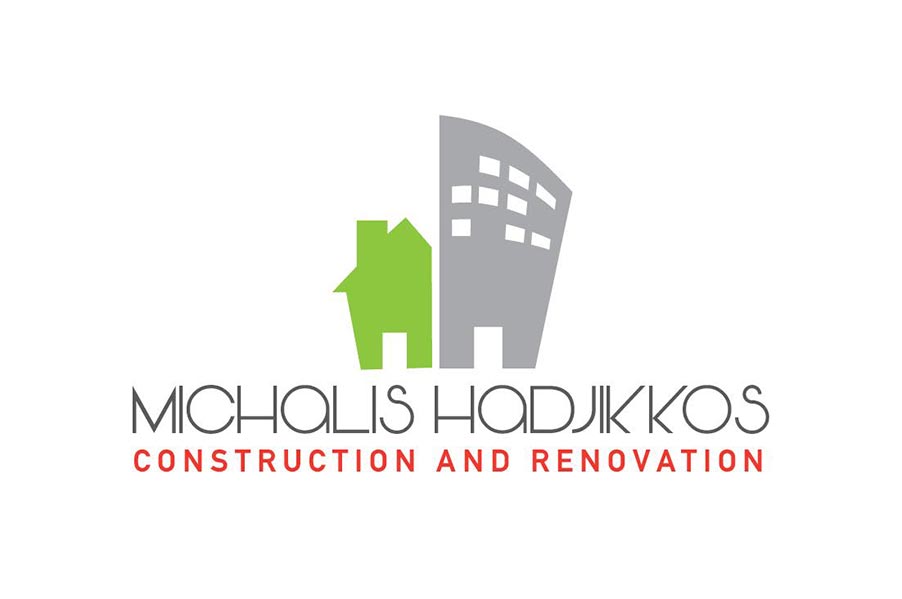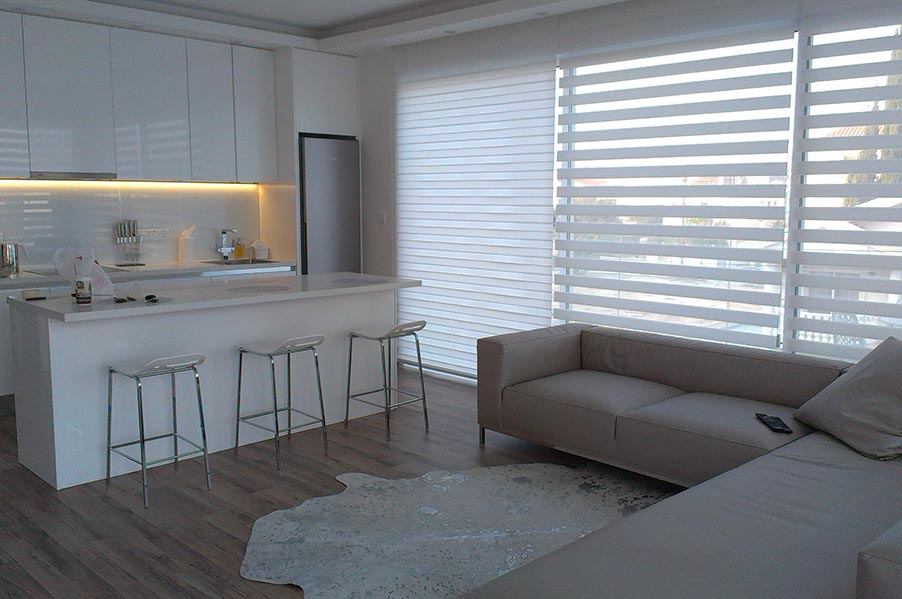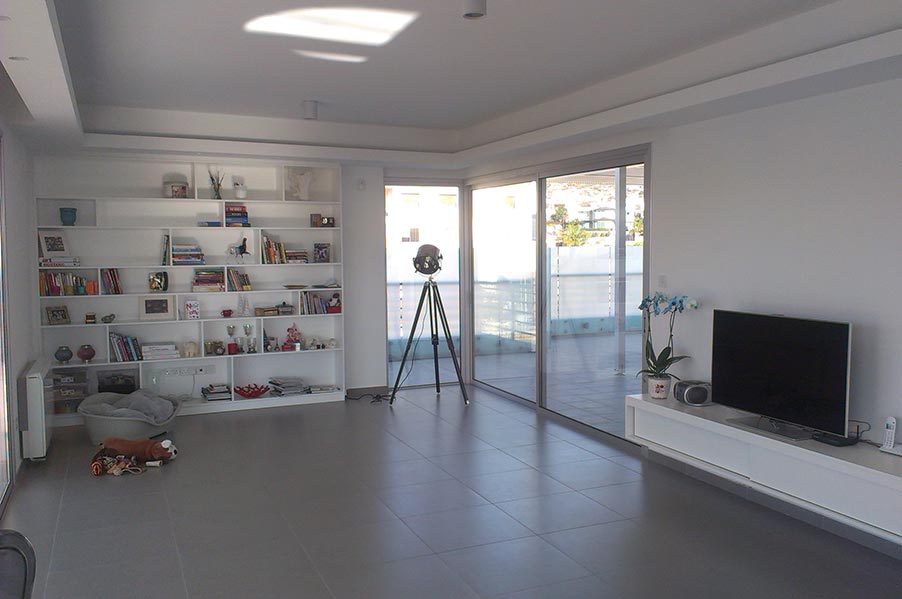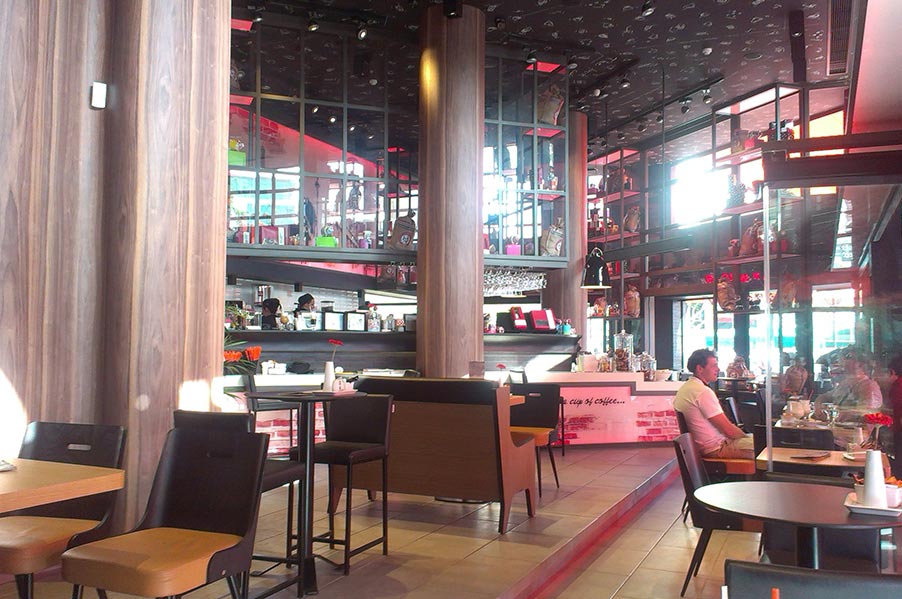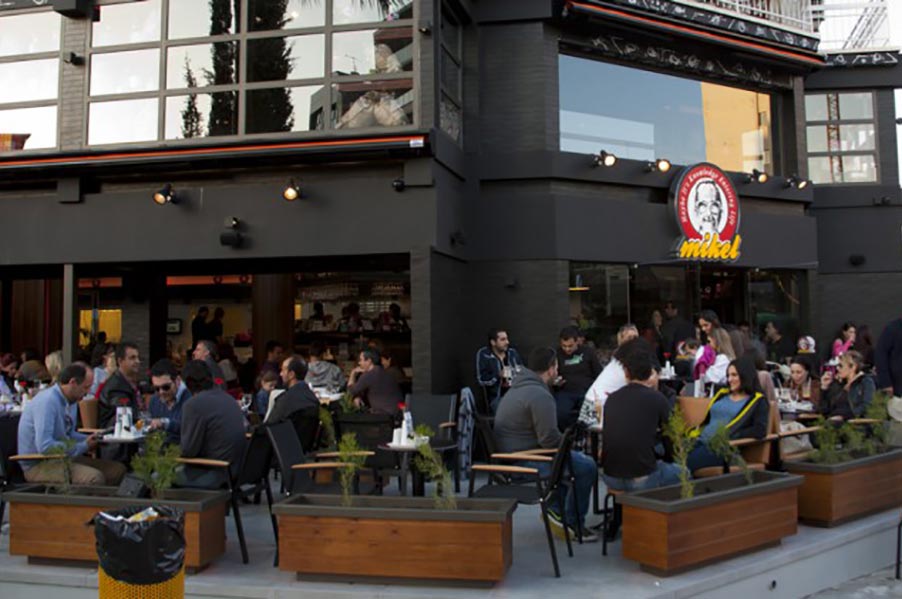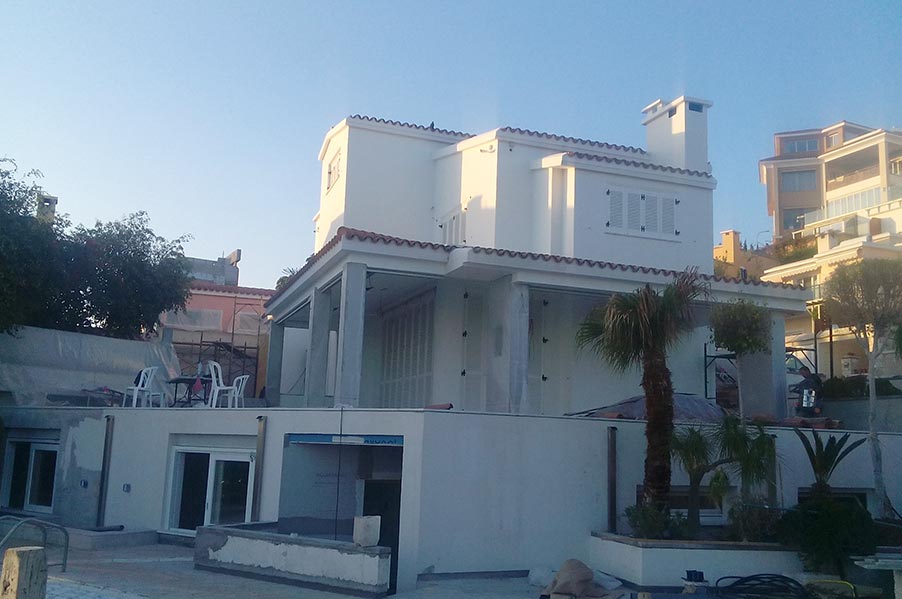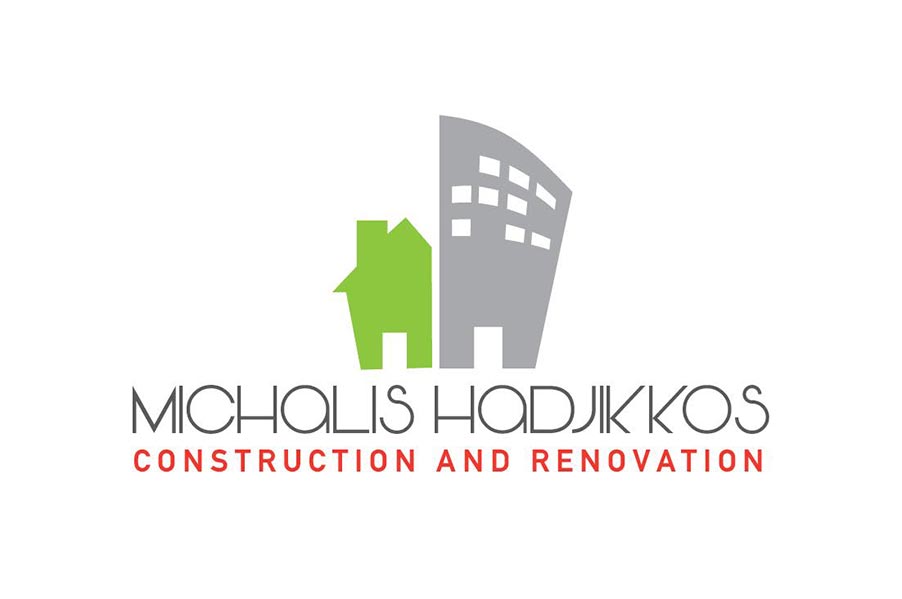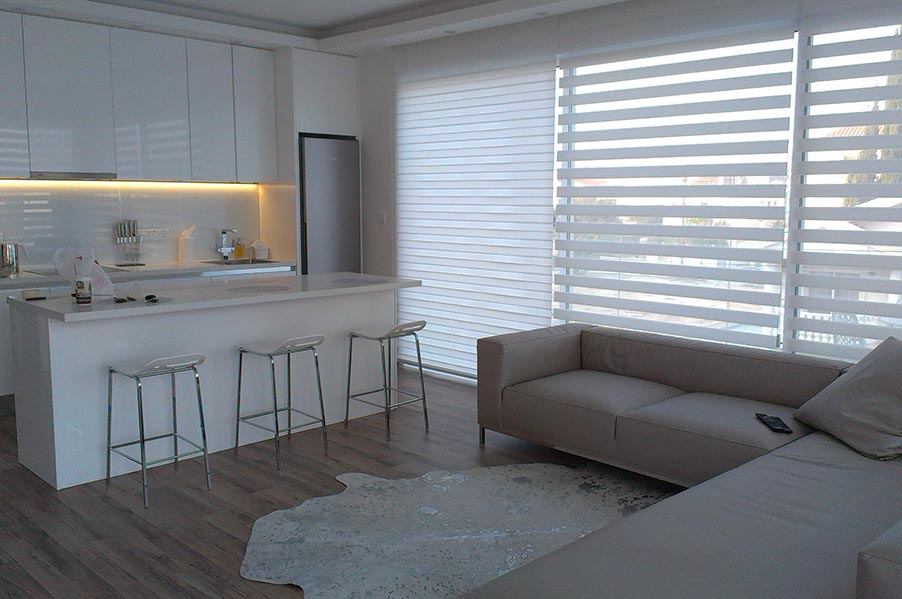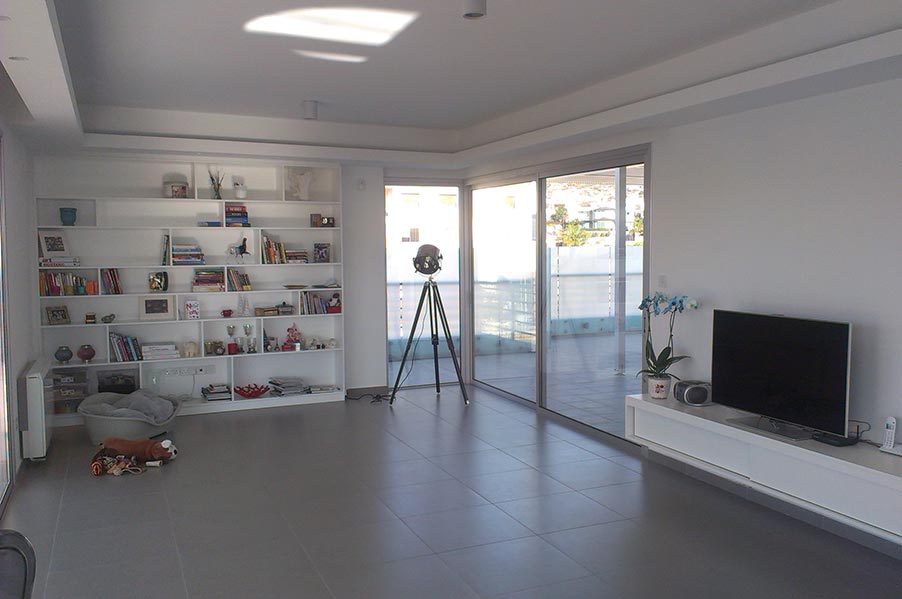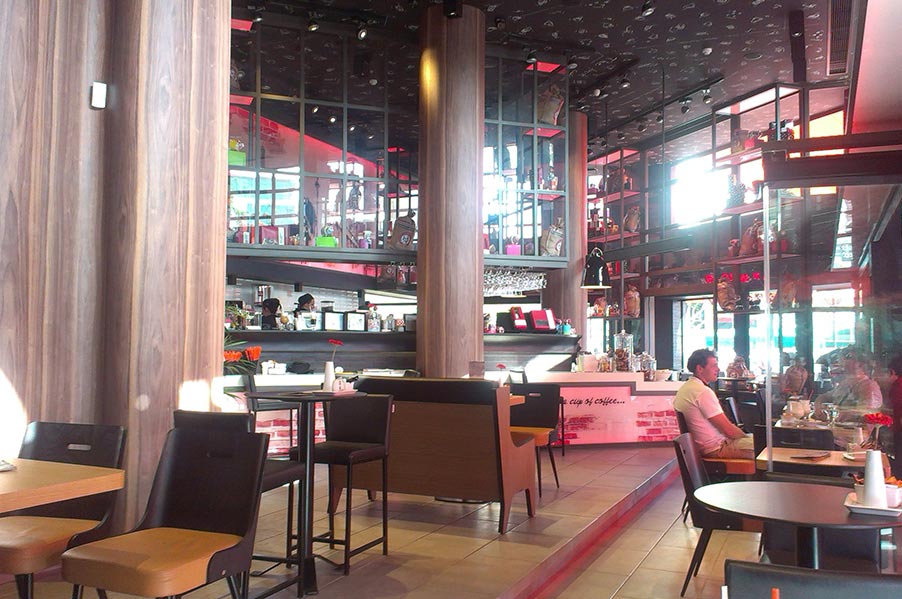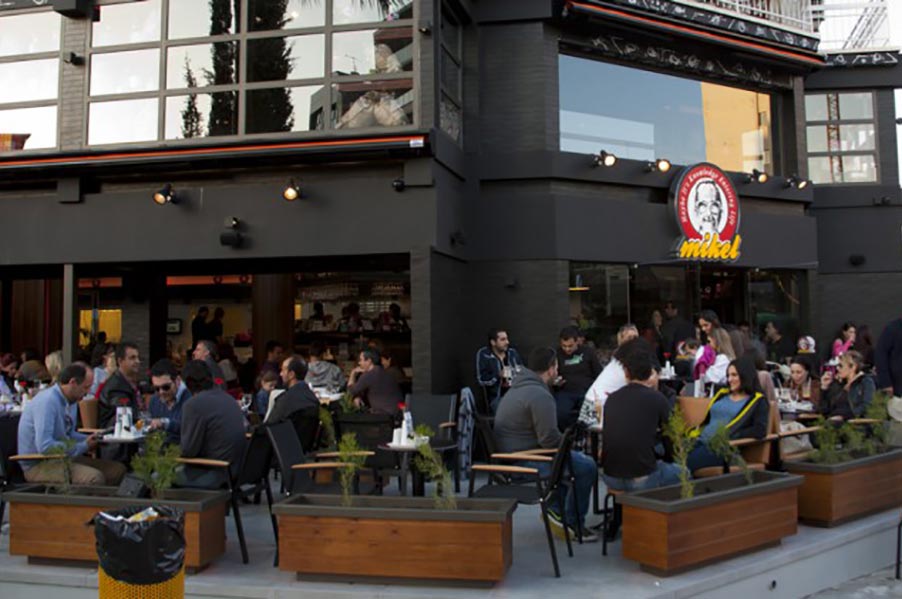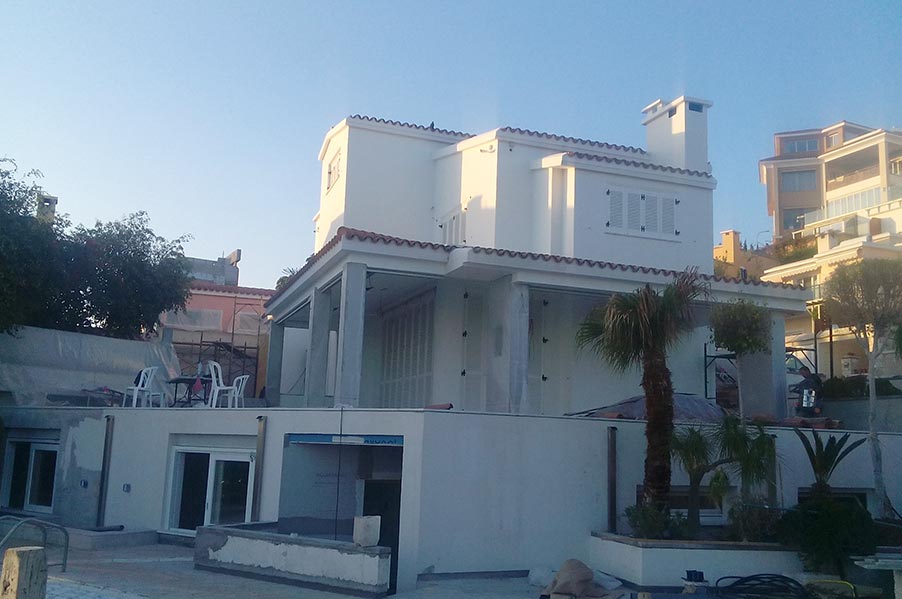 ---
Description
Description:Few words about Michalis Hadjikkos Constructions Ltd Michalis Hadjikkos Constructions is a constructions company registered in the contractors Counsil since 2012.
The company's main activity is to construct all the kinds of buildings. We specialized in constructing residence, luxury residence and residential blocks.
We construct our buildings following the conventional way of constructions, using reinforced concrete. Metal steel structural work is another way we are using to construct a building.
Special Features:
Further more, Michalis Hadjikkos Constructios Ltd, undertakes to renovate offices, houses, shops and also to repair all buildings.
Mobile Phone Number: (+357) 99385790