;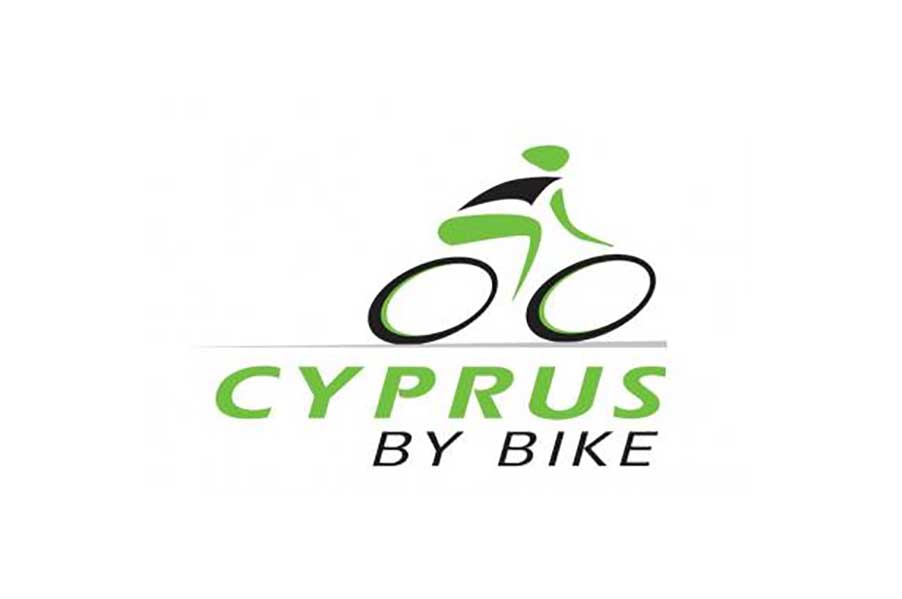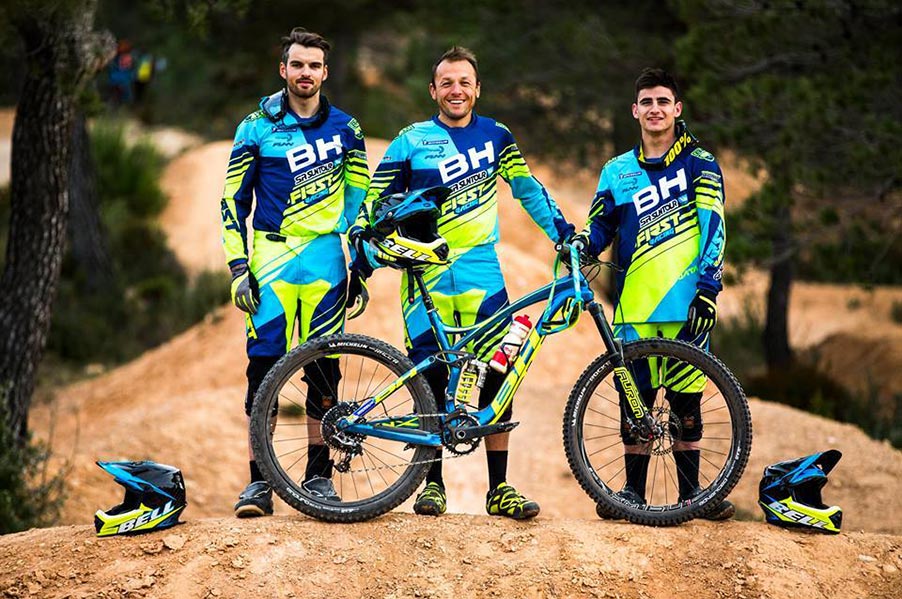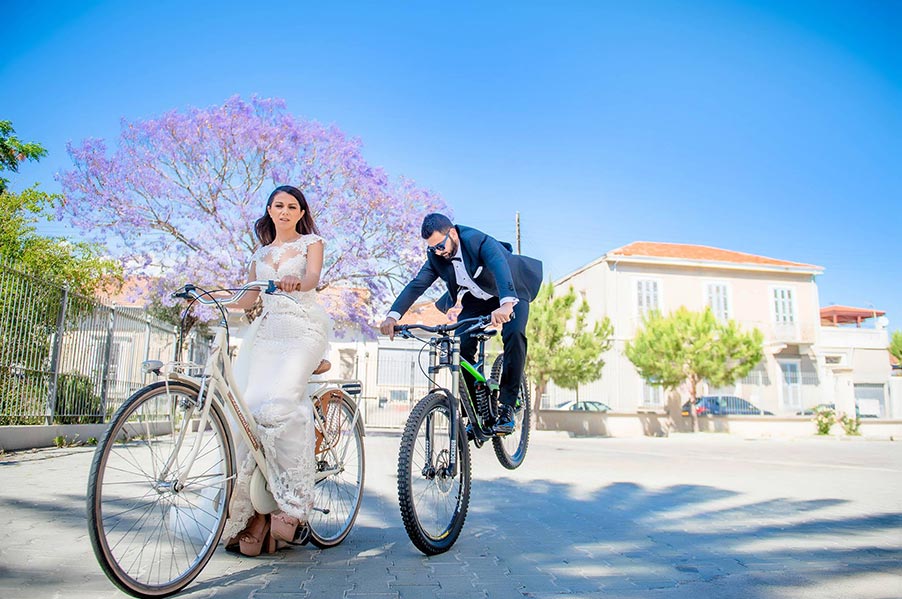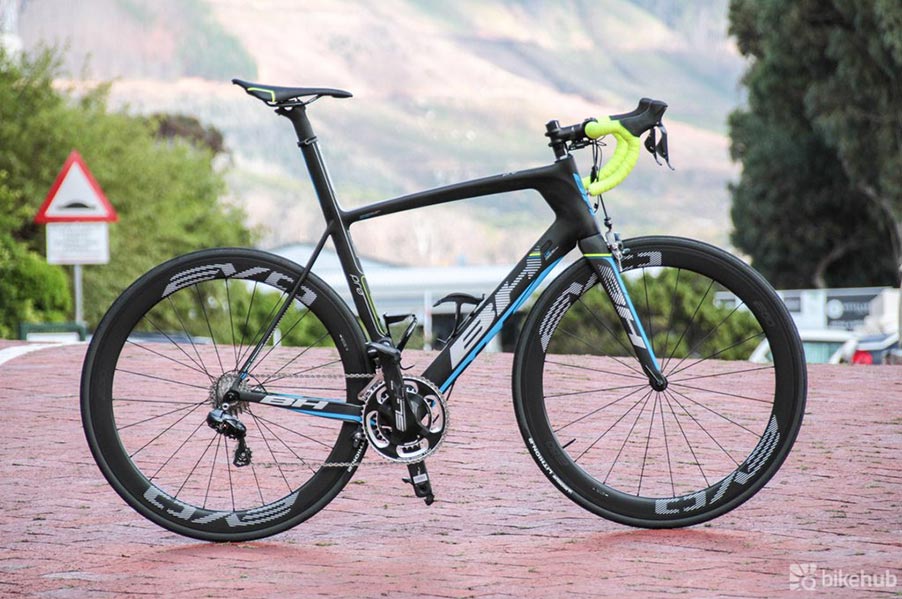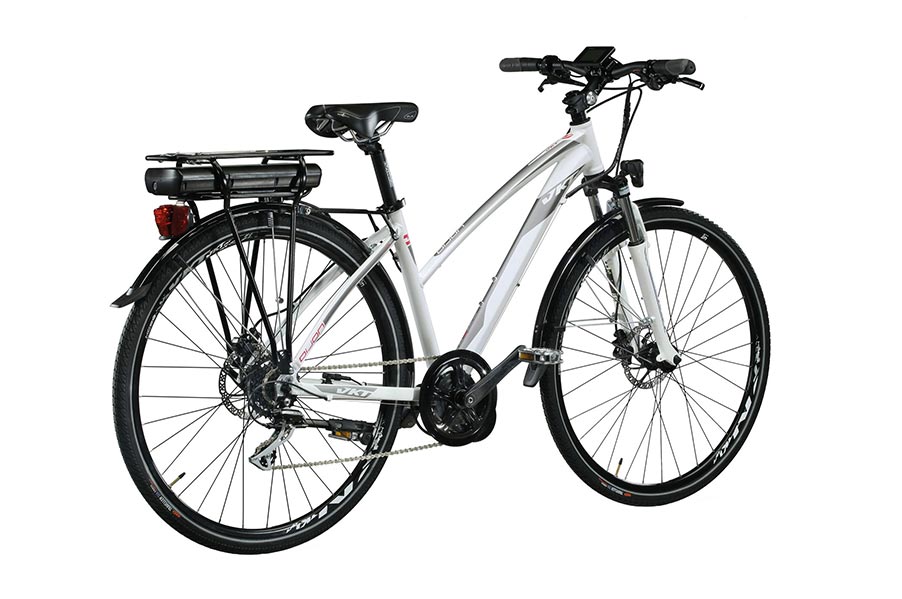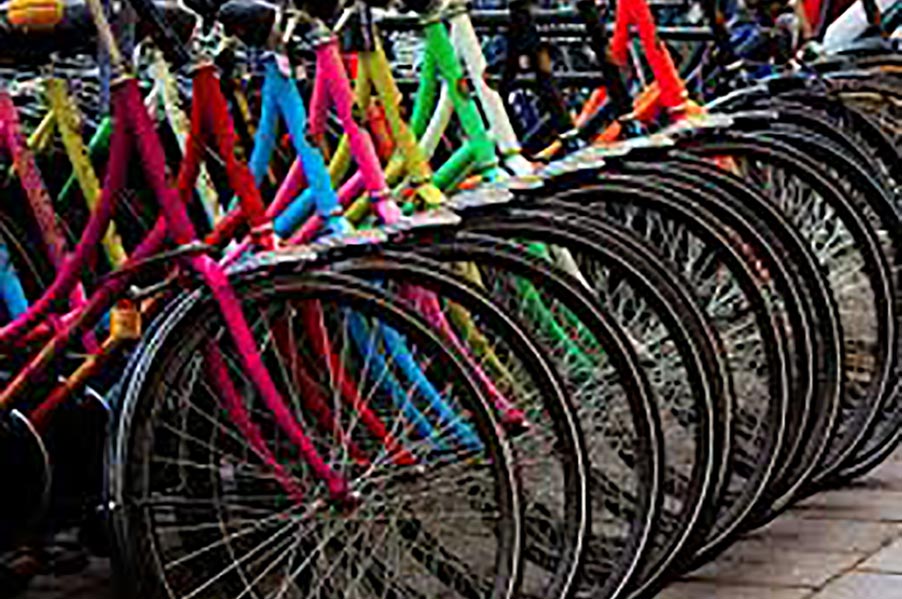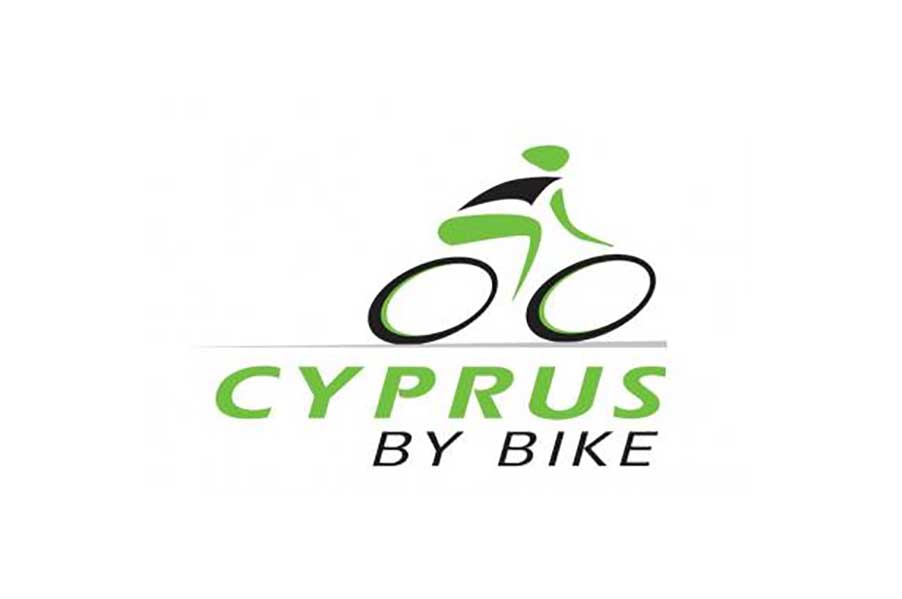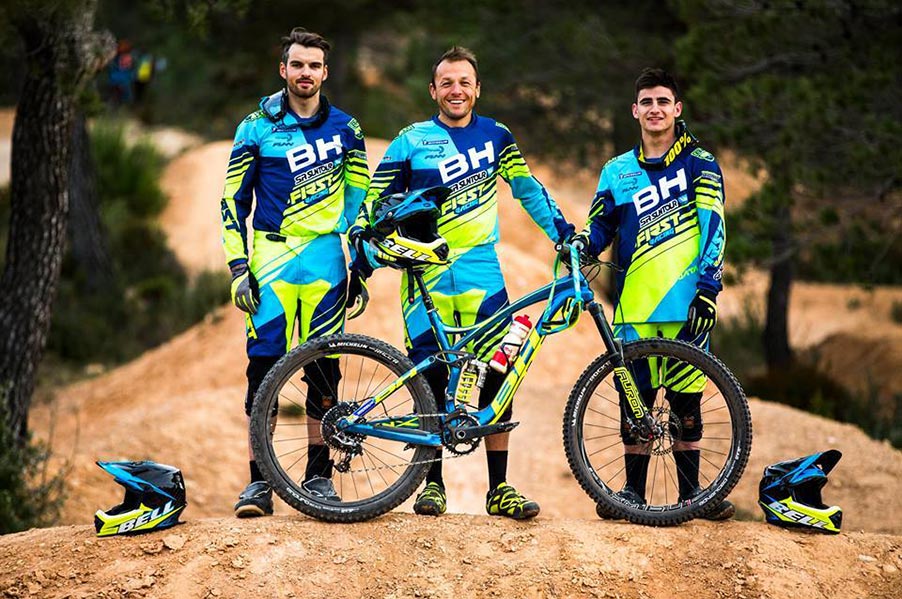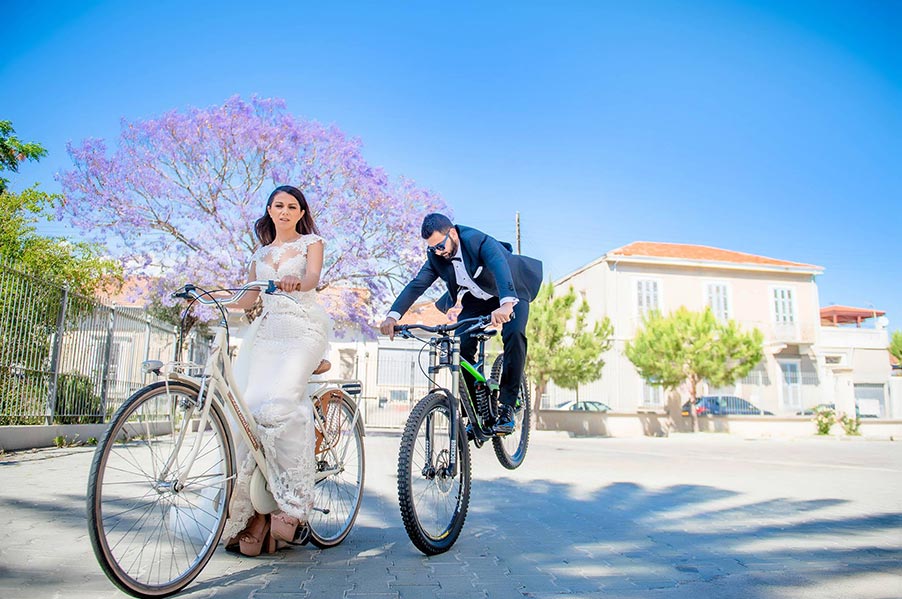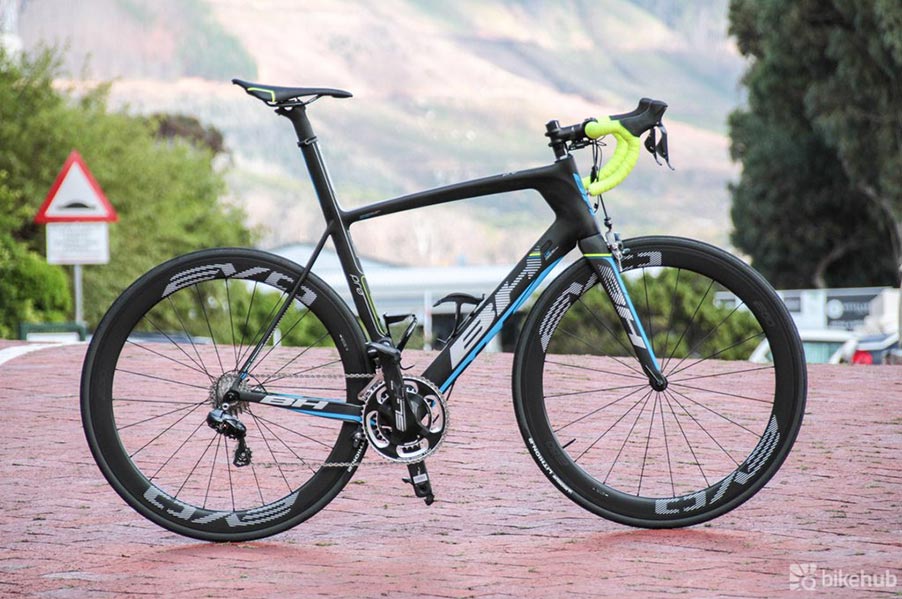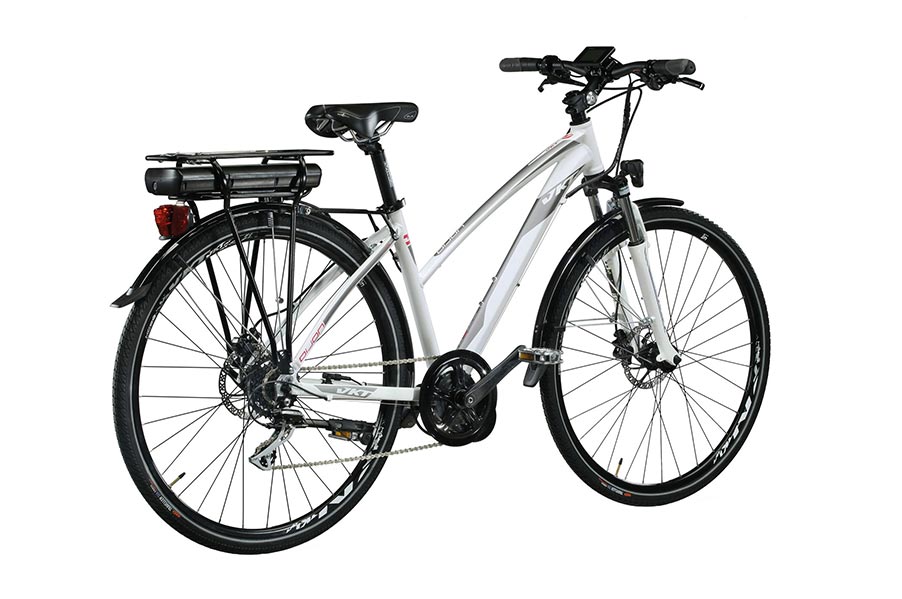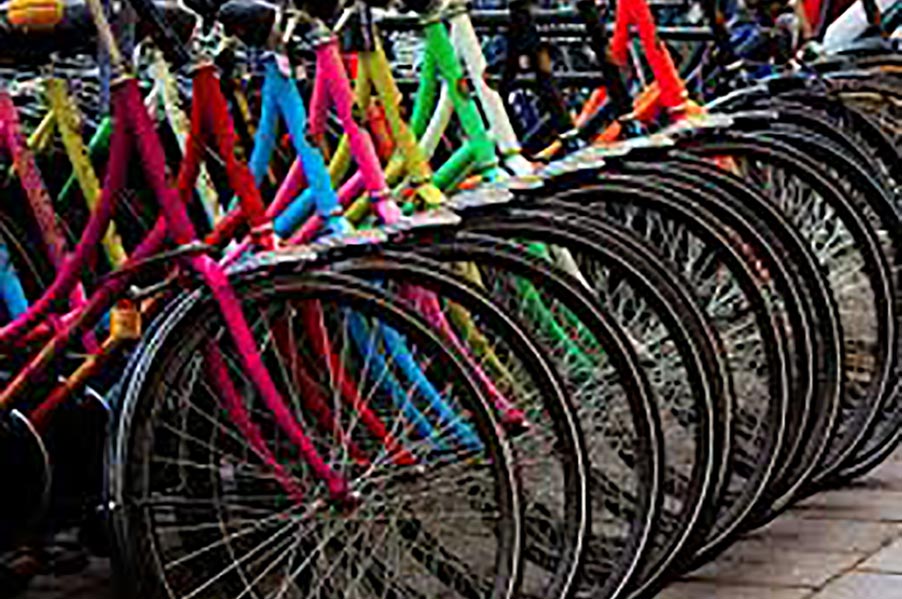 ---
Description
Description:The store opened its doors and is able to serve the ever-growing audience of our cycling city.
Cyprus by Bikes offers a wide variety of Italian import our bicycles with special emphasis on city bikes (city bikes), hybrid bikes, trekking bikes-style old and baby.
The power of the bike as something more than an average sports and Sunday stroll, is a means of locomotion and additionally ranked as the fastest means to move to downtown. The store Aim is to supply the public of Limassol with qualitative and reliable bikes to meet the needs of the urban biker!
In this light, we have a huge selection of accessories, we repair and provide whatever may make the move within and outside the city most convenient, fun and safe! There is no better stress reliever than a relaxed stroll through the alleys of the city along with our bicycles and we hope to find you somewhere!
Our bikes will enthral any lover of style and finesse, as they stand out for the combination of design and efficiency.
Timetables:
Monday/Tuesday/Thursday/Friday: 09:00 - 19:00
Wednesday/Saturday: 09:00 - 15:00
Sunday: Closed
Mobile Phone Number: (+357) 99833676