Dr. Natali Tsangari (Dentist)
;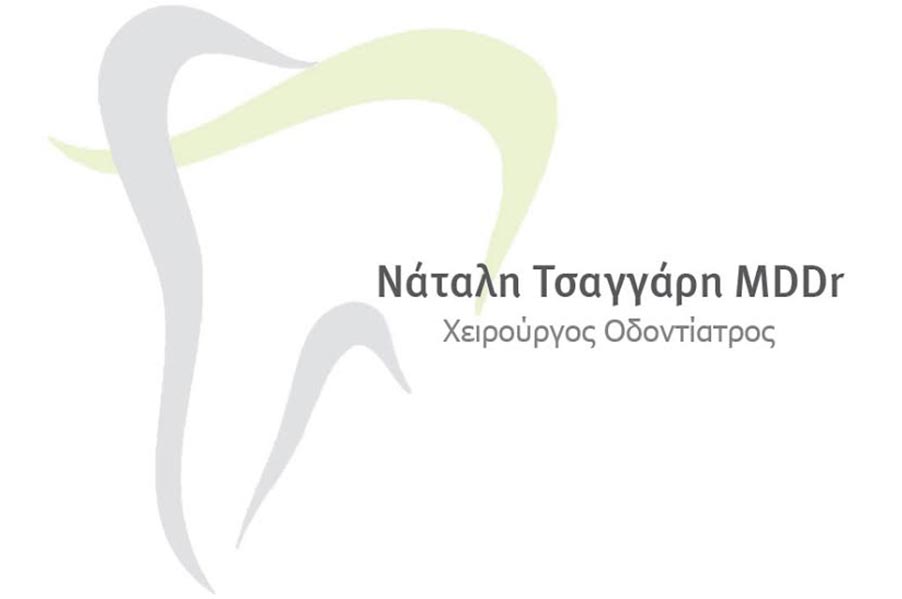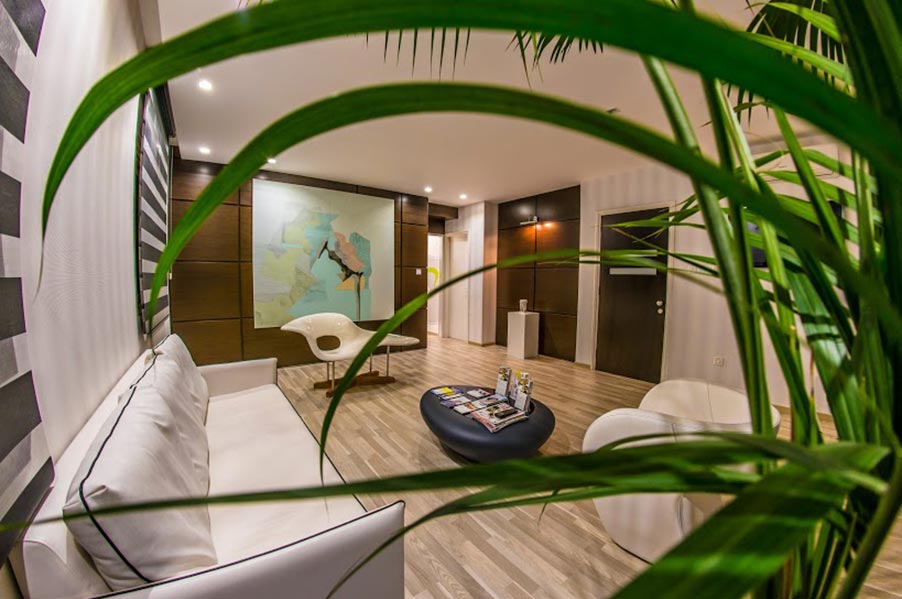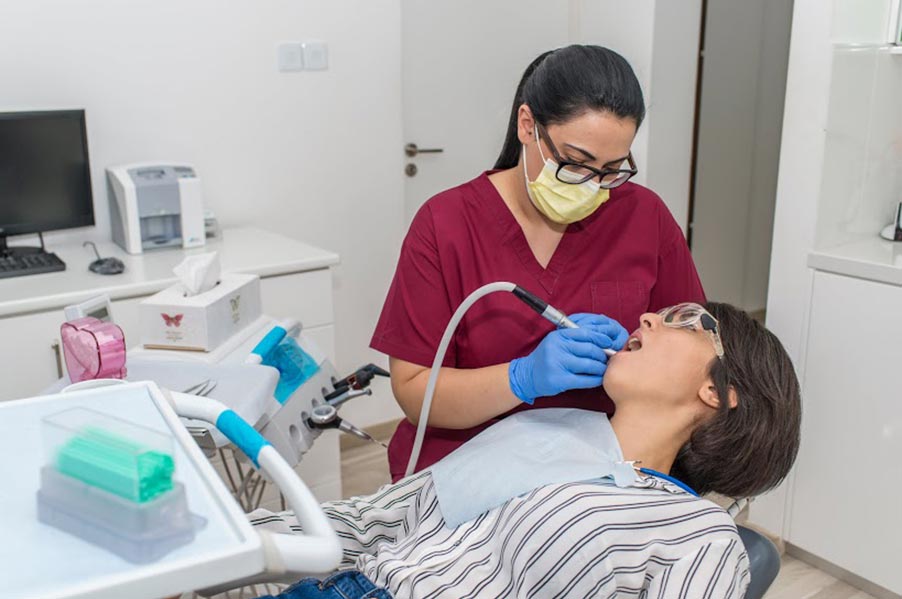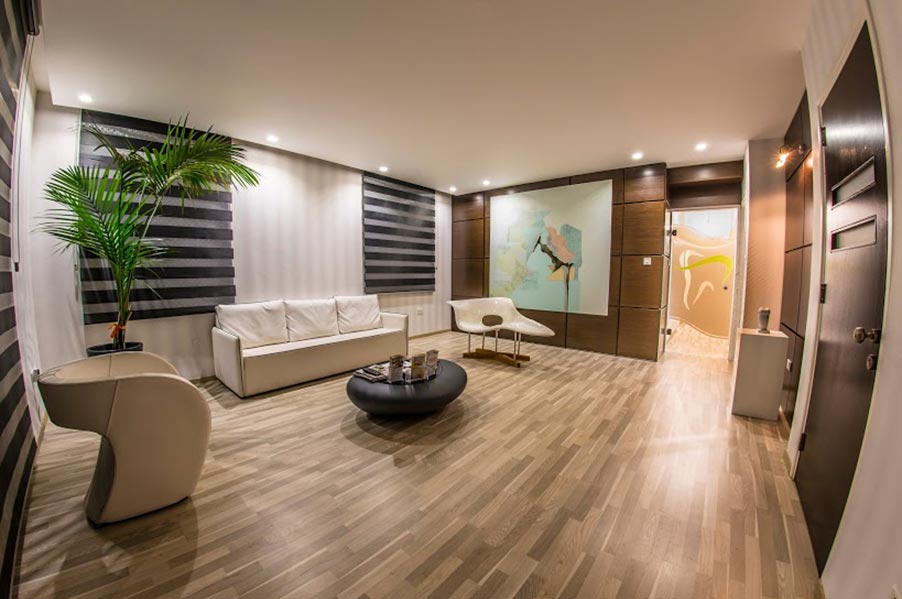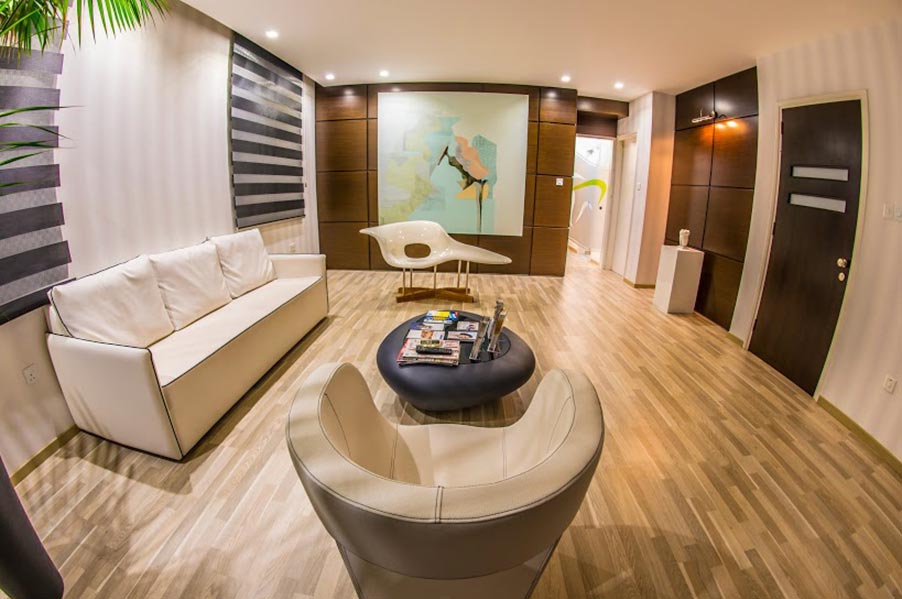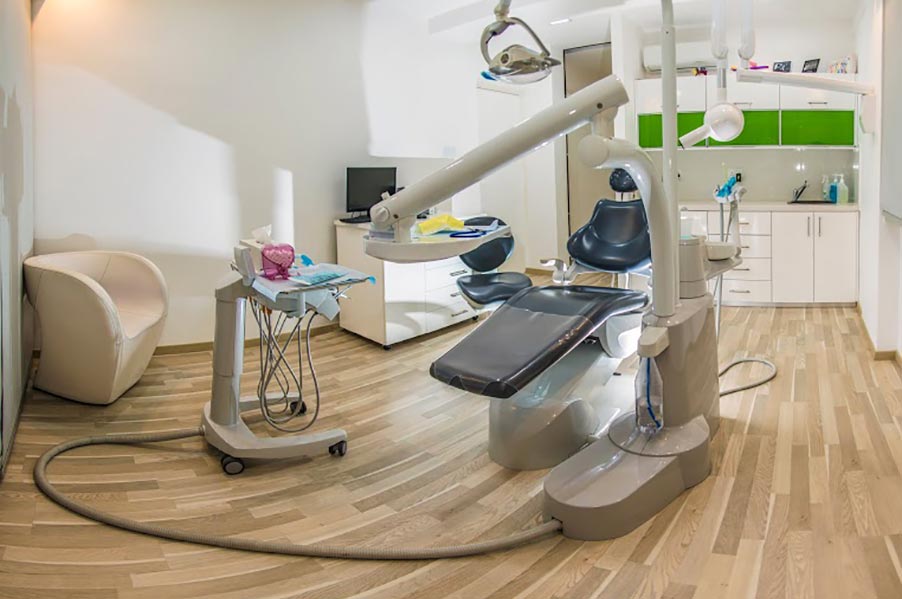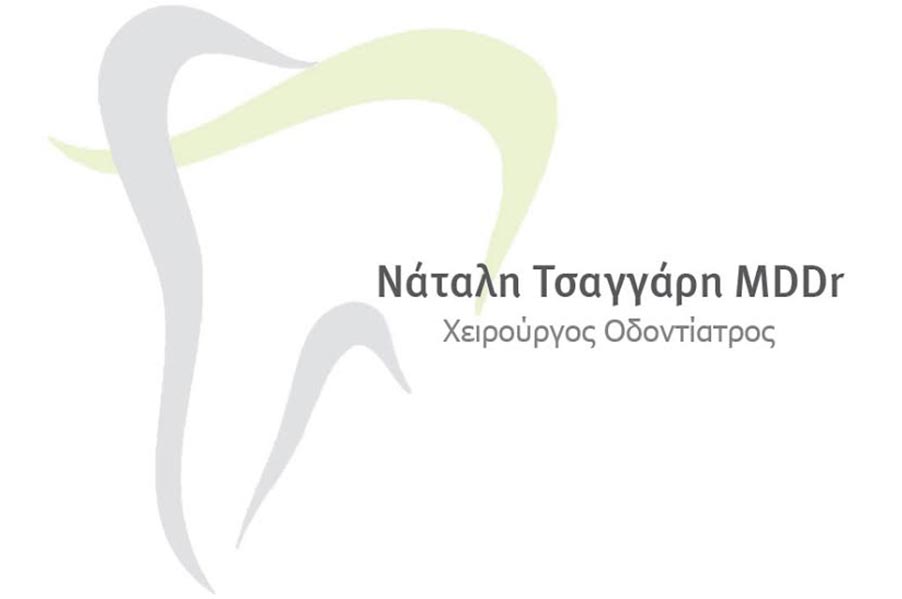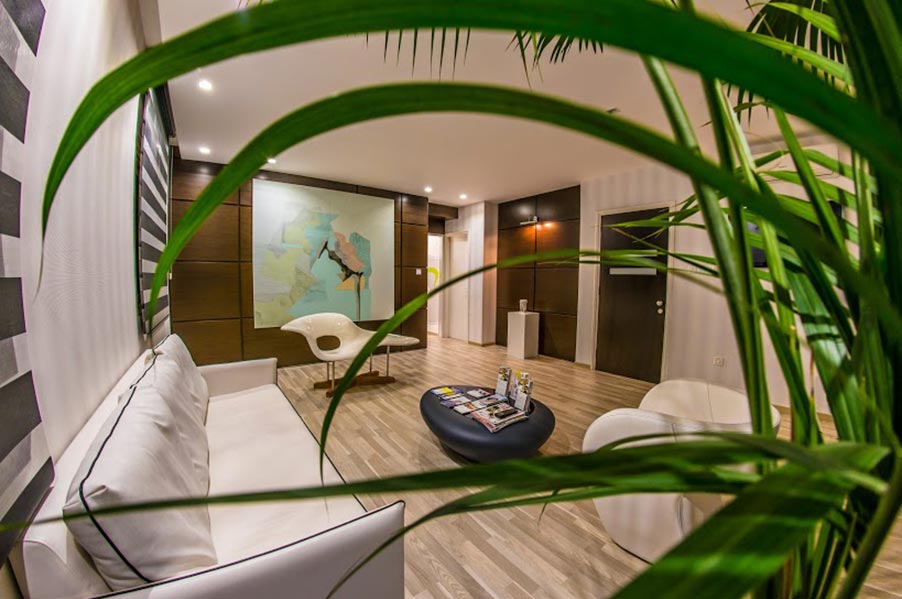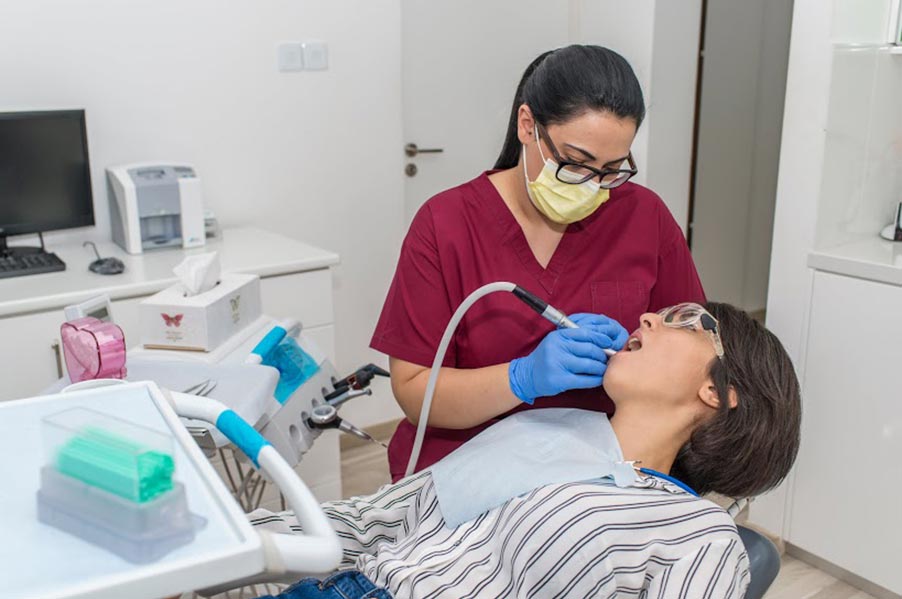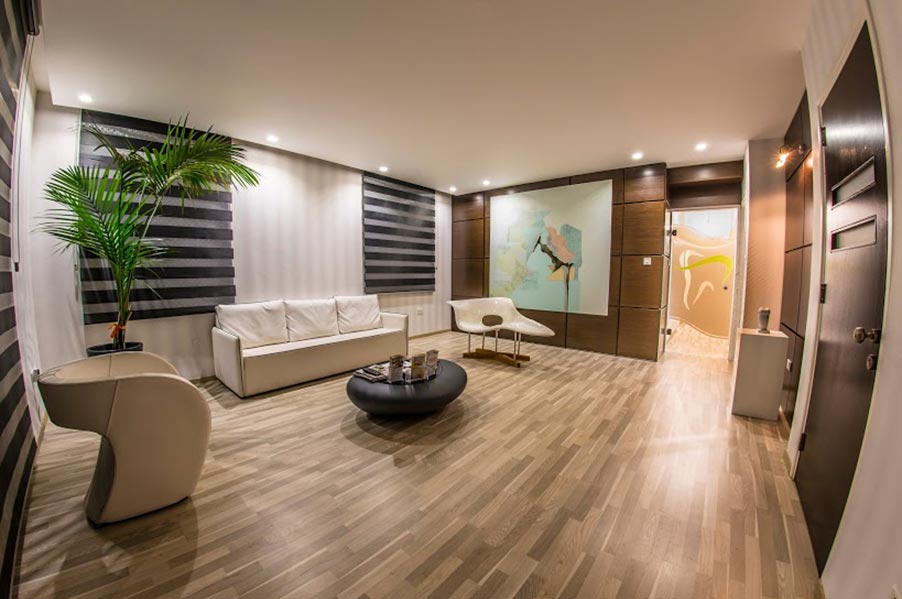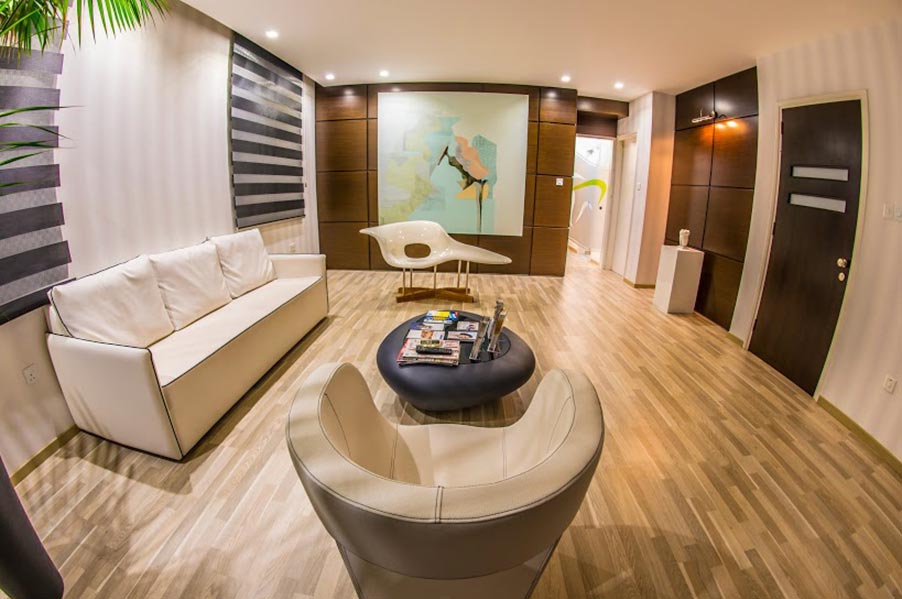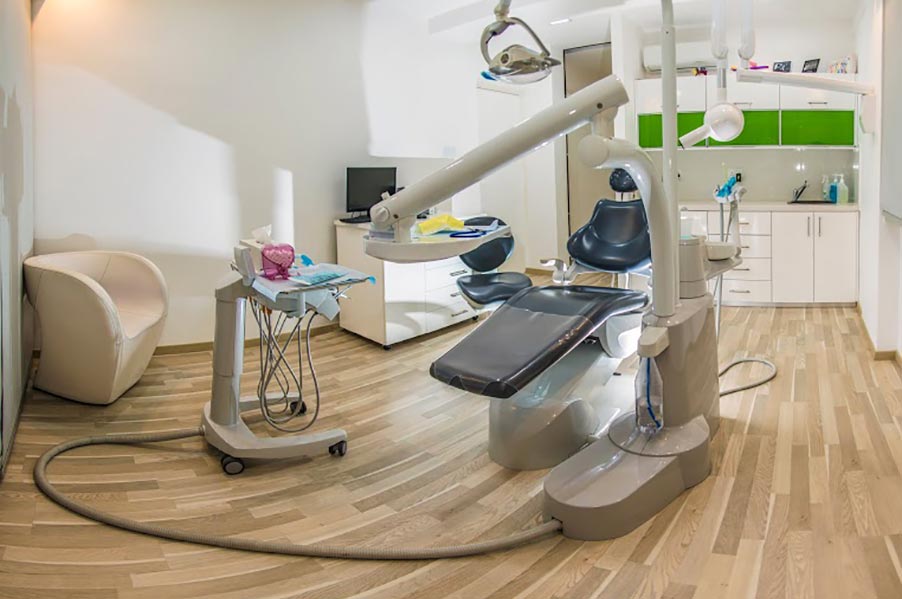 ---
Description
Description:
Dr. Natali Tsangari has graduated from the First Faculty of the Charles University in Prague in 2011 with the degree of MDDr- Medical Dental Doctor.
In 2013 Dr Tsangari started her career at her private dental office.
Her clinic is dedicated to providing you with individualized attention and the best care available in a comfortable and friendly environment.
The constant education in all modern methods of dentistry,is an essential ingredient for her success. Her aim is to properly serve its patients by offering them the most appropriate solutions to their medical or aesthetic problem.
Treatments offered:
Preventive dentistry:
-Cleaning and Polish
-Fluoridation
-Sealants
-Oral hygiene instructions
Restorative dentistry:
-Composite resin fillings
-Root canal treatment
-Onlays, inlays, overlays
-Prosthetic restorations fixed or removal
-Tooth removal
-Replacement of missing teeth Cosmetic dentistry
-Replacing old amalgam filling with composite resin or with ceramic inlays/onlays
-Improve your smile with cerami crowns or veneers
-Teeth whitening
Timetables: Weekly 10:00 to 13:00 & 15:00 to 20:00
Mobile Phone Number: (+357) 99755184
Fax Number: (+357) 25107329