;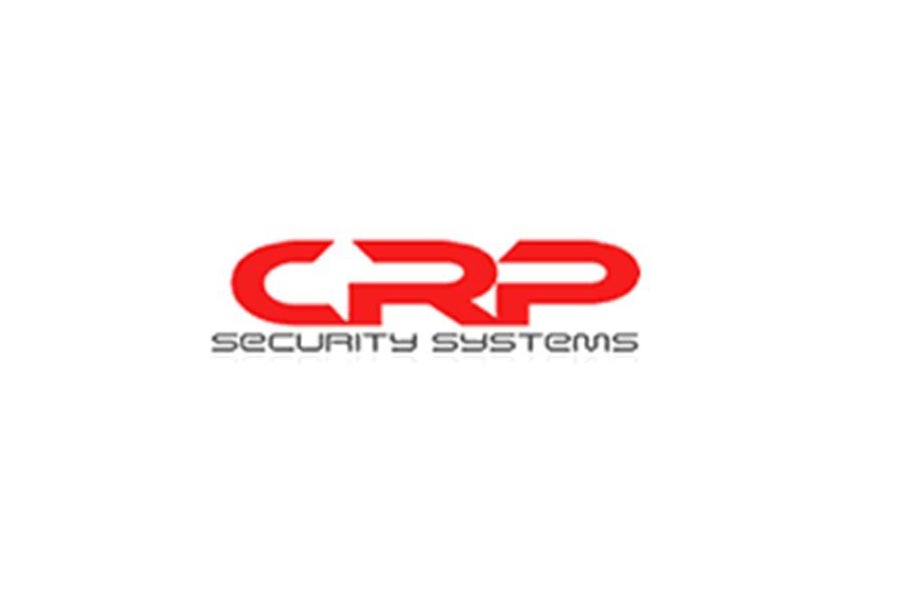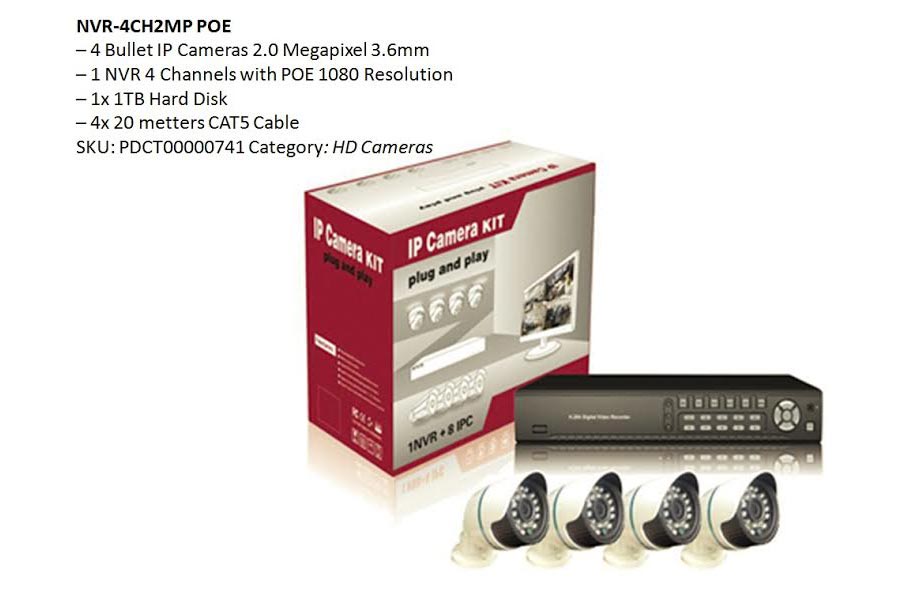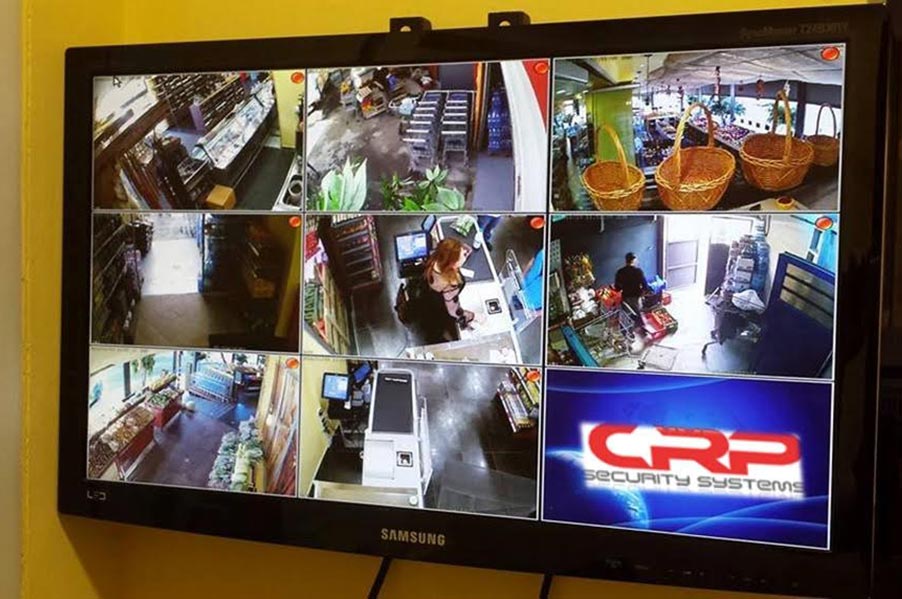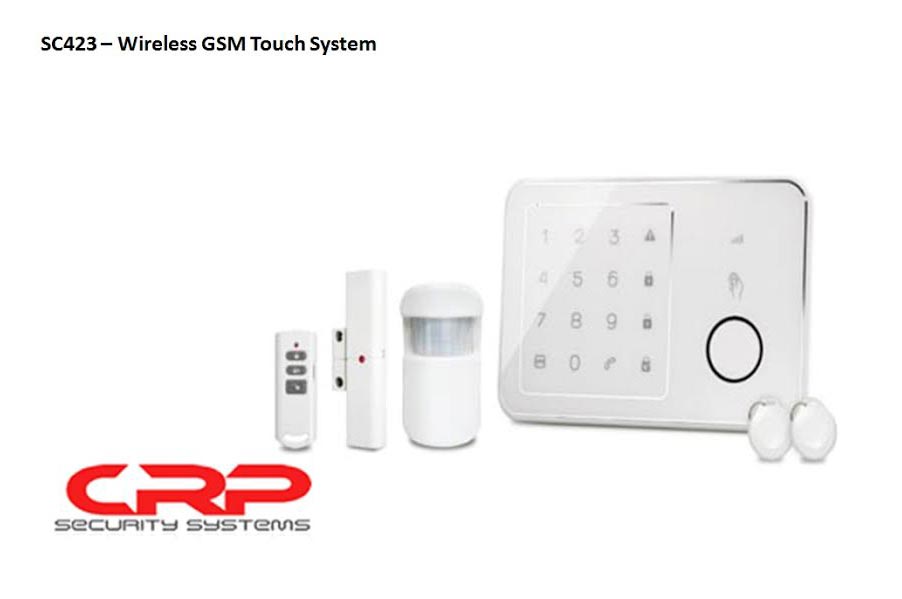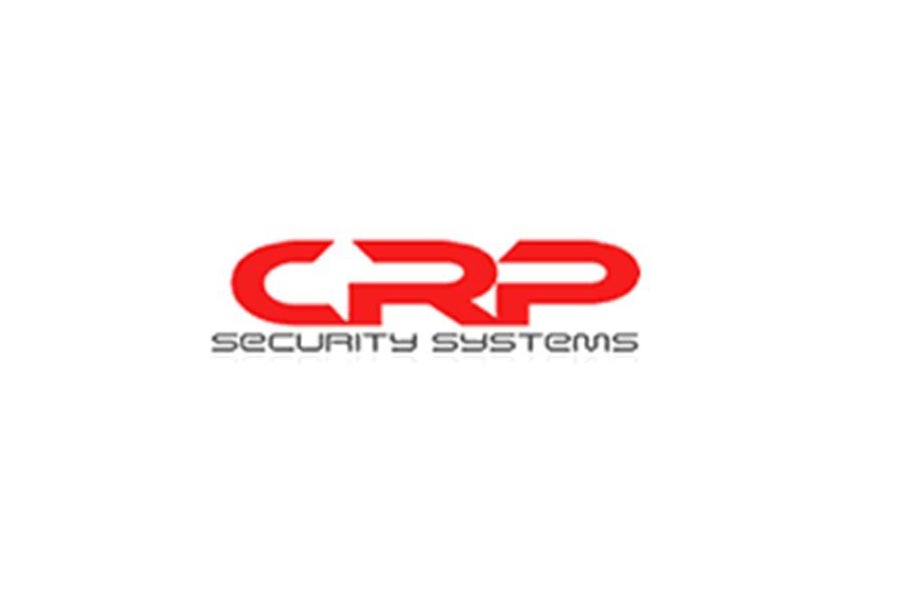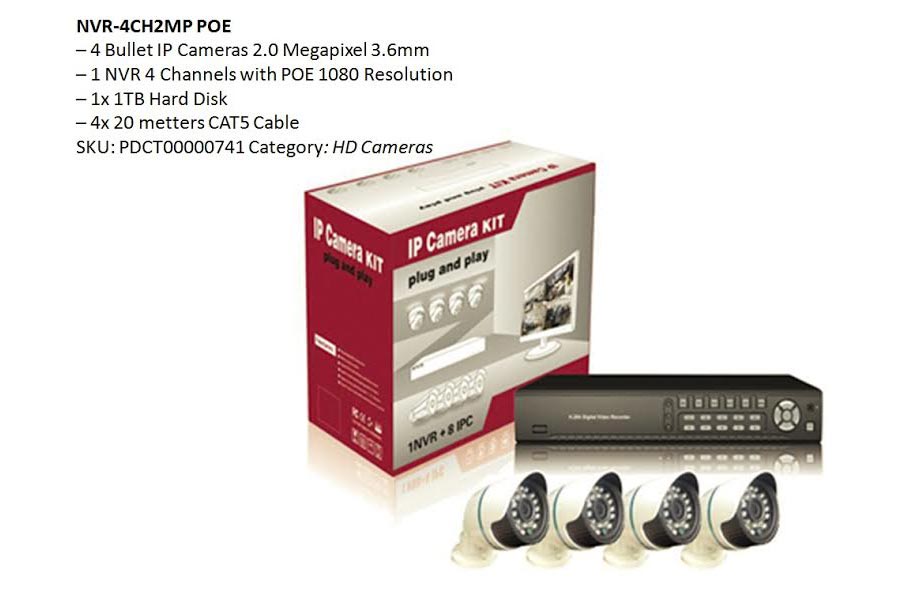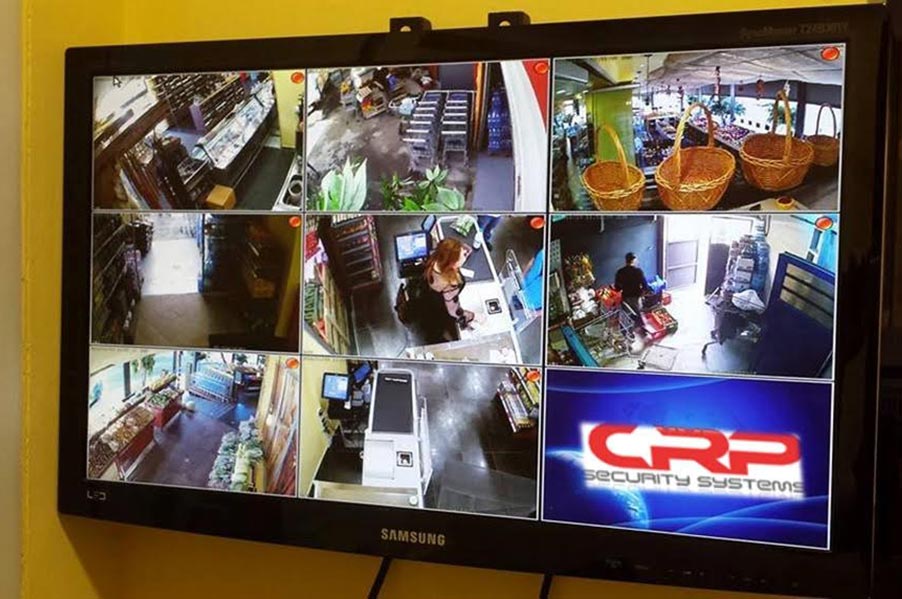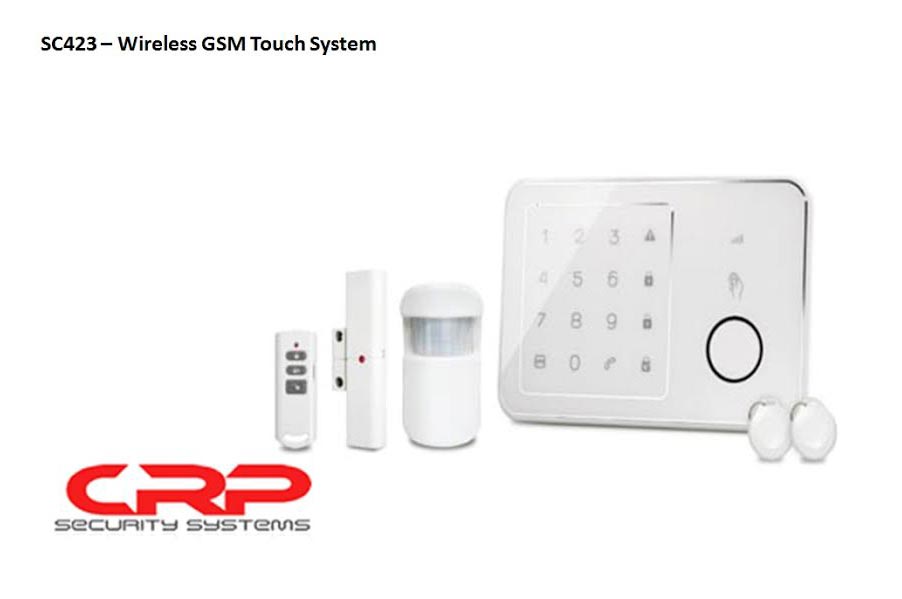 ---
Description
Established in 1997 our company first began by selling CCTV cameras wholesale.
By 2000 our company had grown rapidly and we expanded into the market, selling Wireless security alarms, leading us on to a vast variety of Wireless Security Products.
As main distributors we major in selling wholesale and retail to different Companies.
Our company also has its own team of experienced technicians to install the Products we sell.
Mon-Tue: 8:30 am - 1:00 pm & 4:00 pm - 6:30 pm
Wed: 8:30 am - 1:00 pm
Thu: 8:30 am - 1:00 pm & 4:00 pm - 6:30 pm
Fri: 8:30 am - 1:00 pm & 4:00 pm - 6:00 pm
Sat: 9:00 am - 1:00 pm