;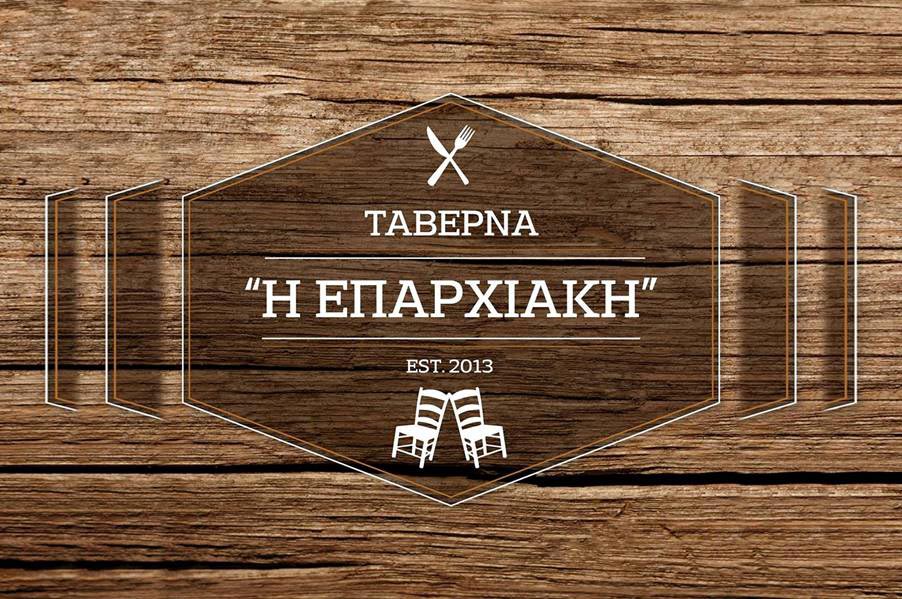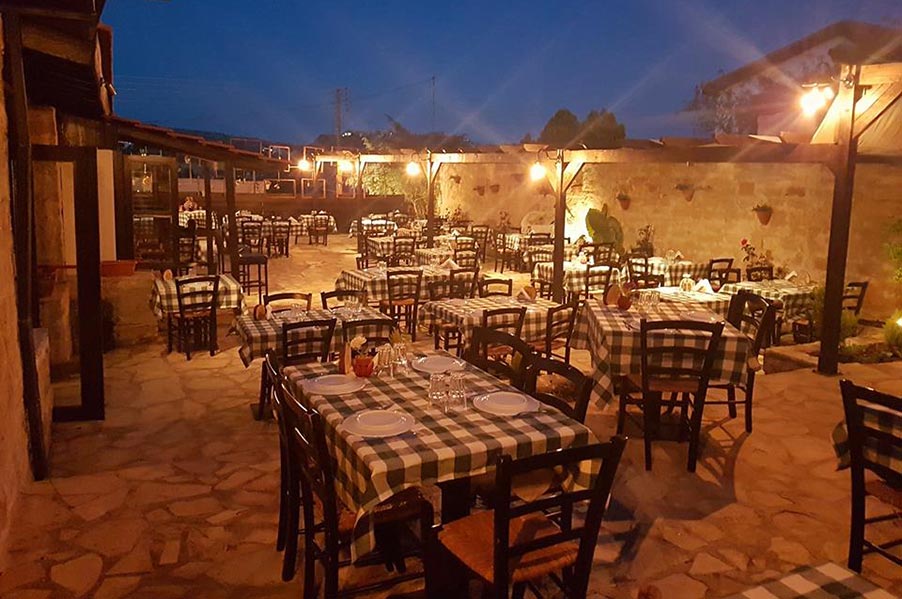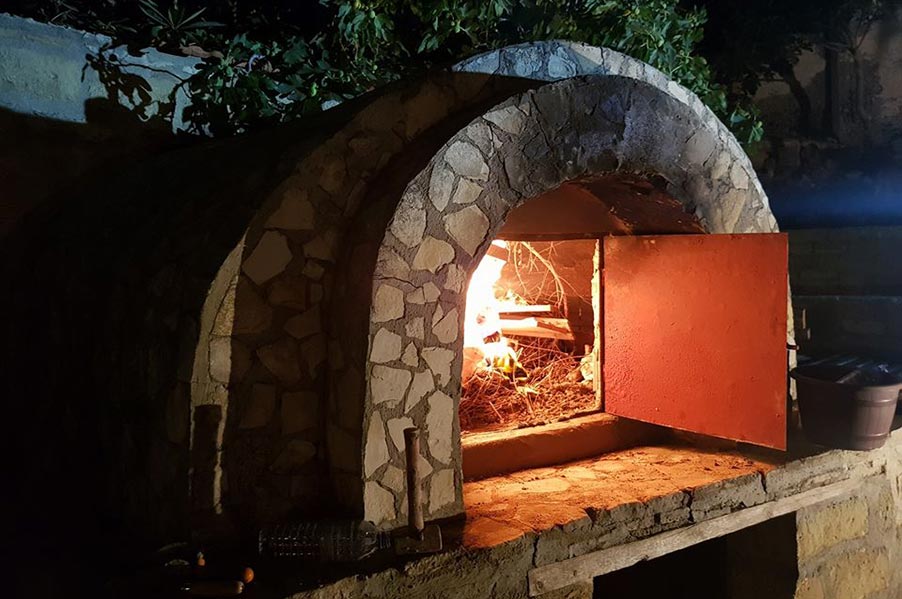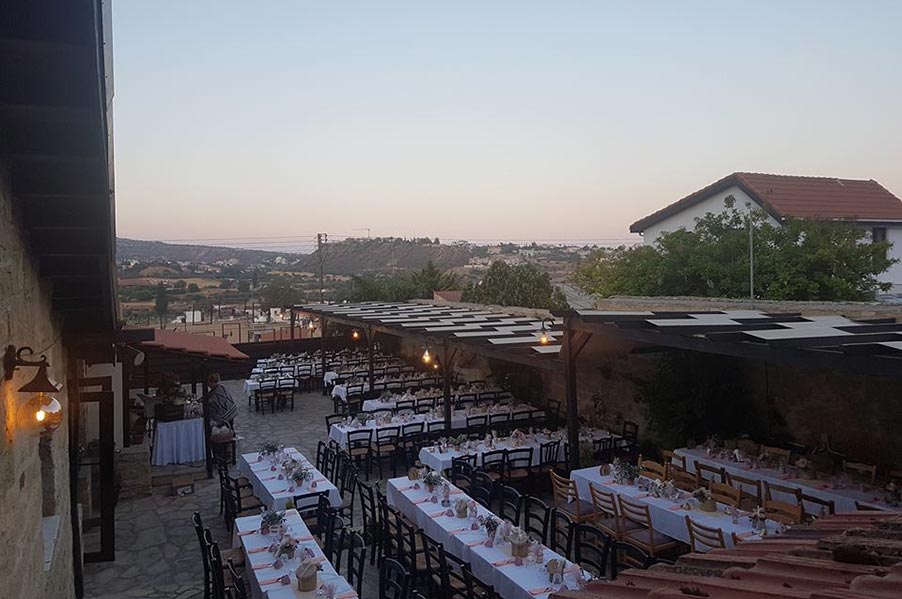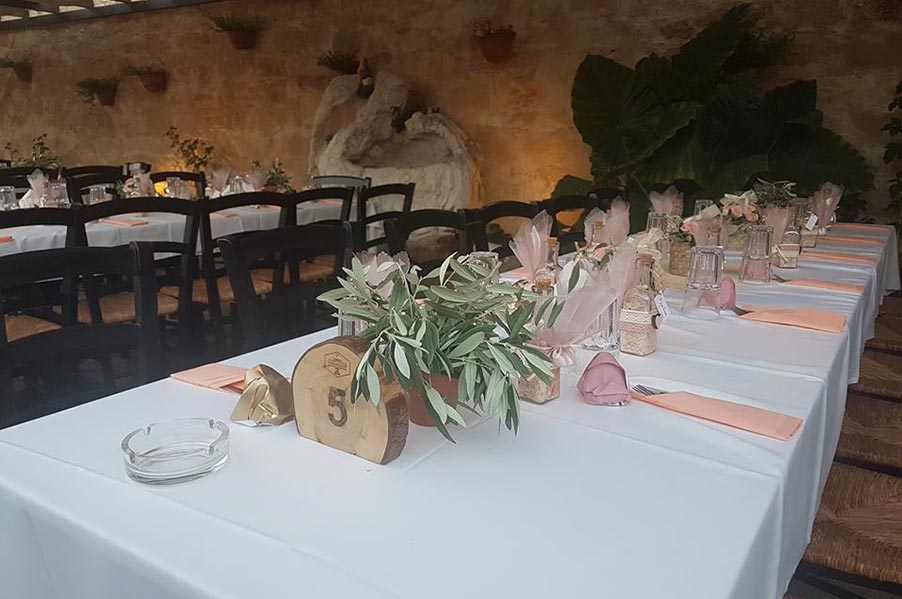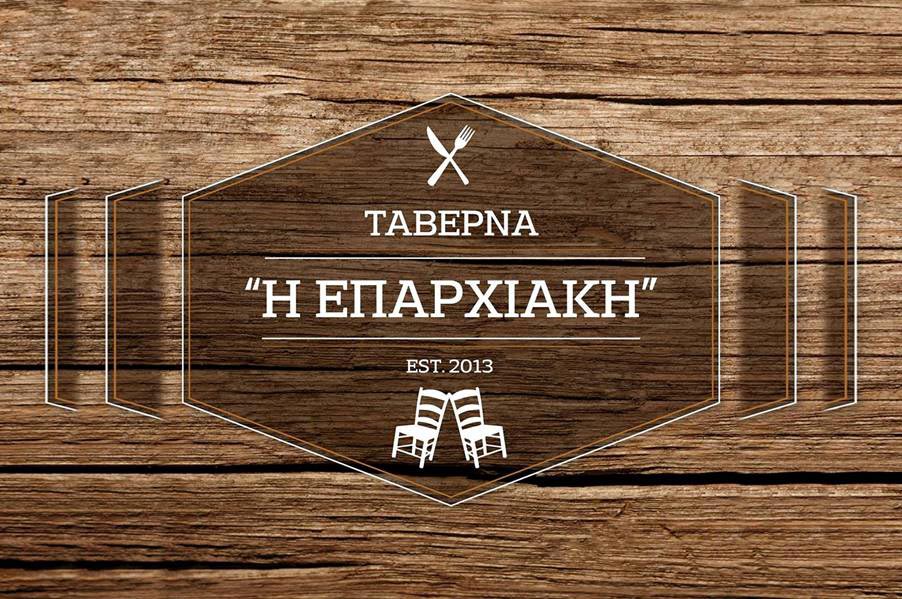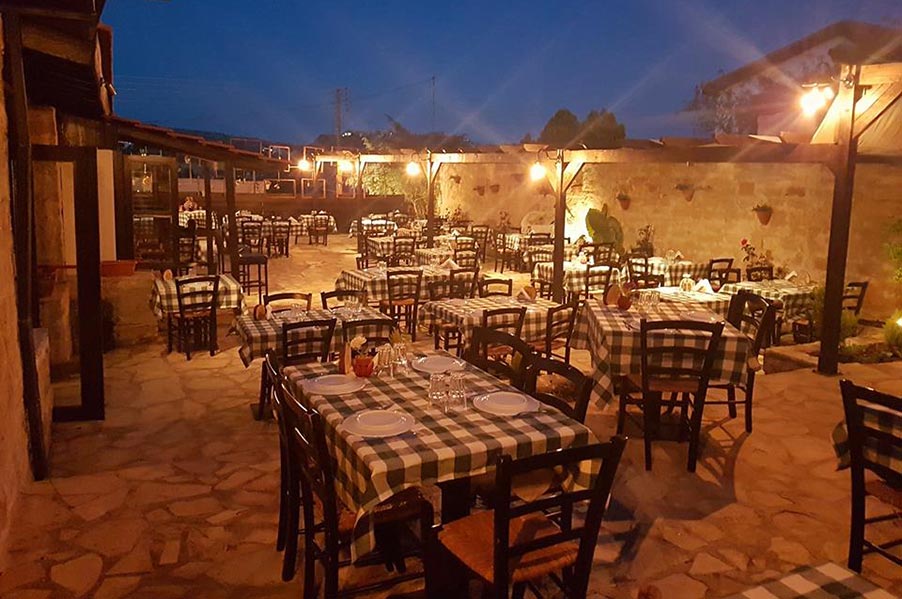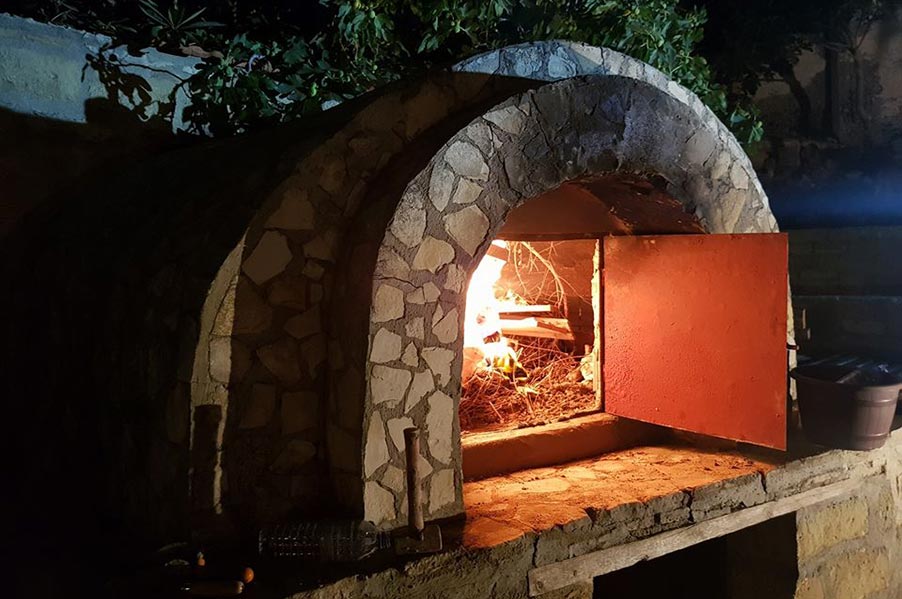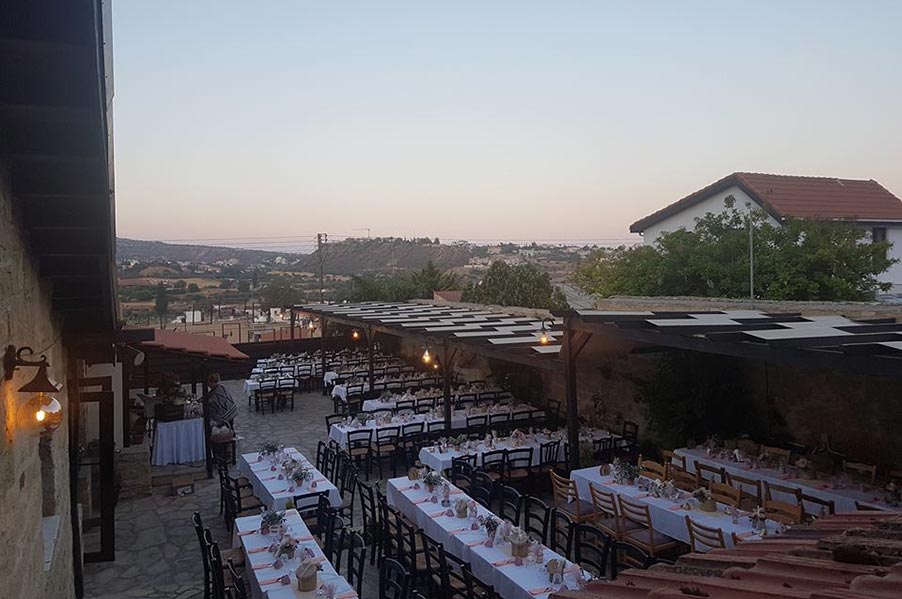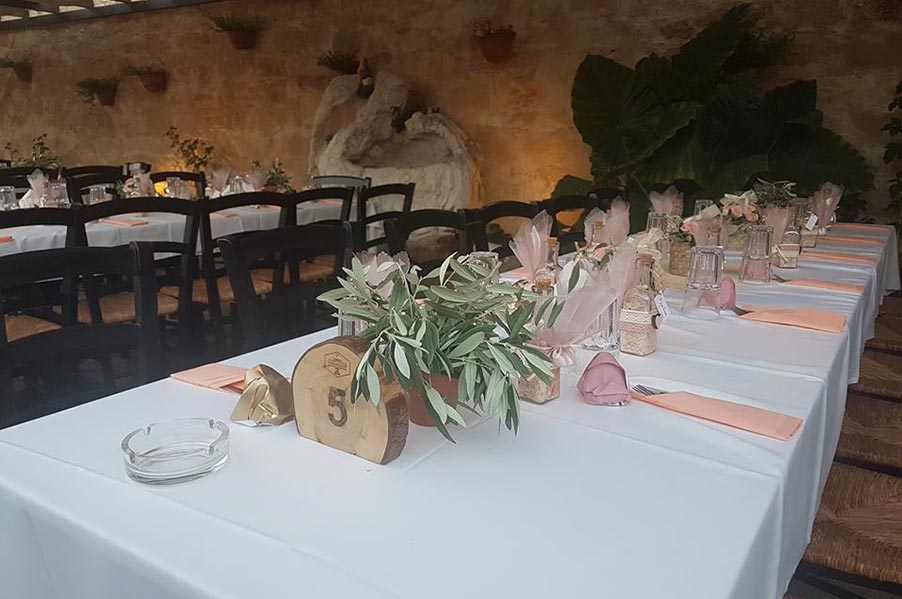 ---
Description
With its well-known meze of 34 different flavor options, inspired by thy Cypriot, Greek and Cretan cuisine, Eparchiaki tavern chooses a new, idyllic location to offer is services to the people.
In a stone built building with a traditional yard, the tavern offers its trippy flavors in a whole new atmosphere. Moving at the historical center of the Yermasoyia Municipality, just a few steps away from Ayia Paraskevi church and the Municipal Hall, the tavern, after winning the people's preference, has set up a new, picturesque environment for going out with friends.
Timetables:
Monday - Friday (11:00 - 01:00)
Saturday - Sunday (17:00 - 03:00)
Special Features: Takes bookings, Walk-ins welcome, Good for groups or parties, Good for children, Catering, Table service and Outdoor seating.