;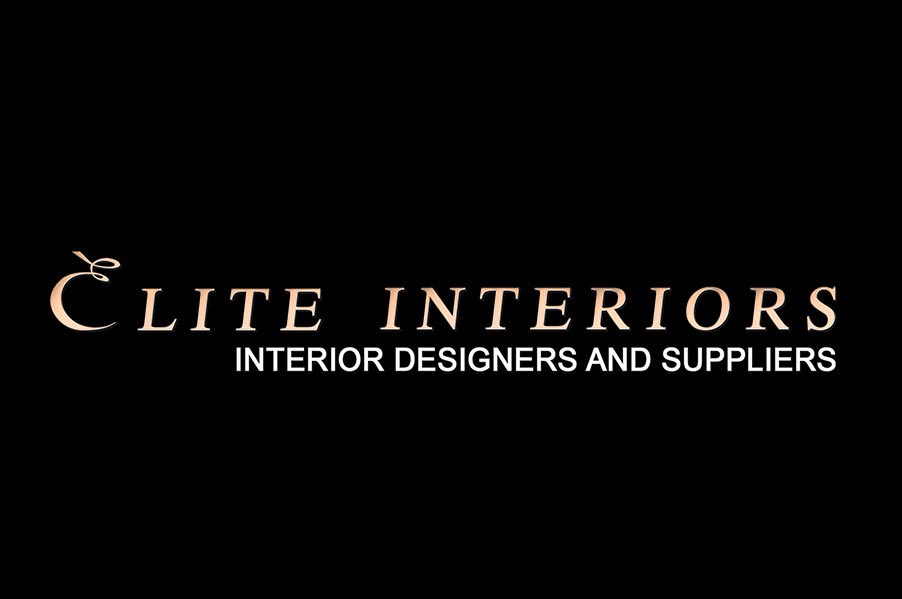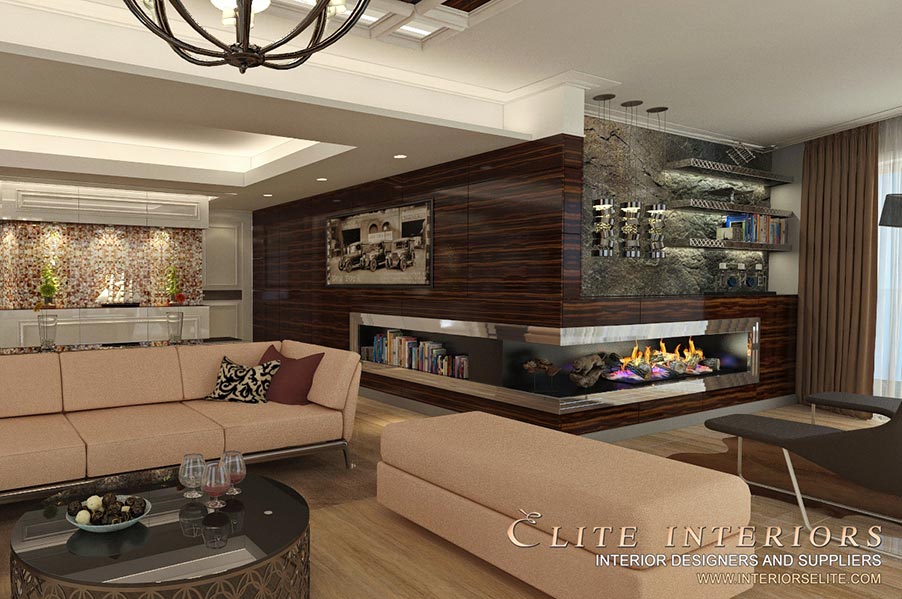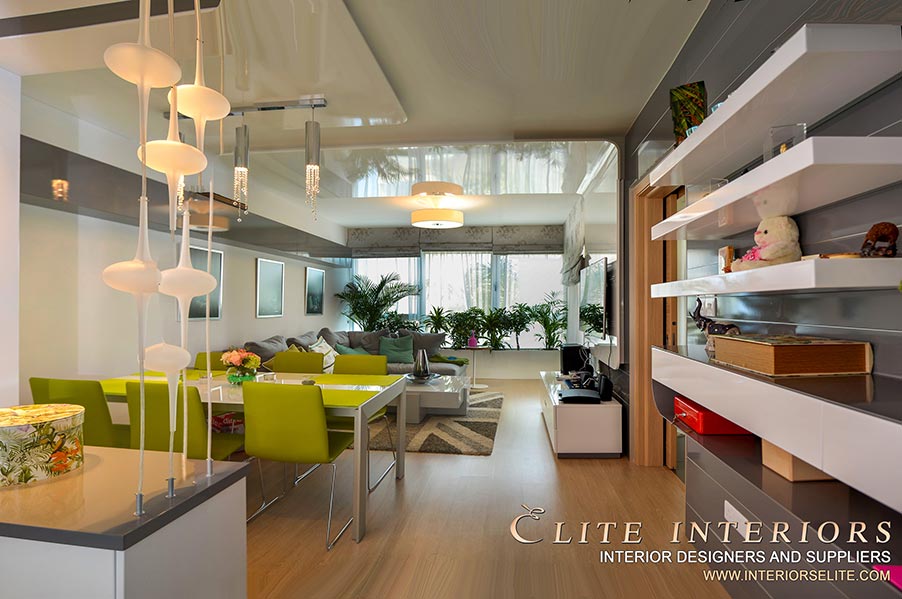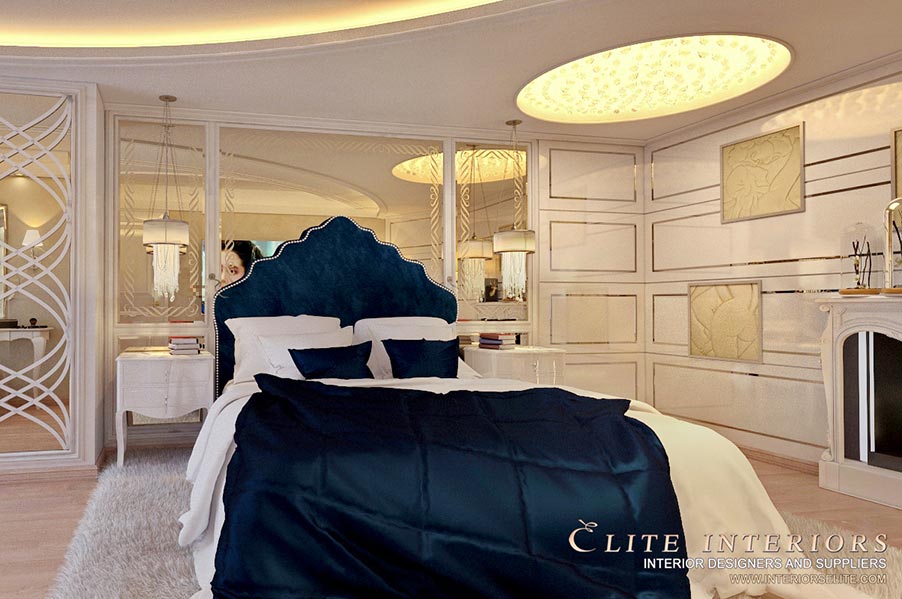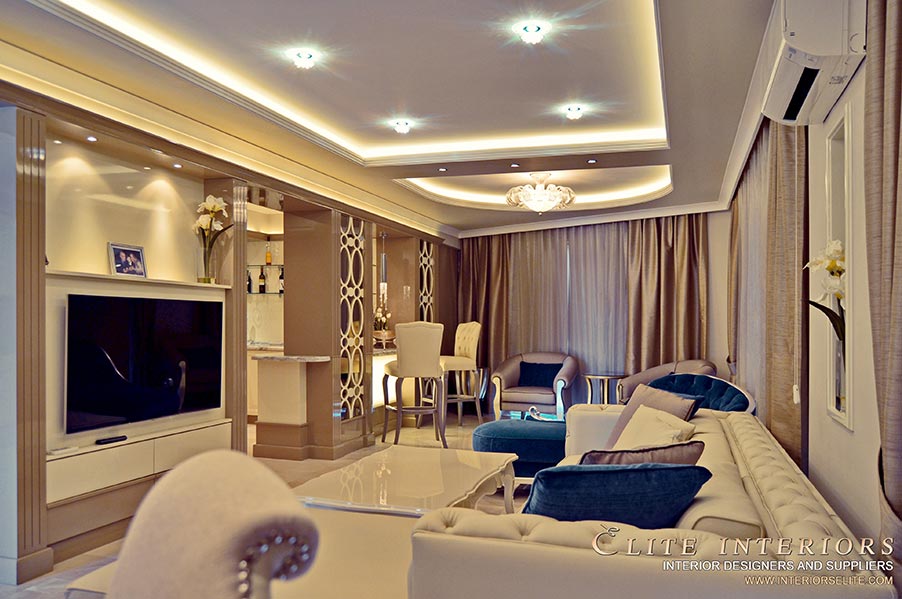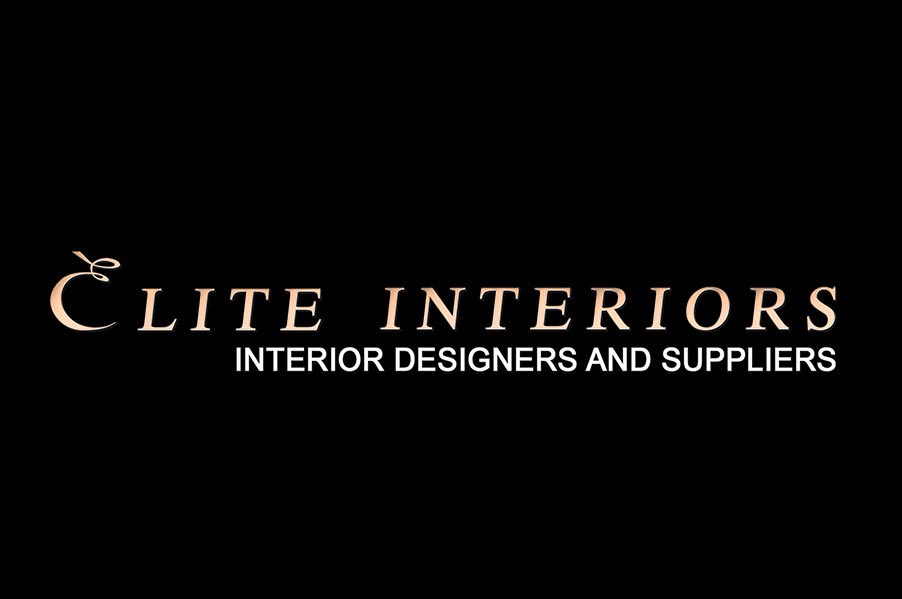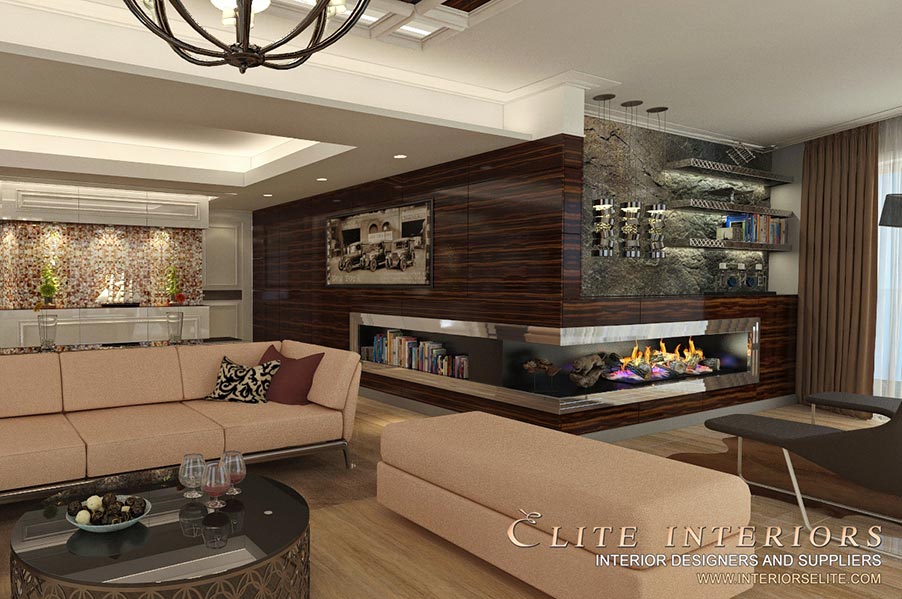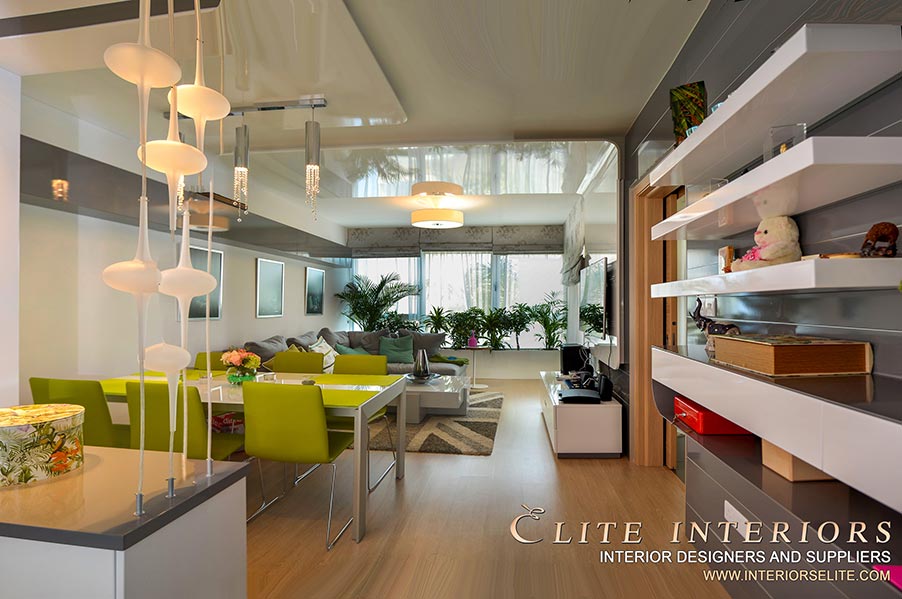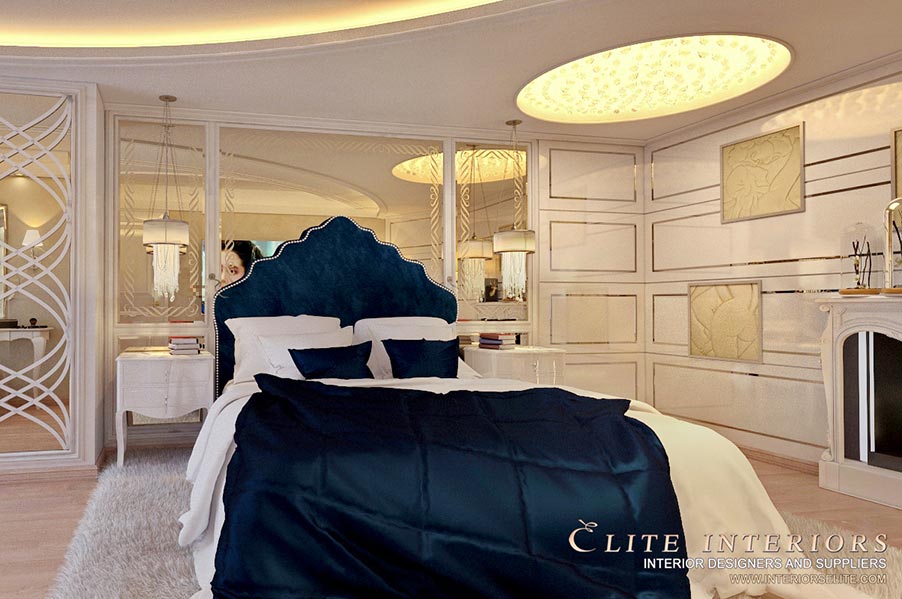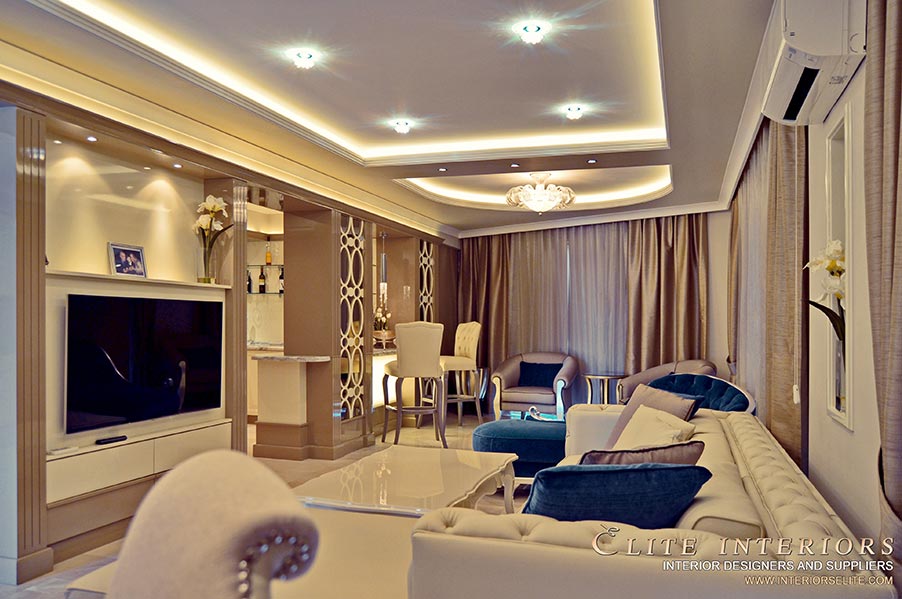 ---
Description
Description:
Our boutique is situated in the most prestigious area in Limassol - Germassoyia, easy accessible from sea-front road or Larnaca - Limassol - Paphos motorway.
The show-room represents original models from leading European companies in prestigious classic to ultra-modern style.
Our extensive range includes more than 300 factories, which are available to select from catalogues. You can find wide selection of furniture, lighting and home accessories from most famous world-known brands.
Your personal consultant is always ready to provide answers and advice regarding interior design and individual selection of items.
An exclusive feature of our boutique is the unique range of sanitary, taps, Italian mosaics and bathroom furniture. You will be amazed by the wide choices of shapes and unusual colours, including pearl, gold and black with rainbow sparkles plus a myriad of others.
The theme of luxury is continued through our range of lighting. Chandeliers, wall lamps, table lamps made only from high quality materials, such as 24 carat gold or silver plated bronze, Florence finished iron, Murano glass and Swarovski crystals embellish fittings.
Our boutique can complement your interior with a range of accessories. This includes bronze figures, table and floor clocks, vases and glassware in clear and coloured crystal. We also have bathroom and ornamental items manufactured from malachite, agate, chalcedony, jasper, lapis lazuli and other semi-precious stones.
We represent an innovative system of stretch ceilings. More than 160 colors and textures -including mattes, satins, lacquers and designer finishes will satisfy all of your needs.
Stretch ceilings can easily accommodate any type of lighting fixtures. Installation can be done quickly, without moving furniture and disturbing normal life of working atmosphere. We look forward to meeting you in our show room and providing you with be-spoke interior experience including complete interior design drawings and supervision.
We realise a stylish custom - made interior design for apartments and houses, based on our expert knowledge and rich practical experience. Along with set of drawings we supply furniture, sanitary equipment, finish materials and accessories, provide supervision services - everything to complete interior from "top to toe".
By using experience and knowledge of professional designer, you get created individually for you interior, save your time and power and get complete interior in style. We have carried out a multitude number of projects to private individuals' and companies' orders. You can see some of our complete projects and publications in interior magazines. We offer to design an interior as unified whole or separate fragments.
The interior design plans and specifications package comprises:
-Layout modification, furniture and sanitation equipment arrangement patterns, finishing materials specifications, wiring diagrams, ceiling plans, intricate mounting component drawings, floor layout patterns.
- Lists of sanitation equipment, finishing materials, lighting fixtures, furniture, accessories selected for the project.
-3D images and designs in full colour.
-Designer's supervision of project implementation.
Working Hours:
Monday/Tuesday/Thursday/Friday (9:00-13:00 & 14:00-18:00)
Wednesday (9:00-13:00)
Saturday (10:00-13:00)
Fax Number: (+357) 25321532