;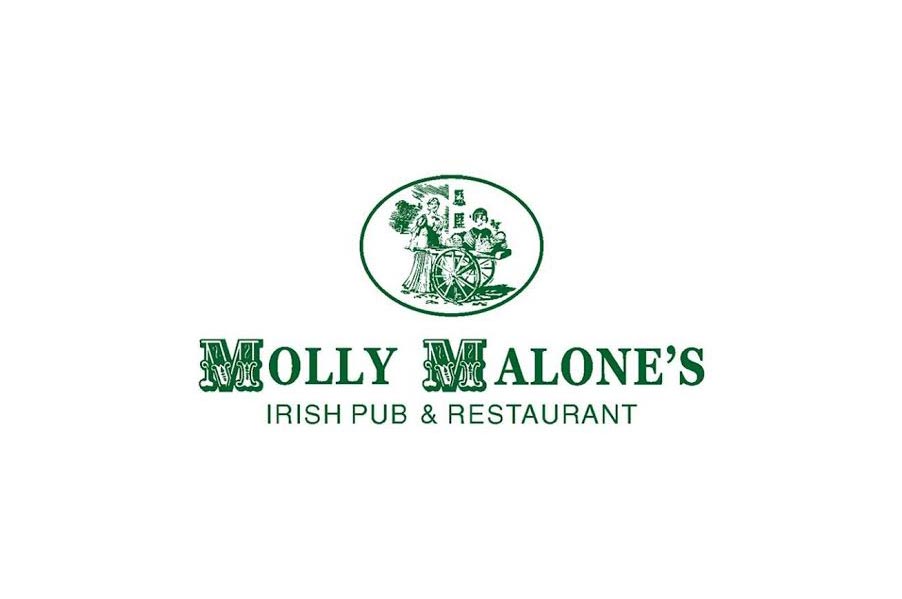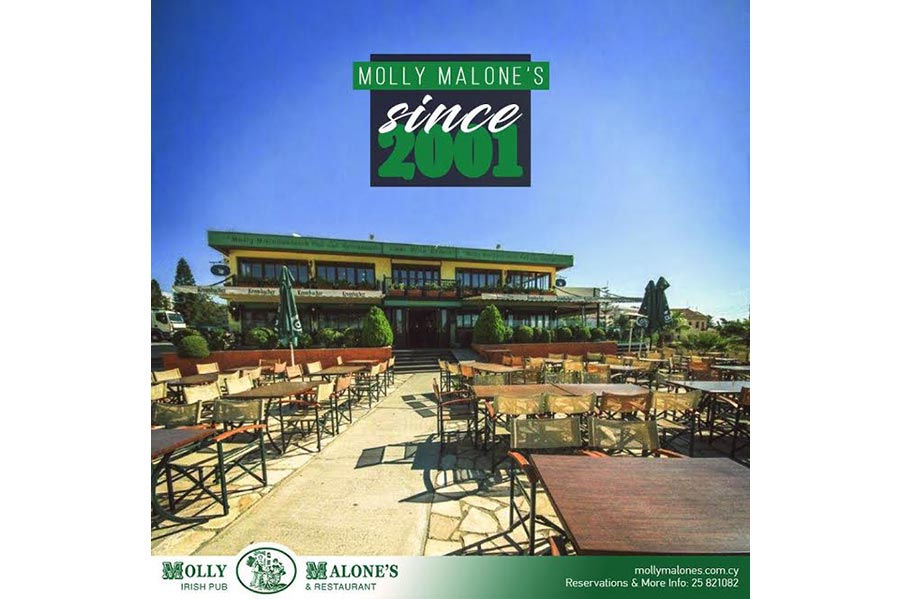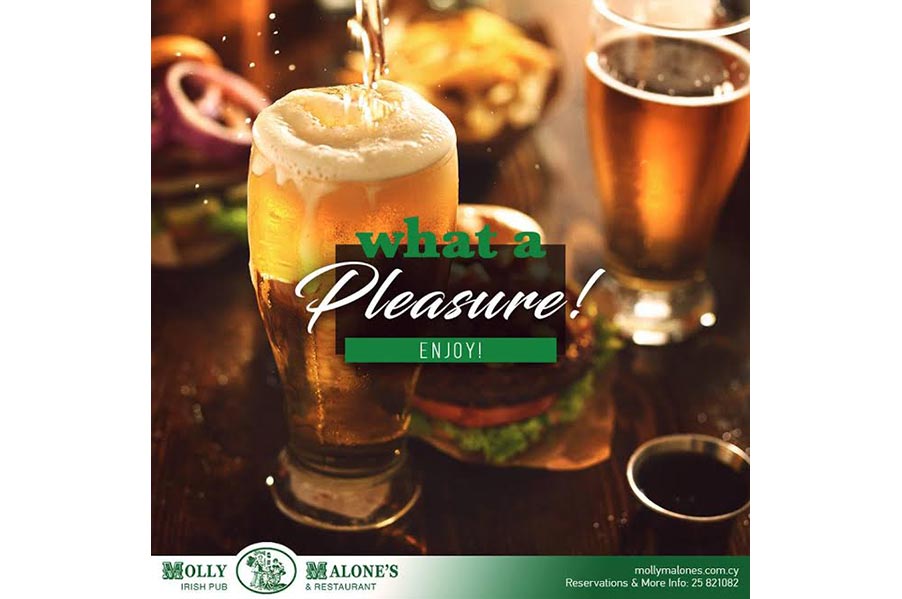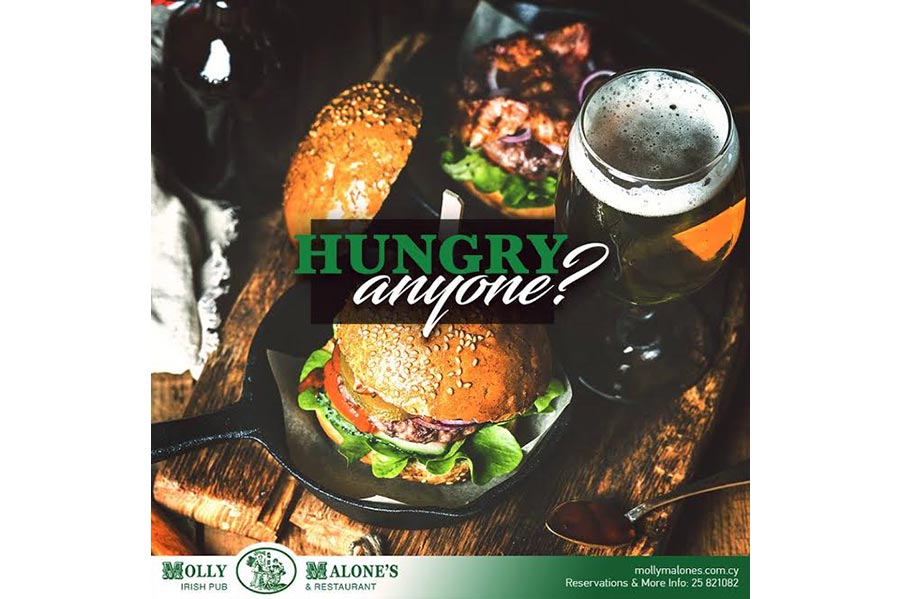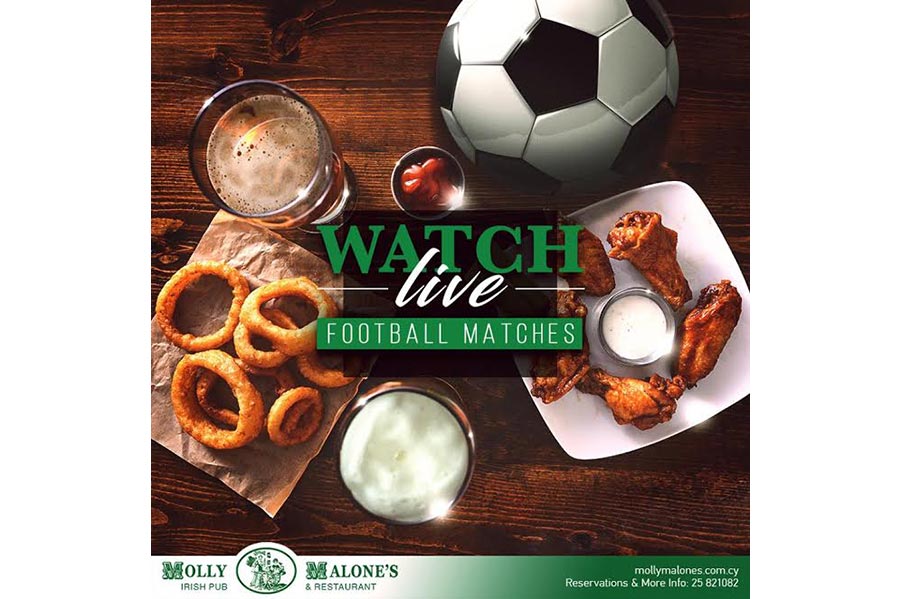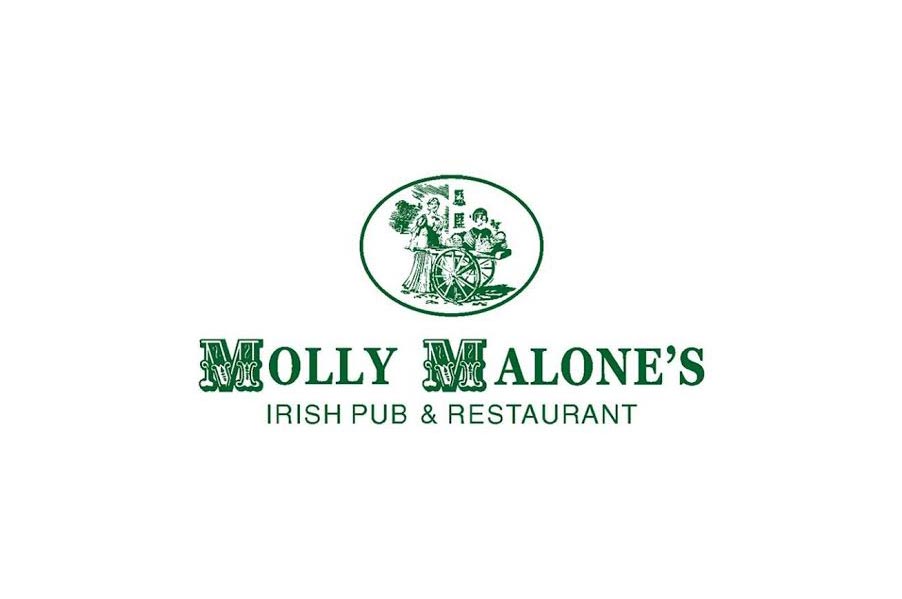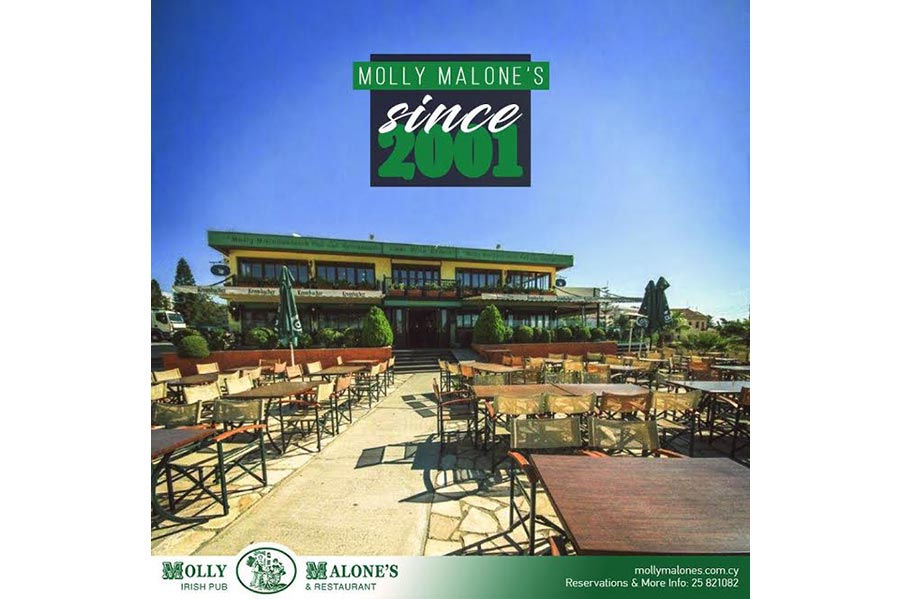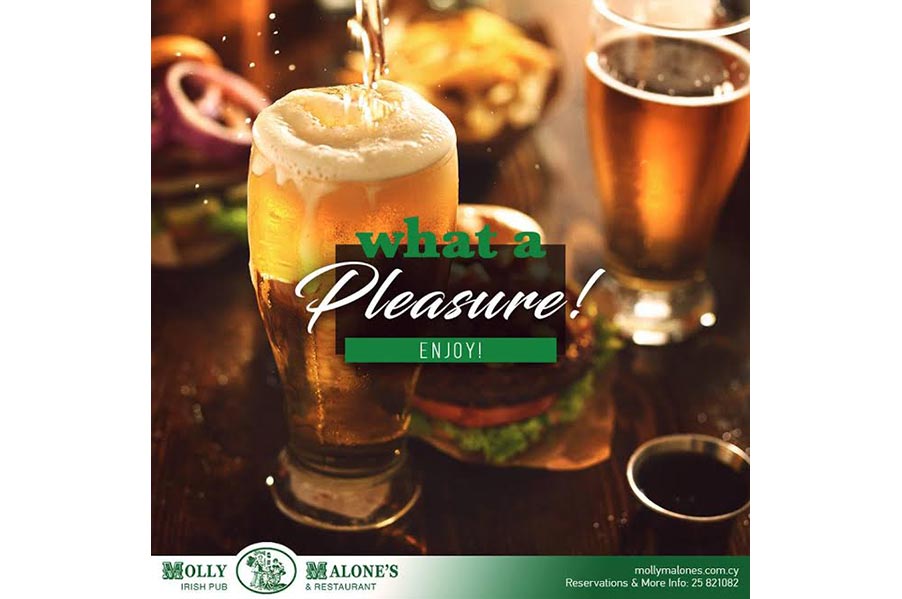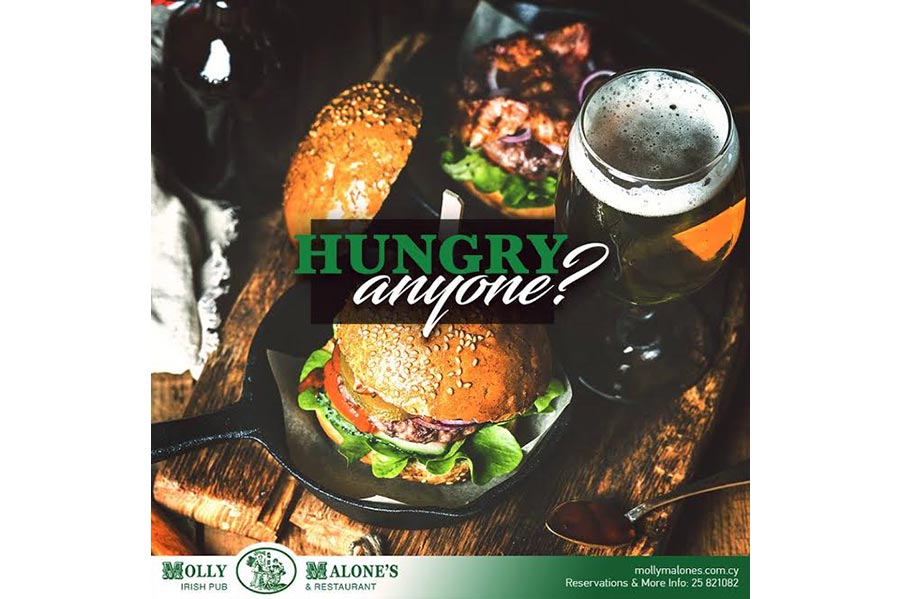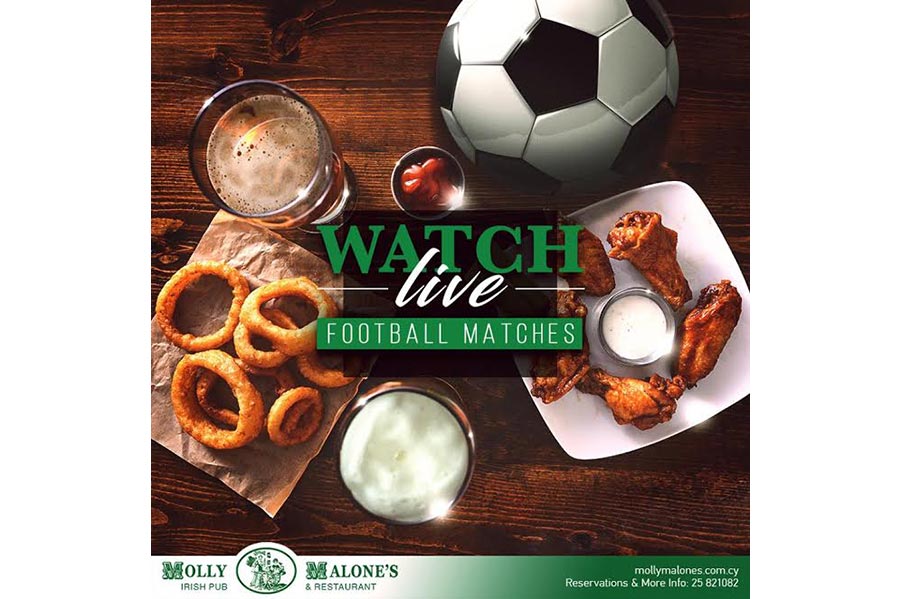 ---
Description
Molly Malone's Pub and Restaurant is the brain child of Saggis & Catherine. They planned Molly's for a long time visiting many irish pubs around the world and incorporated ideas gained from their travels and some of their own original one to use in creating an irish pubs ideally suited to Cyprus.
Saggis: "We wanted a Traditional Irish Dublin pub. What better environment for the people of Limassol to taste their Draught Guinness or Irish food than in a genuine Irish pub. The worldwide success and enduring appeal of Irish pubs is rooted in their quality and authenticity. We will make sure that Molly Malones is yet another example".
Catherine: "Half my family come from Dublin and I know that the unique atmosphere of Irish pubs is one that can and will appeal to all and everyone. We wanted to bring a little bit of Ireland to Cyprus and like our motto says, Molly Malones the place were there is always a Hooley and a good Craic!
The reason we choose the name Molly Malones is because of the history behind her.
My mother always told me about the Molly Malone when I was little and of course there's the song. We both thought that the story of this woman was so amazing and the fact that it has been told down thought the ages, that we just wanted to use it for our Pub".
The business was established on the 27th of October 2001. The opening night was a great success. The Pub is now open from 9 am until late. The kitchen is open from 9am to midnight everyday.