;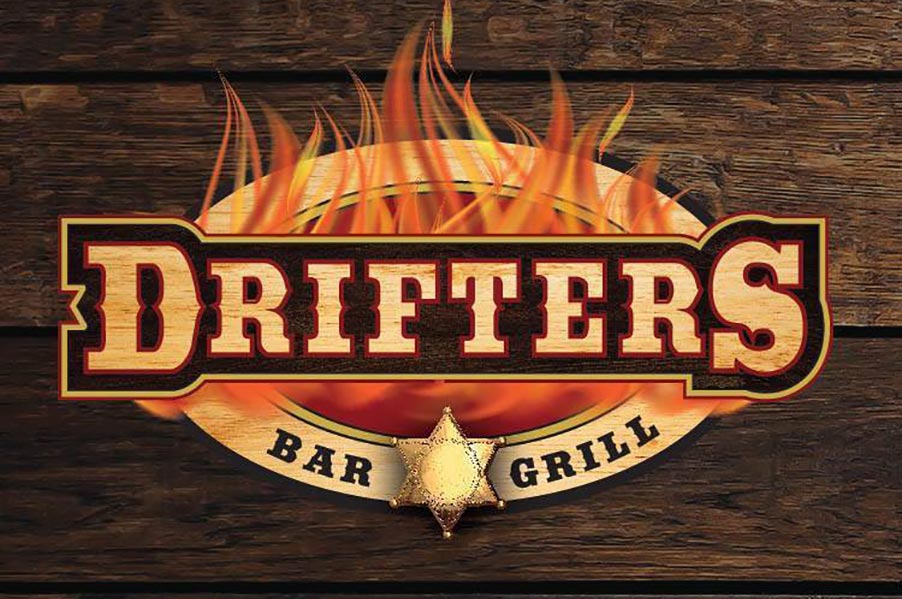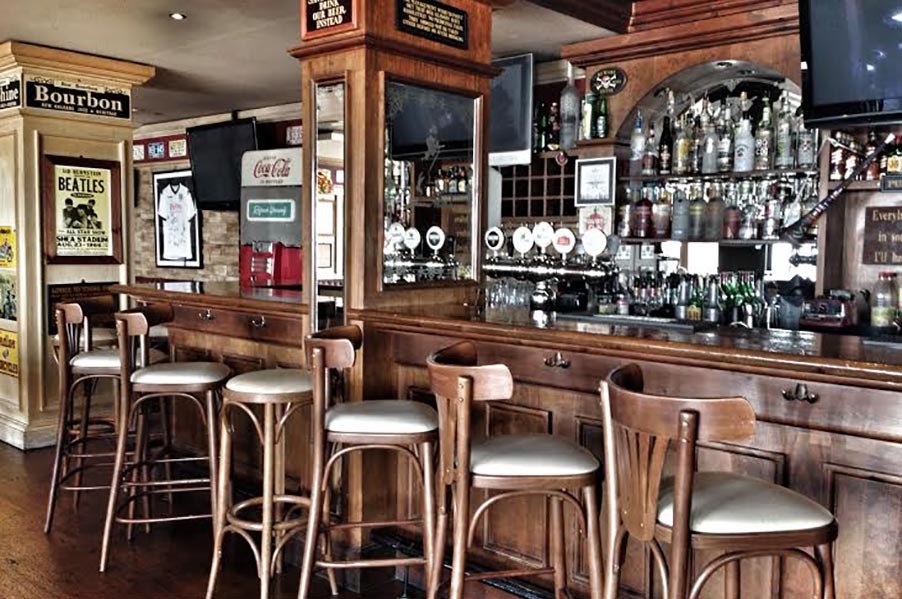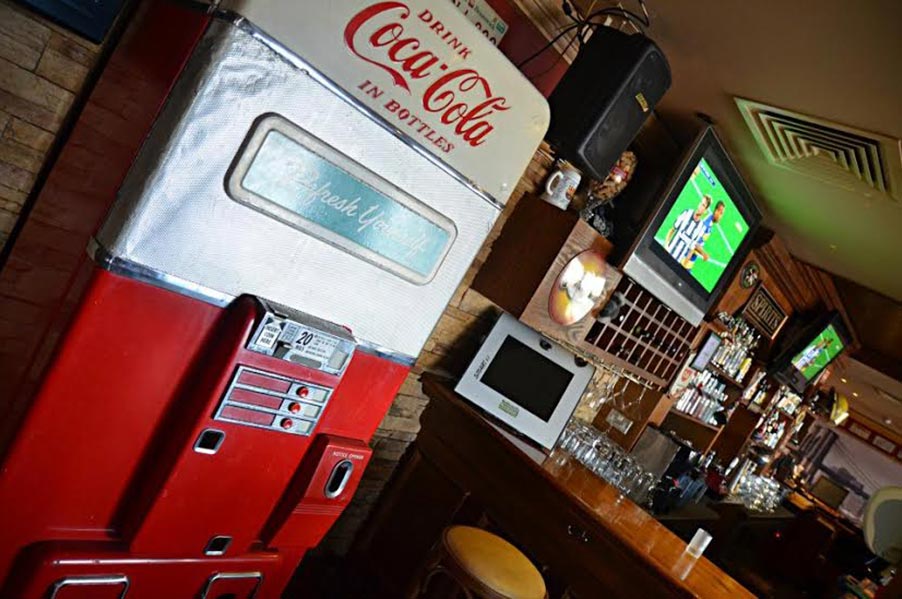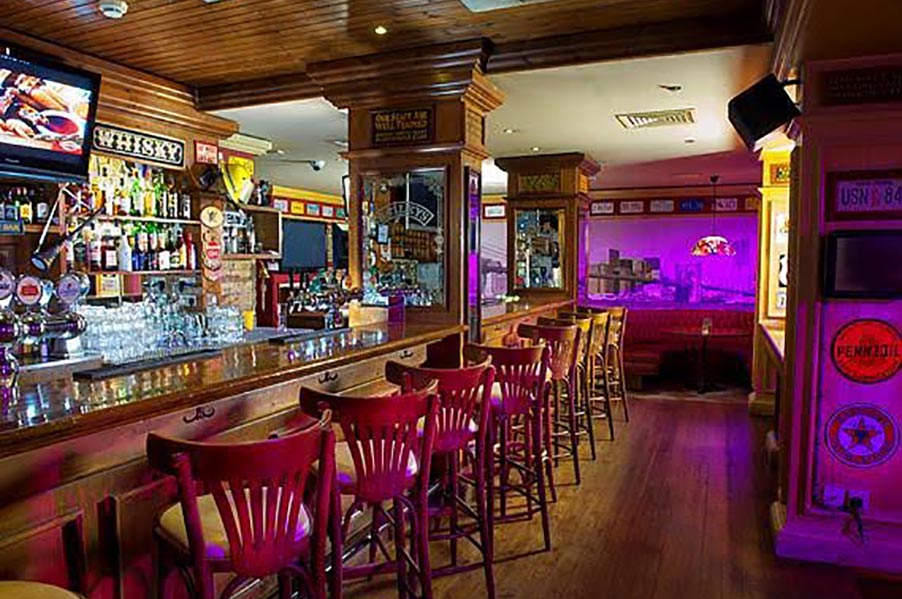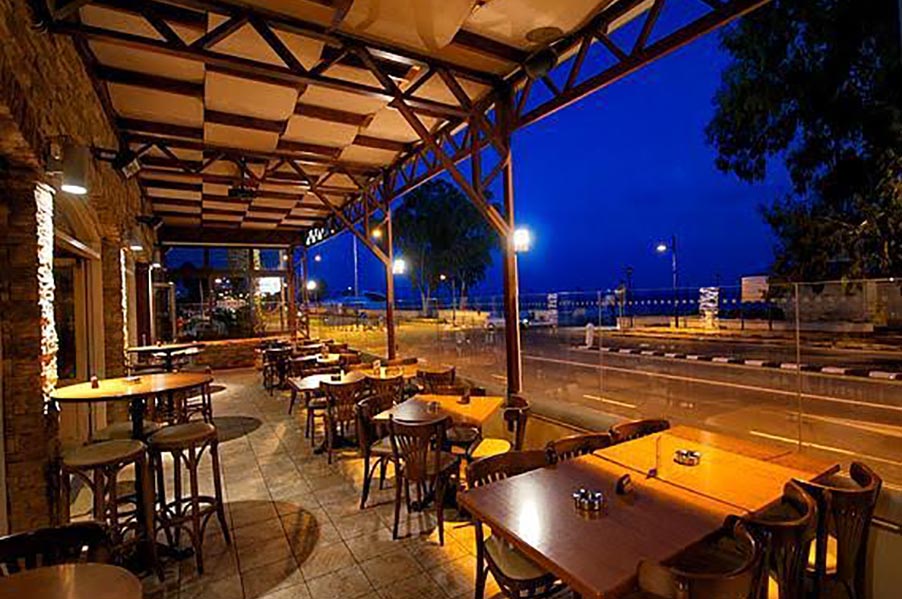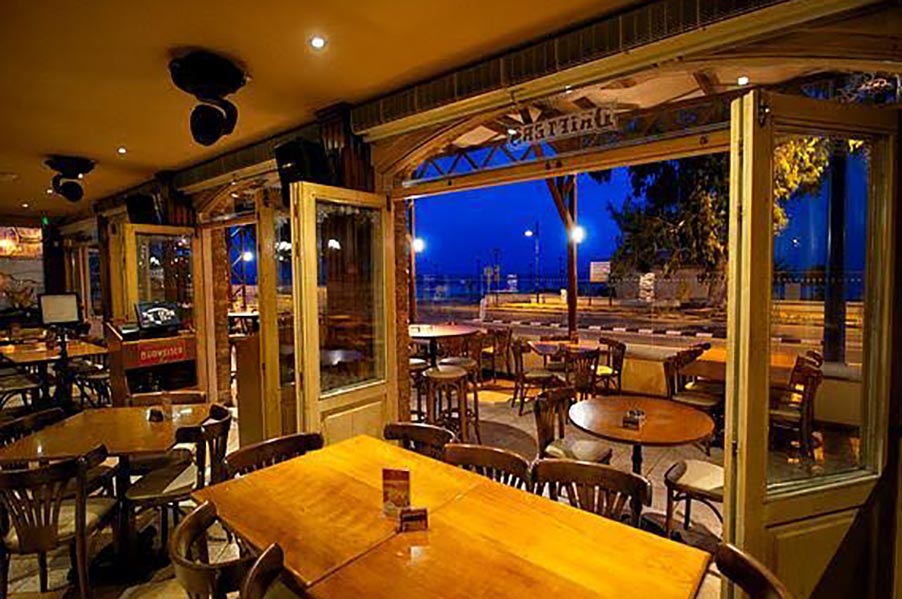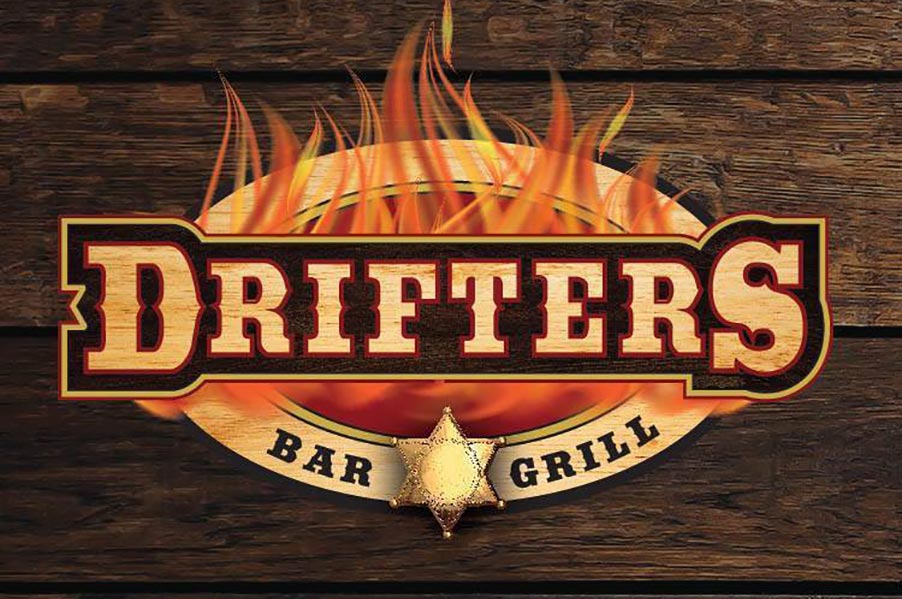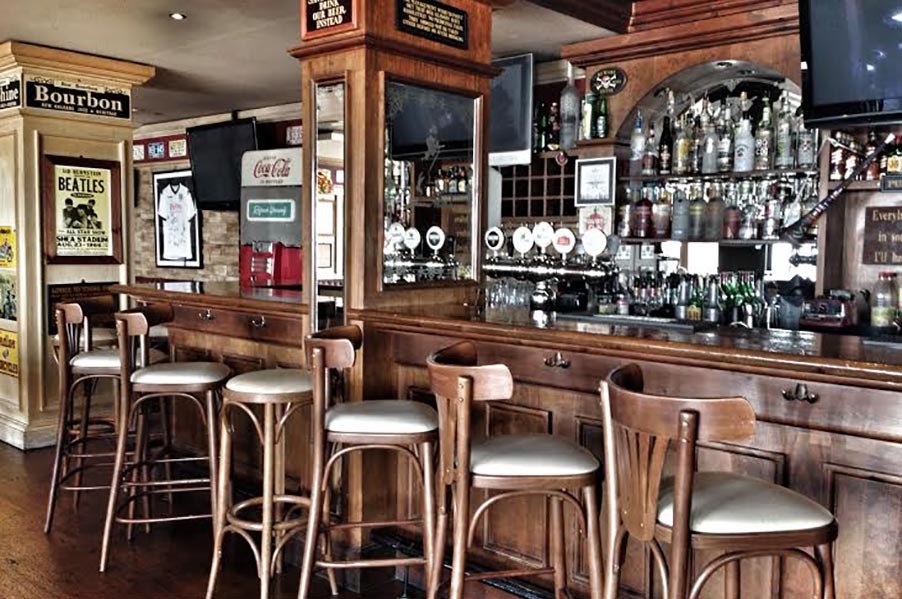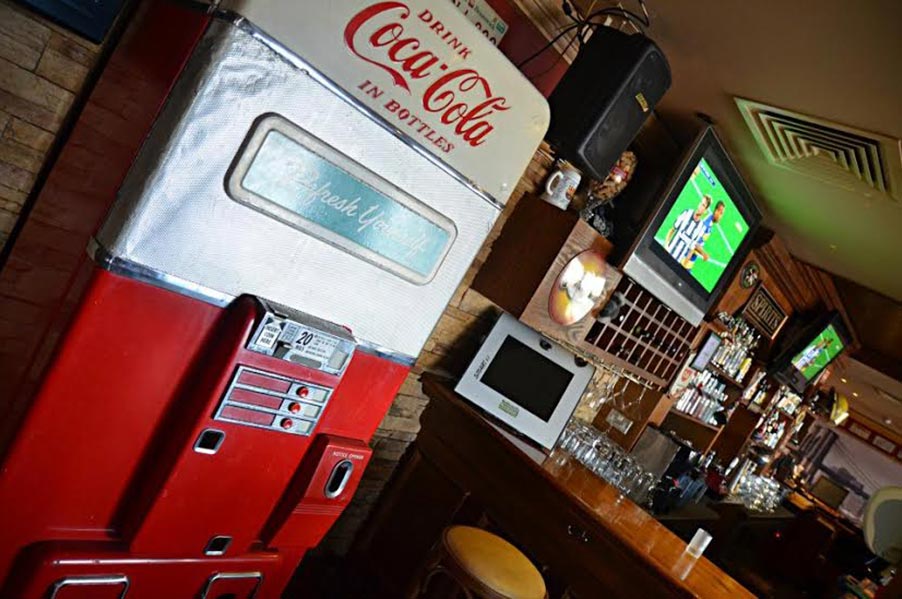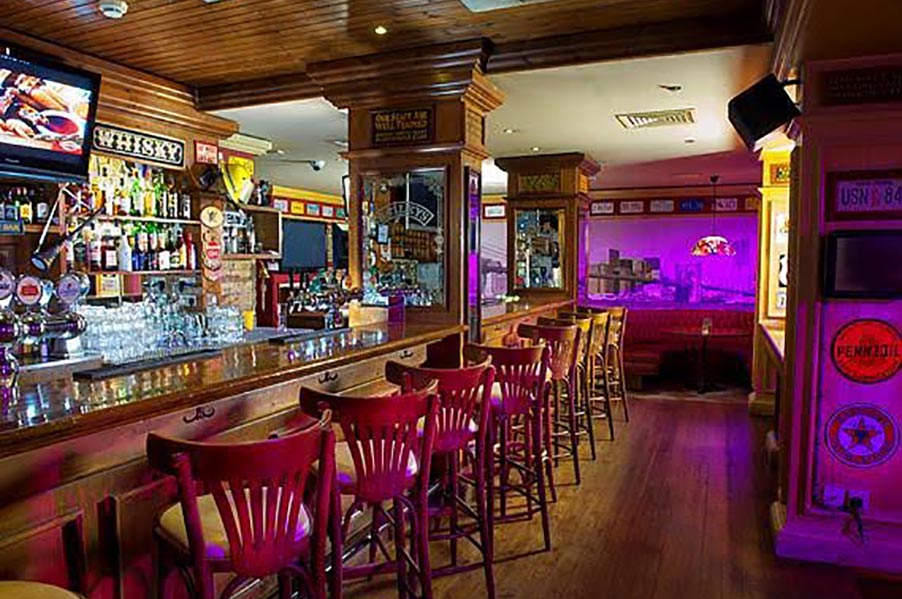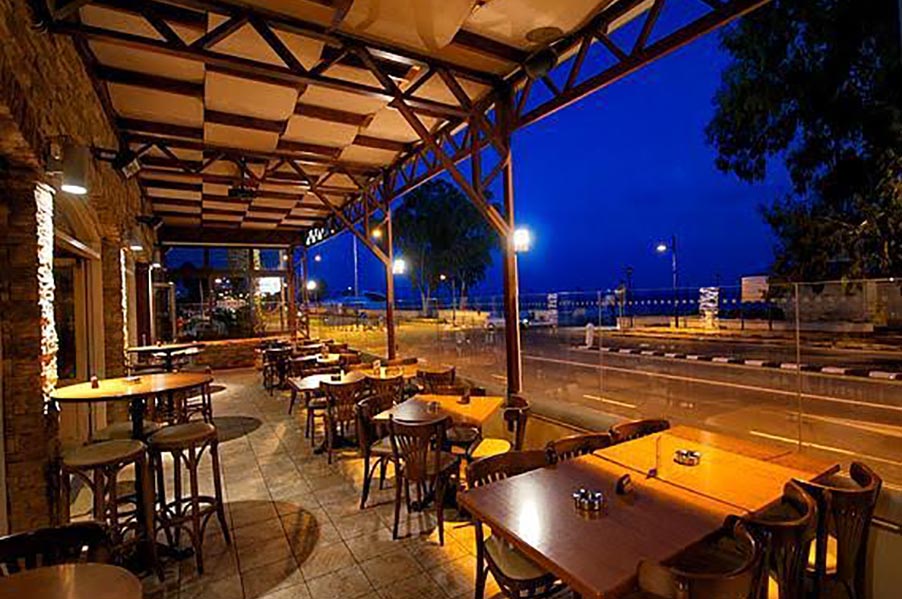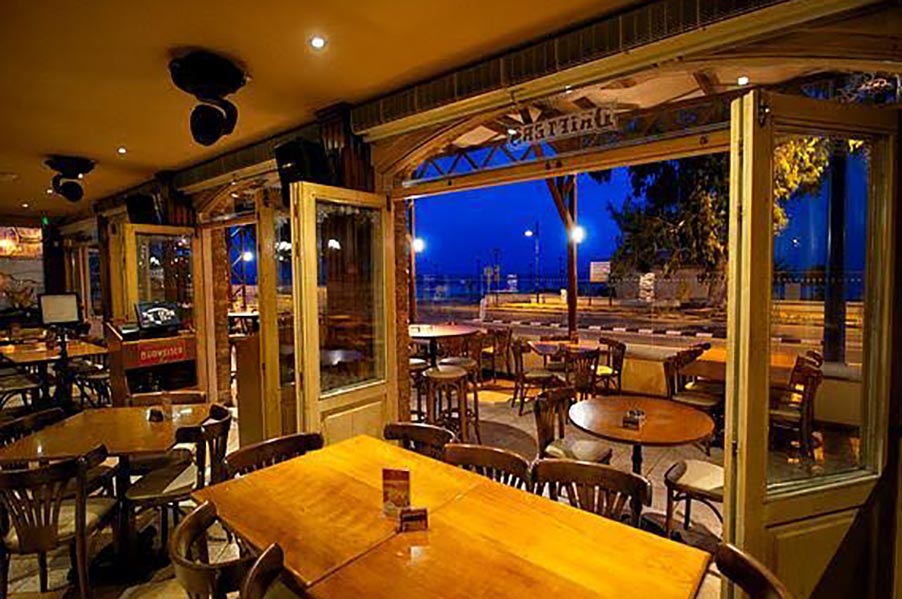 ---
Description
Description:
Welcome to Drifters Bar & Grill! Relax and enjoy a variety of our irresistible HomeMade American and International style dishes, draught beers, and intoxicating cocktails. A great gathering place for entertainment and fun, whether you are having drinks with friends, watching games and live sports or experiencing a live music night!
Back in August 2003, Drifters opened as a family operated bar. The whole concept, was to create a culture, providing a unique dining experience, in a warm, friendly atmosphere with rare signs on the walls, various legendary posters on every corner and ambient music.
Committed to great food, using quality ingredients for the HomeMade dishes and attention to detail in service, Drifters has built a reliable name, as it offers a wide range of dishes, draught beers and cocktails combining a place for entertainment and fun.
Good communication between our customers and staff establish strong relations and mutual respect.
Experience Drifters Bar & Grill, situated on the ground floor of Pigeon Beach Hotel Apartments along the Limassol seafront, with unobstructed views of the Mediterranean Sea and the extraordinary ambience for every occasion. Please feel free to contact us to organise your event, from finger food to gourmet dishes and drinks. All HomeMade in Drifters!
Timetables:
Mon-Fri: 3:00 pm - 1:00 am
Sat-Sun: 9:00 am - 2:00 am
Special Features: Breakfast, Lunch, Dinner, Coffee and Drinks