Chesters Bar & Restaurant
;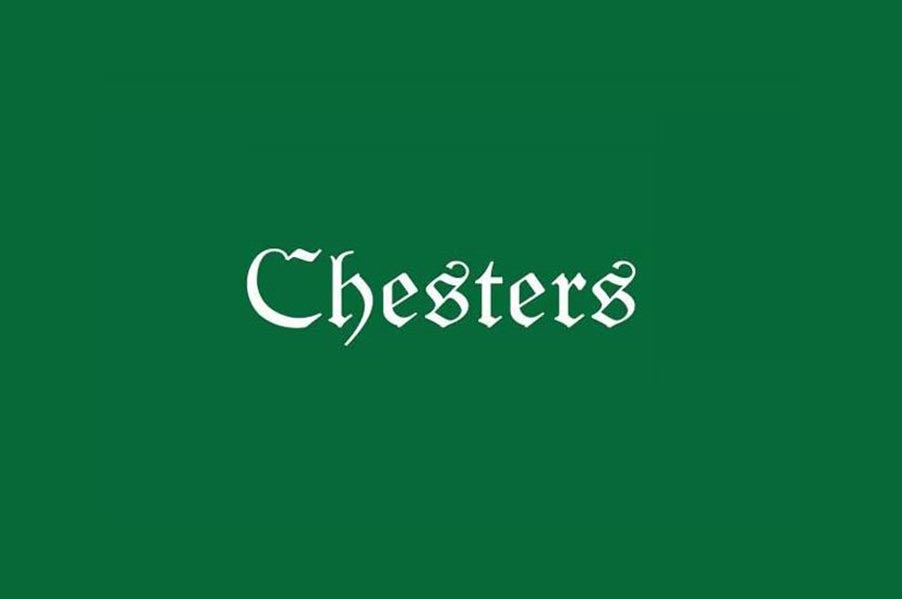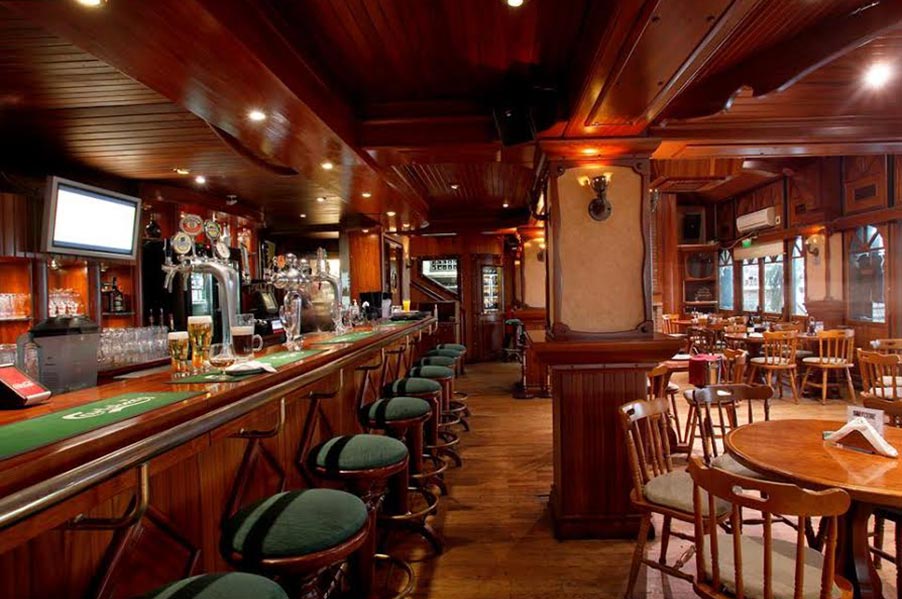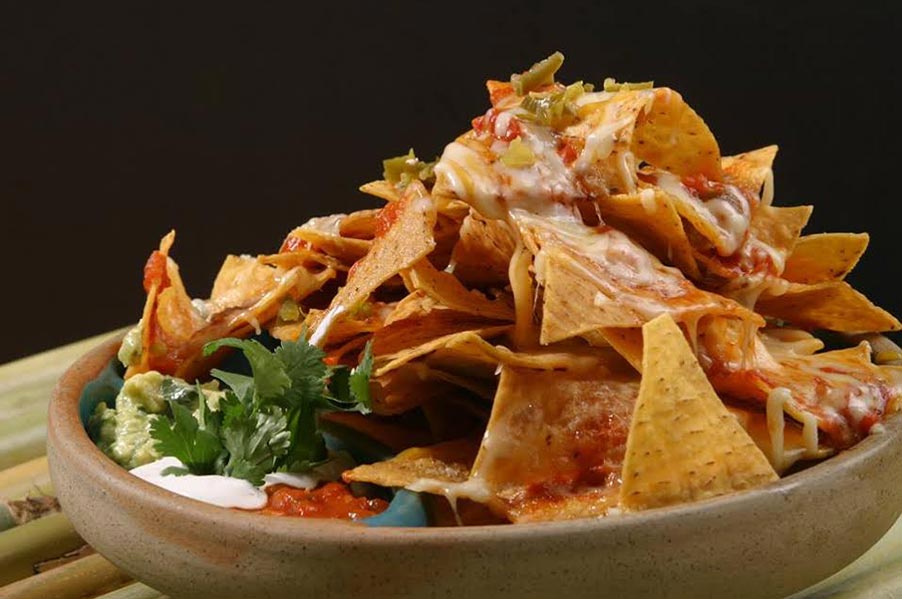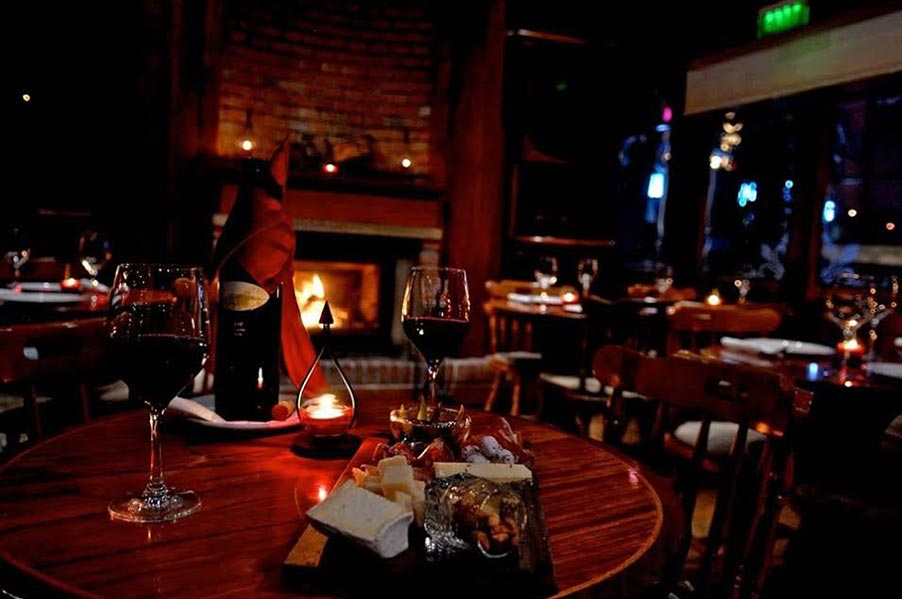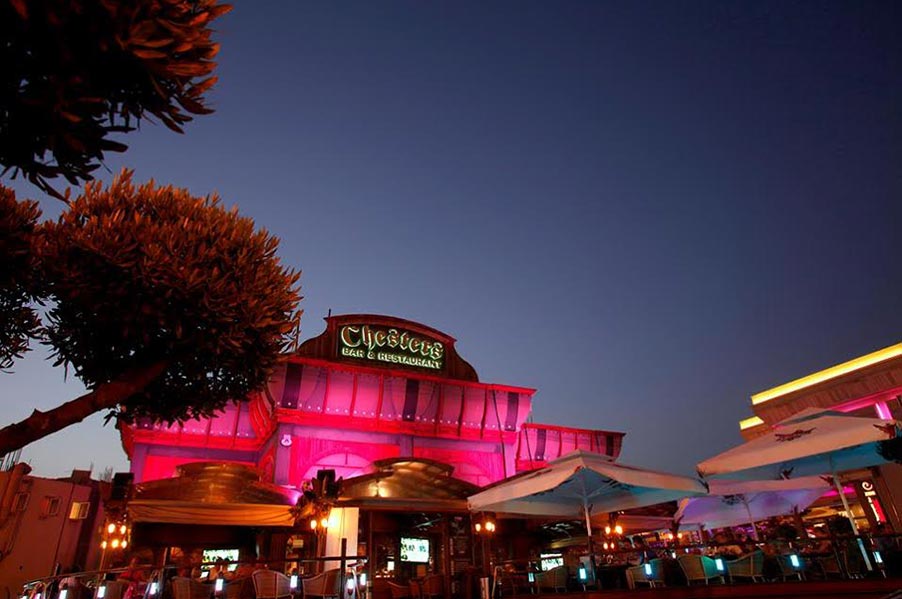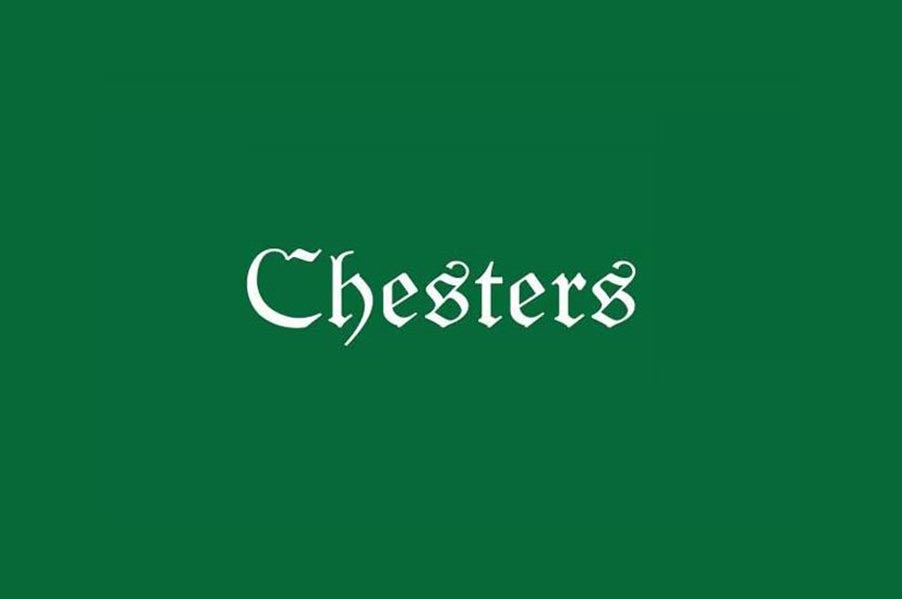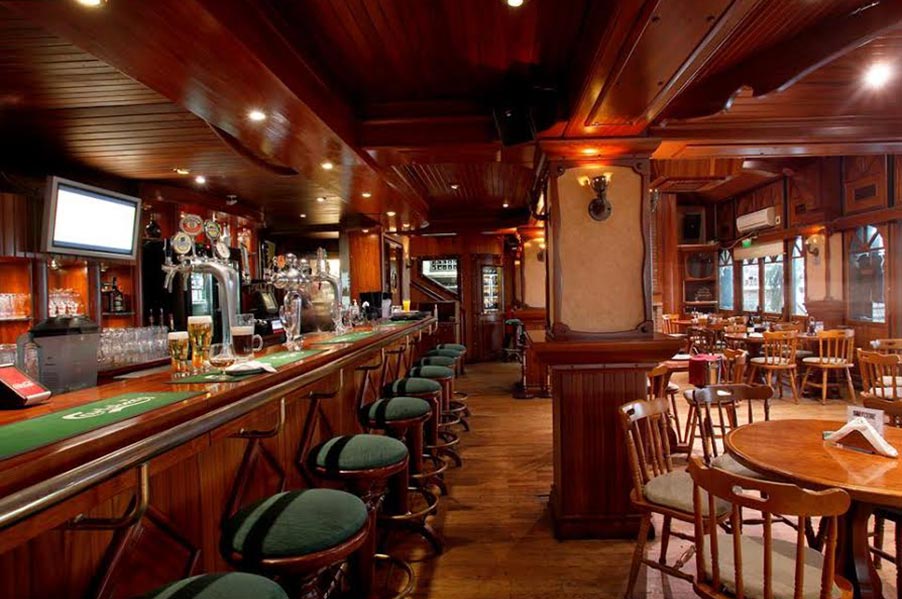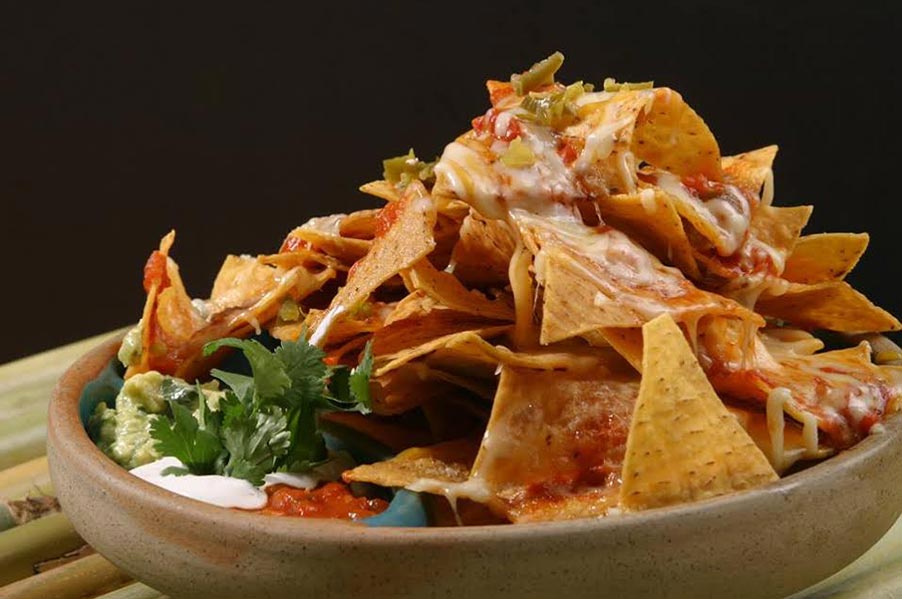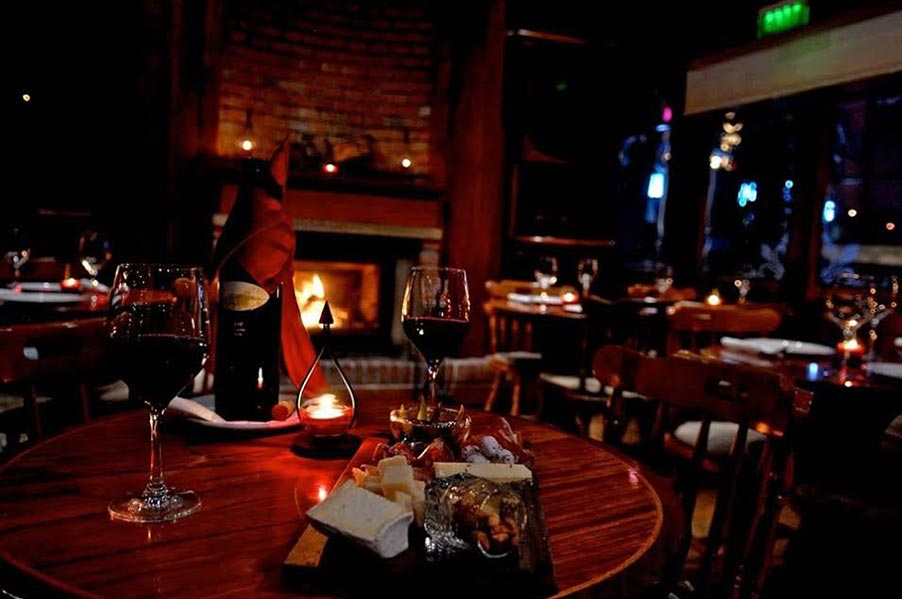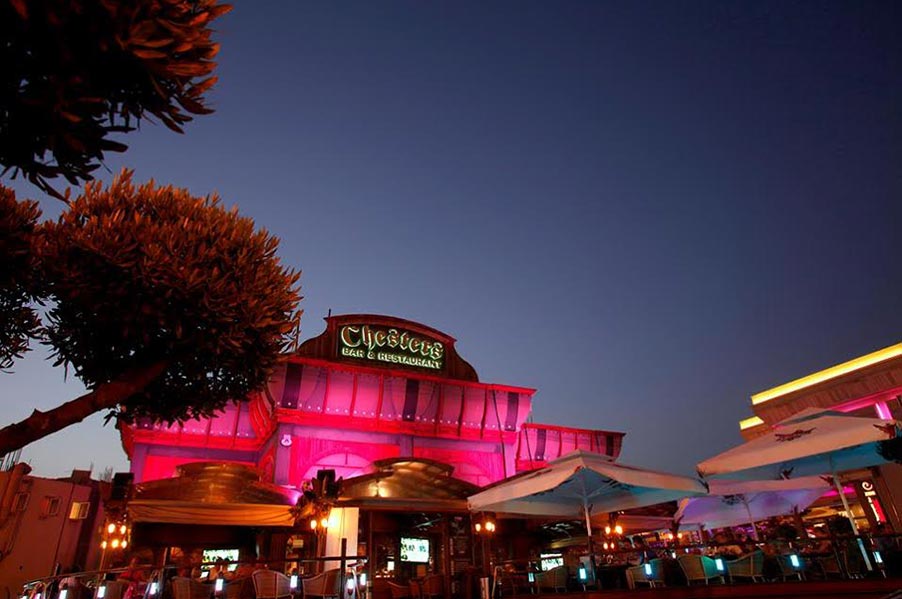 ---
Description
Chesters bar & restaurant (opened in 1996) is well known for its hospitality, great atmosphere, friendly staff and superior food quality and offering a quiet shelter for anyone with the need to escape the daily routine. It's a place where great quality food, inviting cocktails and fabulous music combine together to offer a one of a kind meeting place.
The menu features a large selection of dishes, many of which are homemade recipes, including kids menu, vegetarian dishes, Mexican and Russian dishes and a wide selection of finger foods, always using the best quality of ingredients available. You can enjoy a light meal with specialty salads or indulge yourself with dishes such as Mongolian pork chop or the famous crackling pork leg. For burger lovers Chesters offer a large selection of fresh homemade burgers, including the Kobe and US beef burger.
Whatever your favorite sport, enjoy with us watching satellite broadcast of all the major sporting events, on over 15 large screen TVs. Chesters is also well known for the special events it organizes every year in order to provide their customers with the variety of entertainment throughout the year marking each season with its best.
There is always something going on at Chesters.
Timetables:
Mon-Sun: 10:00 am - 2:00 am
Special Features:
Breakfast, British, Burgers, Greek and Mediterranean, Mexican, Pizza, Russian, Sandwiches, Seafood, Steakhouses and Vegetarian
Easily reached by city busses
Well known by all taxi drivers