;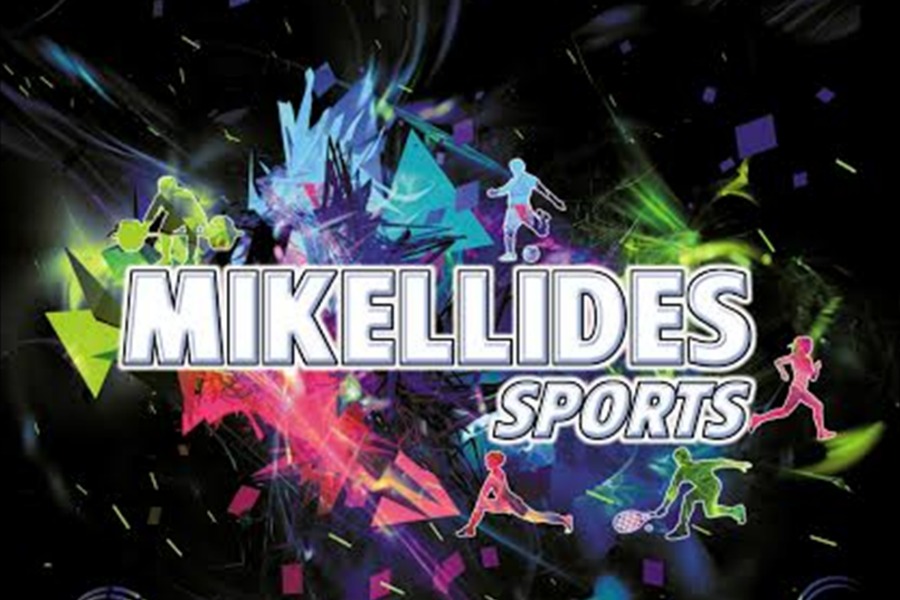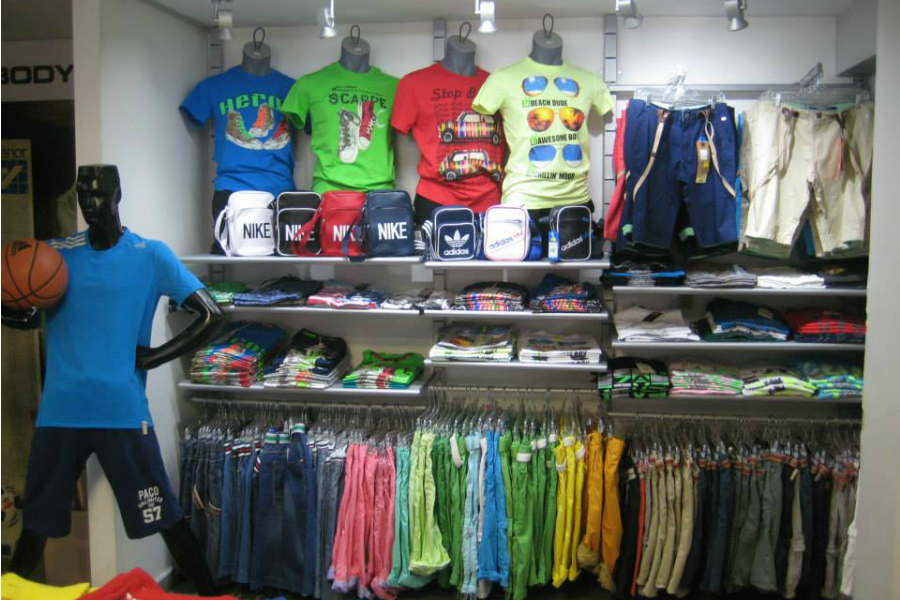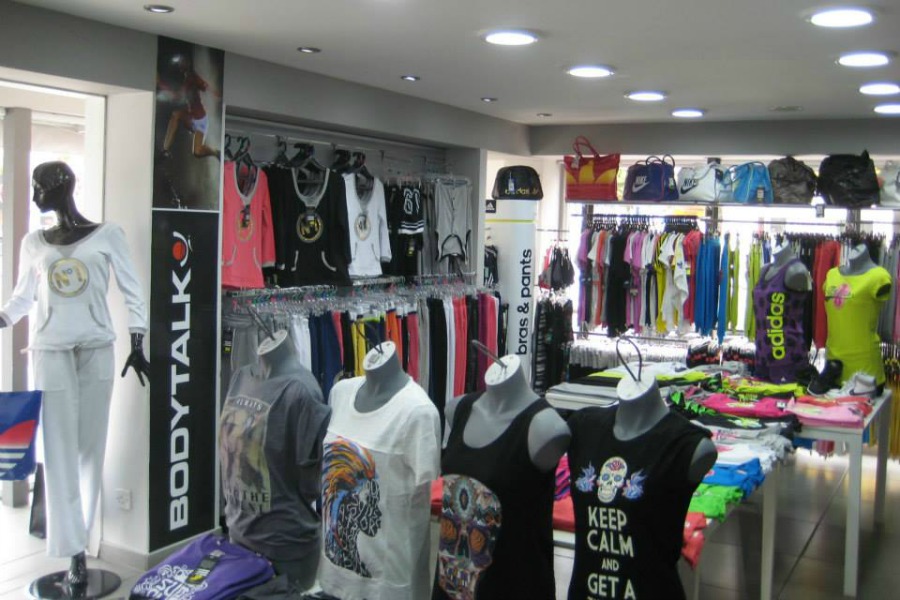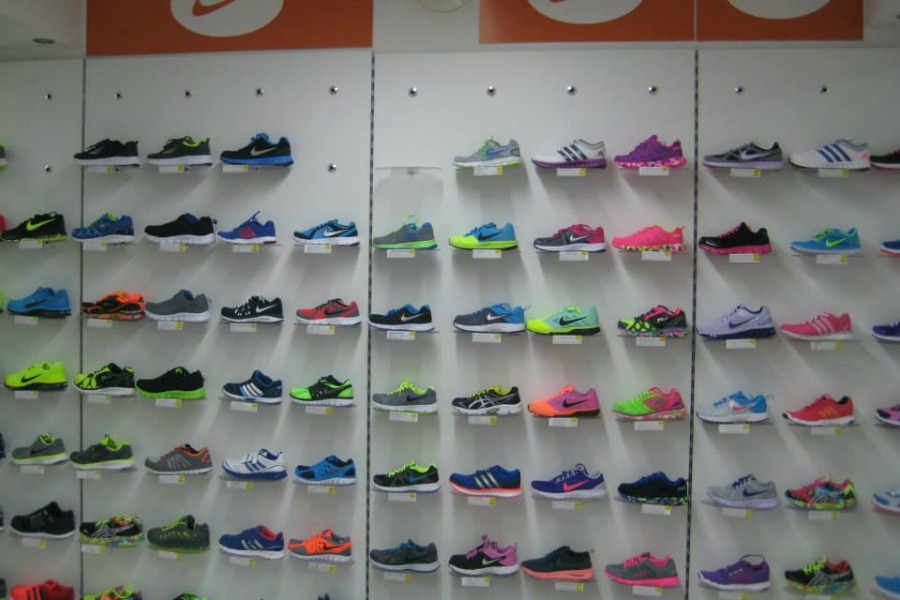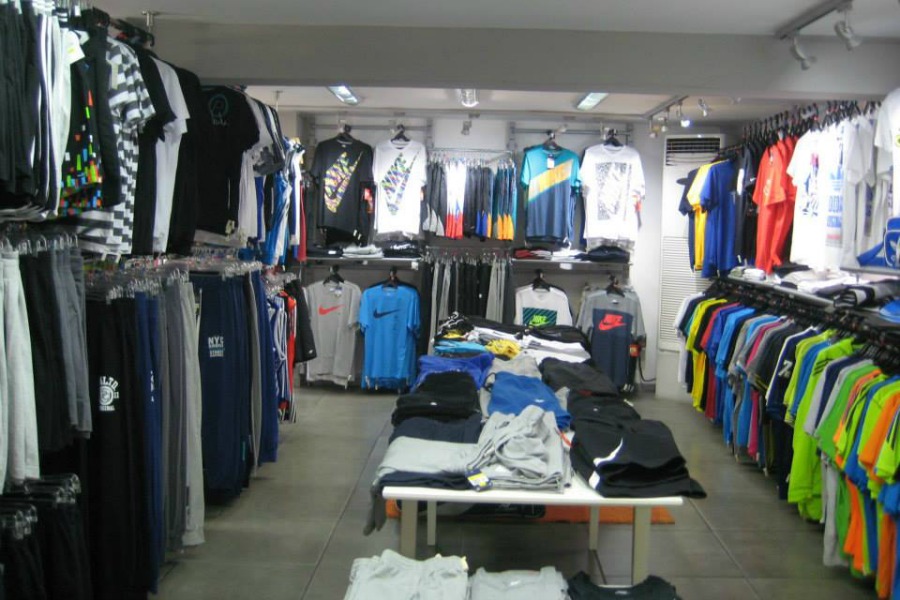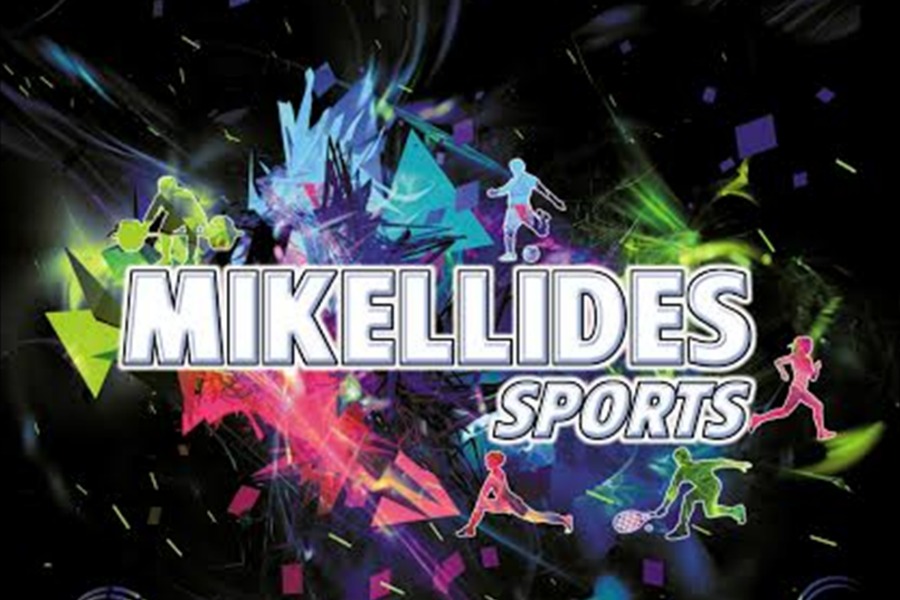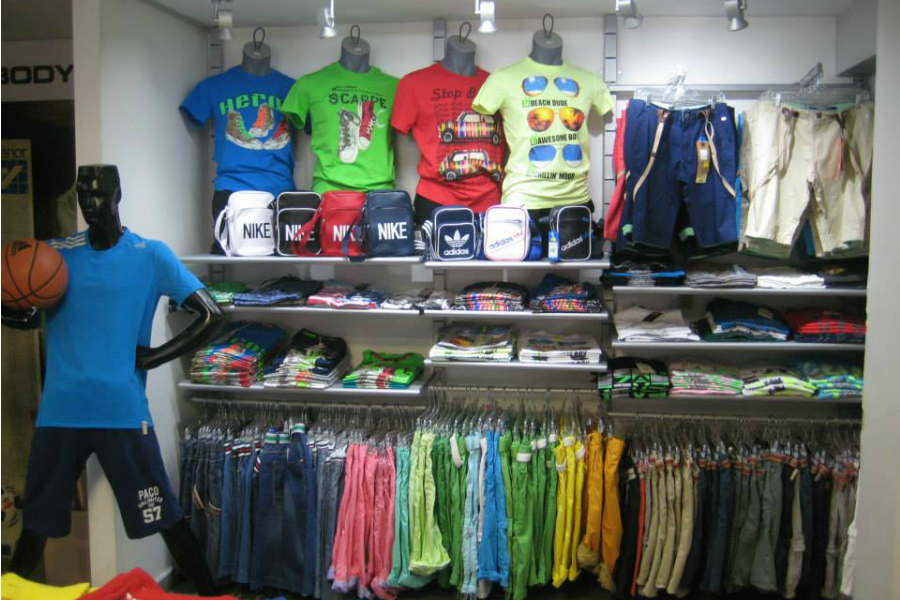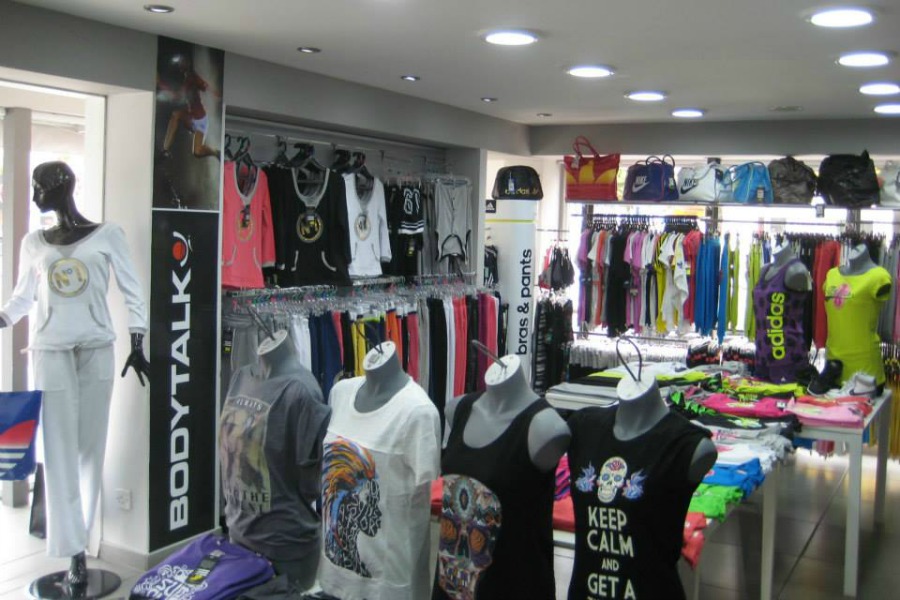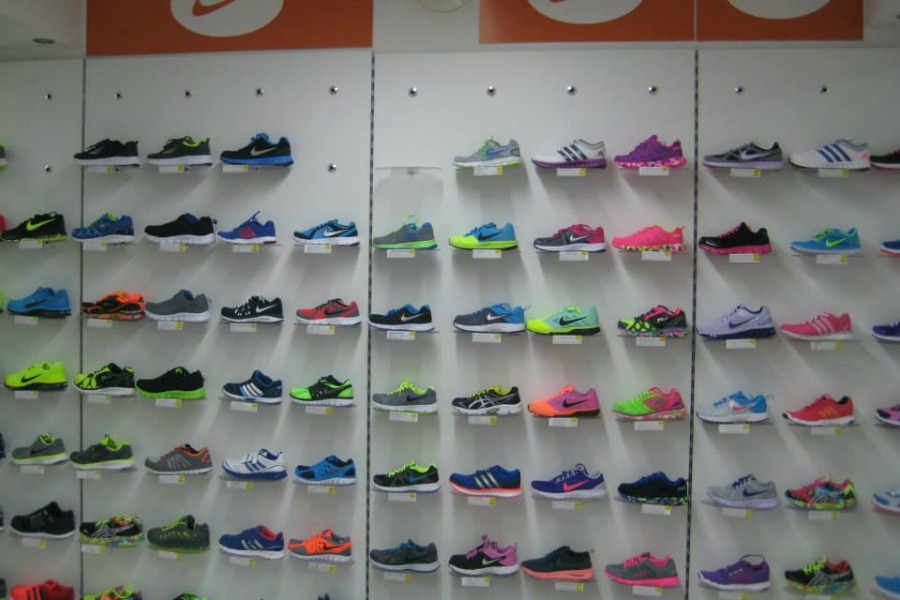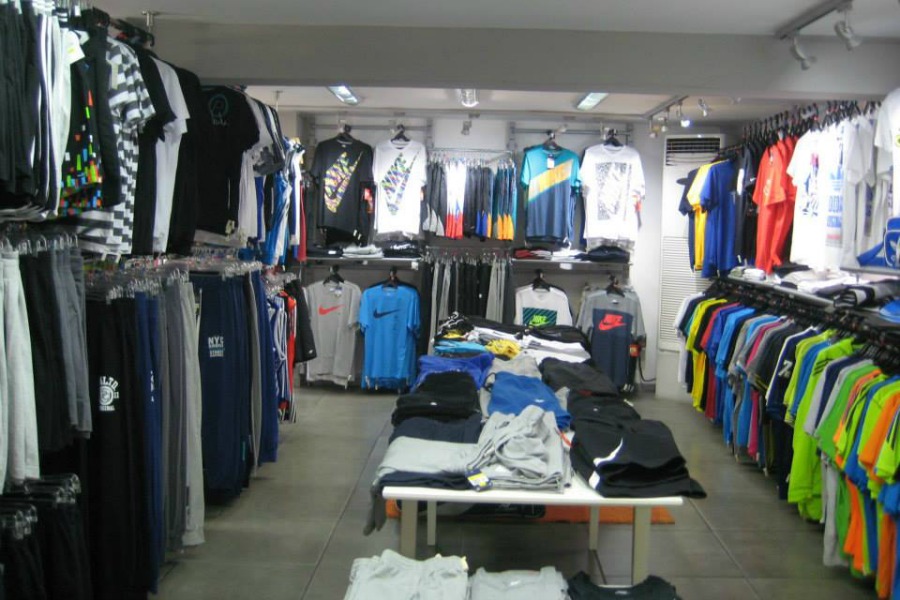 ---
Description
Mikellides Sports was established in 1970 and is now currently situated in the center of Limassol (Makarios III Avenue 163, Next to Mc Donald's). All the staff at Mikellides Sports have a wealth of experience and are pleasant fully helpful to all shoppers.
Timetables:
Monday, Tuesday and Thursday 9:00- 19:30
Wednesday: 9:00 -15:00
Saturday: 9:00 -18:00
Special Features:
Mikellides Sports keeps all the major brands such as Nike, Adidas, Converse, Asics, Reebok, Rucanor, Errea, Crocs, Speedo, Arena, etc. So come down to Mikellides Sports for all the latest fashion trends at unbelievable prices, or check out our website to see all available products in our store.