;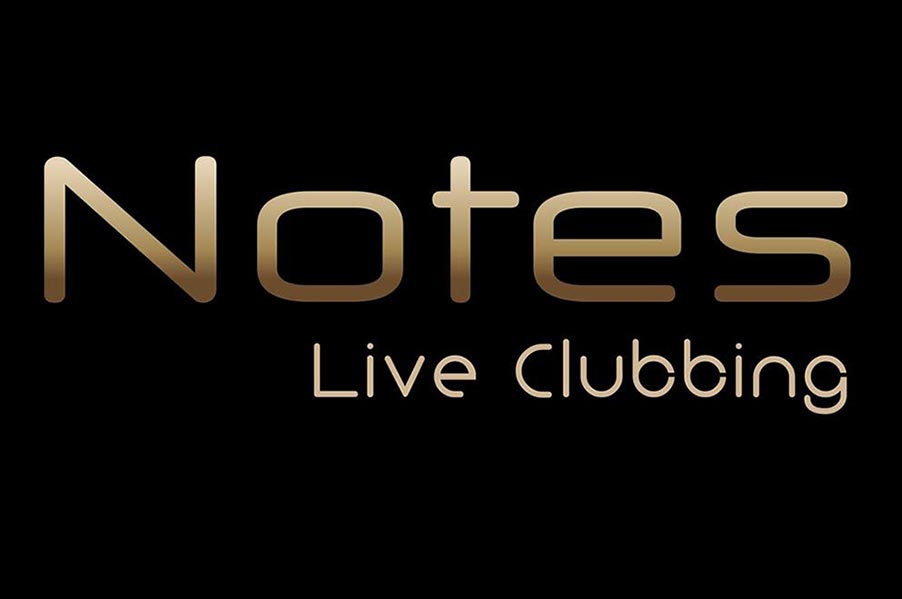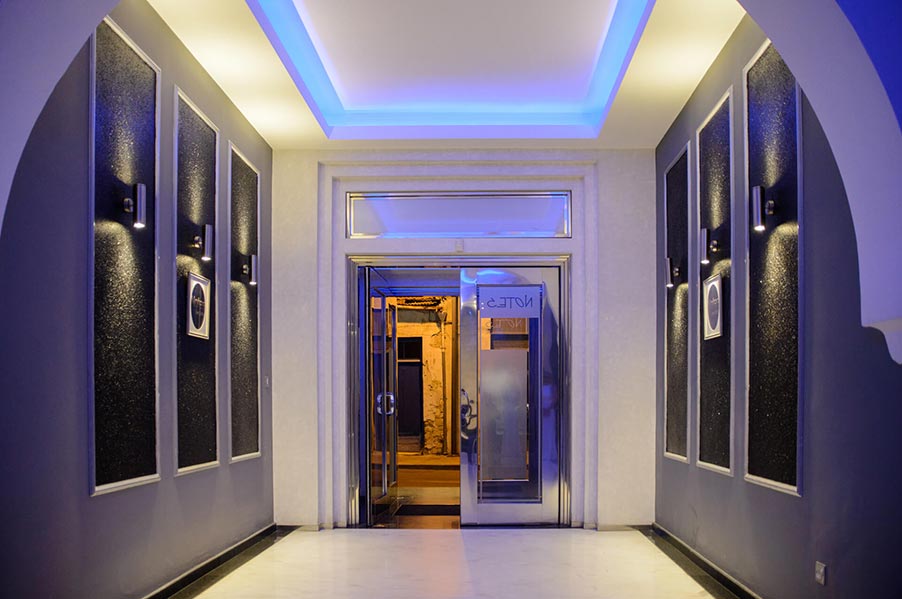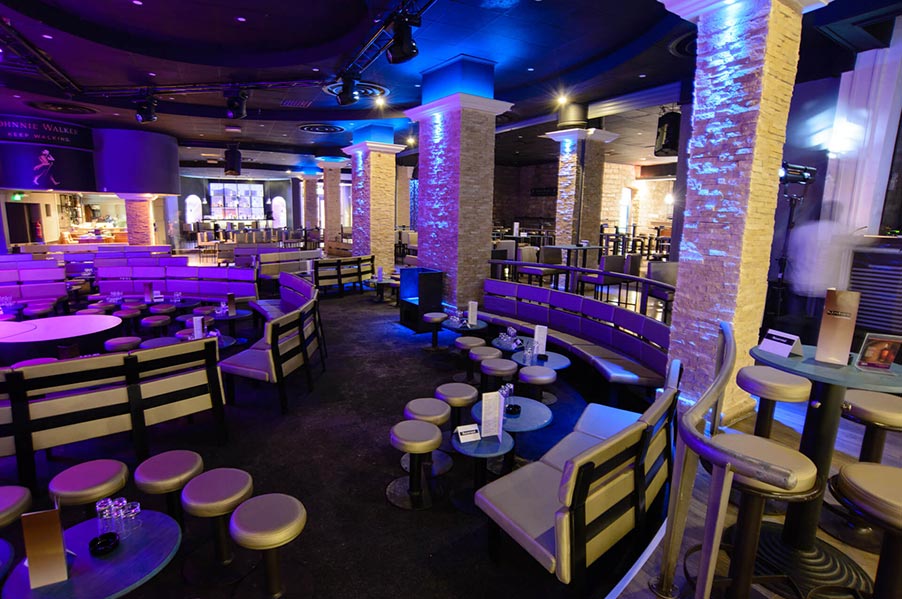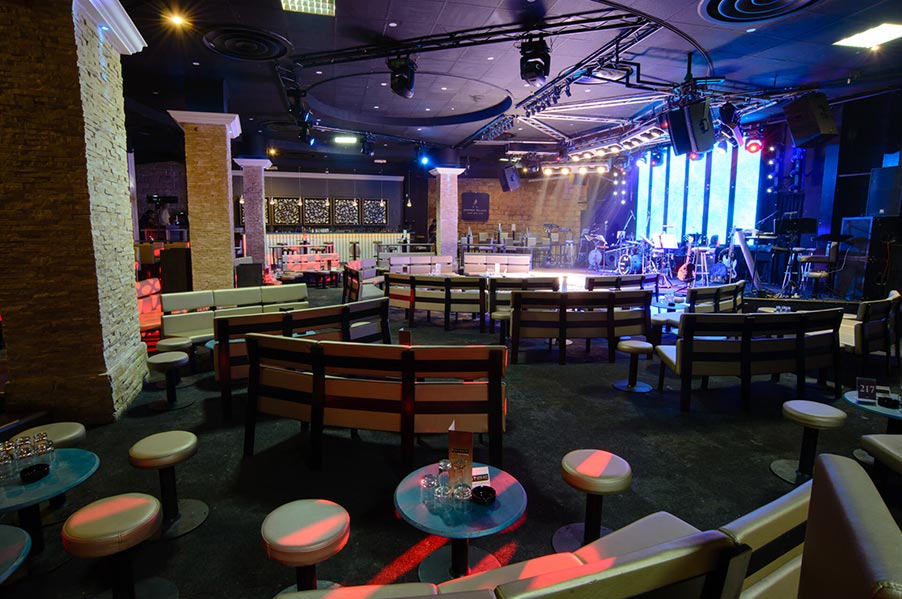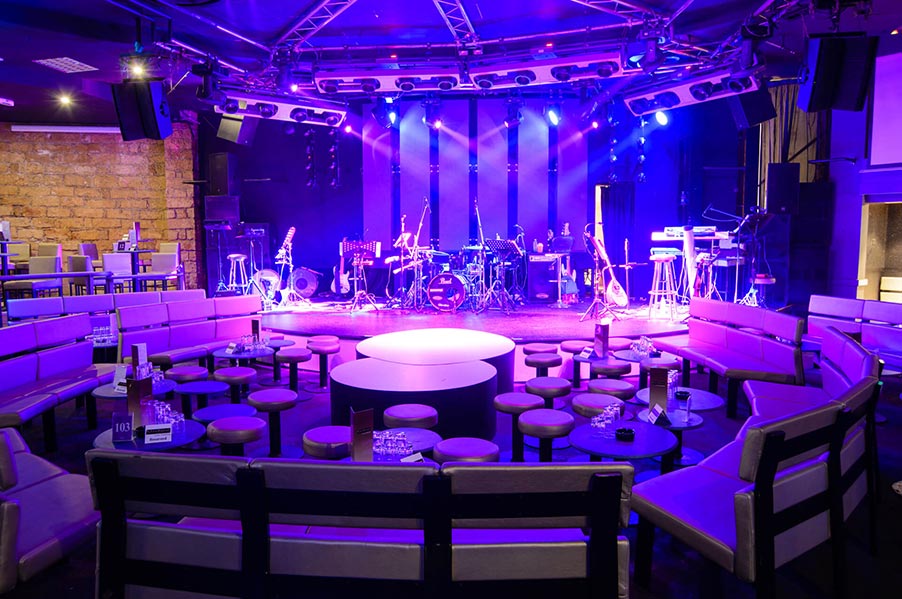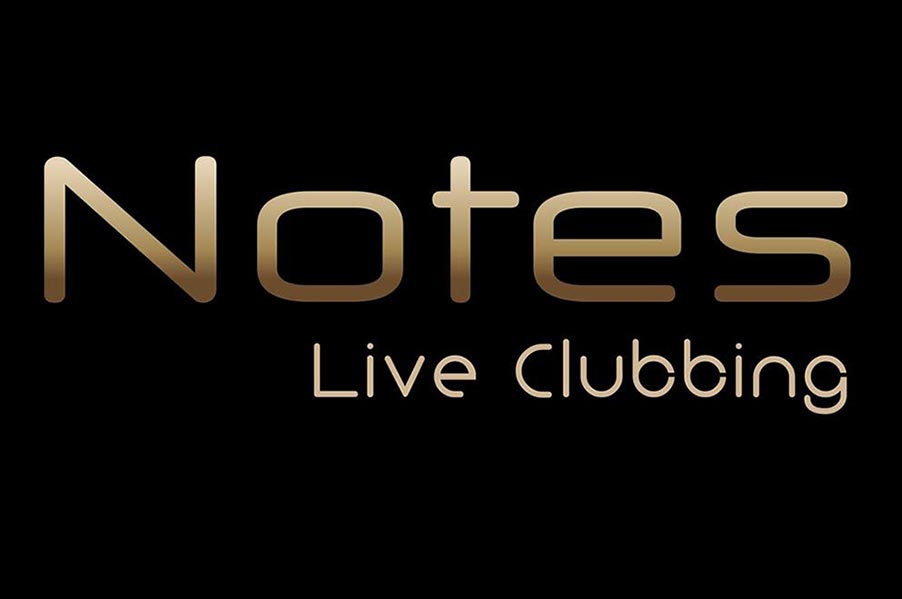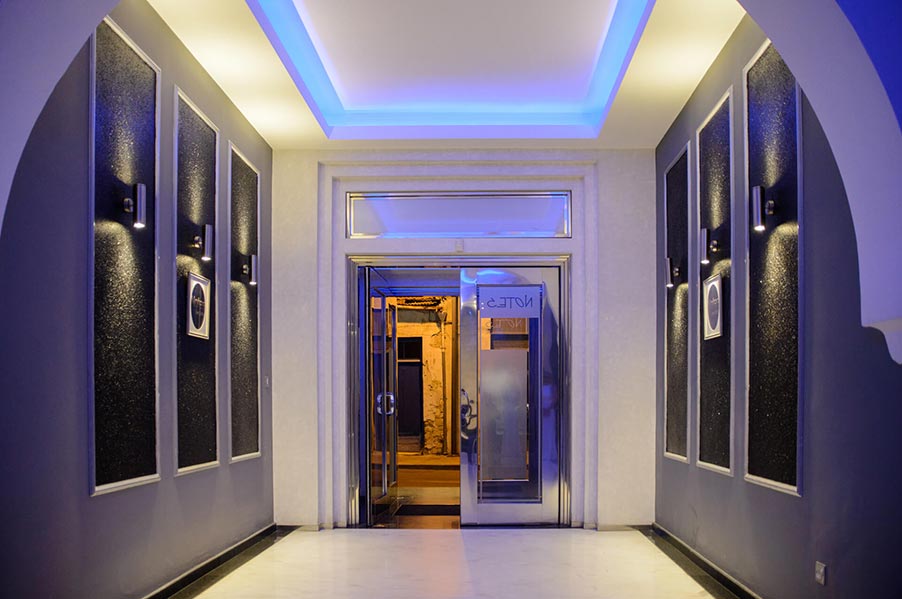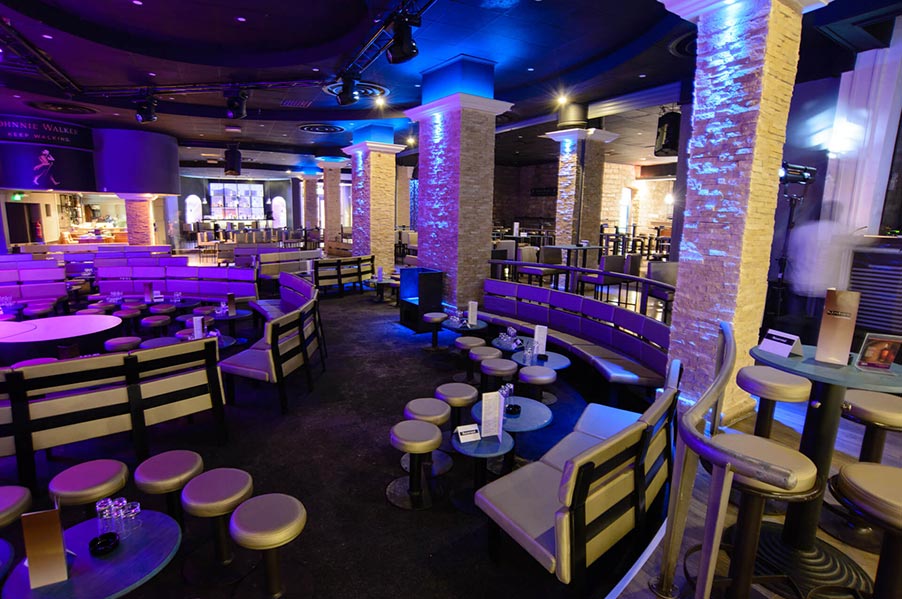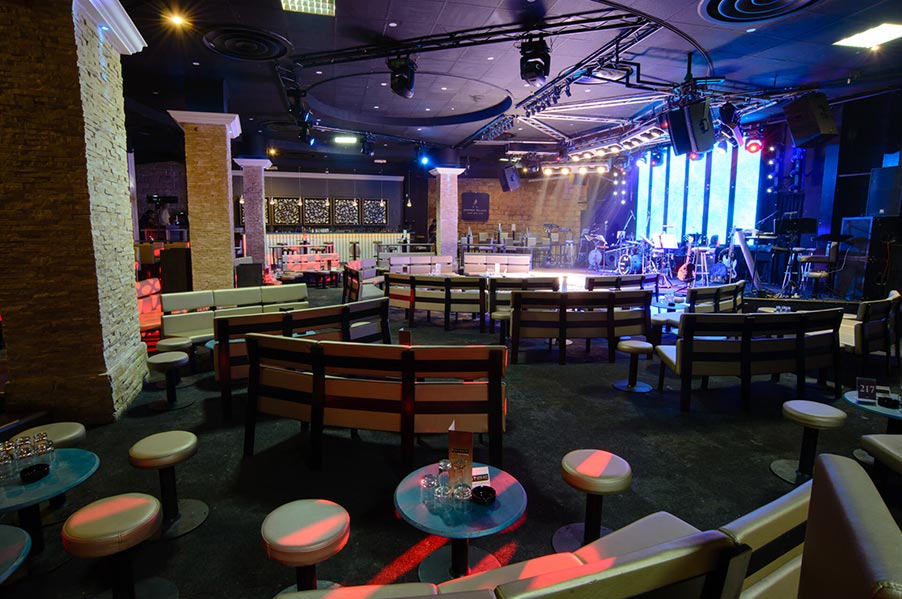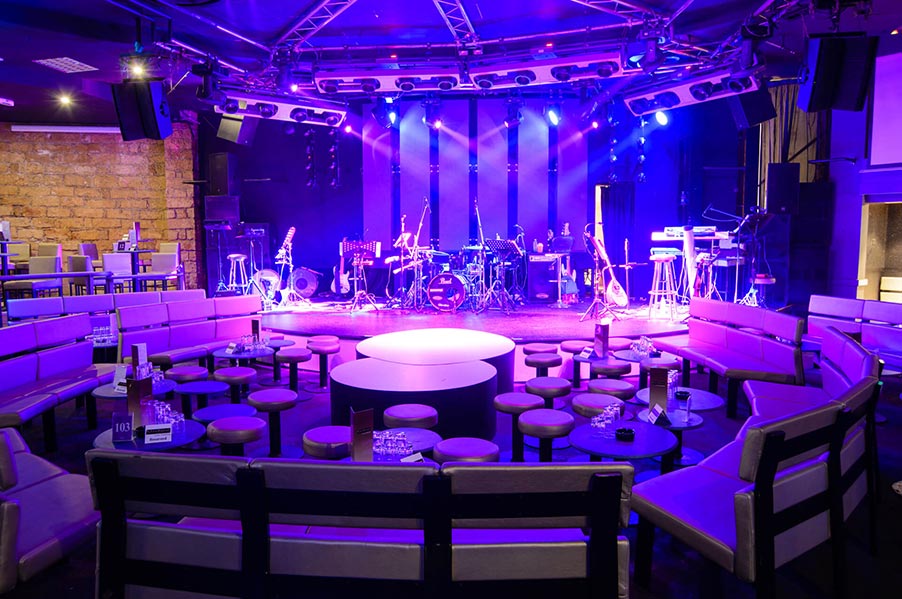 ---
Description
NOTES Live Clubbing music space is the perfect destination for people seeking unforgettable moments and quality entertainment.
NOTES Live Clubbing appeared on the Cypriot music scene on March 24 1993, with the goal of hosting and promoting high quality music, providing excellent service and customer care, and the creation of a unique atmosphere, always at a reasonable price.
You, our customers, embraced us with great enthusiasm, catapulting us to the top of the list of music venues on our island.
The positive reception from our clientele was so overwhelming that we quickly attracted the attention of the national press, which went so far as to call us the "best music venue" in Cyprus. Even beyond our borders, the Greek media considers NOTES Live Clubbing to be a must-see destination for all visitors to Cyprus. Our many distinguished guests have included major figures from the Greek music scene and beyond.
So, thanks to the warm appreciation of our many guests, as well as the support of representatives of the music scene, NOTES Live Clubbing is proud to be considered one of the main hot spots of Limassol. We remain committed to upholding all those values that make us what we are and earned us a place in your hearts.
Whether old and dear friends, or new friends we just haven't met yet, our doors are open and a table is waiting for you to come and add your own melody to many more memorable nights at the most in spot in town!
Feel the music... feel the new power!
Every Friday and Saturday!