;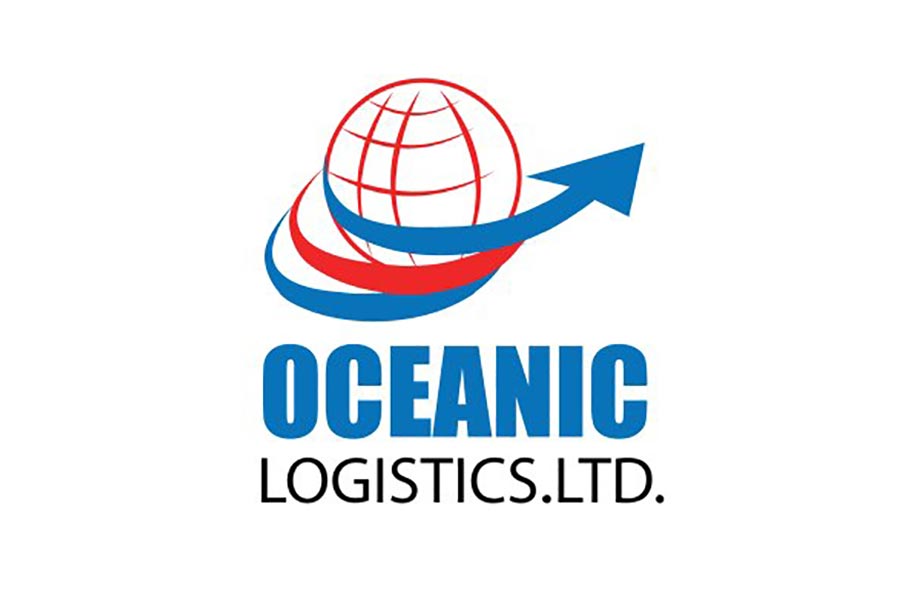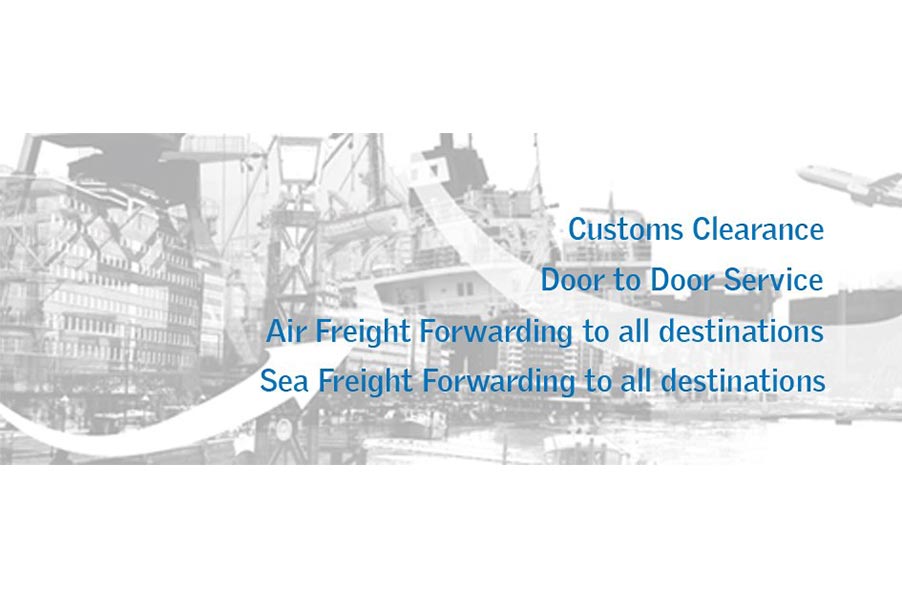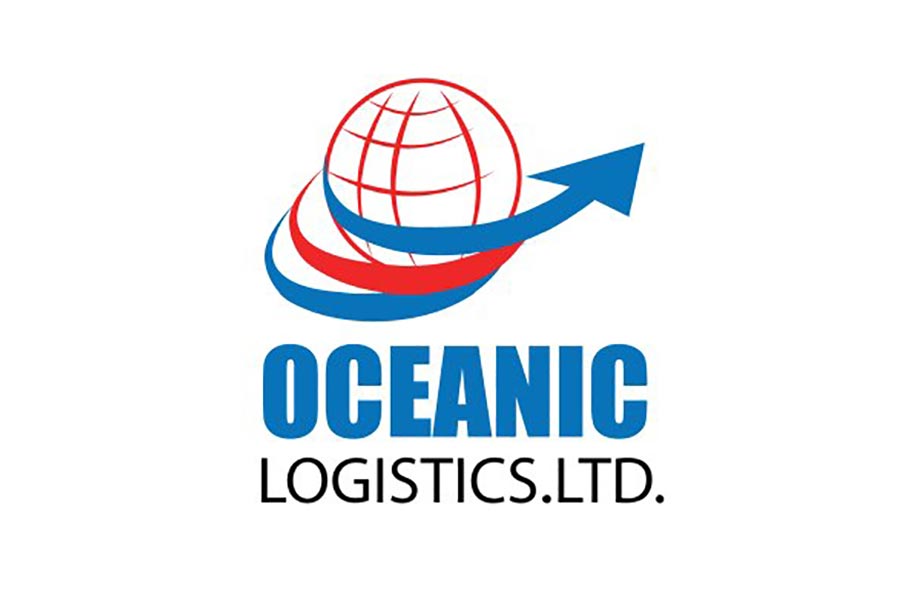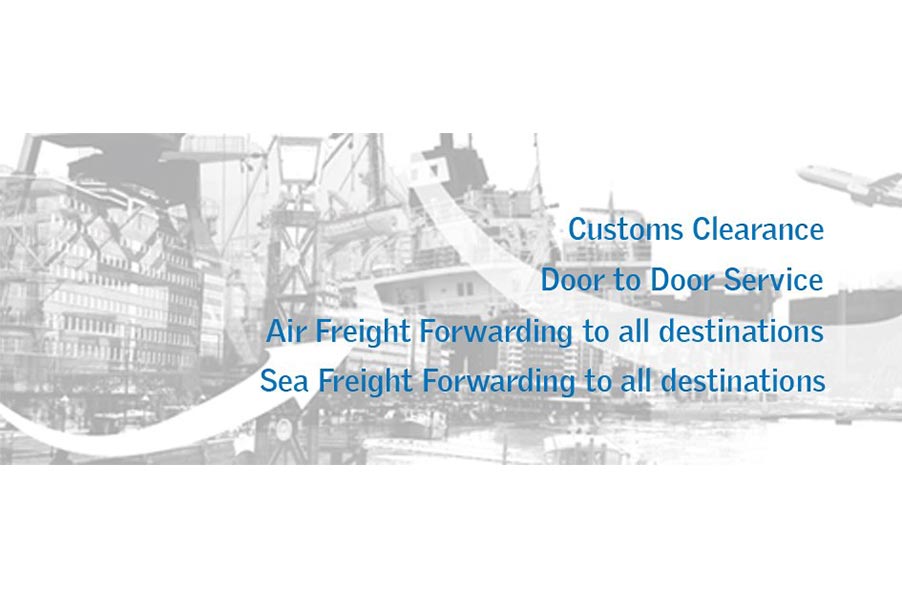 ---
Description
Description:With the world's major commercial airlines, cargo carriers and charters at our disposal, we provide a global infrastructure that links Cyprus with every major trade route worldwide.
Timetables: Mon-Fri: 8:00 am - 6:00 pm
Special Features: Oceanic Logistics Ltd provides a variety of logistics services ranging from customs clearing services, freight forwarding services, local transport and cargo insurance. The company has started with small customer base in early 80's as being a customs clearing company and through the time the company has expanded its activities by providing other services such as freight forwarding, local transport and cargo insurance.
Mobile Phone Number: (+357) 99 606 686
Fax Number: (+357) 25 567 301