;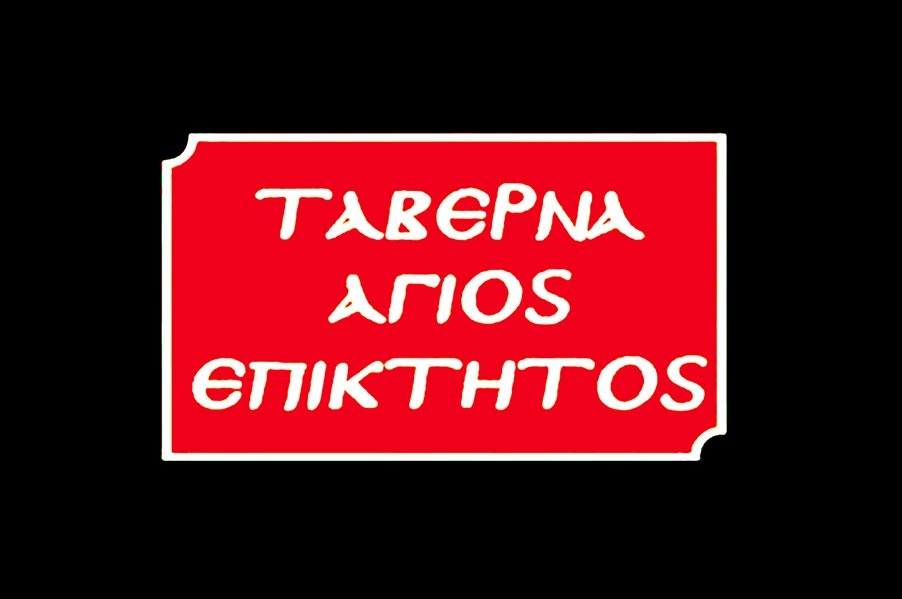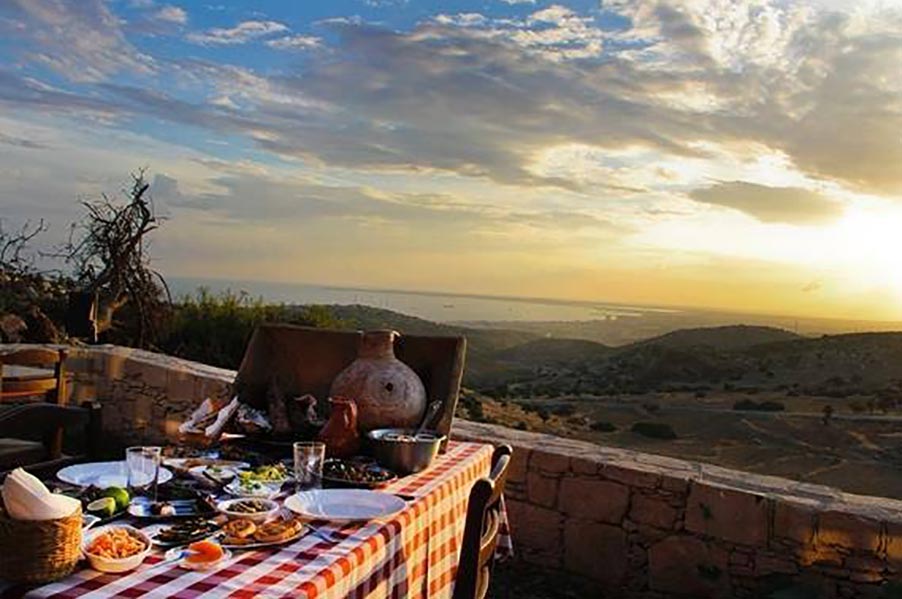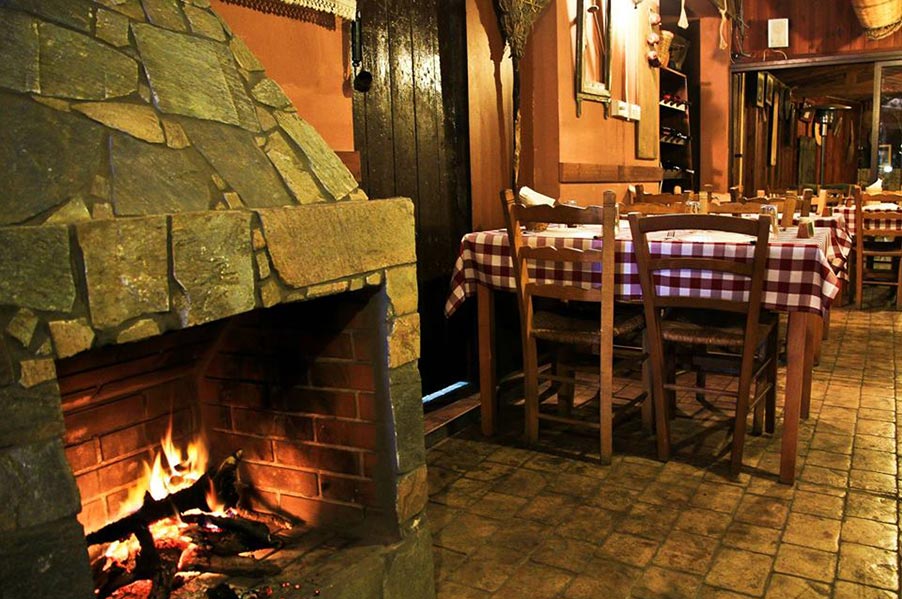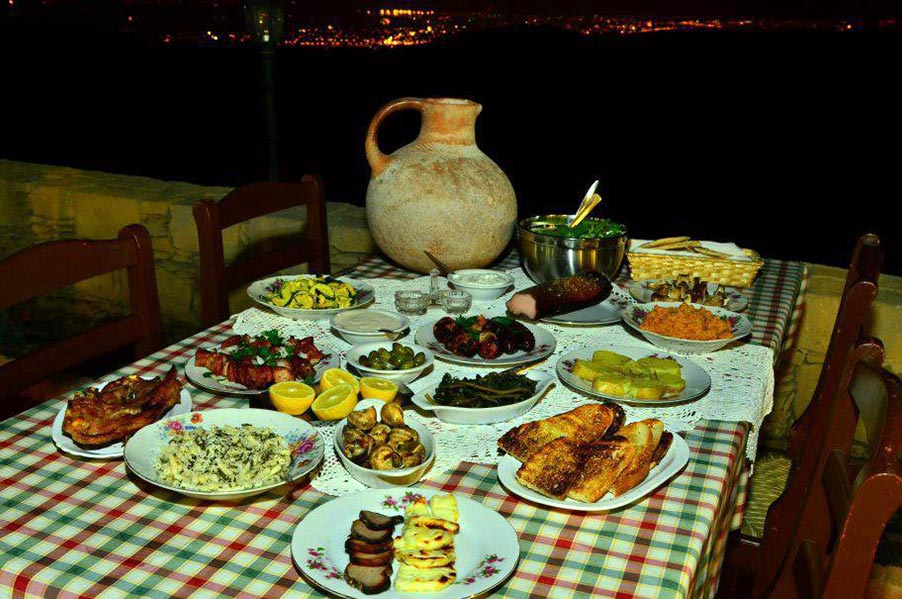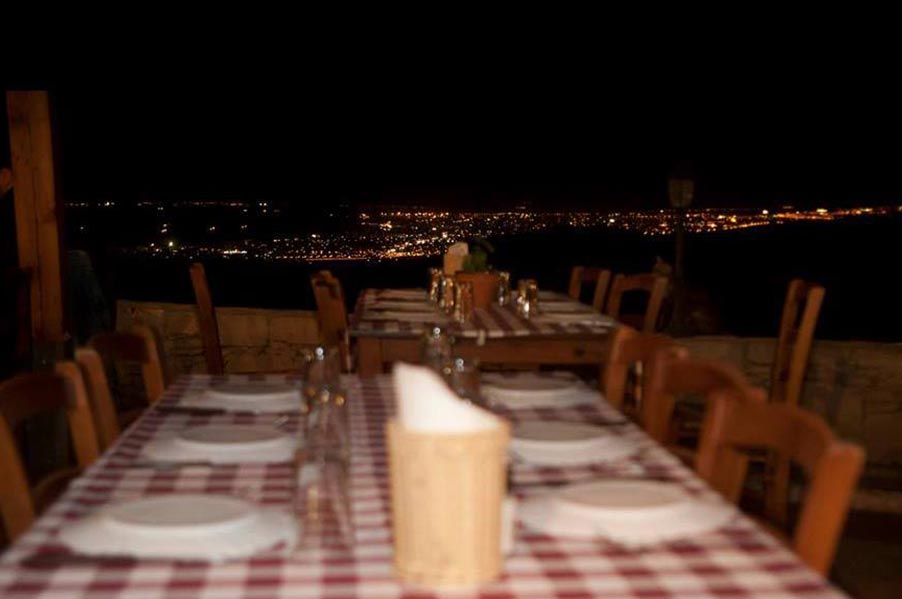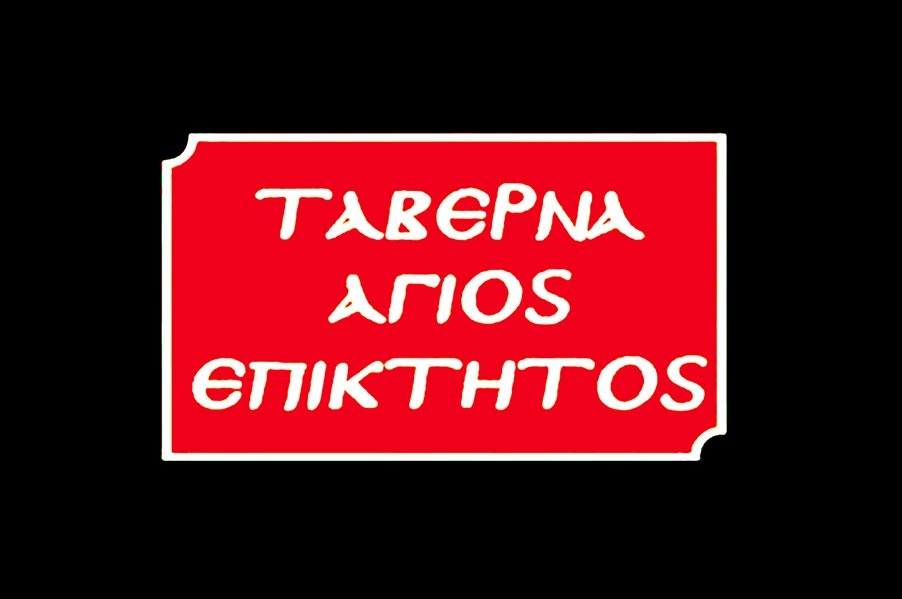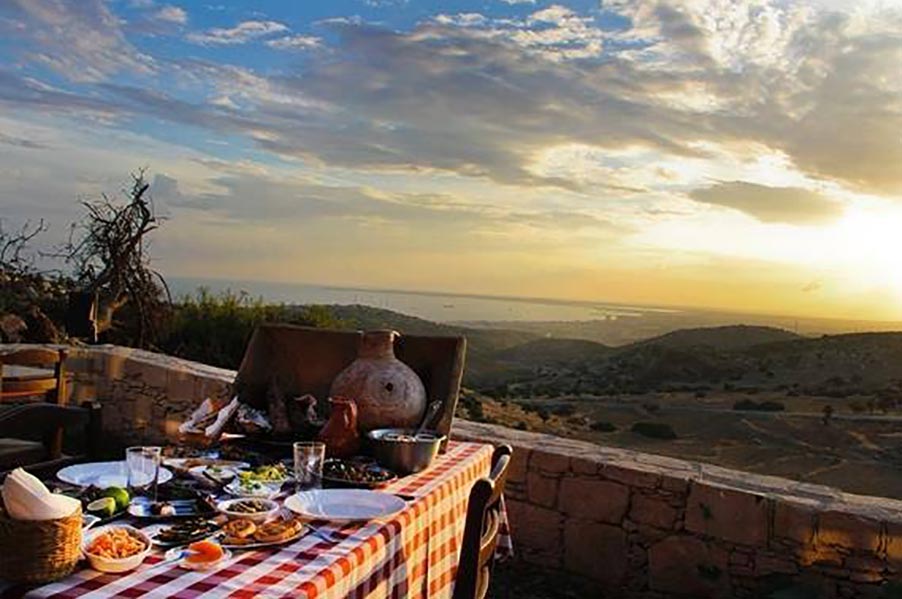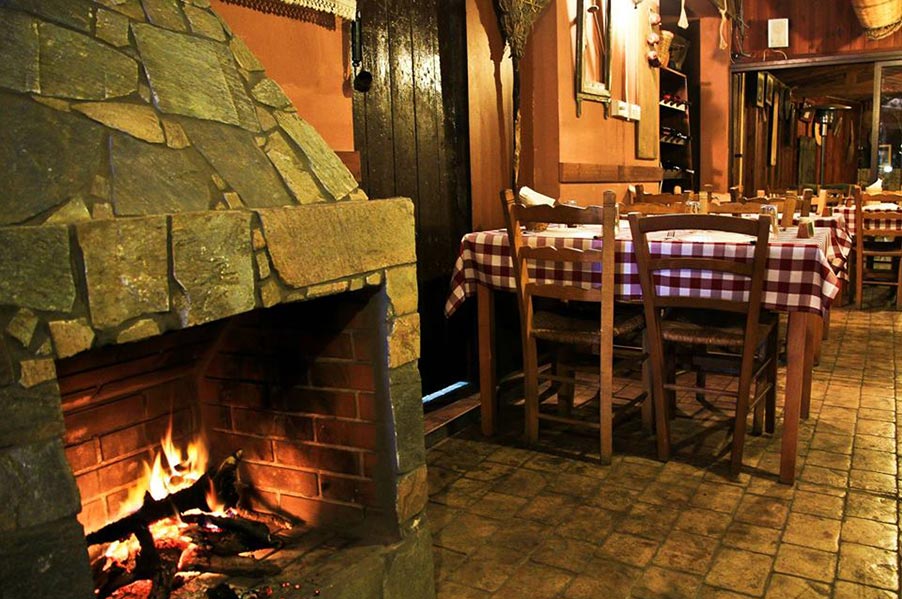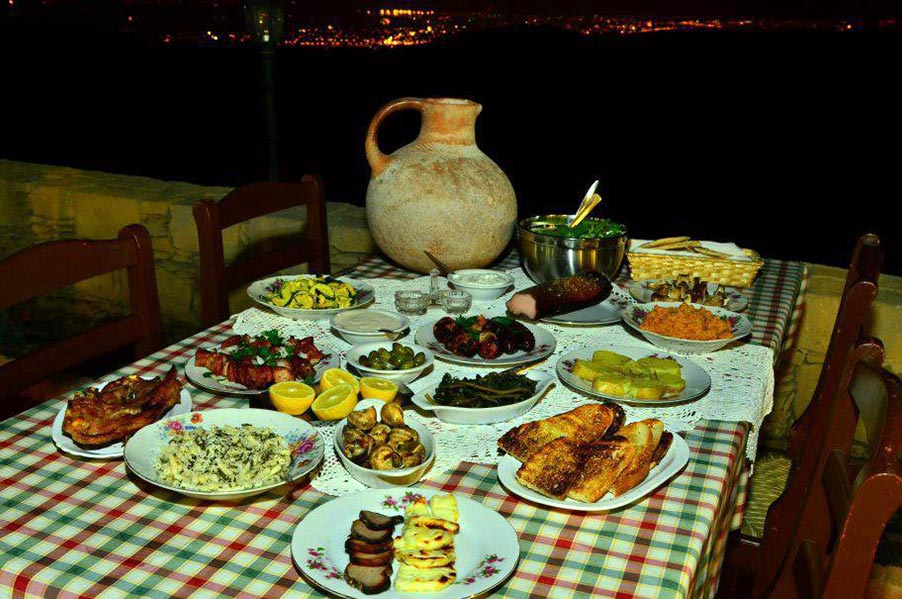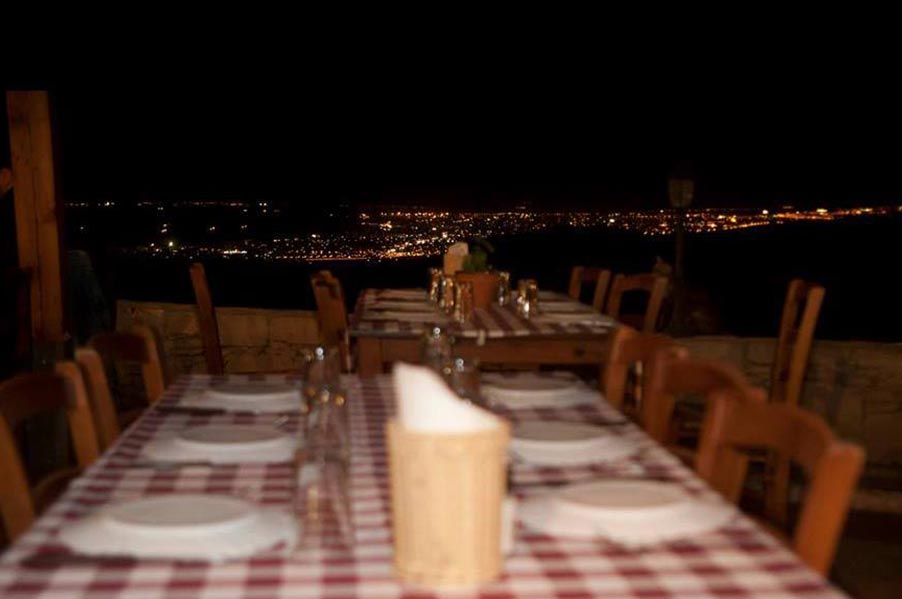 ---
Description
Description: Agios Epiktitos Tavern is a real taste of a Cyprus Tavern.The traditional atmosphere with a full Cypriot menu and fine selection of local wines make this one of the finest tavernas not only in the area of Limassol but in Cyprus as well. It is well known and is the favoured eating place for many of the locals that is why it is advisable to make a reservation a few days in advance.
Agios Epiktitos is just five minutes away from Agios Tychonas and it is situated on a hill in Armenochori village. It's location offer you a scenic view of the city of Limassol especially at night. Away from the hustle and bustle of the city it offers top class traditional meze. The taverna itself is cosy and traditional in style, and the food is tasty, plentiful and affordable. Lovers of cypriot cuisine over here you will find what you are looking for. Prepare your appetite for real Cyprus traditional dishes, dishes on charcoal and wood oven food all cooked with love, in generous amount and at the best prices. That is why Agios Epiktitos is considered one of the best taverns on the island.
The tavern is a family run enterprise, and Mr. Stelios is backed by his sons who all work to make your visit enjoyable, and to provide you with the warmest welcome.
Opens everyday from 19:00.
For reservations call: 99 346529, 99 487692
Timetables:
7:00 pm - 11:00 pm
1:00 pm - 11:00 pm