;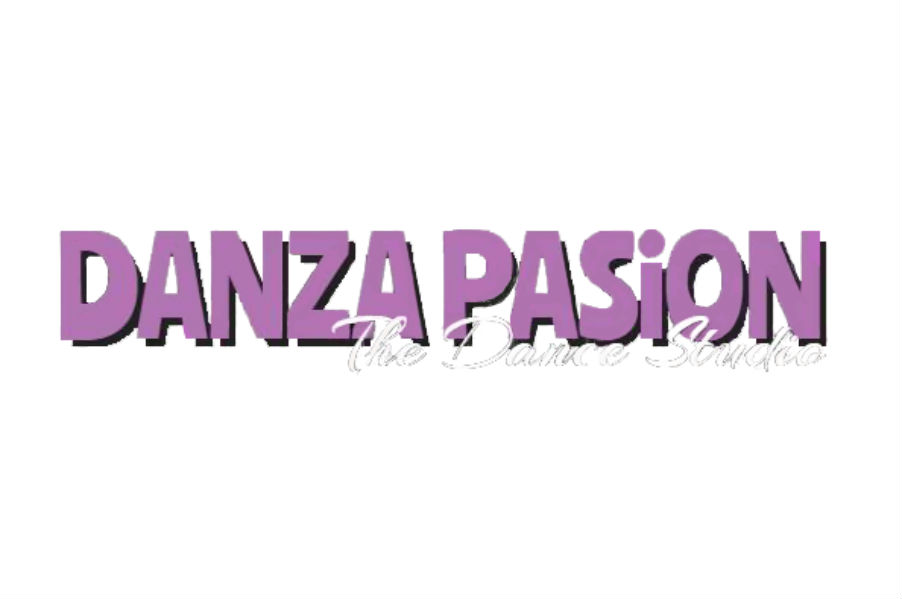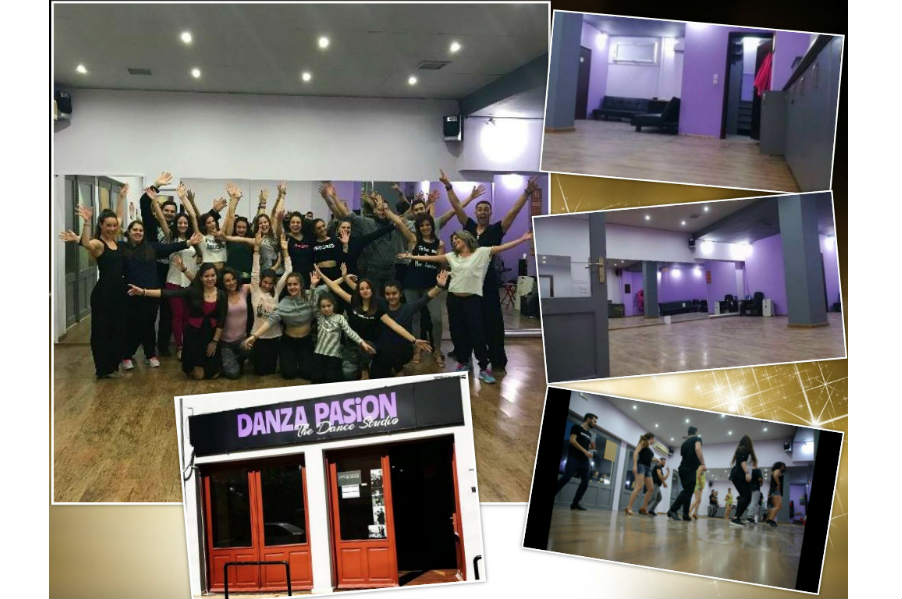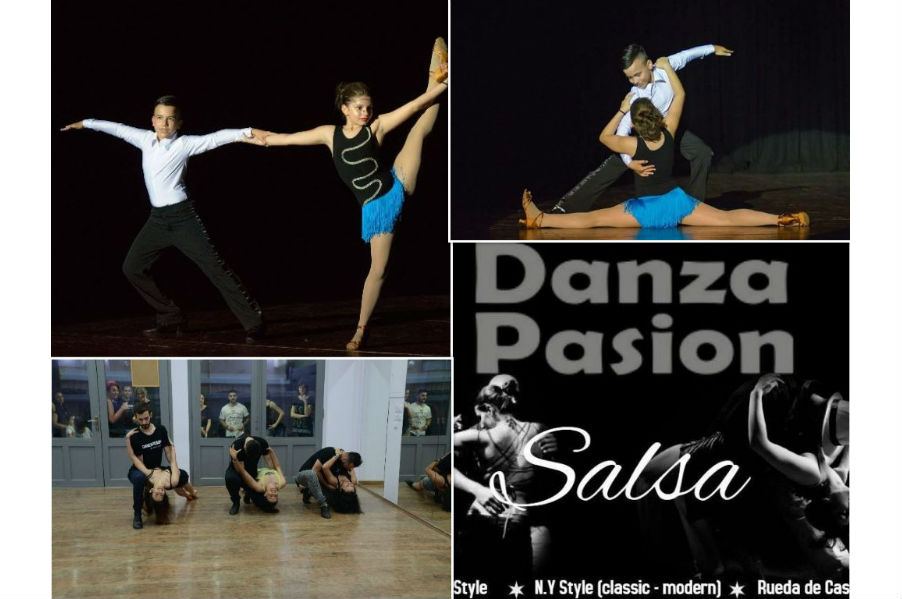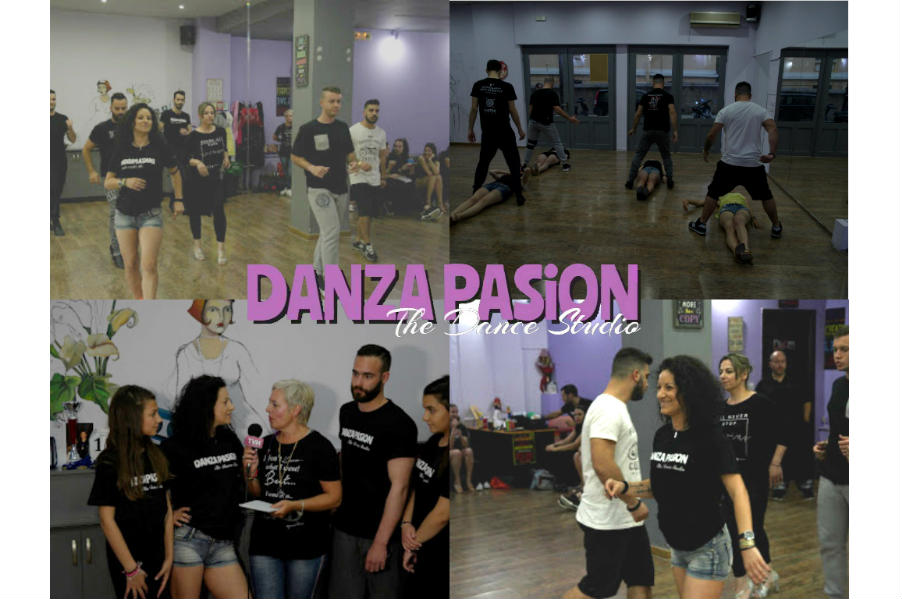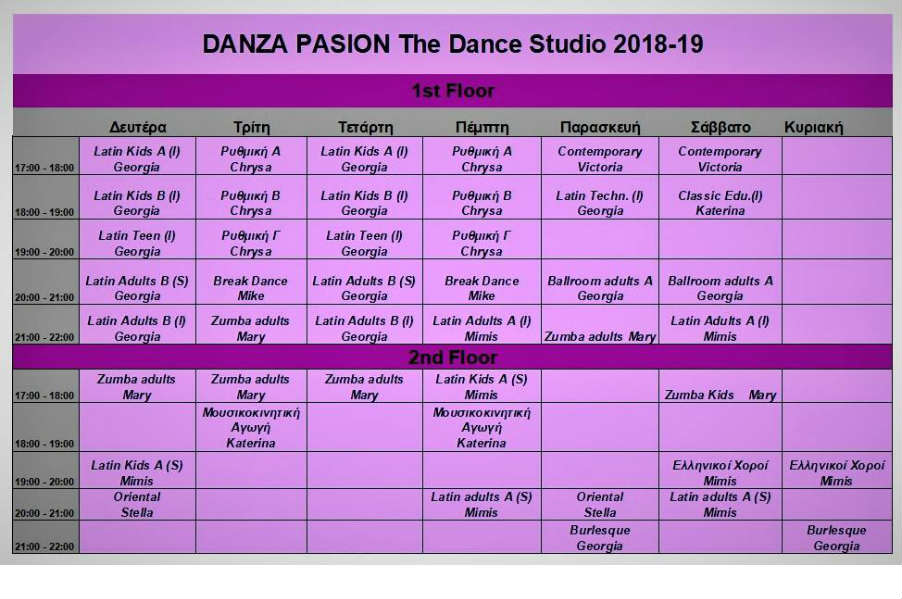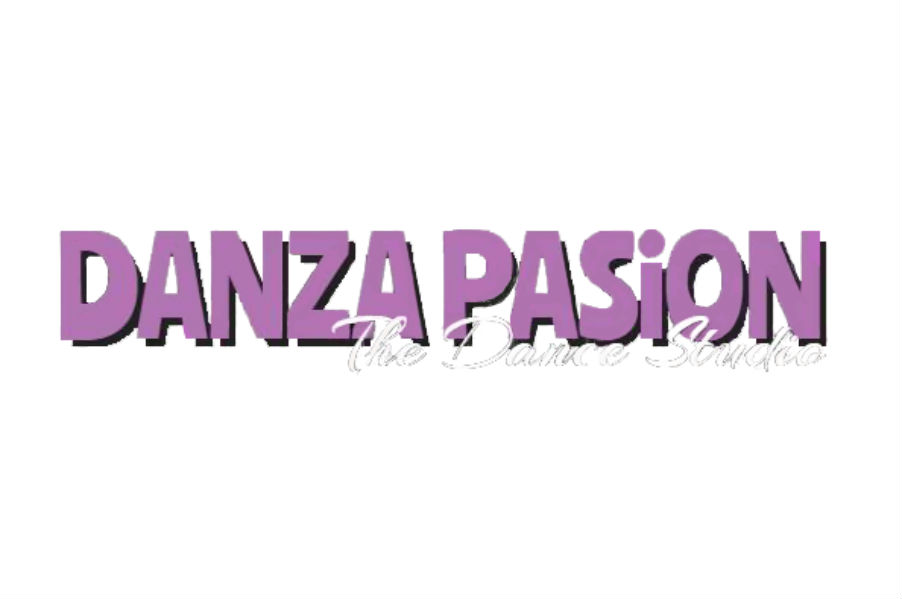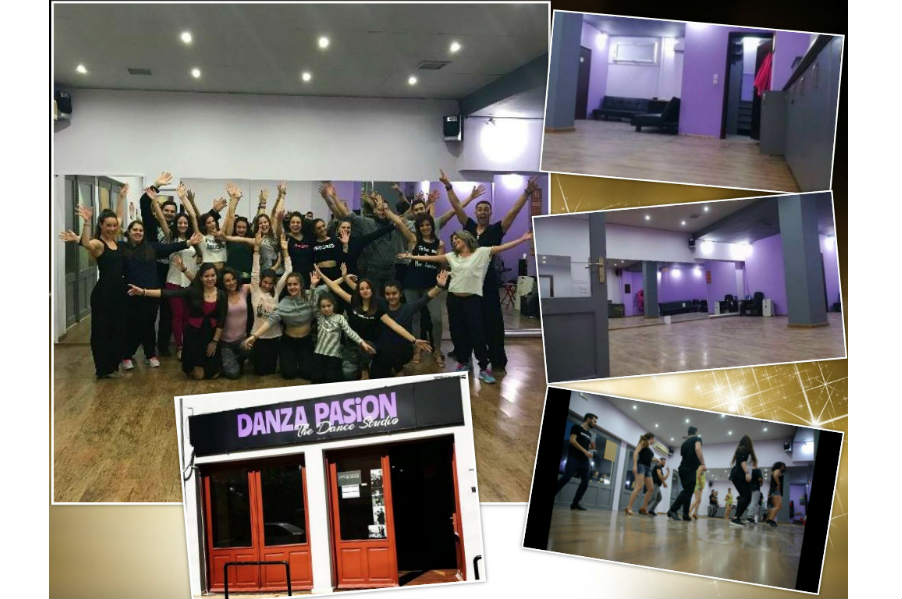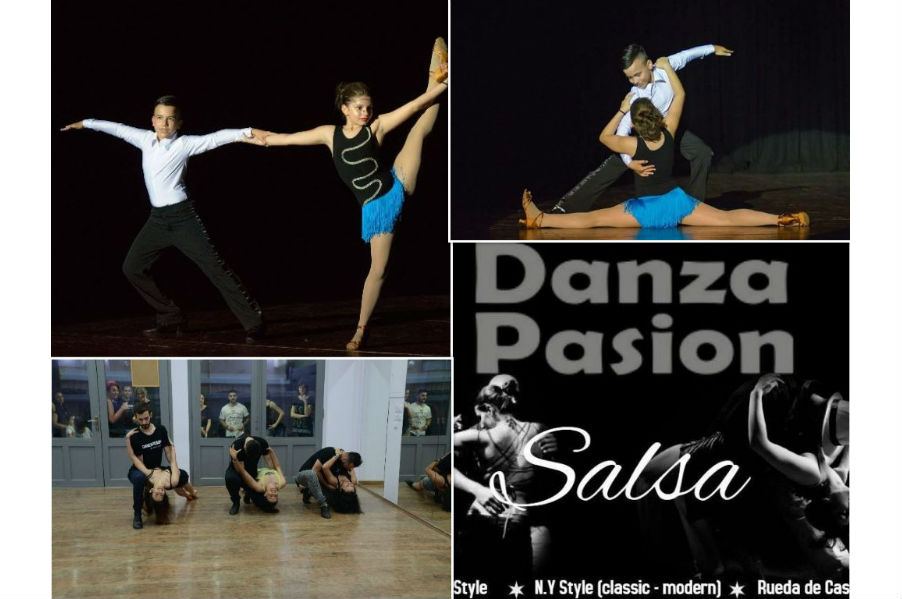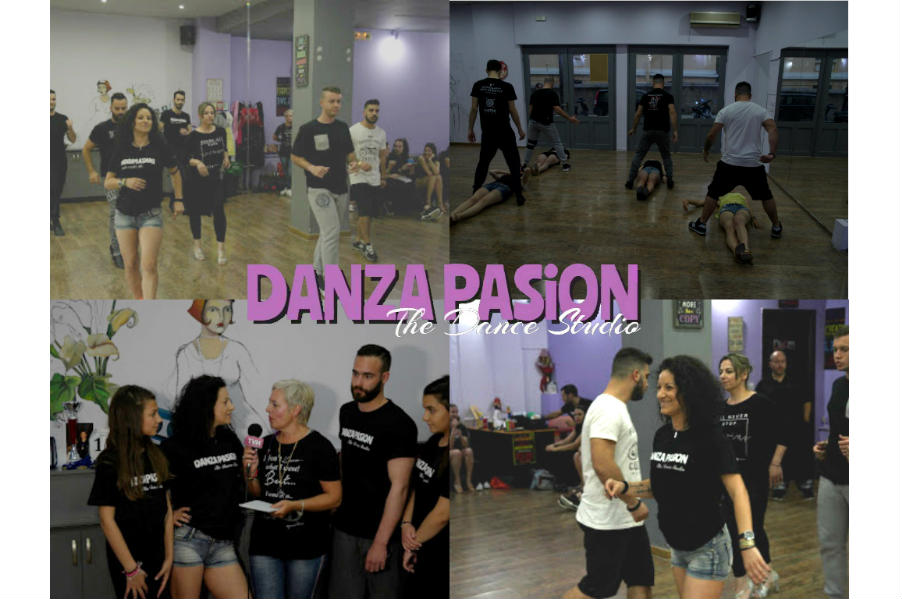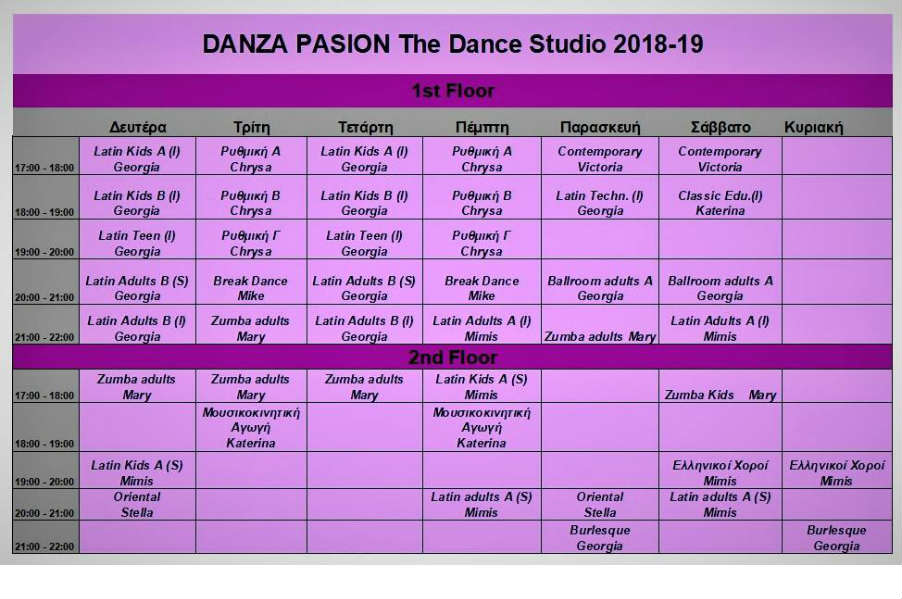 ---
Description
A dance school where you can learn all European Latin dances (social - international style), the ability to obtain professional and amateur diplomas. Competitive departments are running. Other sections: rhythmic gymnastics, music-dance, hip hop, break dance, contemporary, commercial, zumba, oriental, burlesque and Greek dances.
Classes from 2.5 years and above.
We expect you to be educated by the best!