;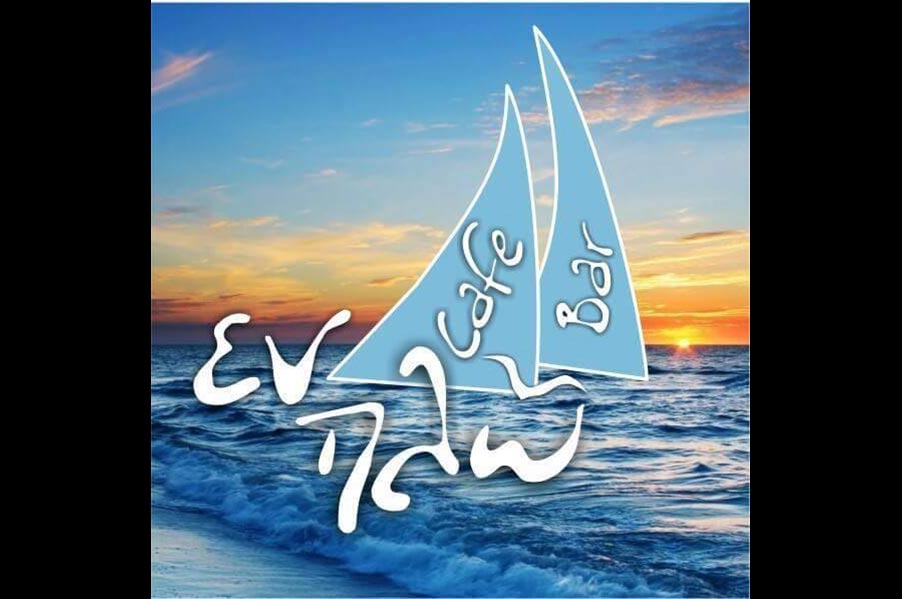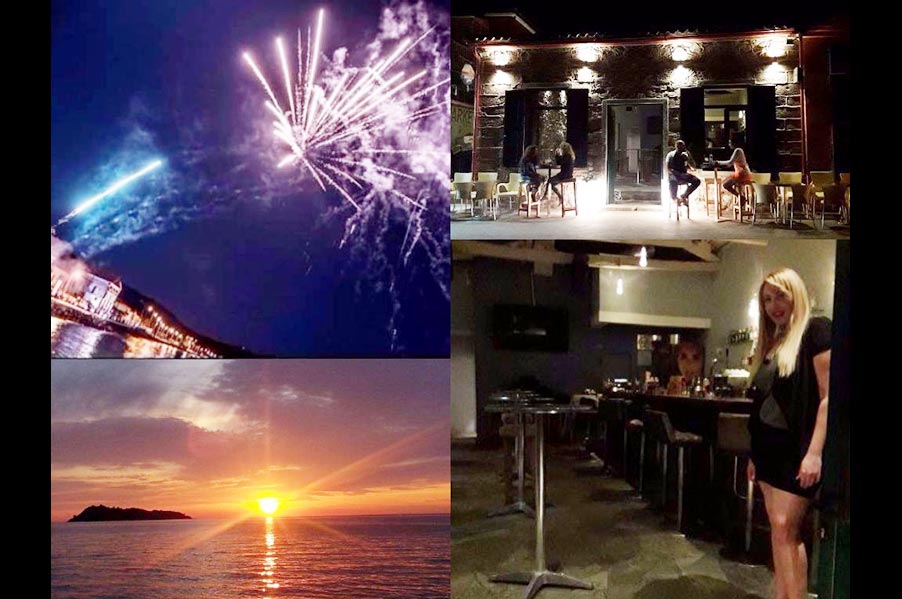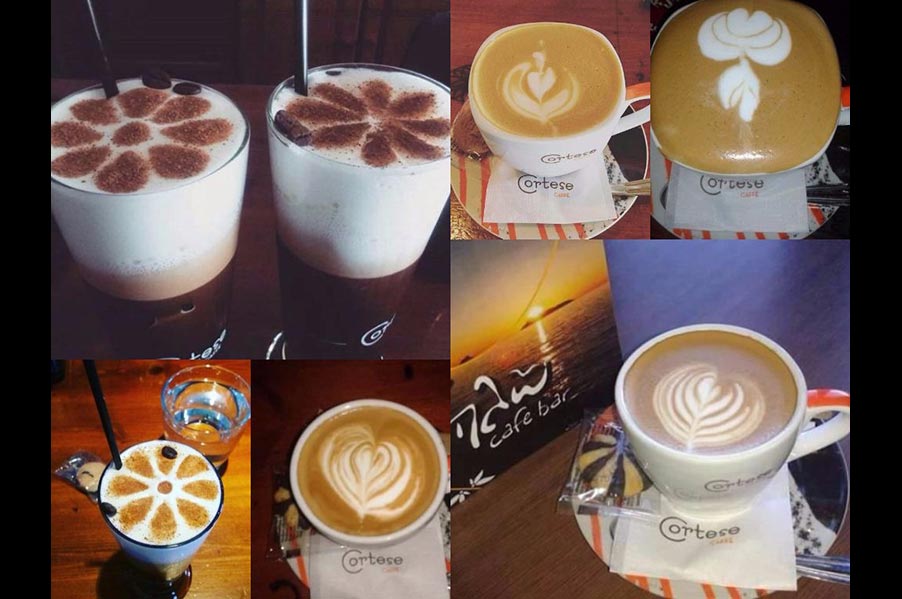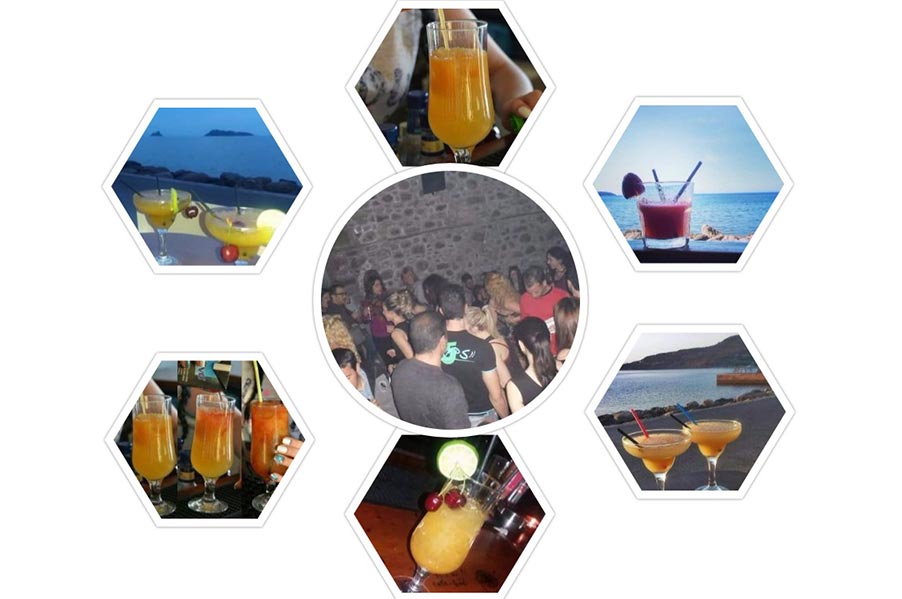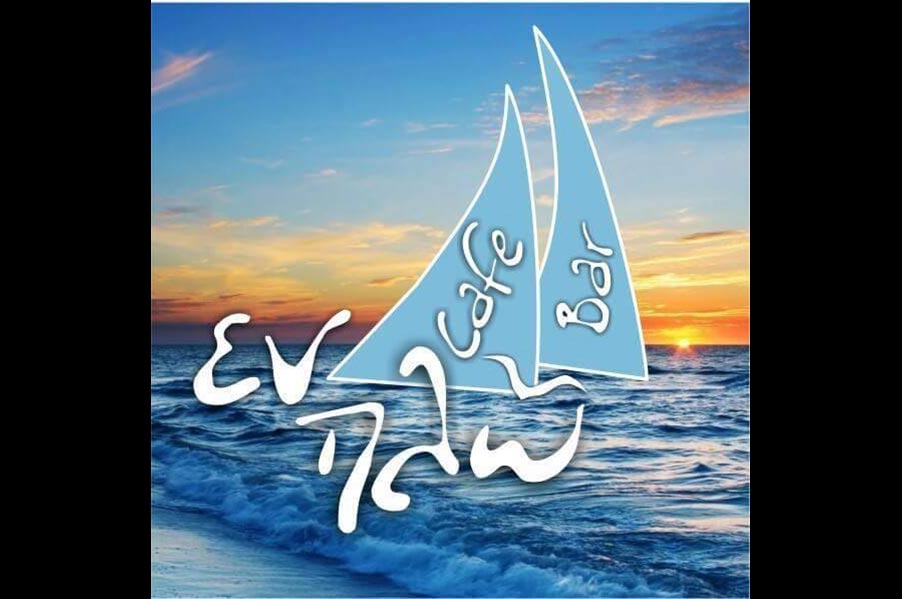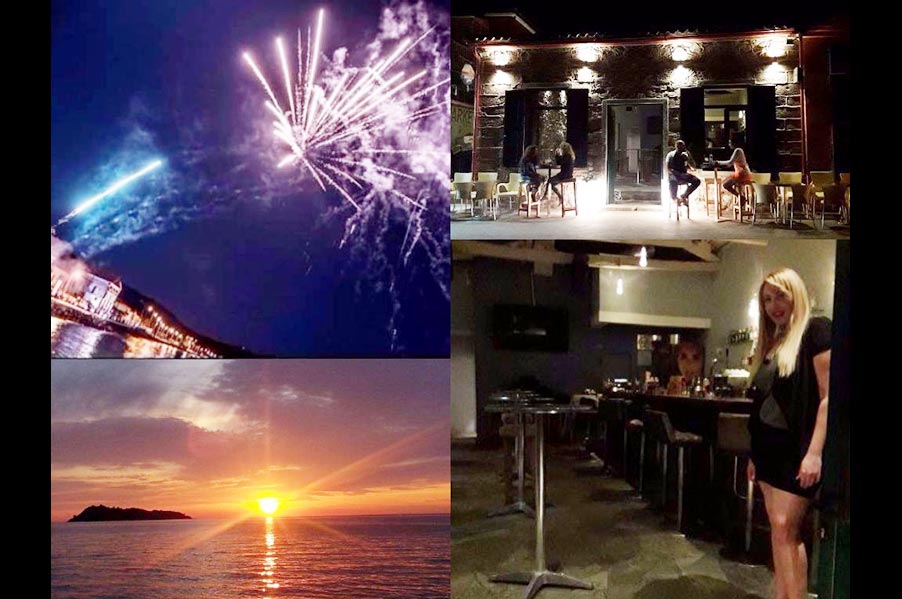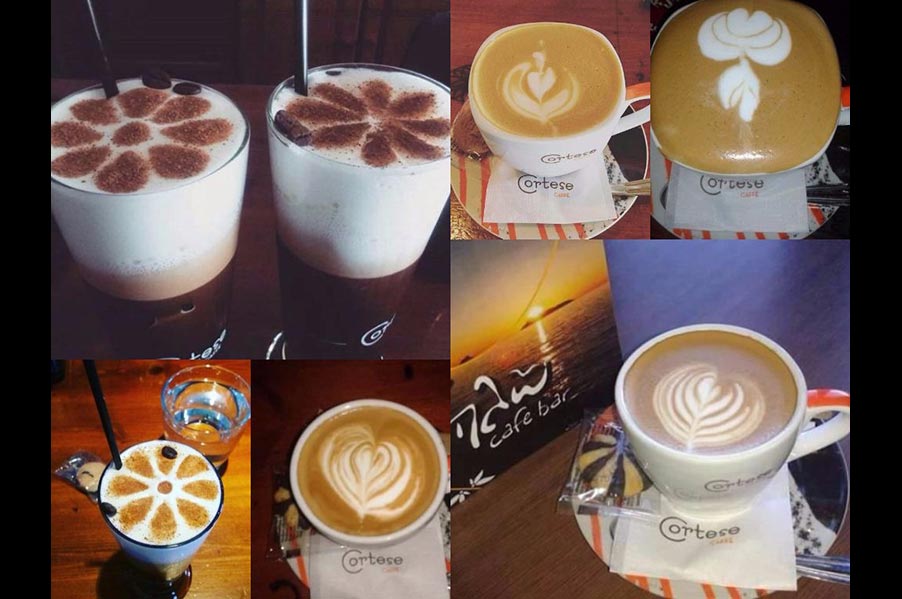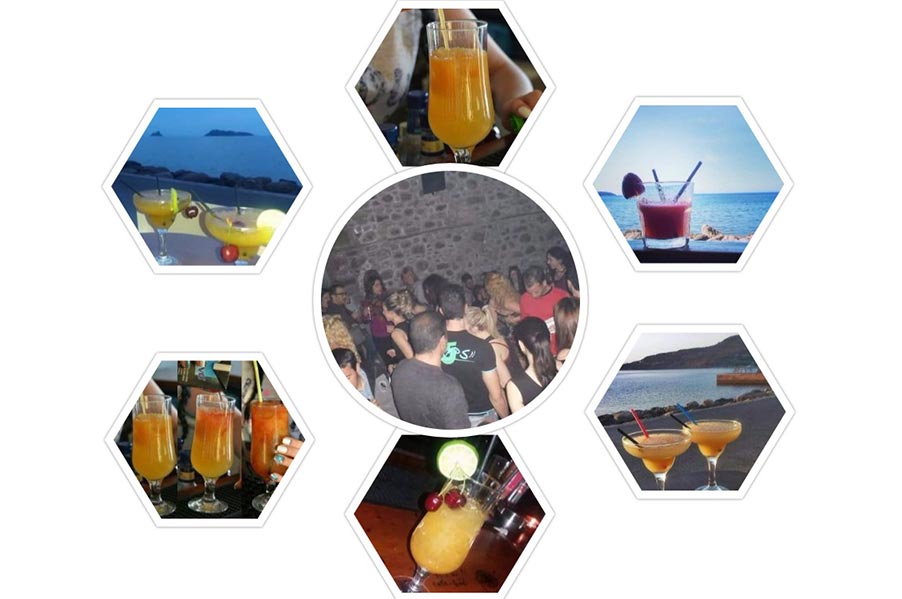 ---
Description
En Plo
On the beach of Petra you can find Onboard. A café-bar that combines coffee enjoyment early in the afternoon overlooking the magnificent sunset.
It is part of relaxation and relaxation for every visitor who wants to taste our delicious cocktail.
Every night is special in the Boat as you can enjoy your drink with Greek and foreign hits.
In the most peculiar place of Petra with a lot of fun, dancing and spree start from early to the early hours!
Dance, singing, beautiful presence, joy and joy are the main features.