;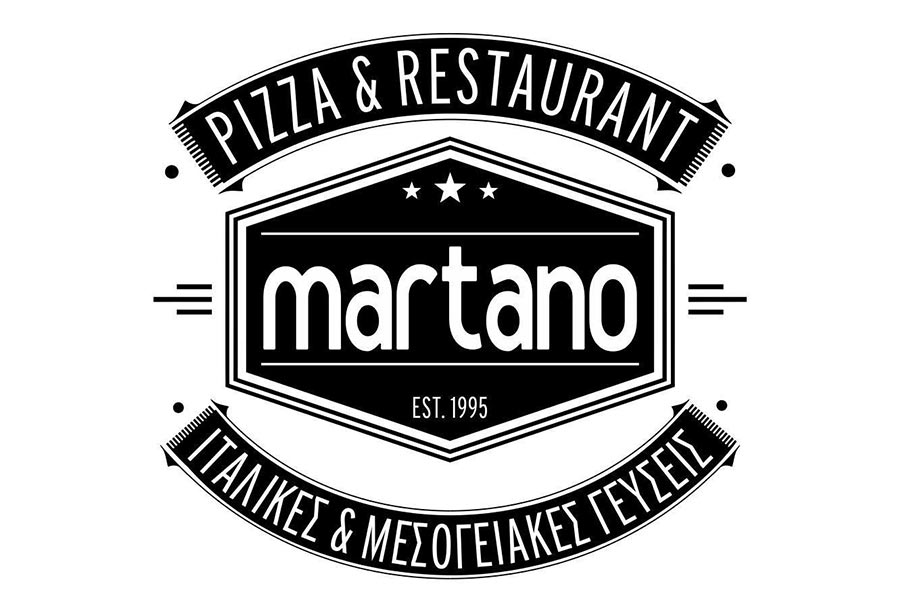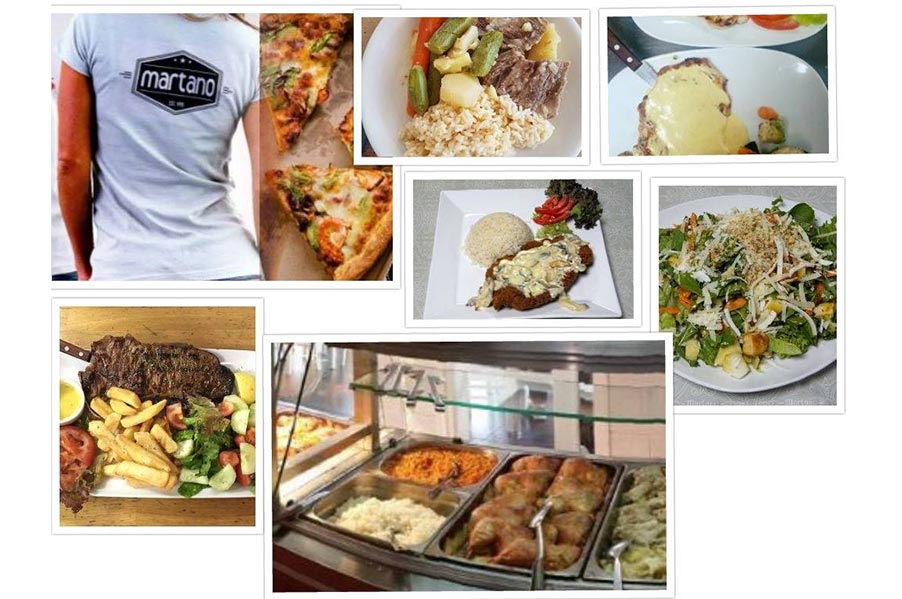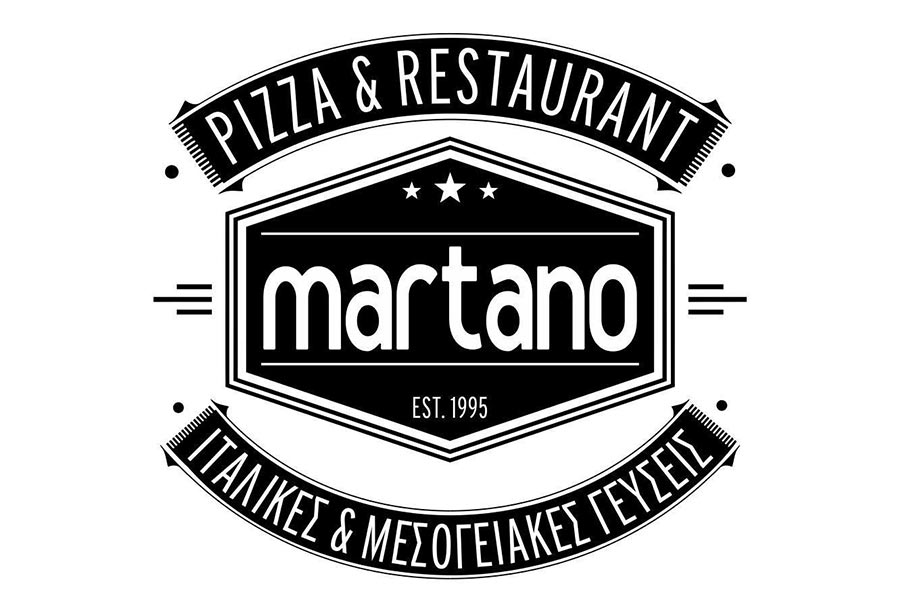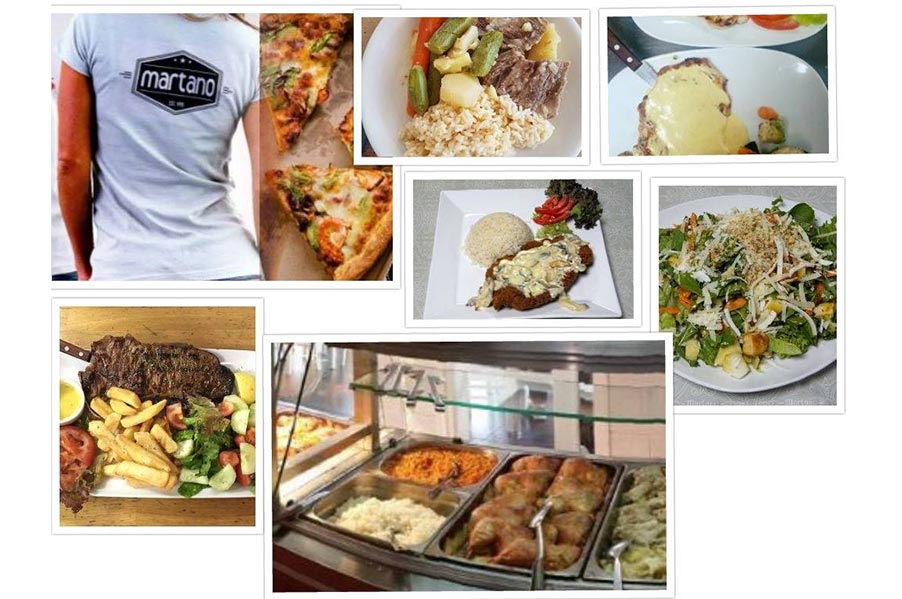 ---
Description
Since 1995 the Martano pizzeria serves unique Italian and Mediterranean cuisine for you.
Delicious pizzas with fresh ingredients of your choice and dough that opens at that time are baked in the traditional wood-fired oven.
Spaghetti, fusilli, penne, tortellini and talilateles "dress" the sauce of your choice.
Fresh salads accompany your meal.
Delicious starters starring shrimp, mushrooms, cheese and potato.
Unique dishes of the hour with the finest pieces of meat.
Homemade cooked dishes by Mrs. Niki.
The family business of the Plukos brothers with years of experience in the field, a lot of love and love in quality food presents recipes that come up with constant search for quality materials that blend harmoniously with each other together with the careful presentation, lay the basis for a complete and guaranteed tasting experience