Chorostasi Traditional Grill House
;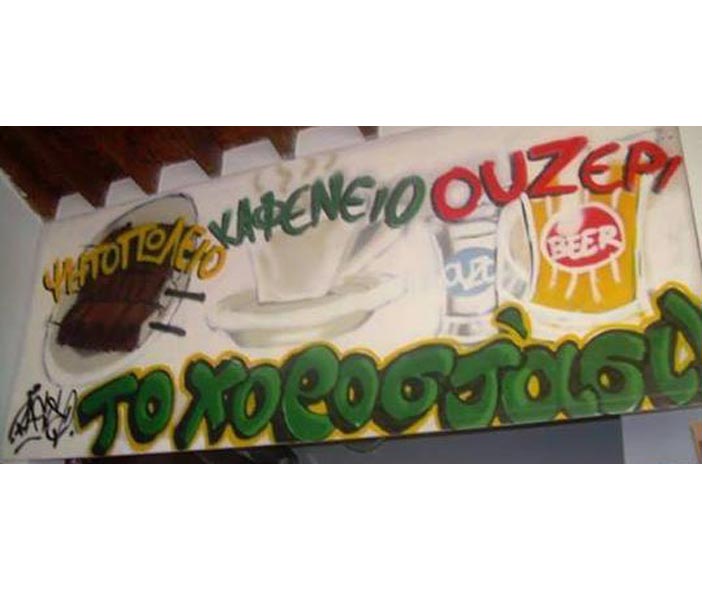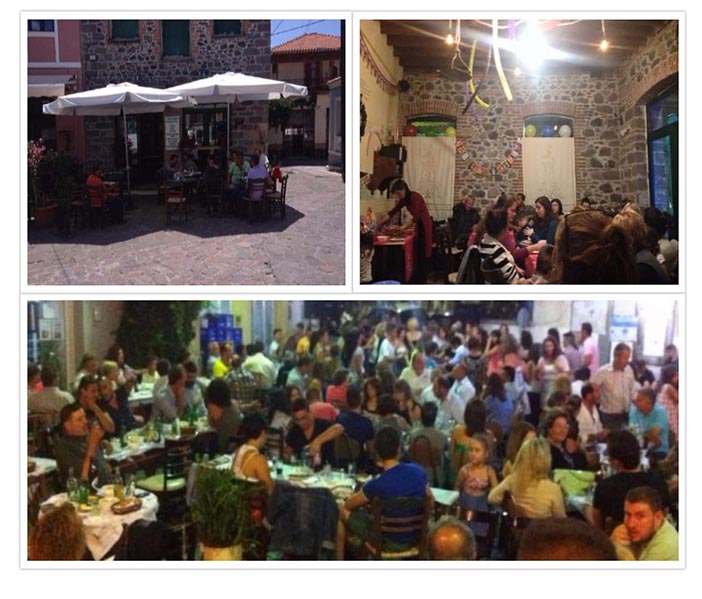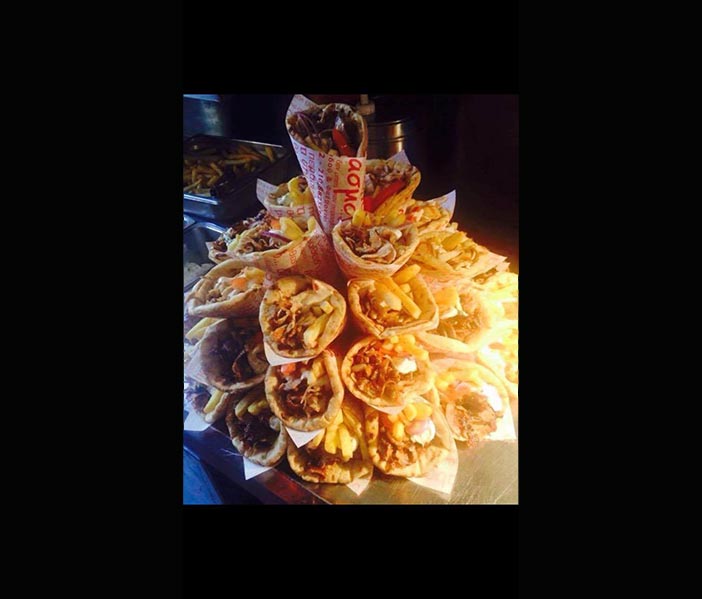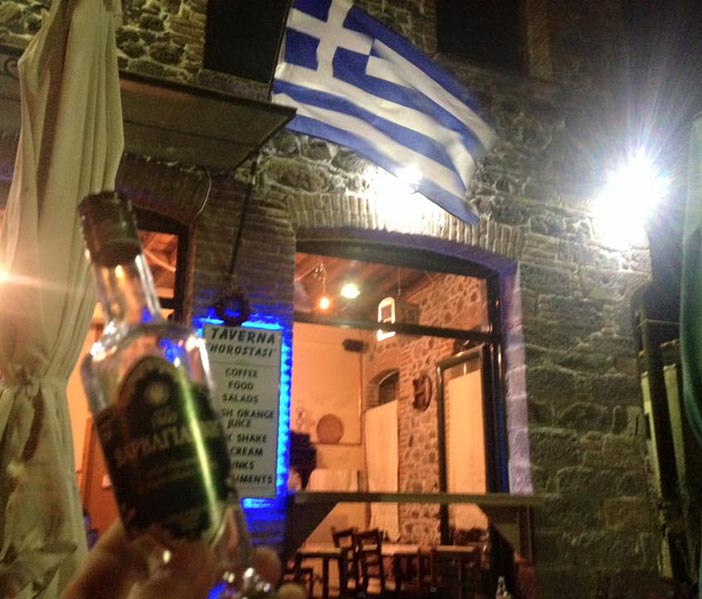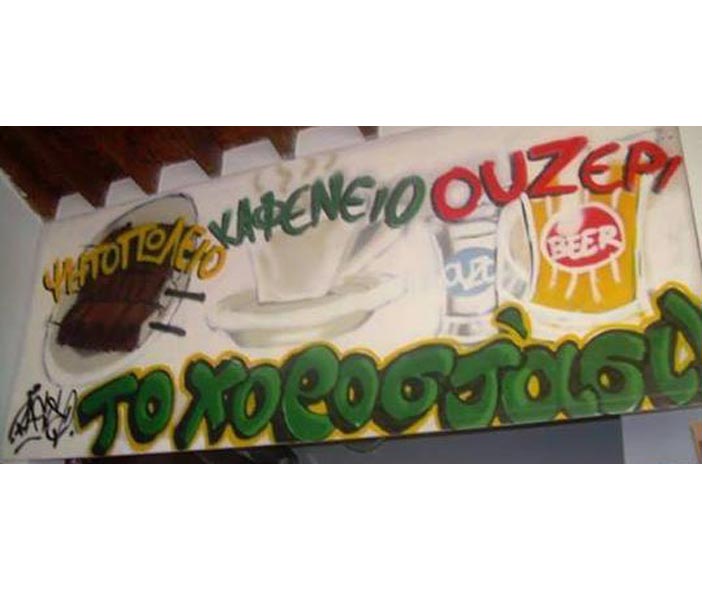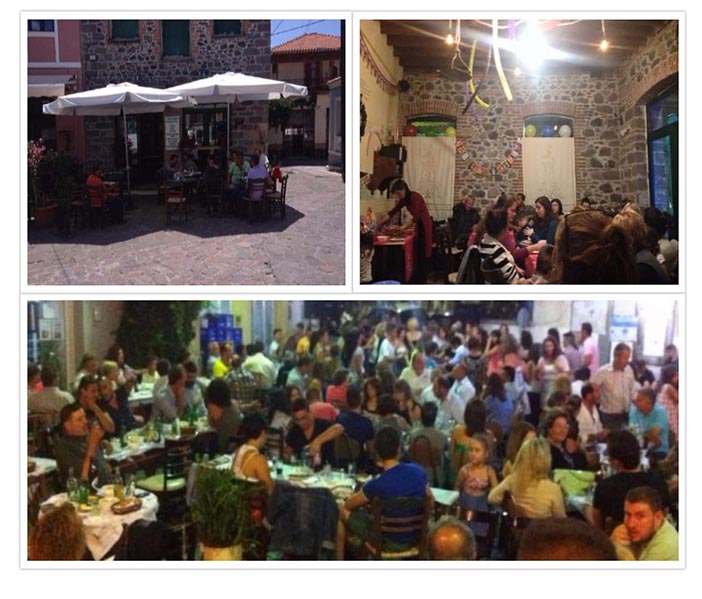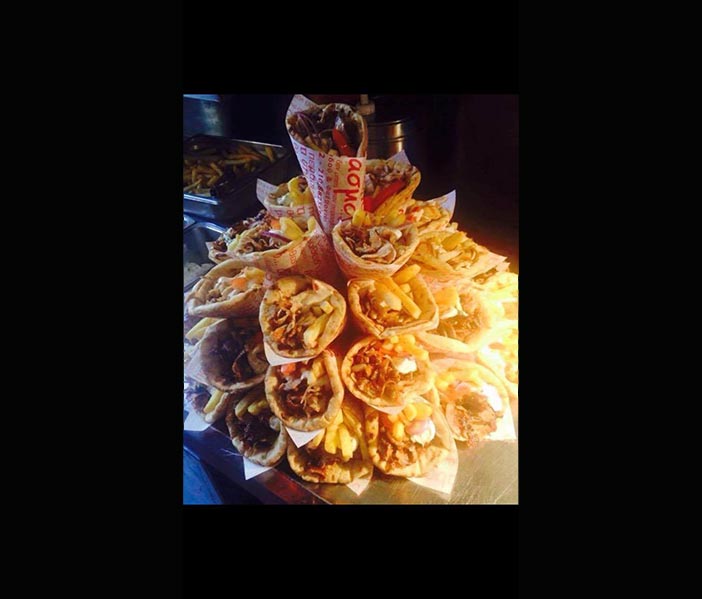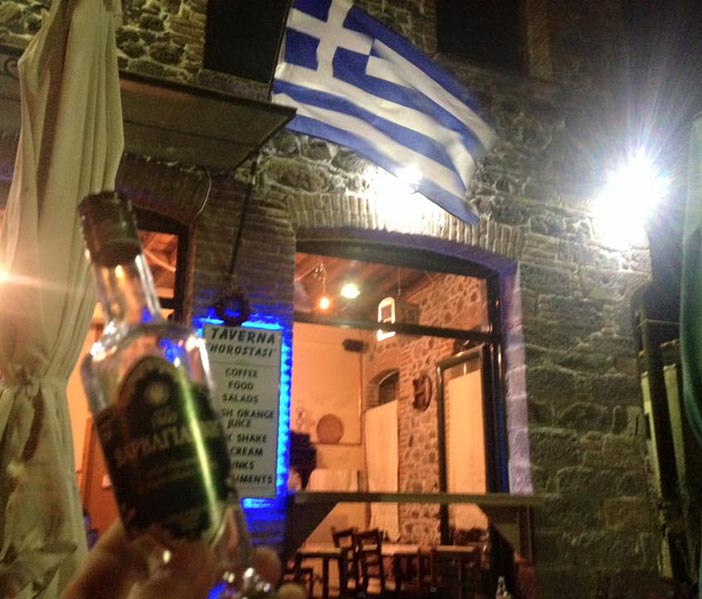 ---
Description
Popi and Manolis are there to take care of your belly, the mind, and your desire for ouzo, wine or retsina always accompanied with traditional dishes made with care.

The well-known souvlaki wrapped or not has it's place of honor at '' Chorostasi '' Traditional Grill House made of selected materials and local meats.

We also serve tripe and weekend night owlers will find the door of the restaurant open to taste it until the wee hours !!!

Working Hours
Open daily except Tuesdays (except holidays and special occasions) from early morning until the groups can stand !!!