;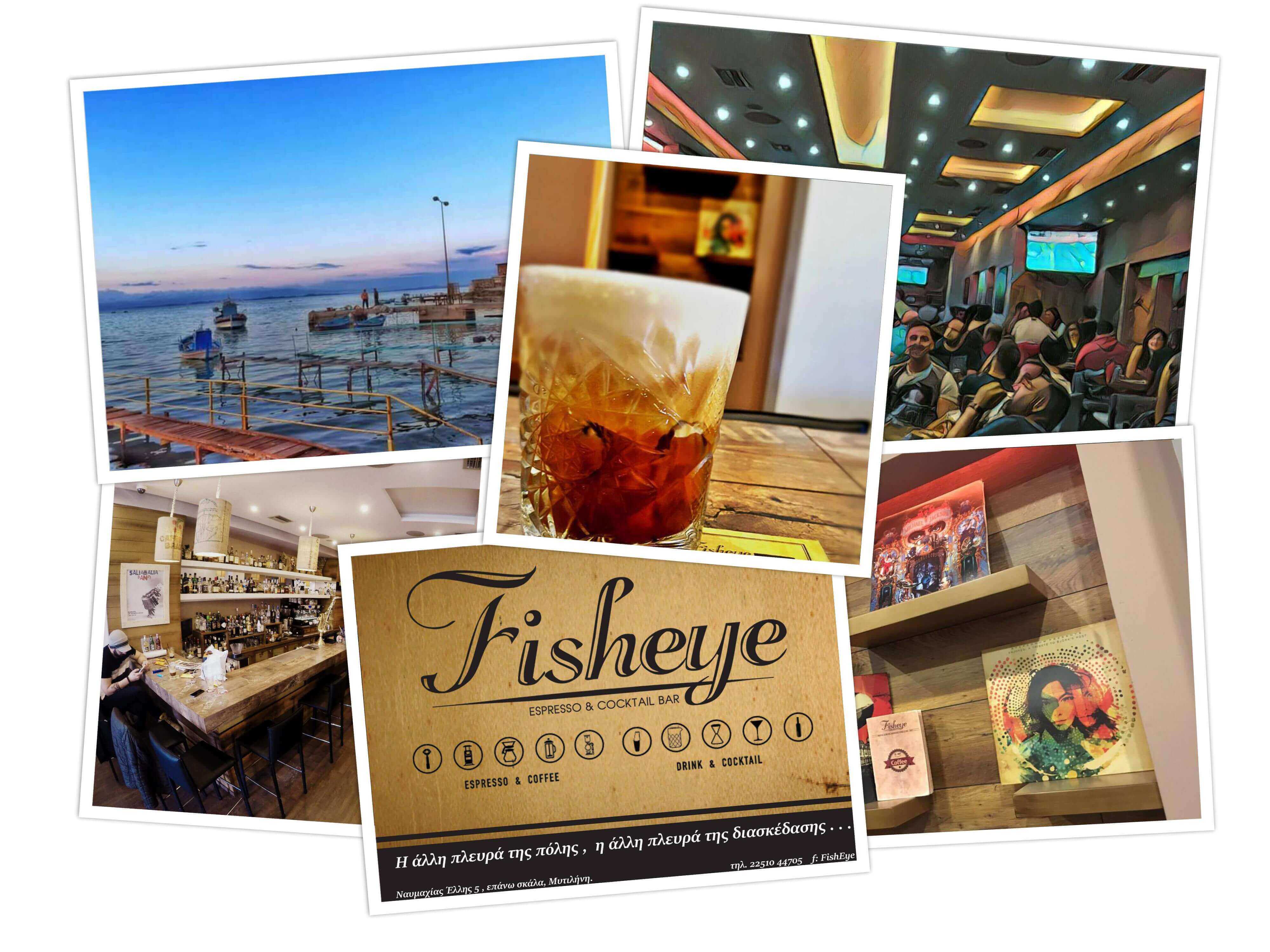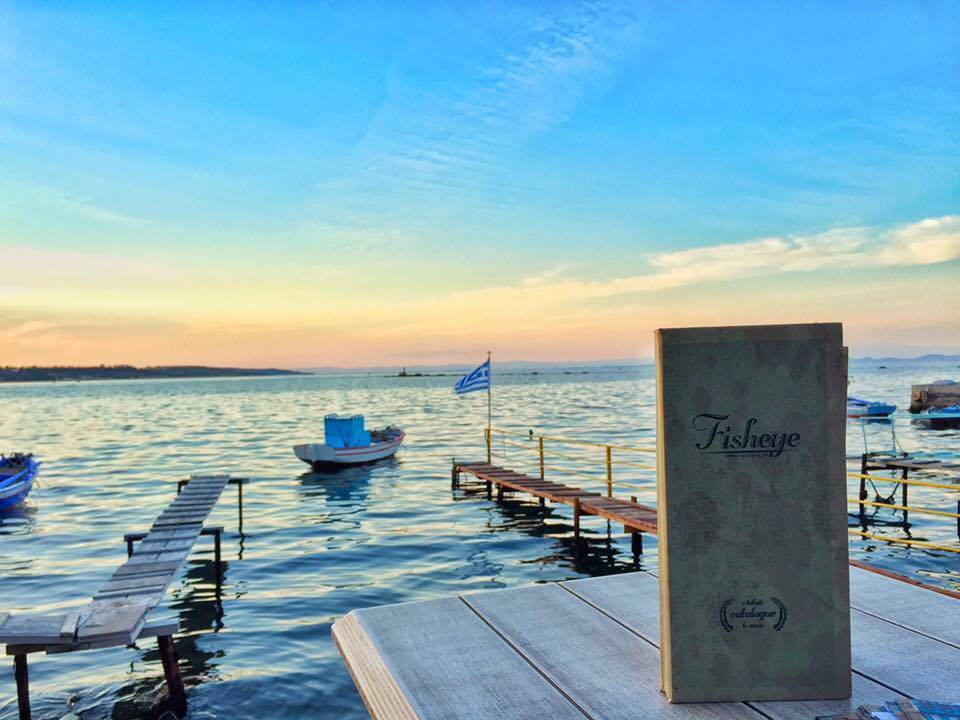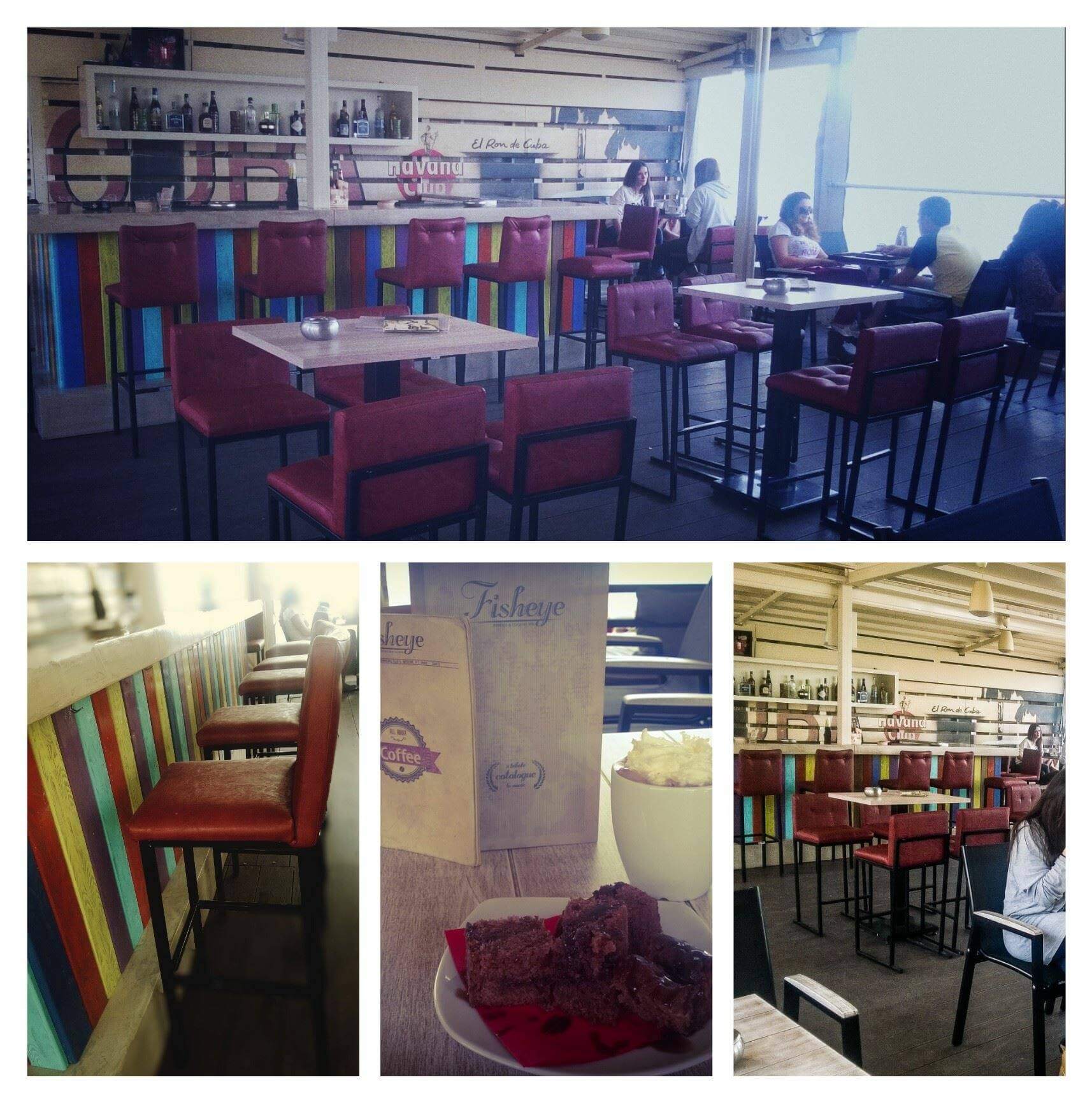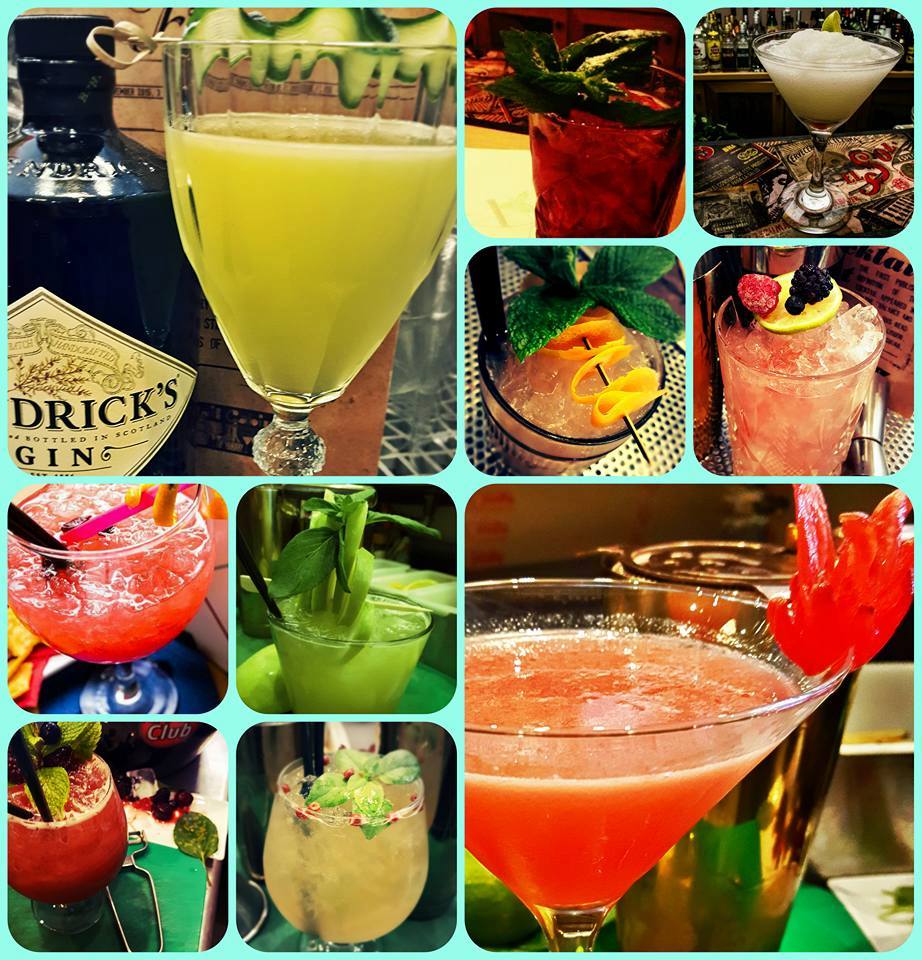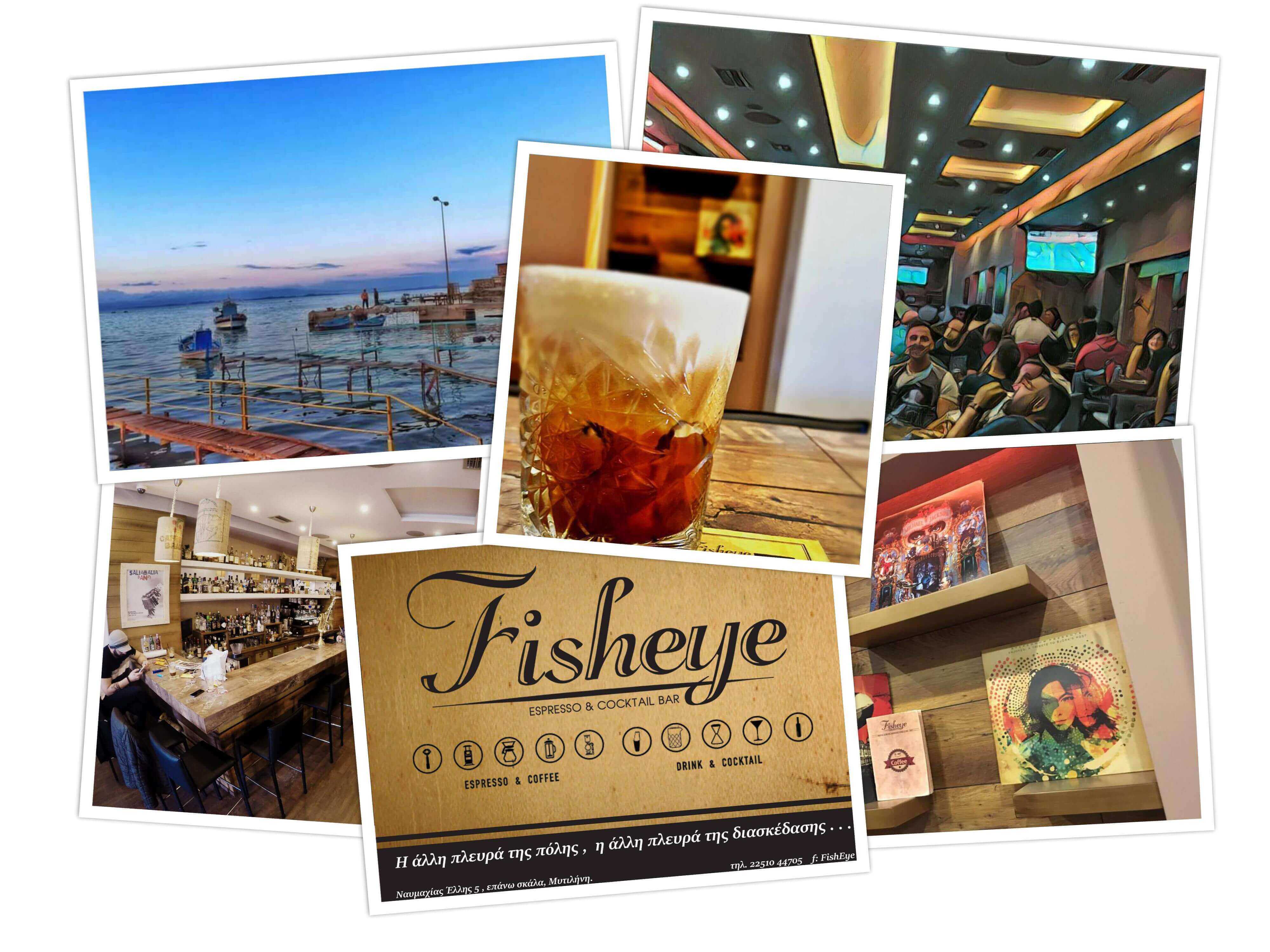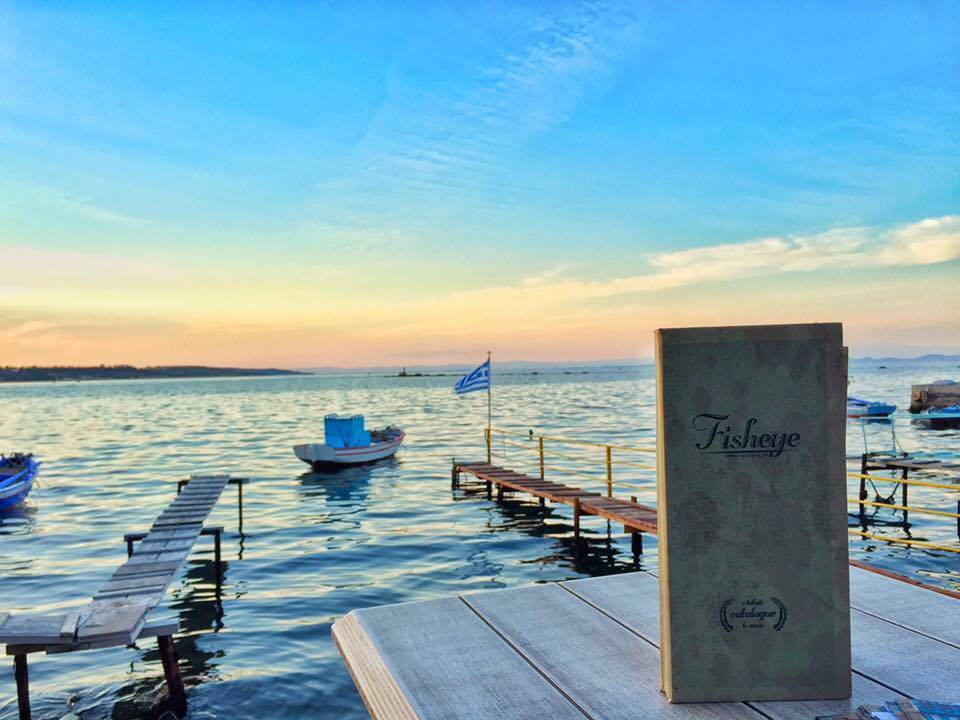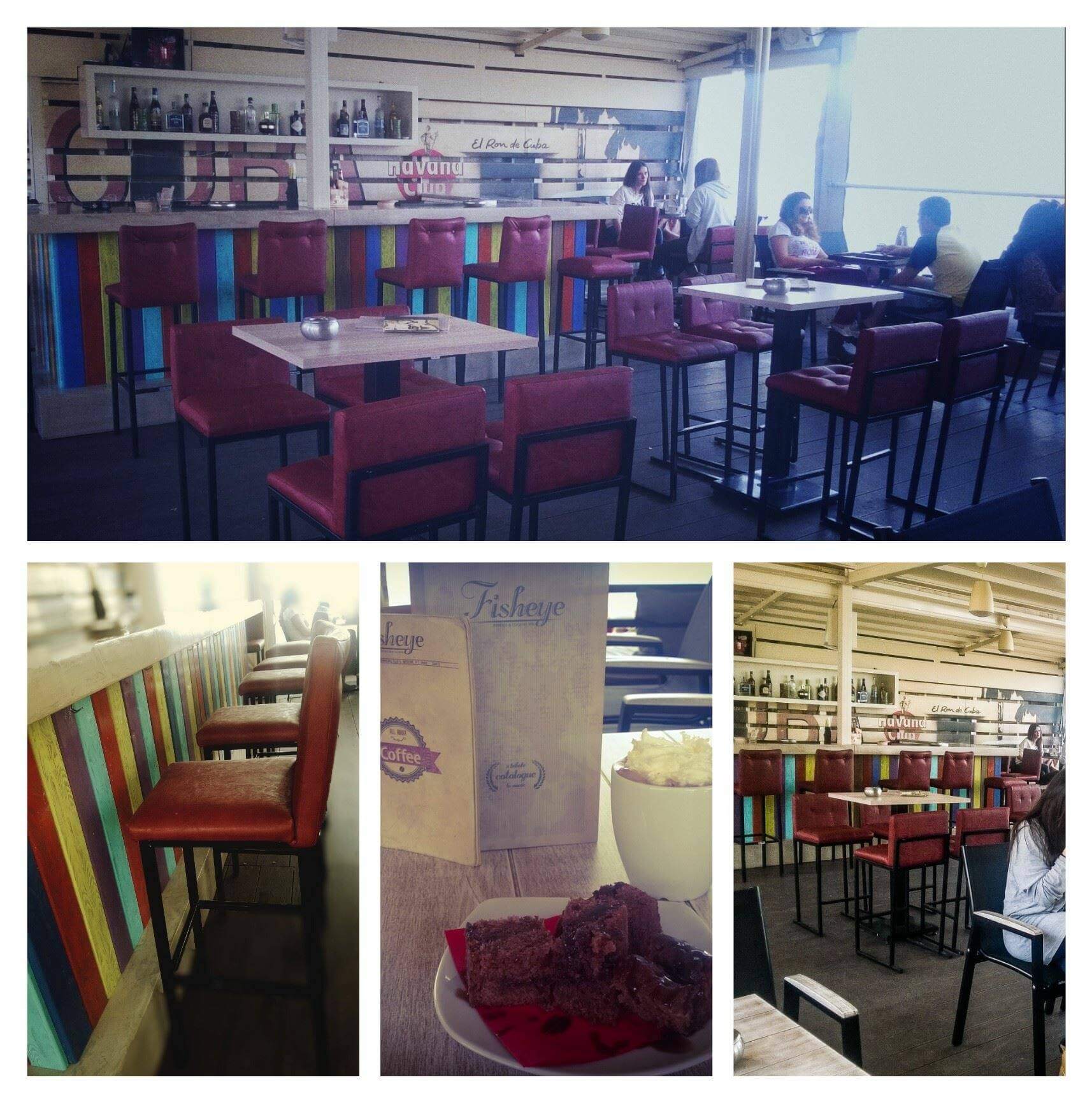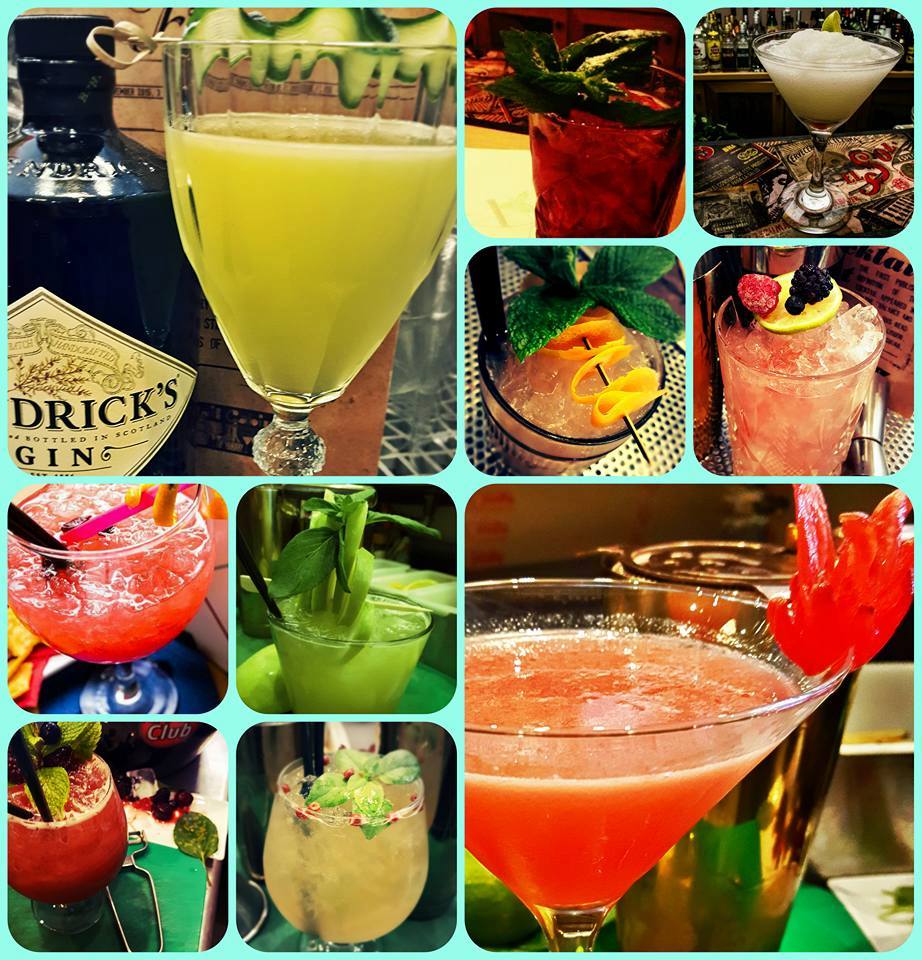 ---
Description
The Fisheye coffee-bar is located in the old port of Mytilene which is known as the Epano skala's port,on the back side of the city.
Fisheye on the one hand has an outdoor place alongside the sea with amazing view but also on the other hand an inside place with spectacular atmosphere.
During the day you can enjoy every kind of coffee either hot or cold from our professional Baristas ,moreover you can taste delisious snacks from our kitchen.Apart from that, Fisheye offers you the chance to play every kind of game depending on your mood, since it has the biggest variety of tableware strategy,knowledge and action games in the island.
While the time passes and the sun sets, the music is up and you can enjoy our drinks and Special Coctails for every taste from our Bartenders.
Every night is different at Fisheye. Events and lives by local and famous music bands are some of the many theme nights to keep you company all day and night.
Working hours 7:30 a.m - 3:00 a.m