Entos Poleos Traditional Meze House
;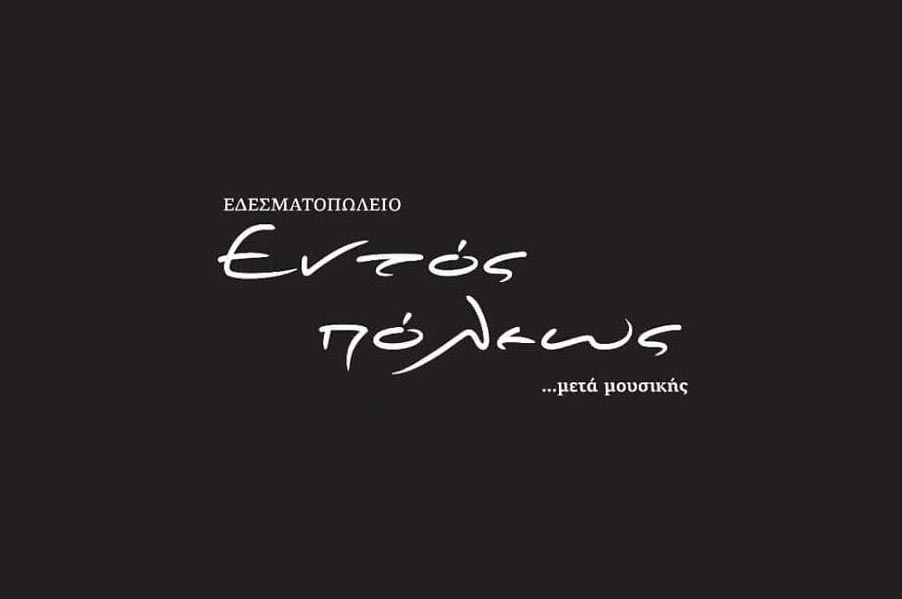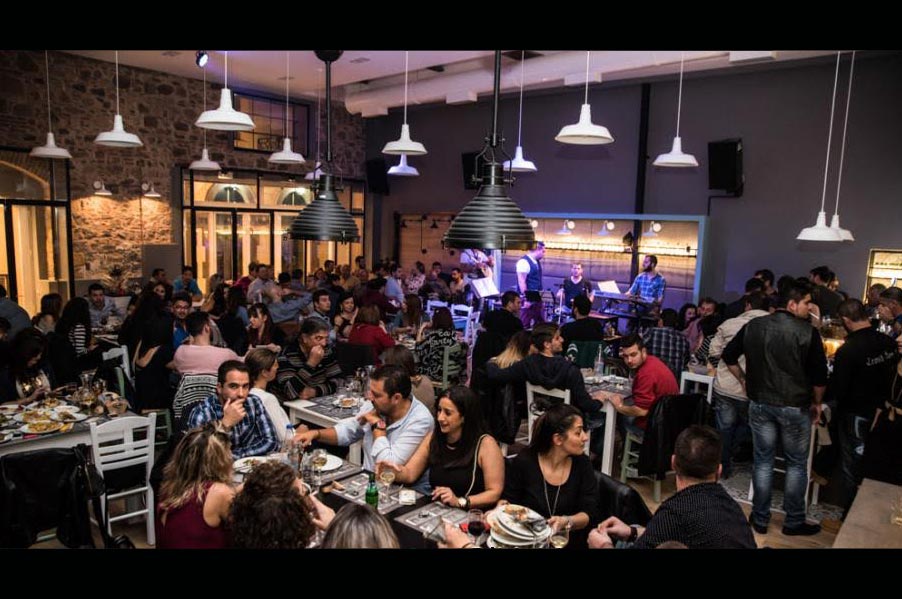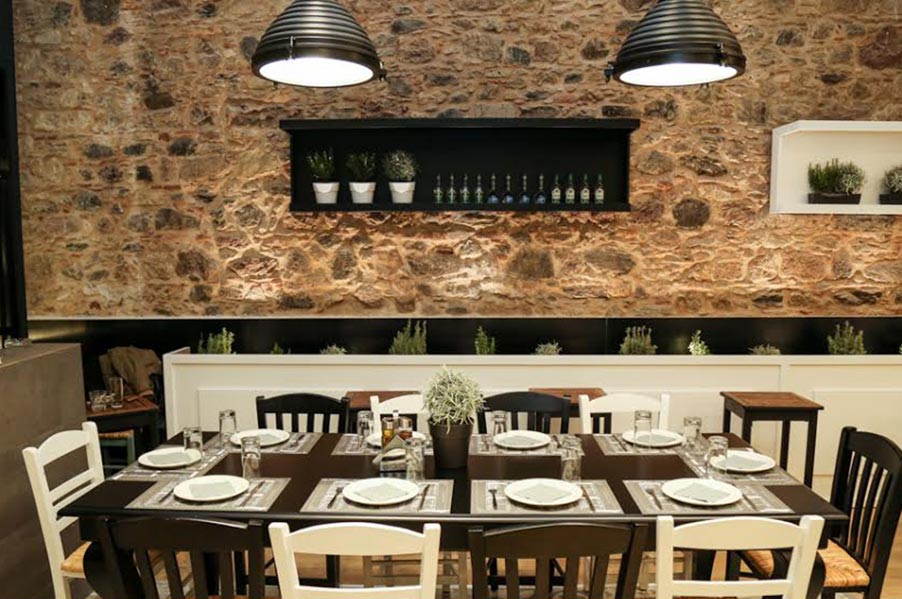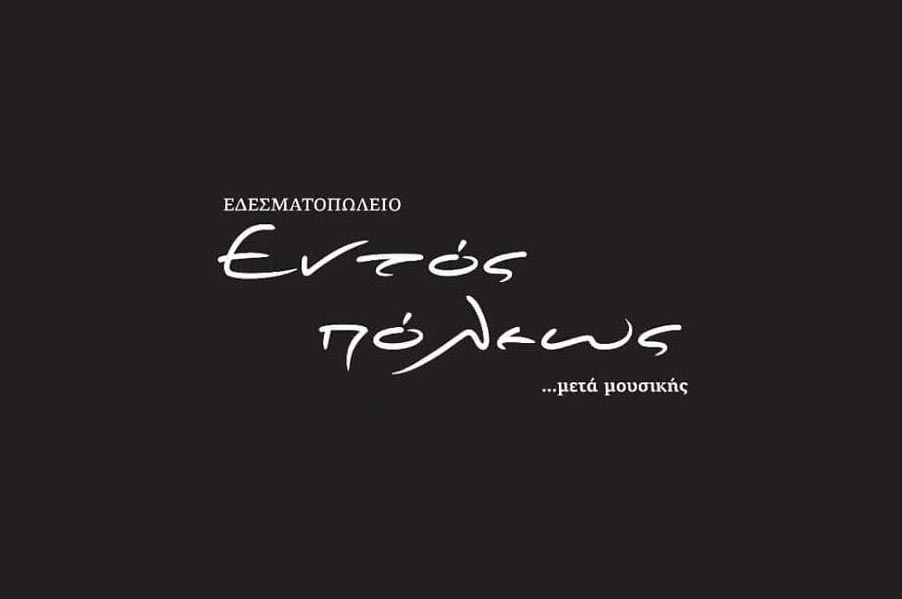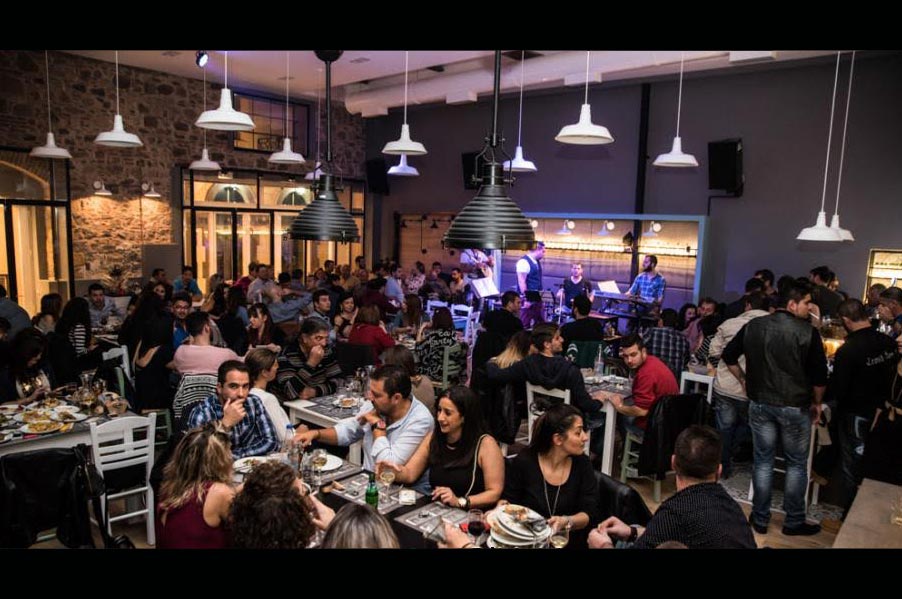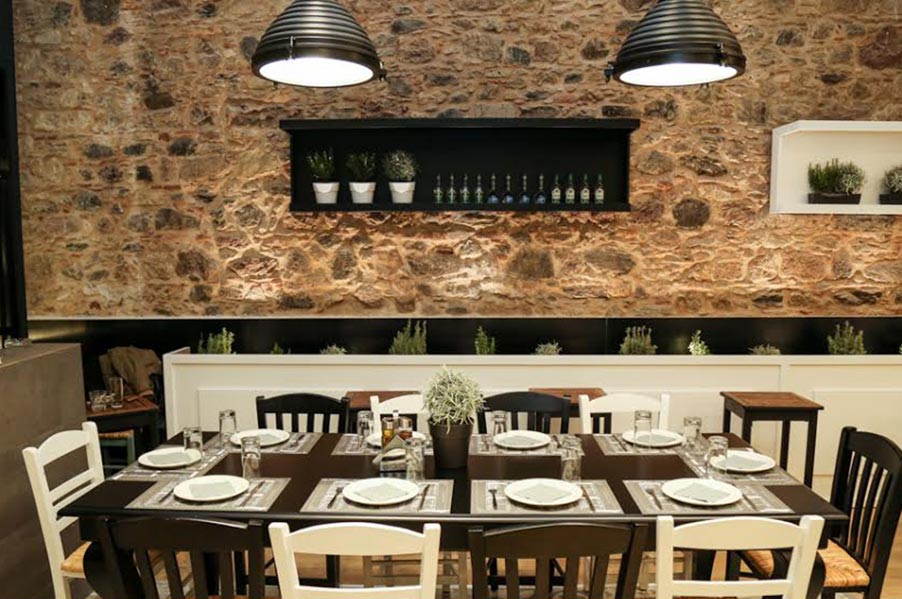 ---
Description
Entos Poleos Traditional Meze House is the best choice for your appetite.
Enjoy your lunch or dinner by selecting some delicious traditional dishes through an extensive menu, carefully "signed" by our Chef.
Entos Poleos' personnel is always happy to help you and answer any of your queries regarding the menu.
Live music accompanies you during your dinner, but Entos Poleos is also a great choice to enjoy some drinks with friends, dance and have fun!
Working Hours: Daily 1 p.m to 3 a.m
RSVP & Take Away: 22510-44477
Delivery Service is also available from 1pm to 1am
For online ordering please use the site link featured in the website tab of this app.