;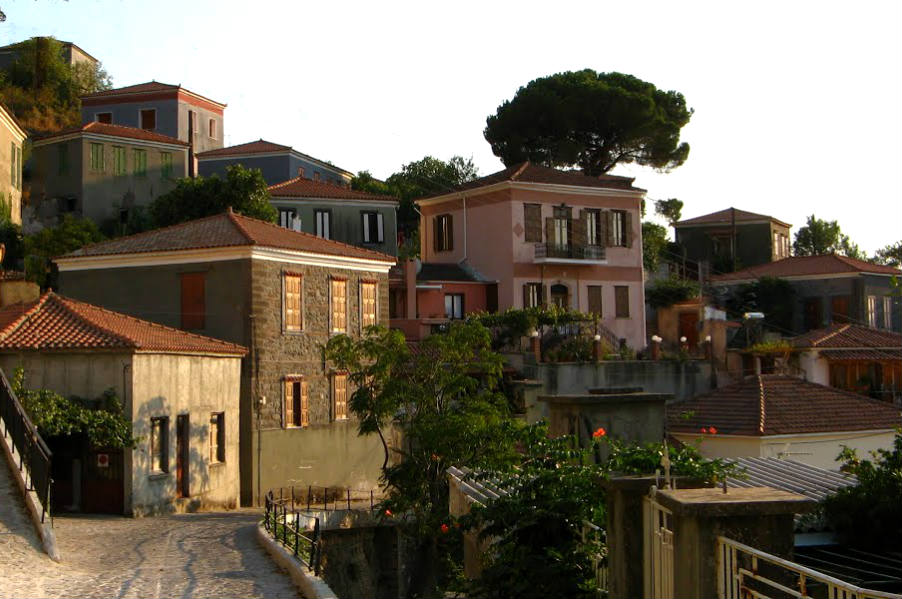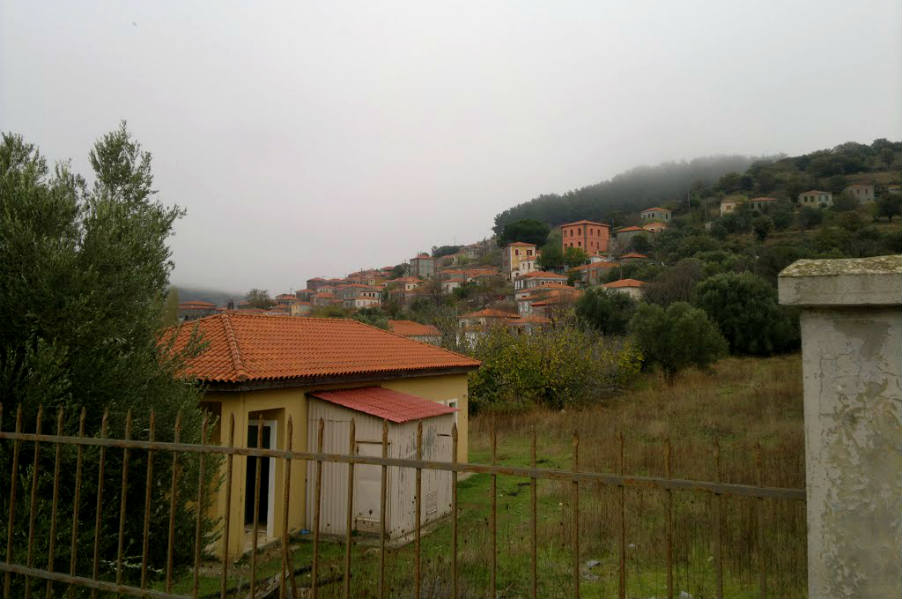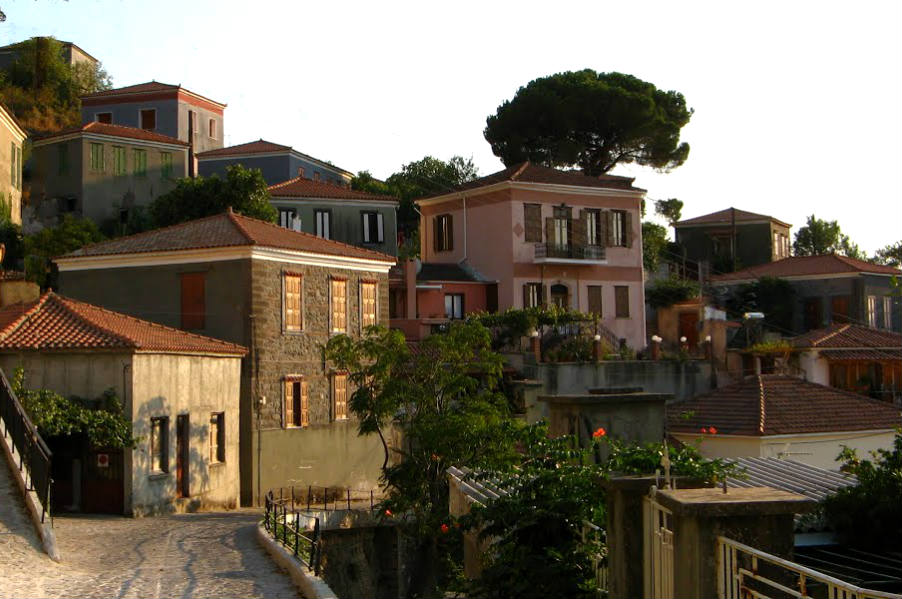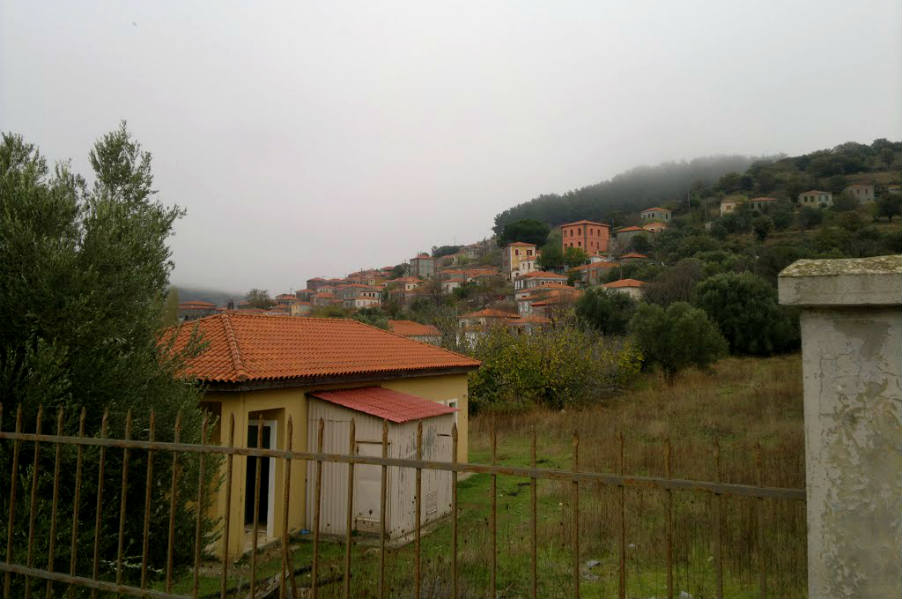 ---
Description
Vatoussa is located in the western part of the island, 67 km from the town of Mytilene, at an altitude of 300m.
There are two versions of the story of the name Vatoussa. One reveals that the name derives from the adjective "vatoessa" which means an area where the brambles abound, and according to the other version, it comes from the composition of the adjective "vatos" which means passable and "ousa" which means being.
Vatoussa is a traditional village with cobblestone streets, stone houses with tiled roofs and large mansions with beautiful architecture. Sights of the village are the mansion of Gogos, the old female school of the 19th century (that now serves as a guesthouse) and the Byzantine Museum with very interesting exhibits.
Also, interesting to visit is the royal without cupola Church of the Archangels (built in 1832) and the main royal without cupola Church of the Assumption (built in 1850), which is built entirely of hewn stone.