;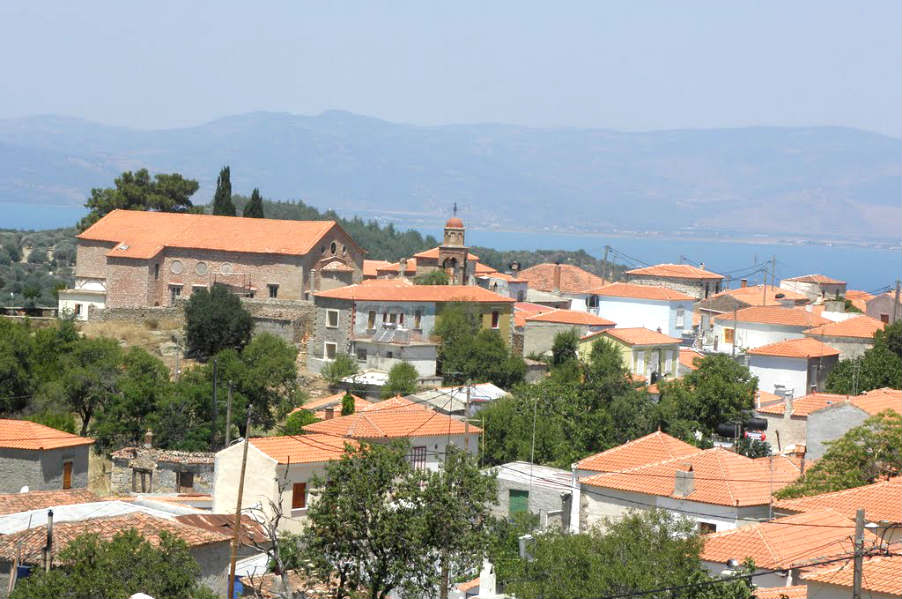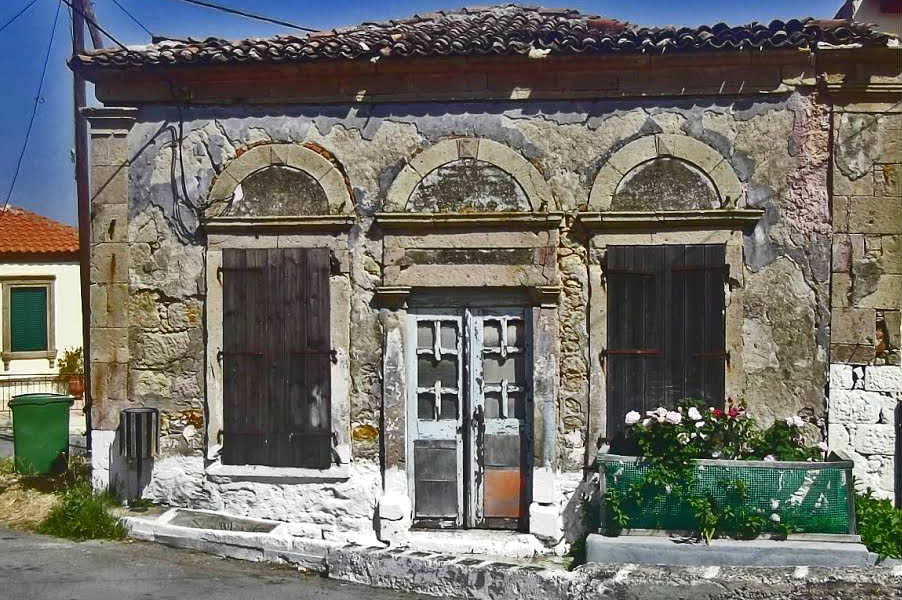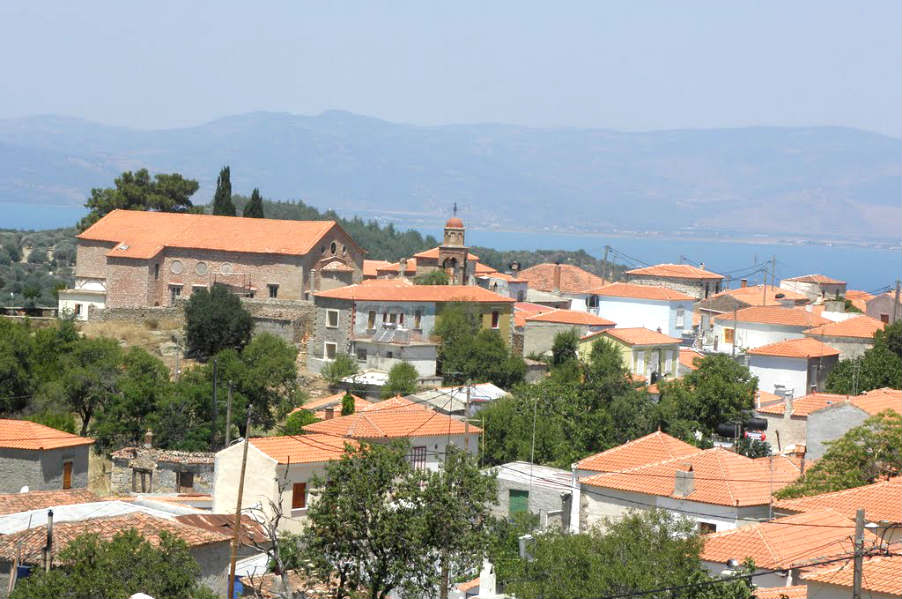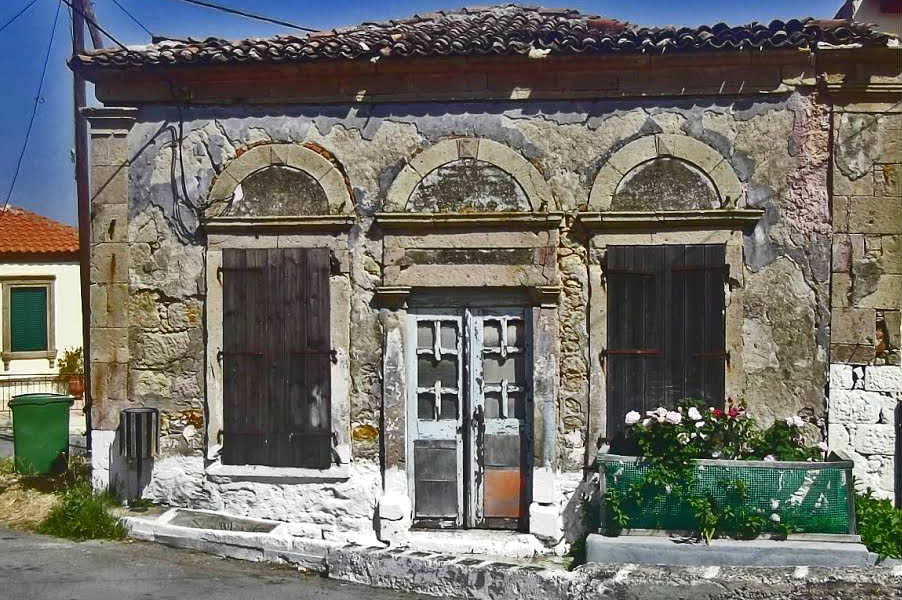 ---
Description
Vasilika is located in the west of Mytilene. Byzantine times hosted exiled kings like Irene the Athenian, Constantine the IX the Gladiator and others. That's why it took the name Vassilika.
The village is famous for the mines of whitestone (currently not in use), the pine forest and for the "Pyrraion" mountain as named by Theophrastus.
In the wider area of ​​the ancient city "Pira" which sank in the past, one can observe the former agricultural school, stables, old houses and organic farms which mainly produce olive oil. Also don't miss 'Pessas' waterfalls which is close to Vassilika.