;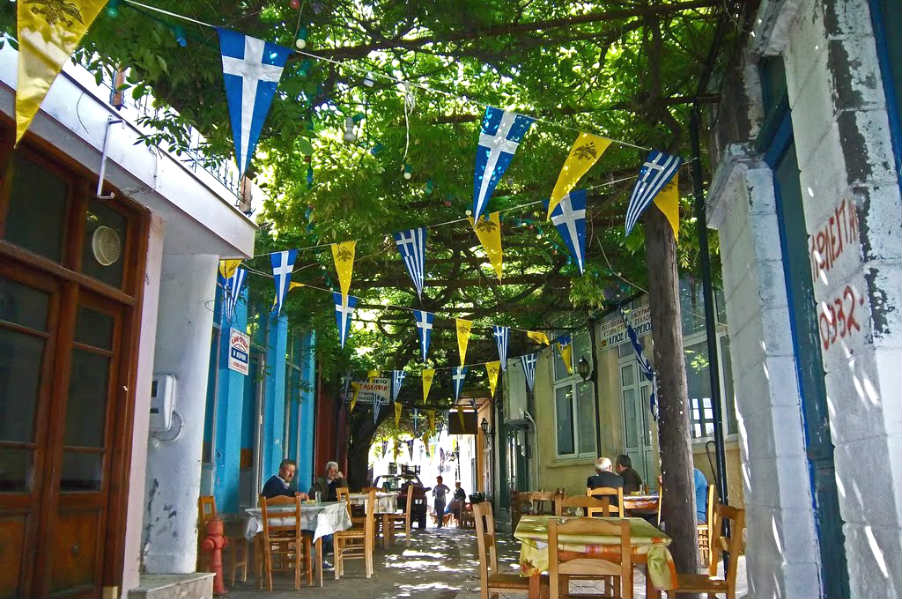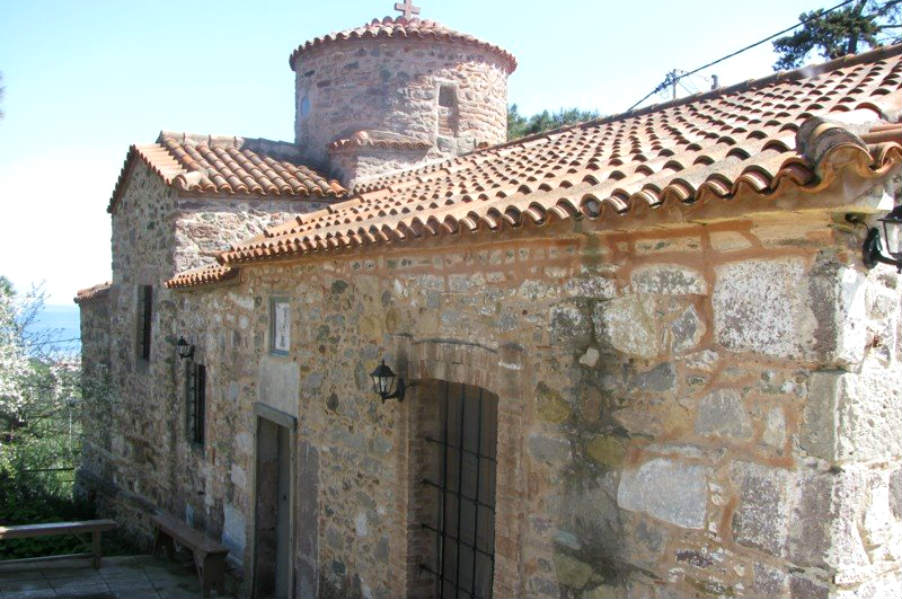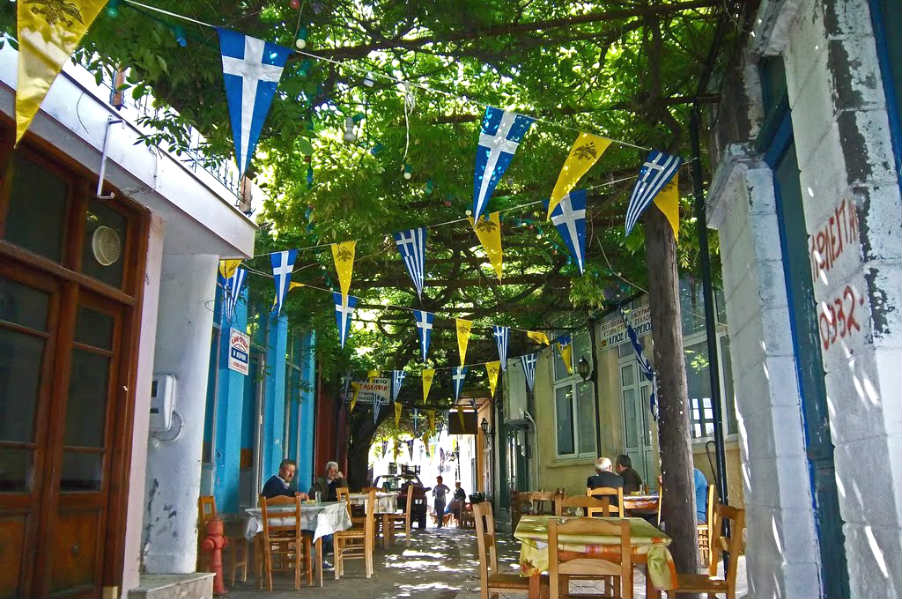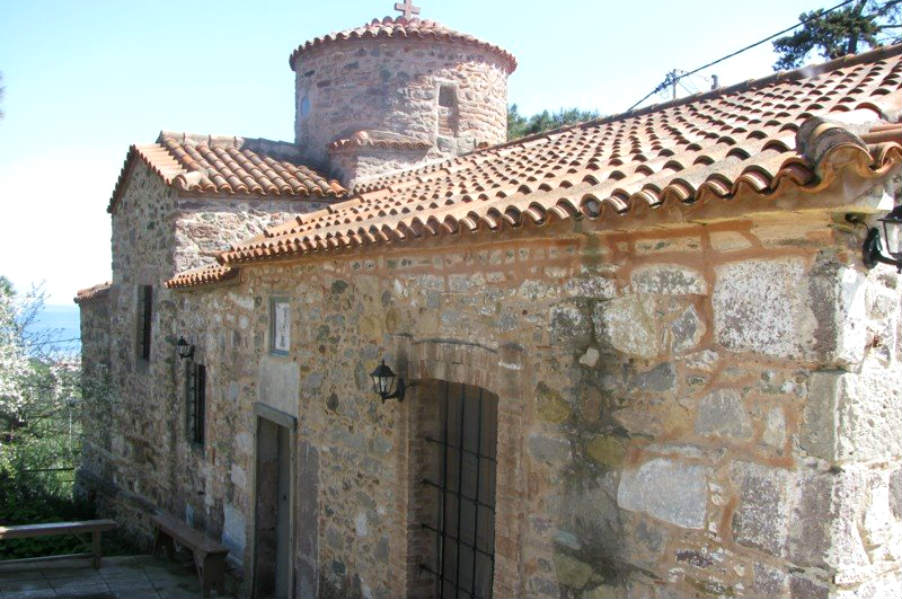 ---
Description
Thermi is 11km from the city of Mytilene. It stands out for its dry climate and it is overgrown by trees. Because of the thermal waters of the area (which the Romans intensely prefered), the village took the name Thermi which in greek means warm.
In the region were small baths and drainage systems, and an inscription with the words 'The Artemis Thermia' which testifies that they worshiped Artemis, the goddess and protector of hot springs and that inscription was written in her honor.
In Thermi, one can also find the grand hotel "Sarlitza Pallas" which although abandoned is able to make visitors feel and sense how being in Thermi during the ancient times felt like.
A must attraction is also the old monastery of Saint Nicolas and the Byzantine chapel of Virgin Domed.