;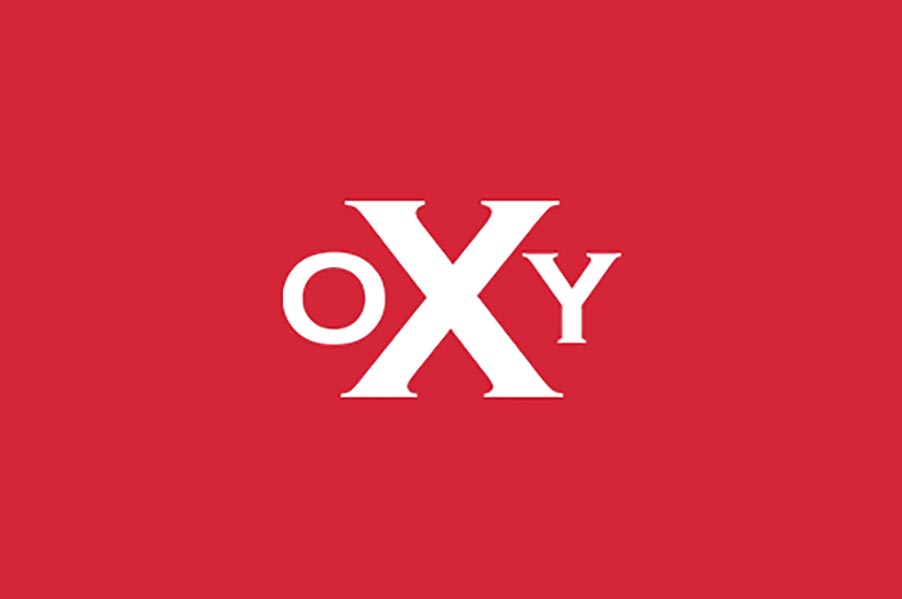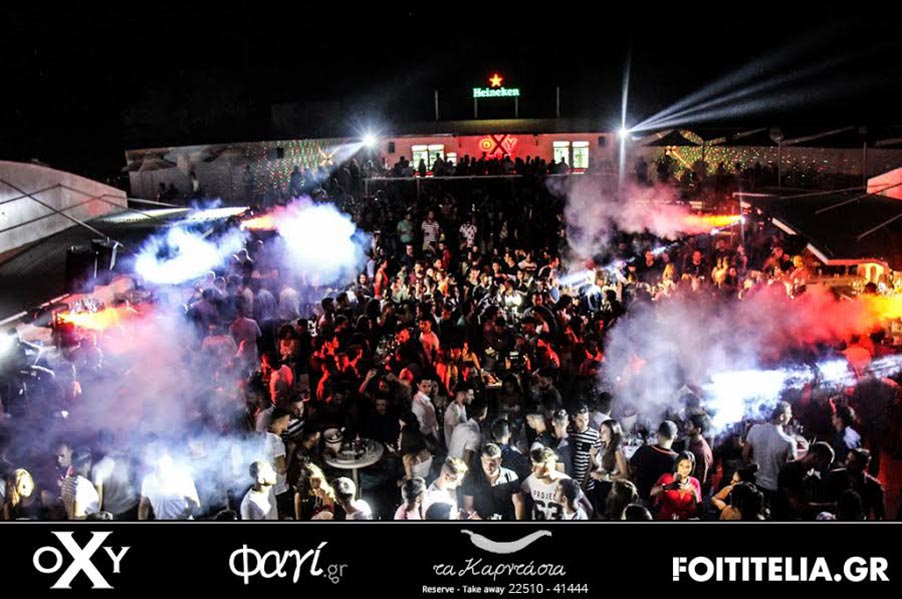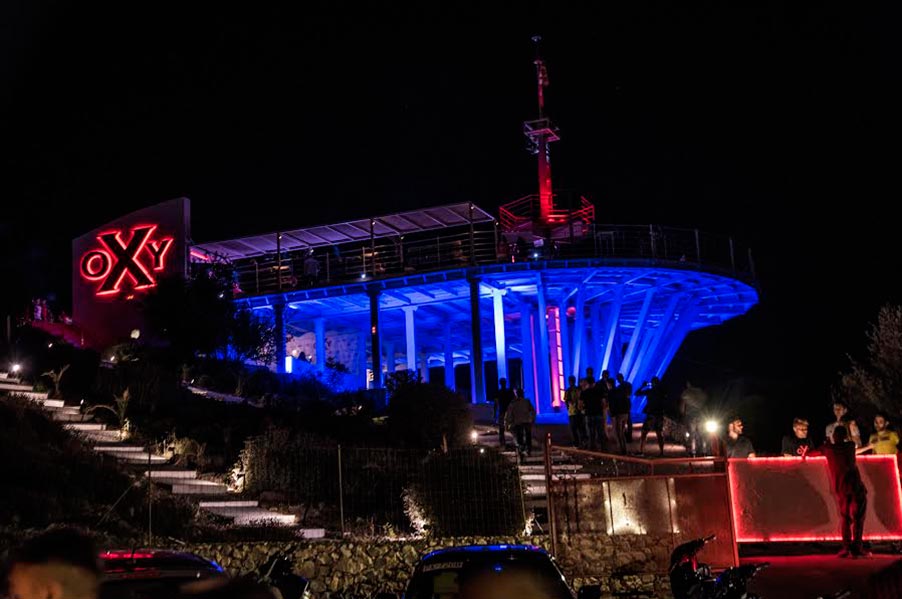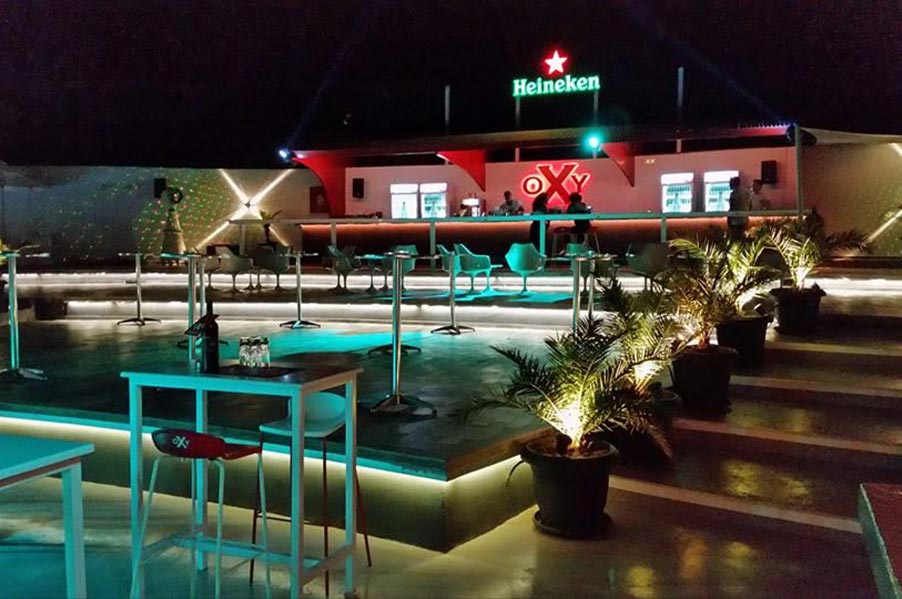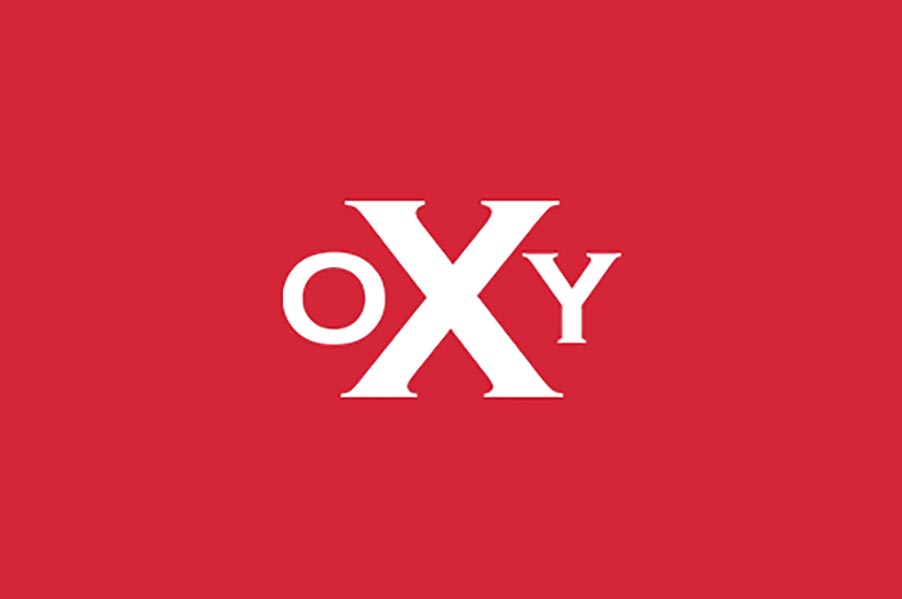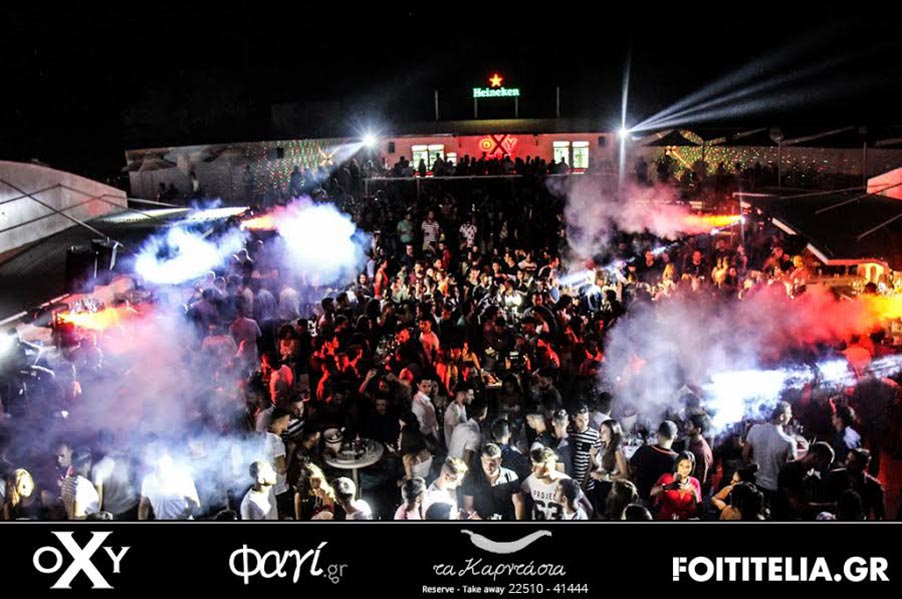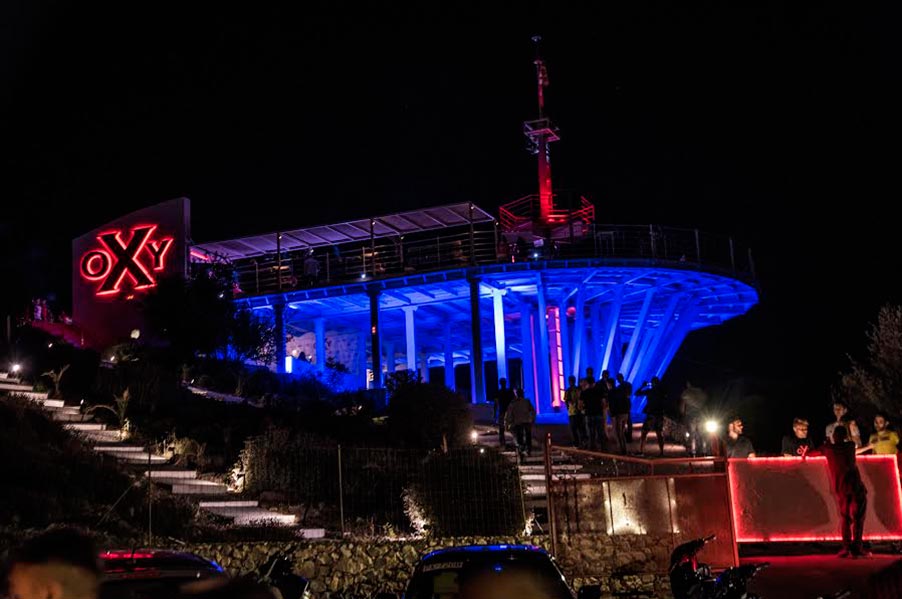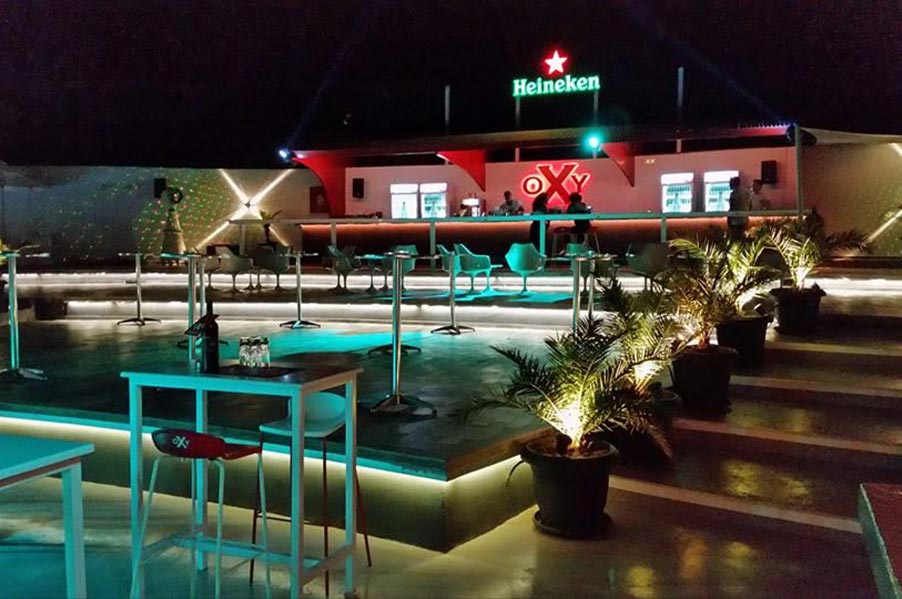 ---
Description
OXY is the biggest music club in Lesvos, considered to be one of the biggest in Greece and one of the biggest open space club in Balkans.
Every Thursday, Friday and Saturday three events are conducted but keep in mind that OXY is filled with surprises.
Every Thursday is Greek night, named OXYGONO Greek Night with Dj Michalis X. (our Resident Dj) but also some guest djs accompany him compelling even the most reluctant to dance and enjoy Greek music choices.
Every Friday is dance house night with Dj ANTONY PL (Resident Dj) enhancing us with his choices and sometimes people enjoy Disco, Groove, RnB or some Flashbacks to earlier decades (70's, 80's, 90's).
Last but not least, Saturday is the night that literally OXY is overflowing with people.
Apart from the two Resident Dj of OXY, there is a well-known guest Dj, such as Playmen, Bang La decks, George Siras, Dirty Swing, Xenia Ghali, Mark Angelo, Maria Antwna, BeatGhosts, DaCandy, Nikos Halkousis, Vasia Bresta and Niko Sunset and many more following the big Closing of OXY.