;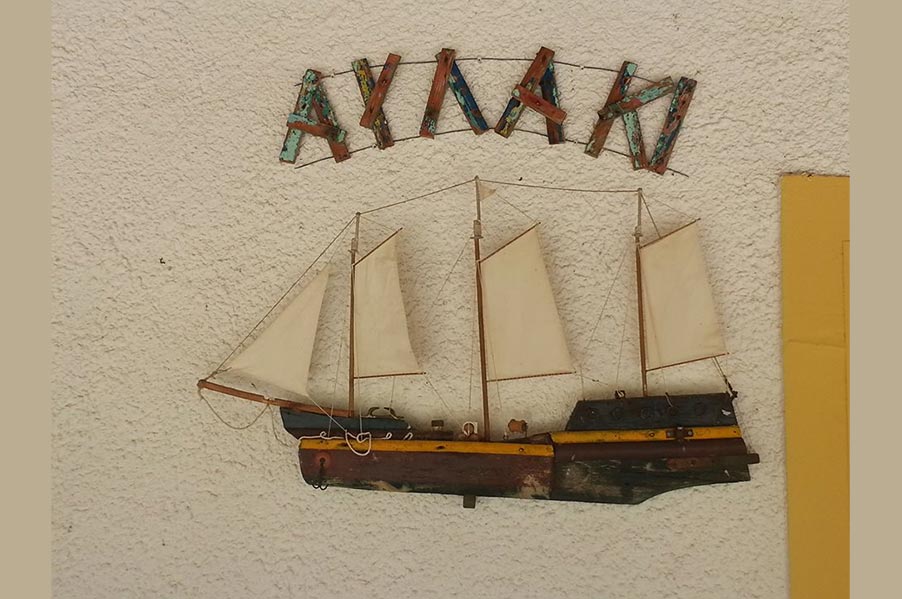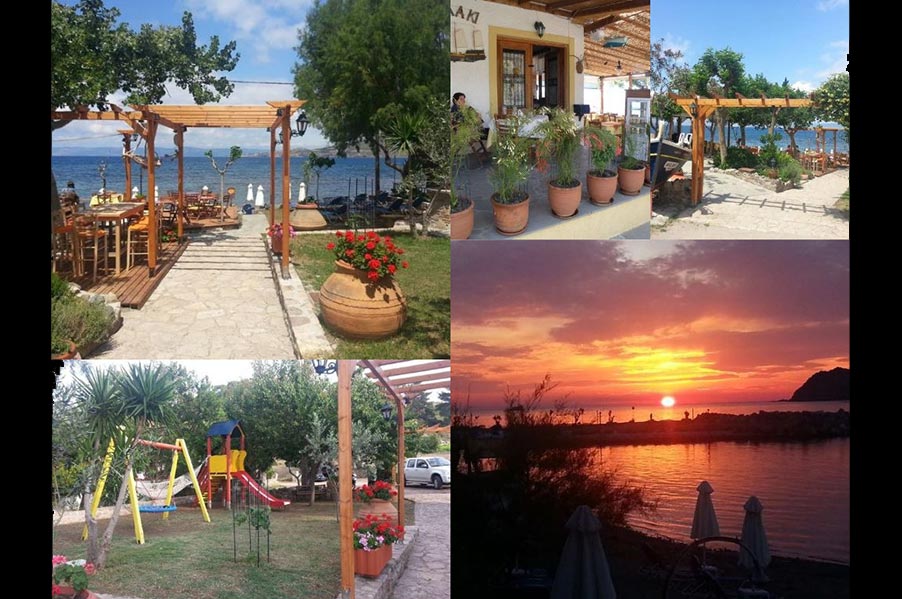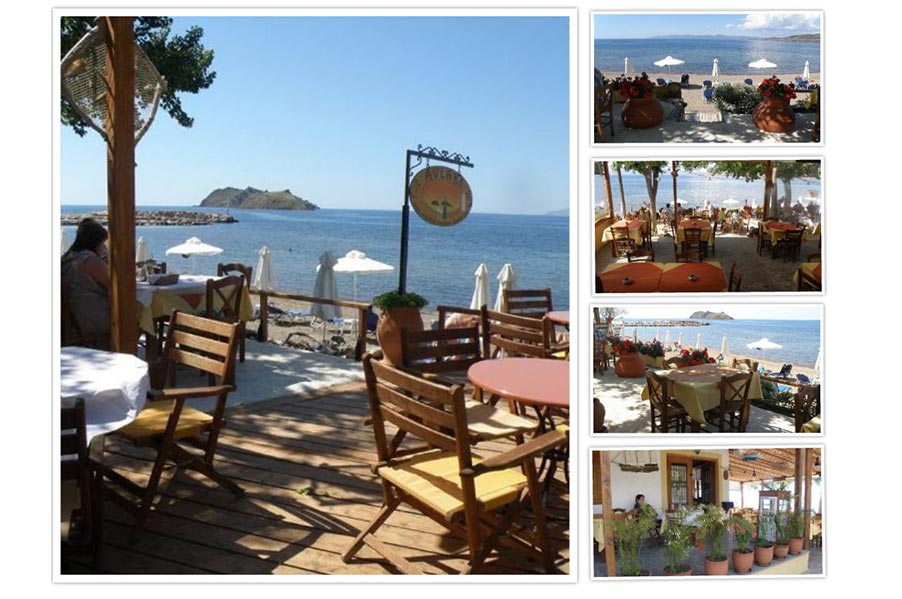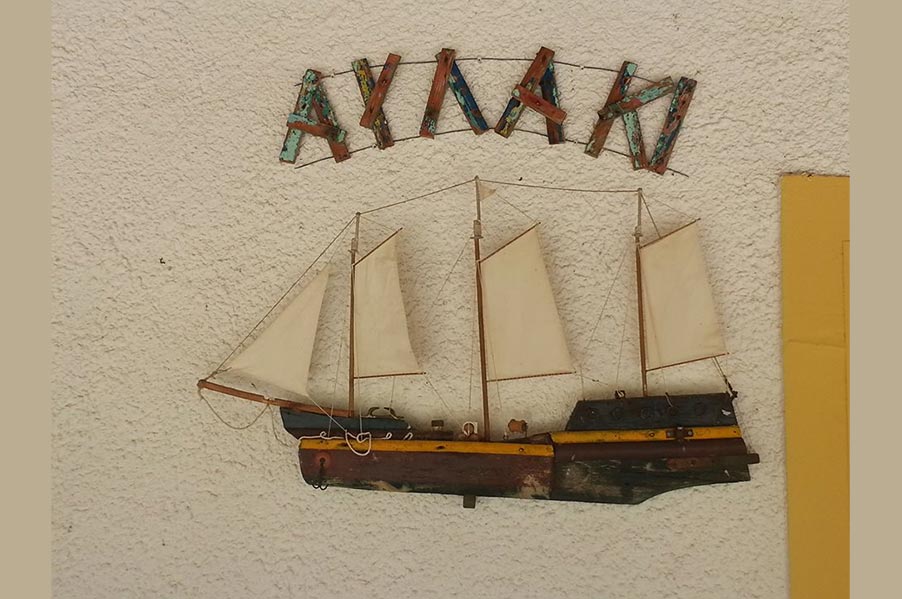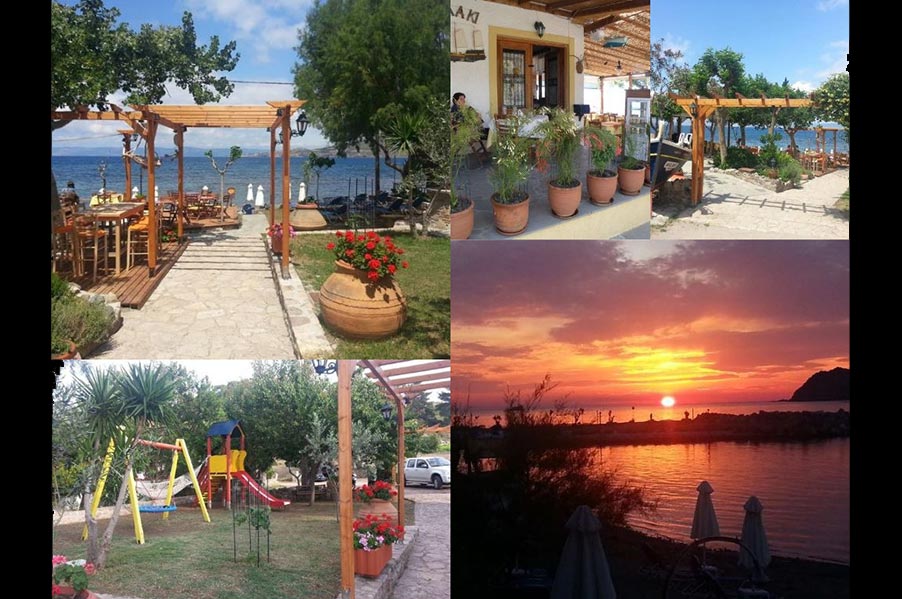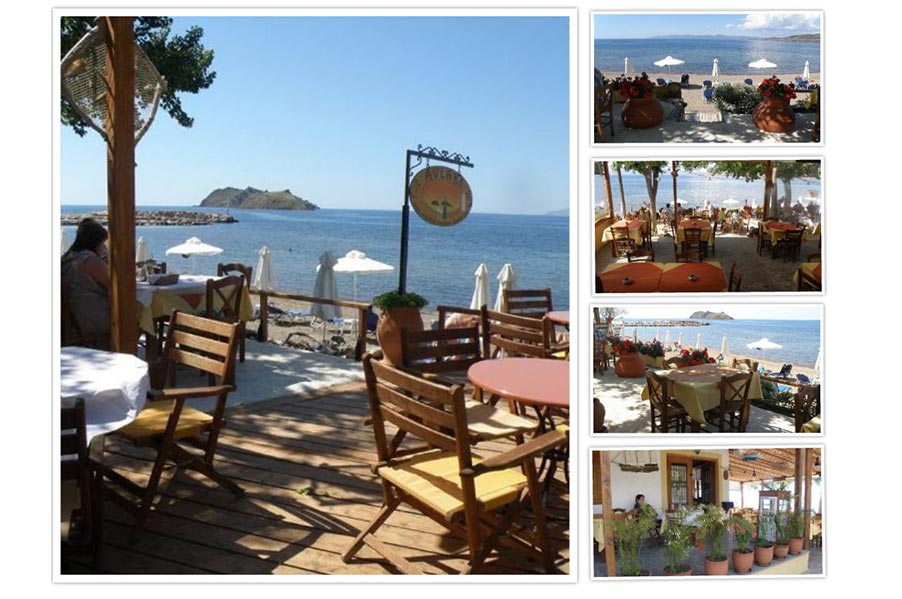 ---
Description
Avlaki is the ideal place for demanding gourmet customers who want a quiet and friendly environment to enjoy with their family good food, beautiful views, private beach to swim and to sit without stress at minimum distance from The sea to control your children and playground for them to play comfortably and safely, away from cars and roads. With homemade flavors, fresh seafood and other traditional dishes .
The "Avlaki " tavern has since 1975 kept the same values ​​...
That's why those who know us trust us for a lifetime !!!