;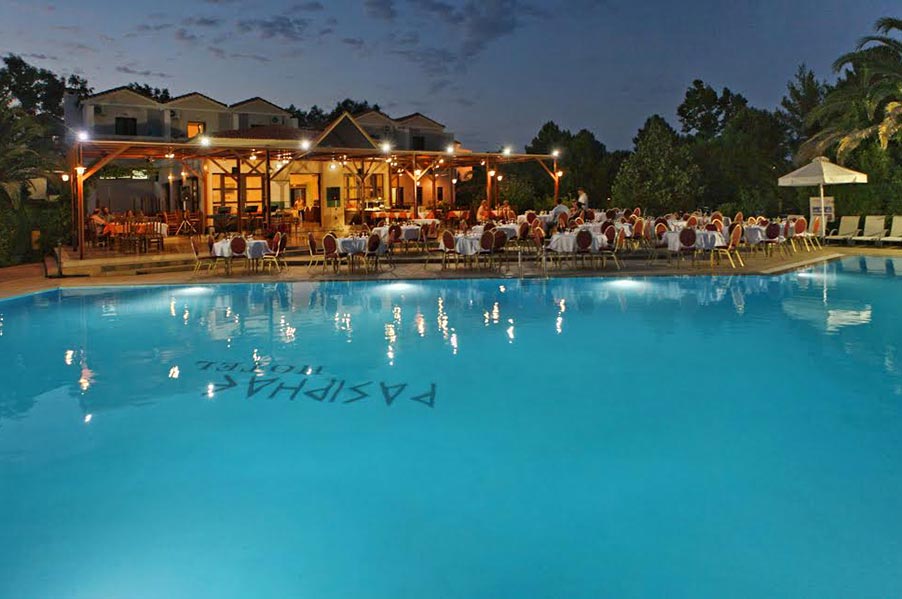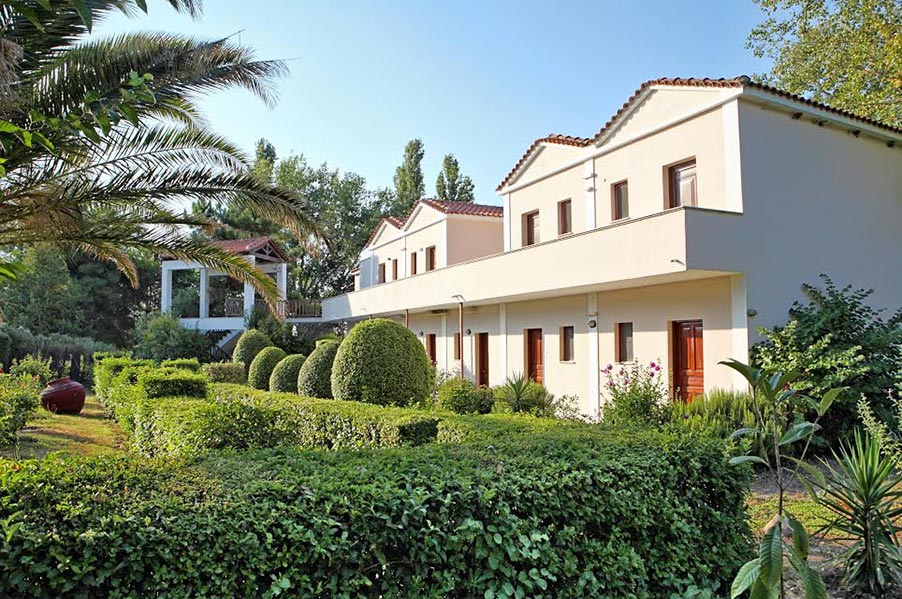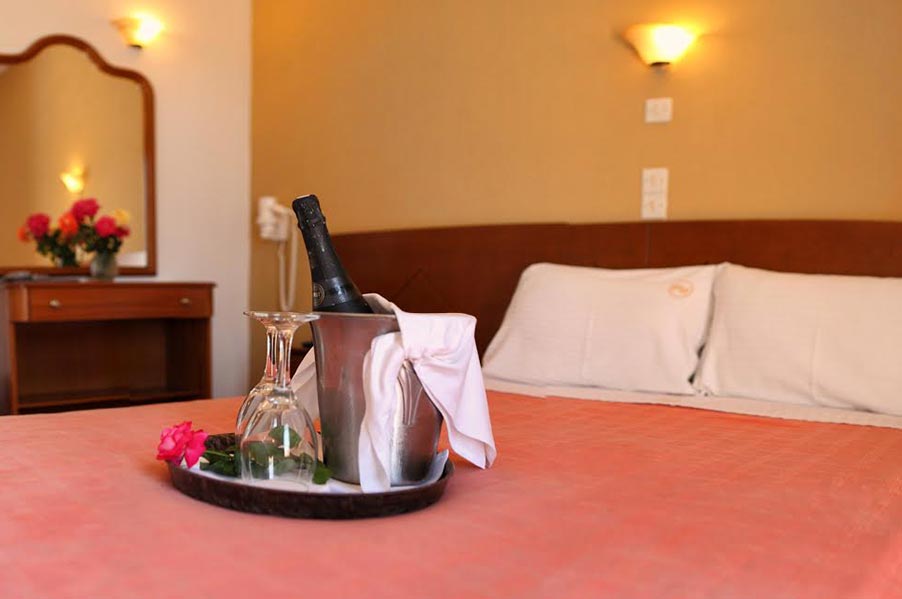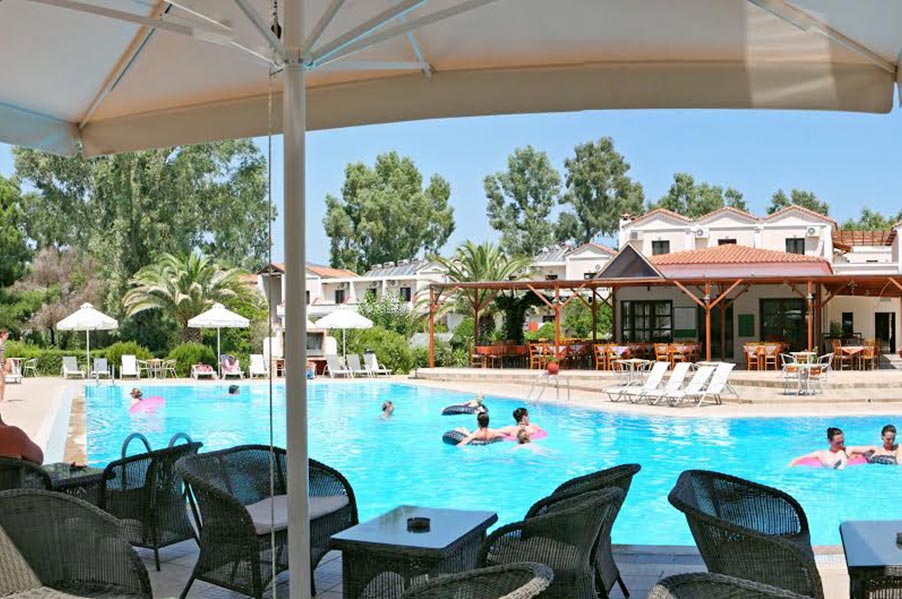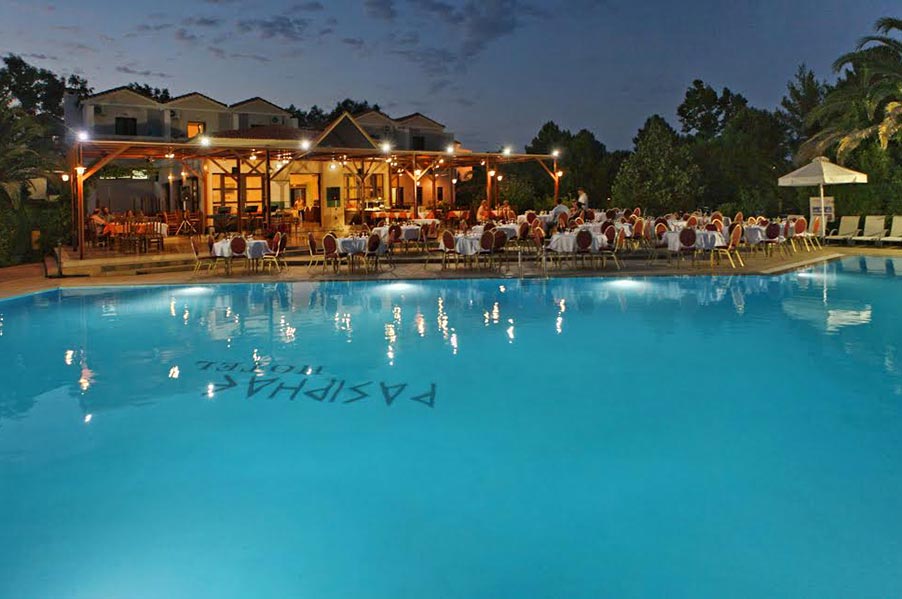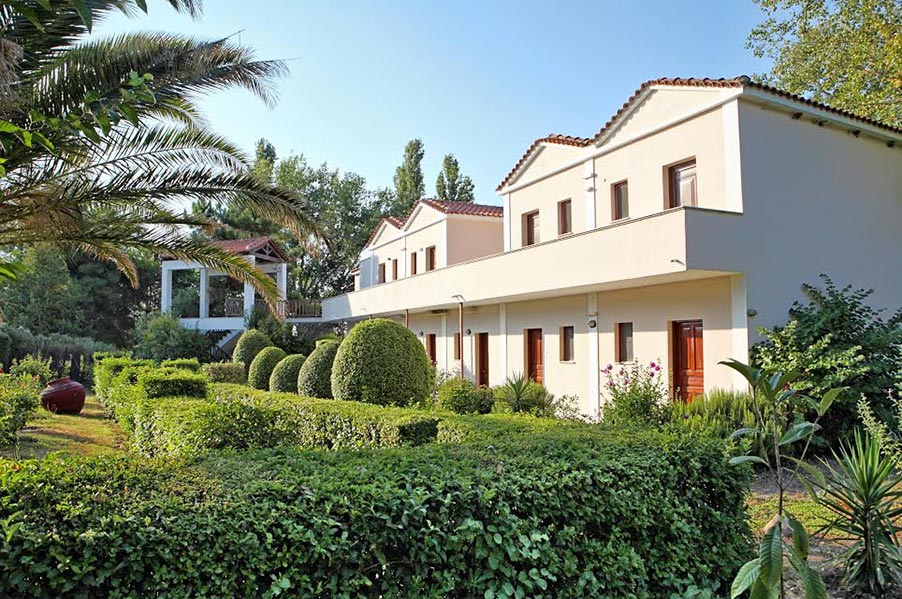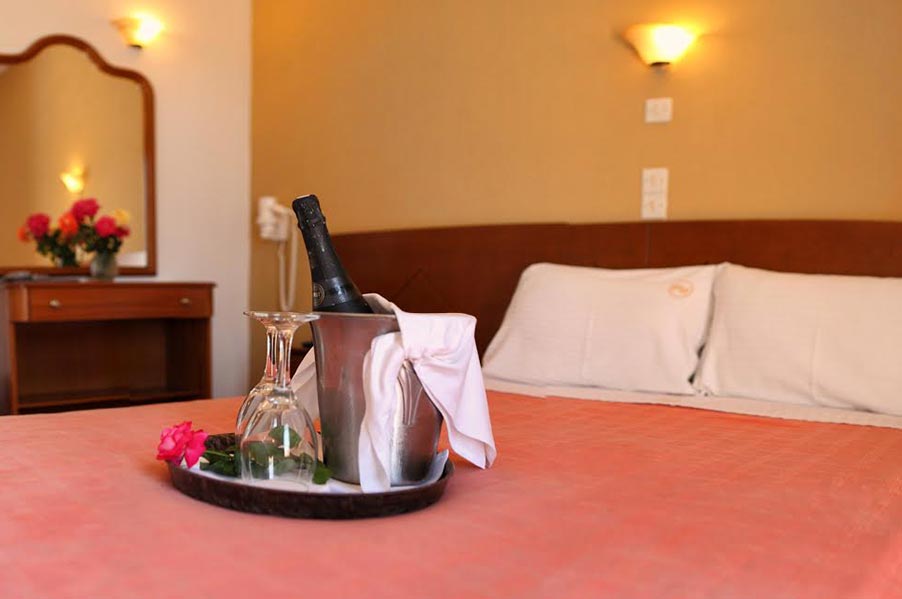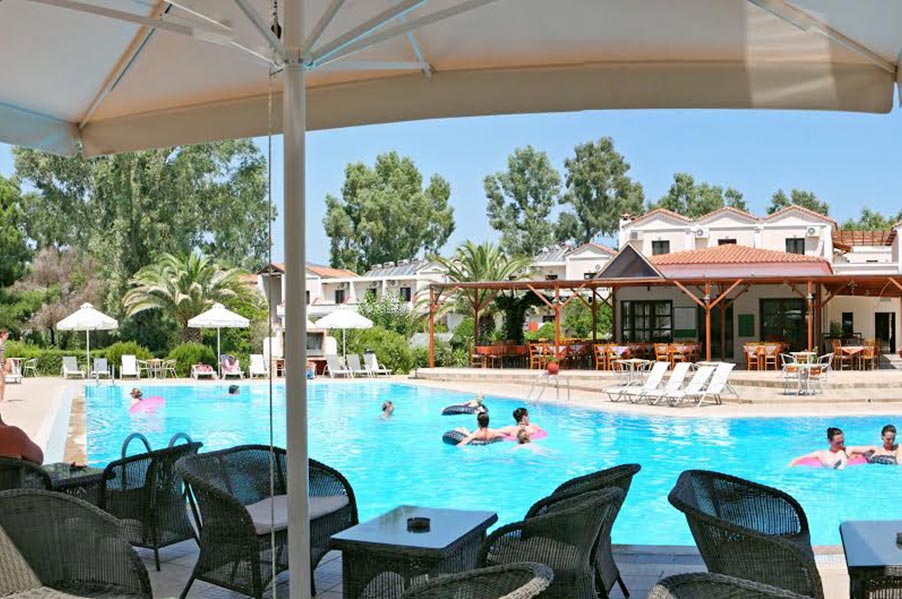 ---
Description
Hotel Pasiphae is located in Skala Kalloni, the geographical centre of Lesvos island.
Pasiphae offers the ideal accommodation for families and young people who want to use the hotel as a peaceful, comfortable base for their relaxing holidays in our beautiful island.
As a "companion" to your explorations, you will be given all the information needed for all the must visit places on the island.
Our 10x30m pool will certainly be your chilling point after a day full of beach or history "adventures".
For more info and reservations please visit www.pasiphae.gr.