Handmade Creations By Despoina
;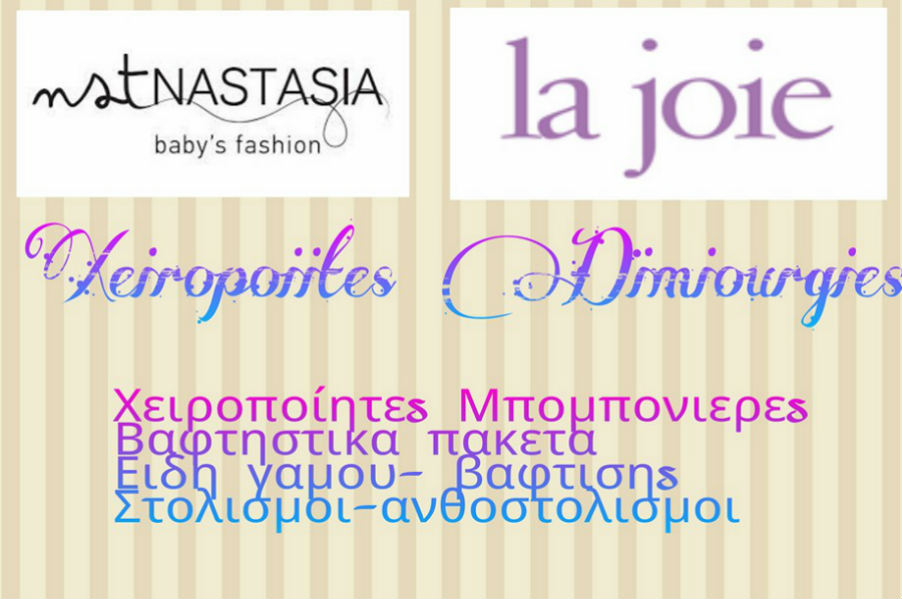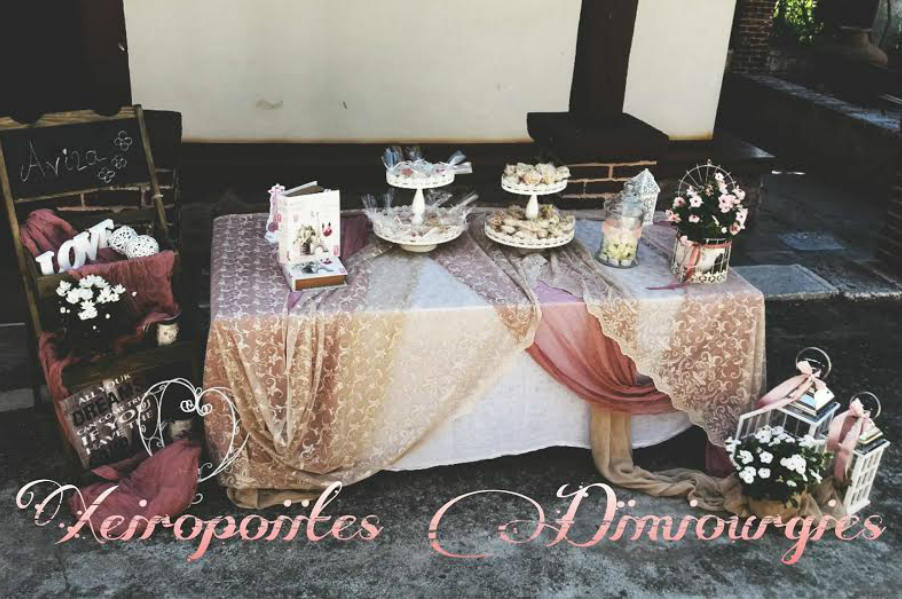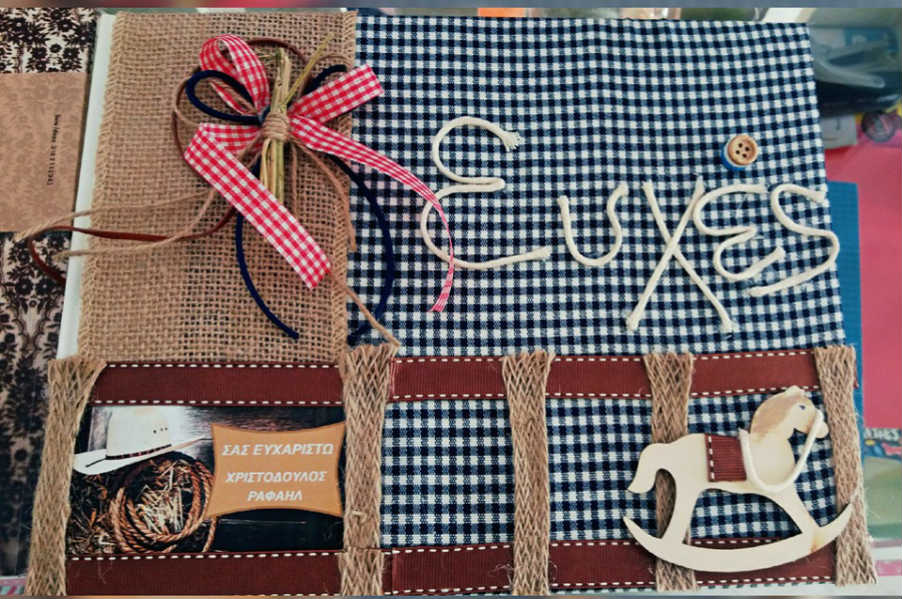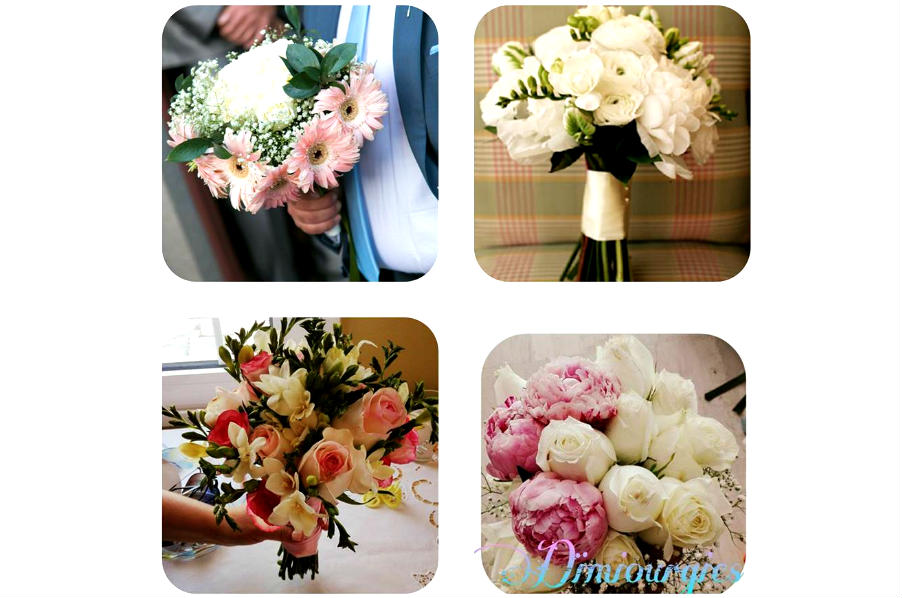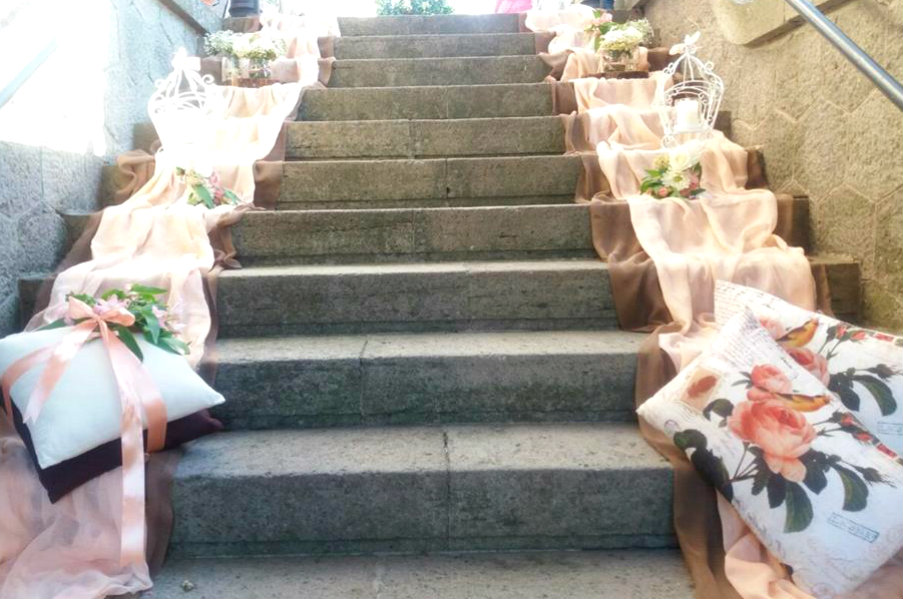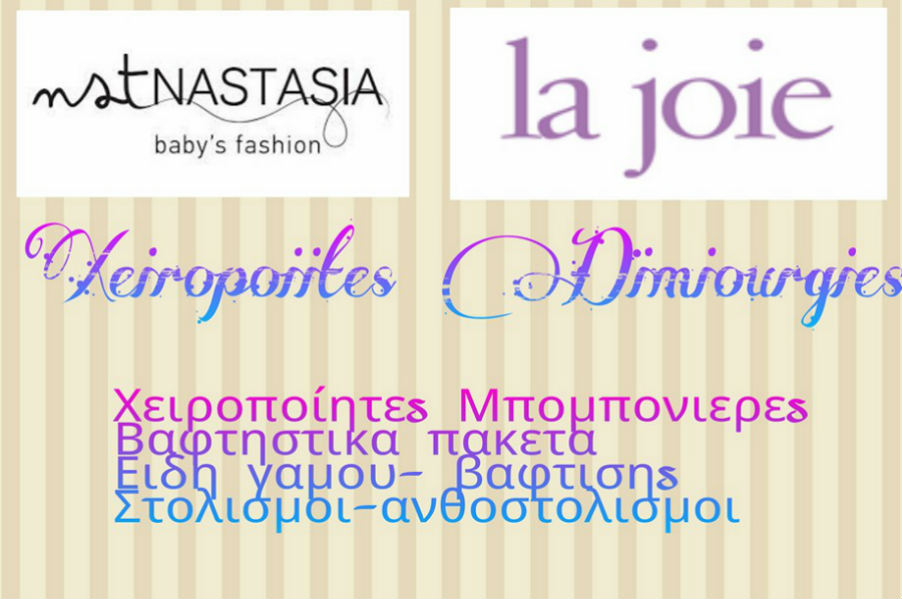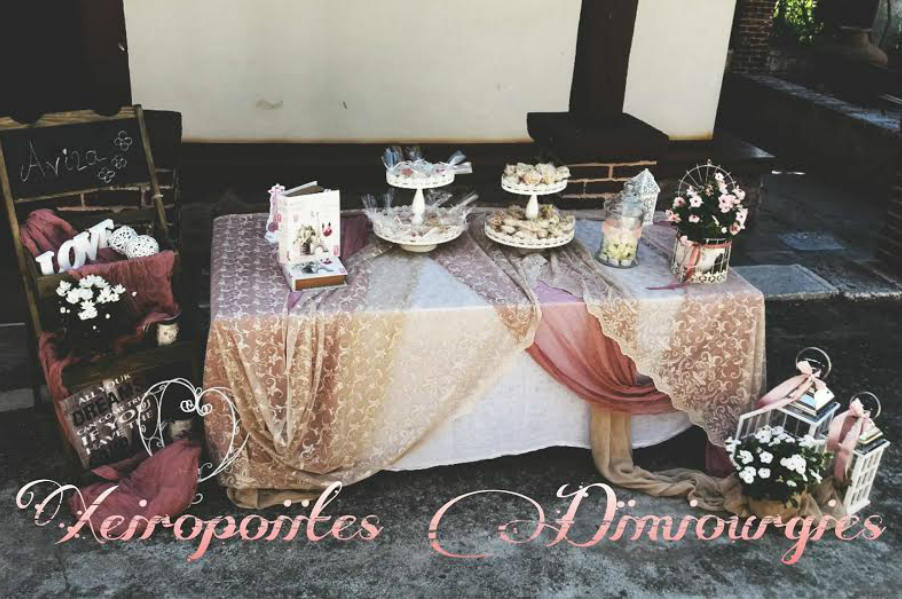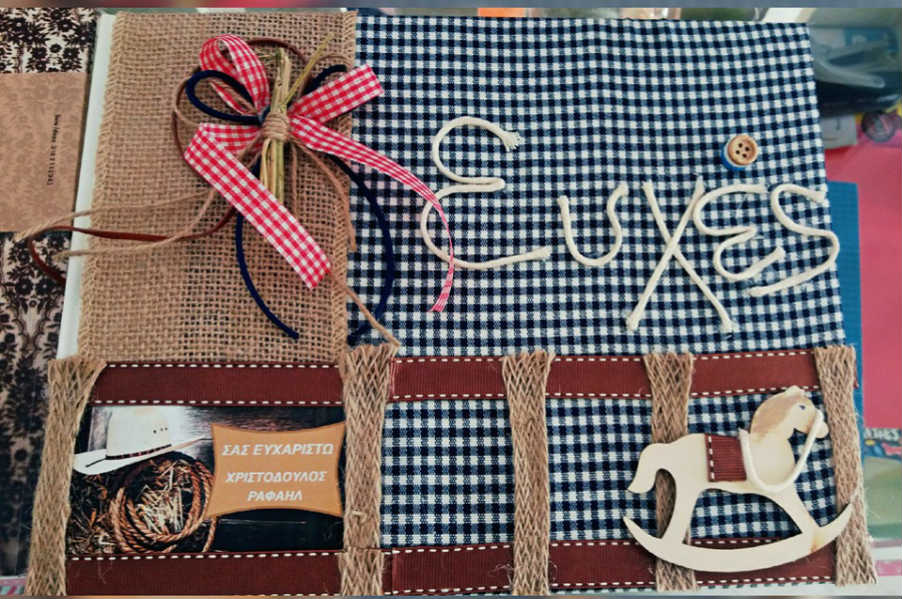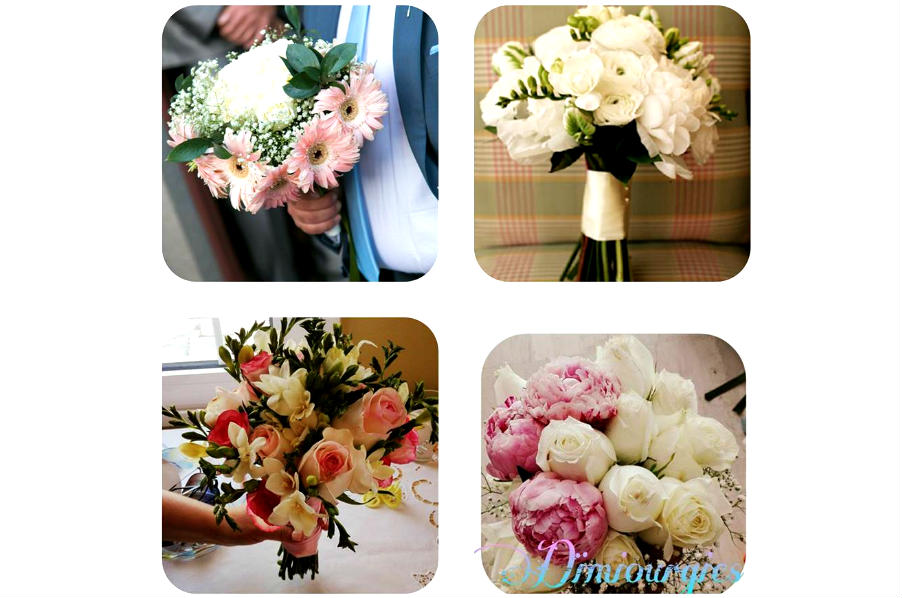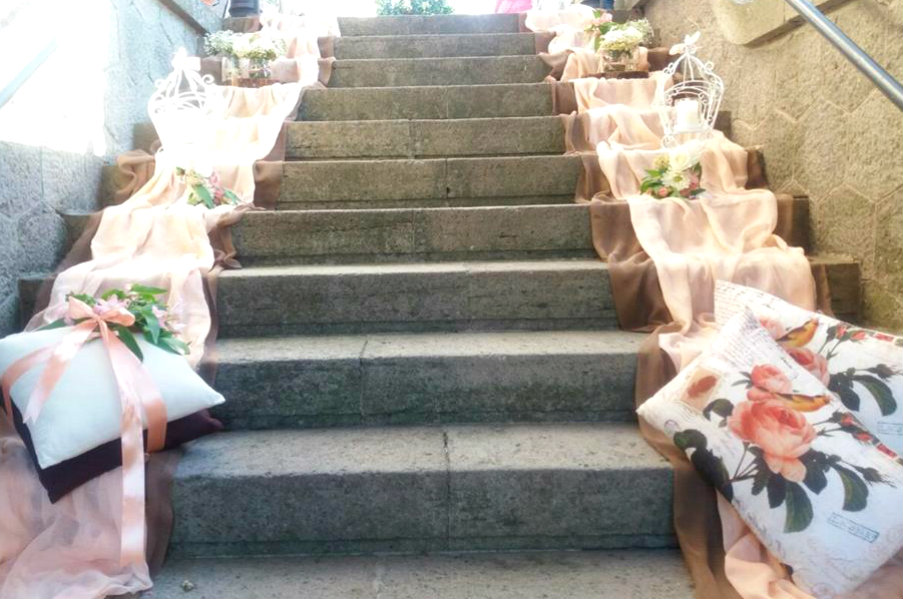 ---
Description
Handmade Creations by Despoina transforms your most important moments to wonderful, dreamy events, paying special attention to details, always in the most professional way.
We plan the wedding or baptism of your dreams with love, high aesthetics and passion for creativity.
Here you may find plenty of options for every style and budget.
Working Hours:
Monday-Wednesday- Saturday: 9am to 3pm
Tuesday- Thursday- Friday: 9am to 3pm and 5:30pm to 9pm
Sunday: Closed
For your convenience please book an appointment.