AROMA "Parfum Francais" Perfume Store
;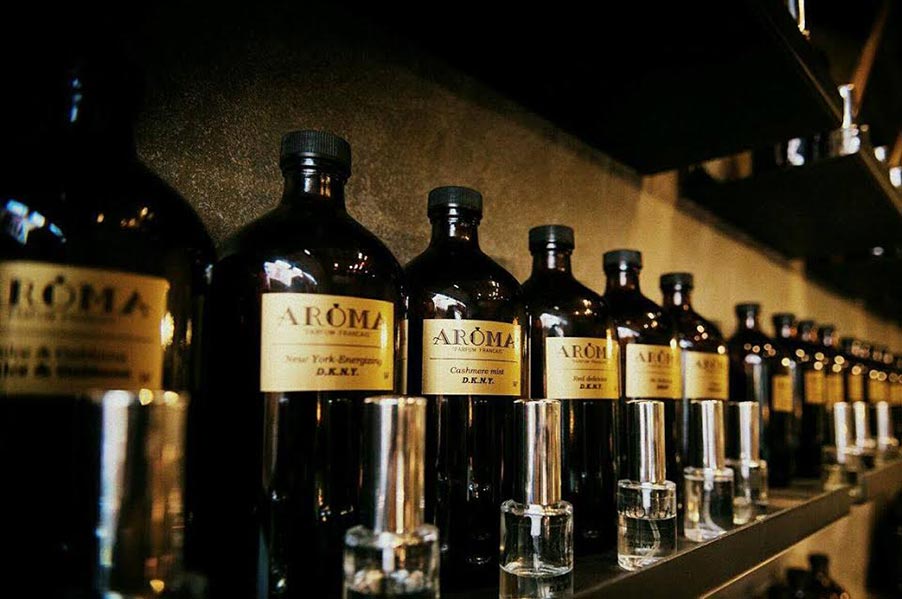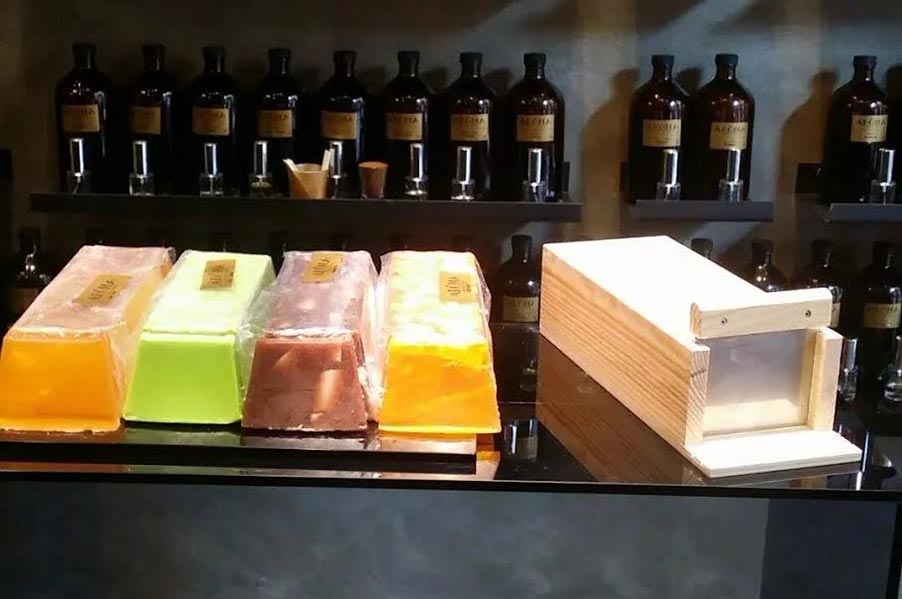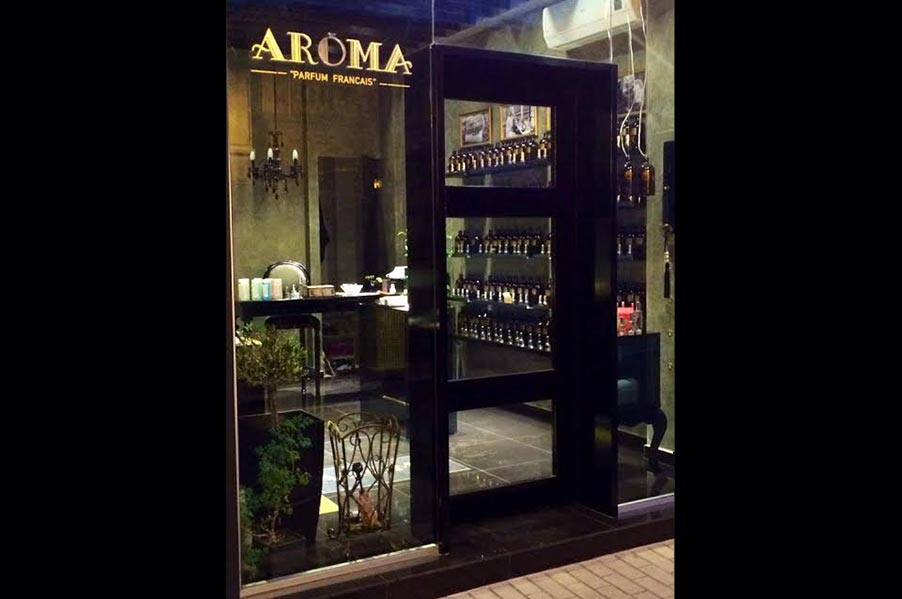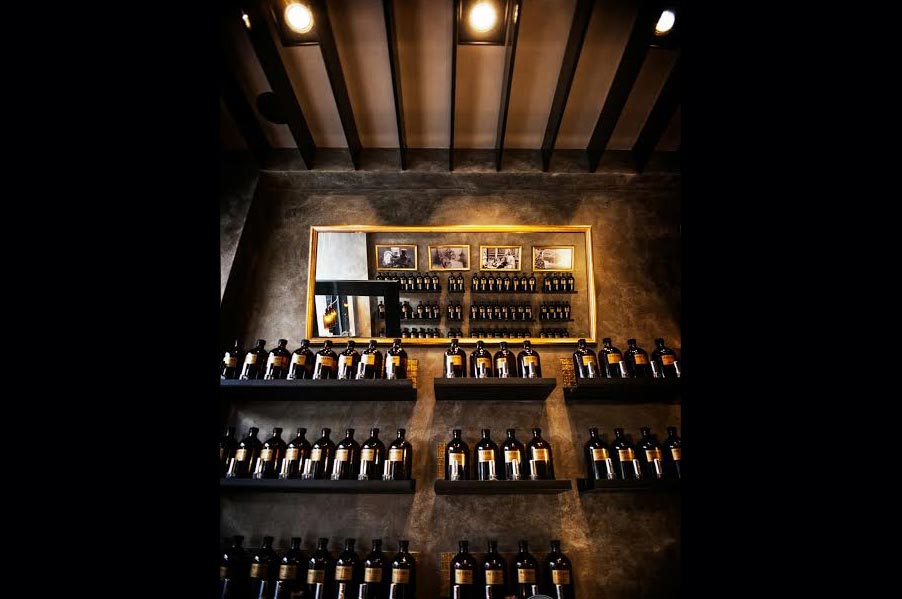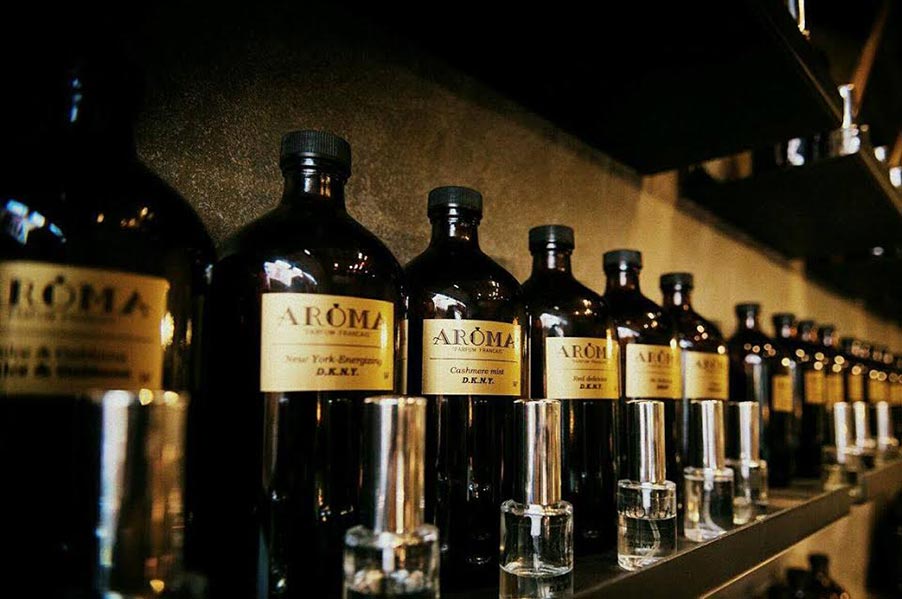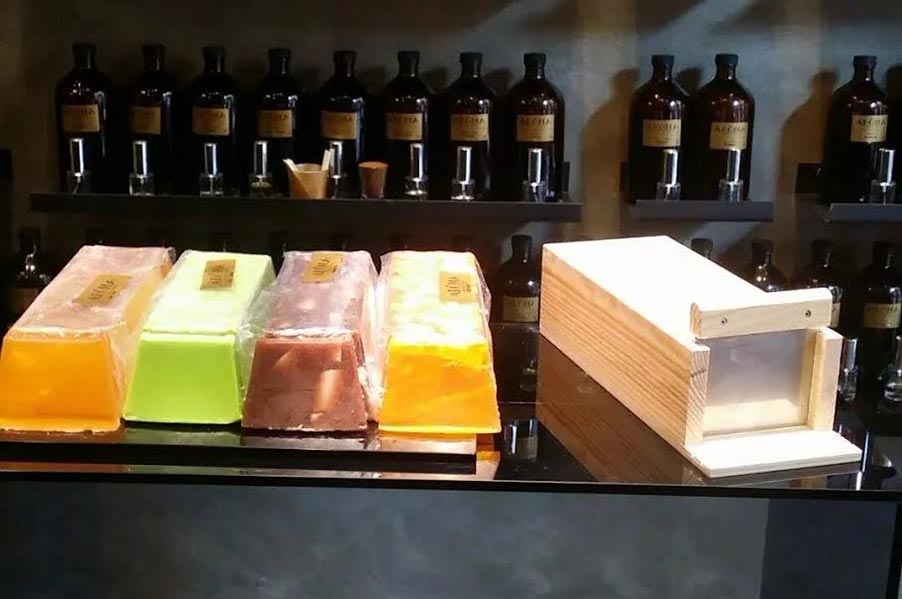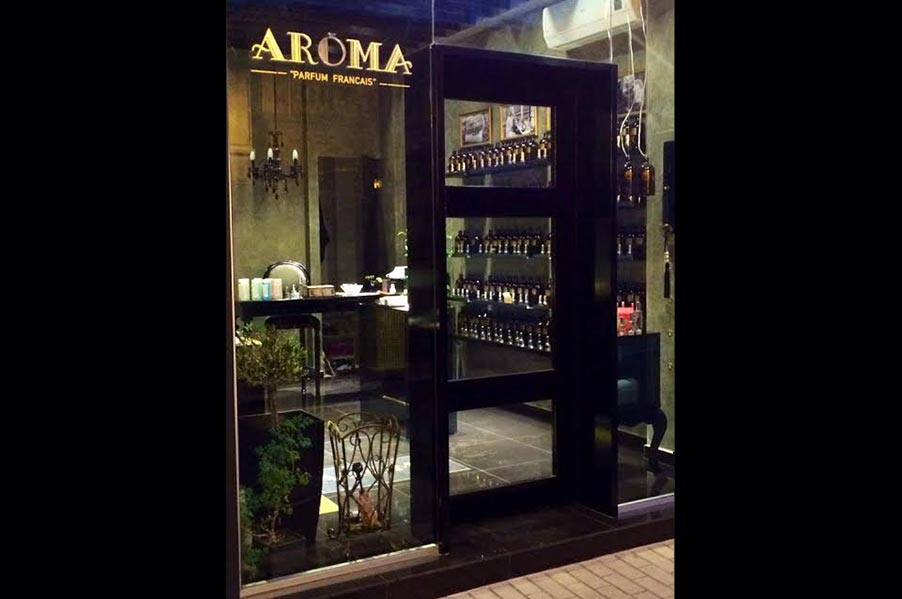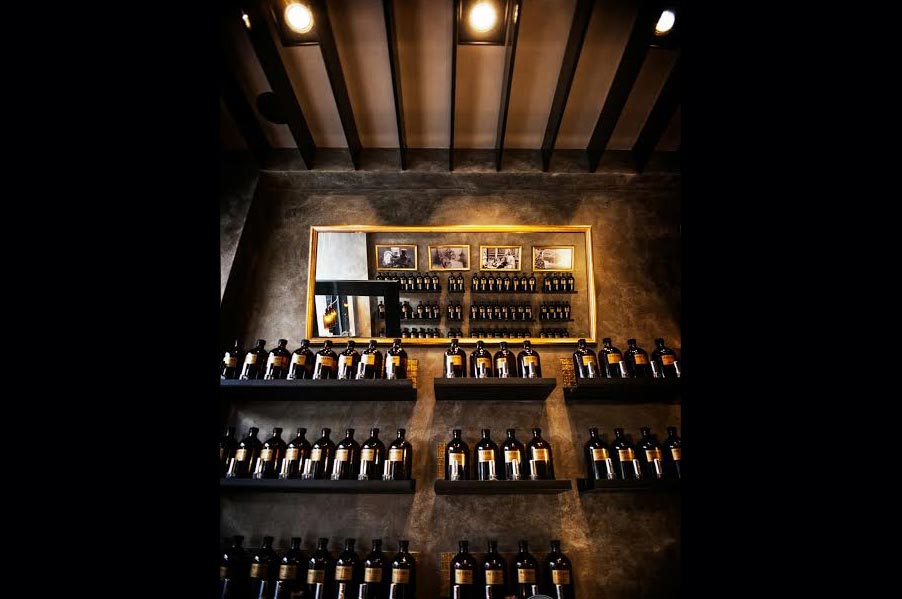 ---
Description
In the picturesque market of Mytilene, at Ermou Street, a young girl named Daphne created a perfume store of European standards. Magical scents captivate the visitor and "invite" him to try them and select the ideal one for his senses.
Unbottled perfumes, body creams, handmade soaps, shower gels, essential oils, scented sea salts and air freshners are only some of the store's products.
The "Aroma" staff is always there by the customer to help and offer him the best options for his needs or the ideal gift for his loved ones.
The products' packaging and prices are the big surprise!
Loving "Aroma" and coming again and again is the sure thing!