;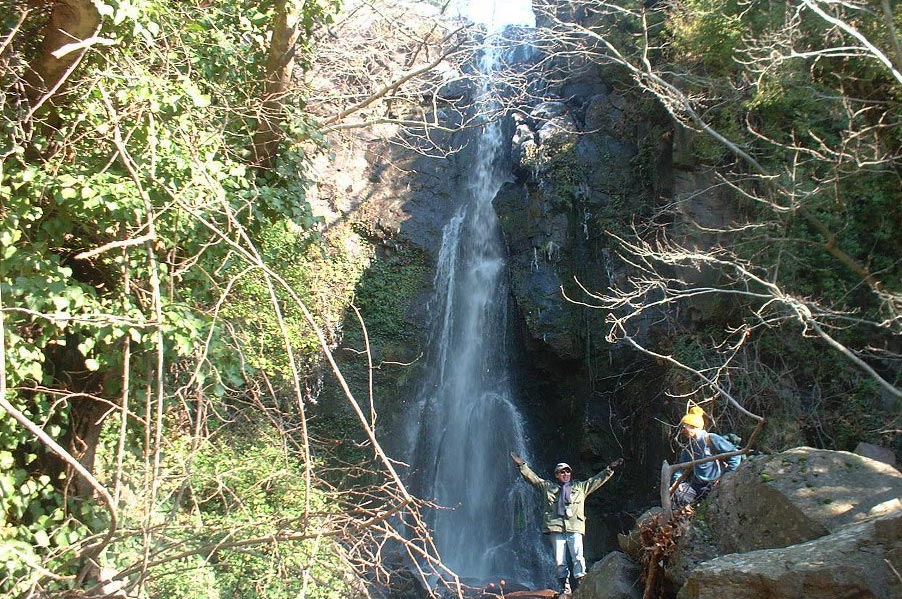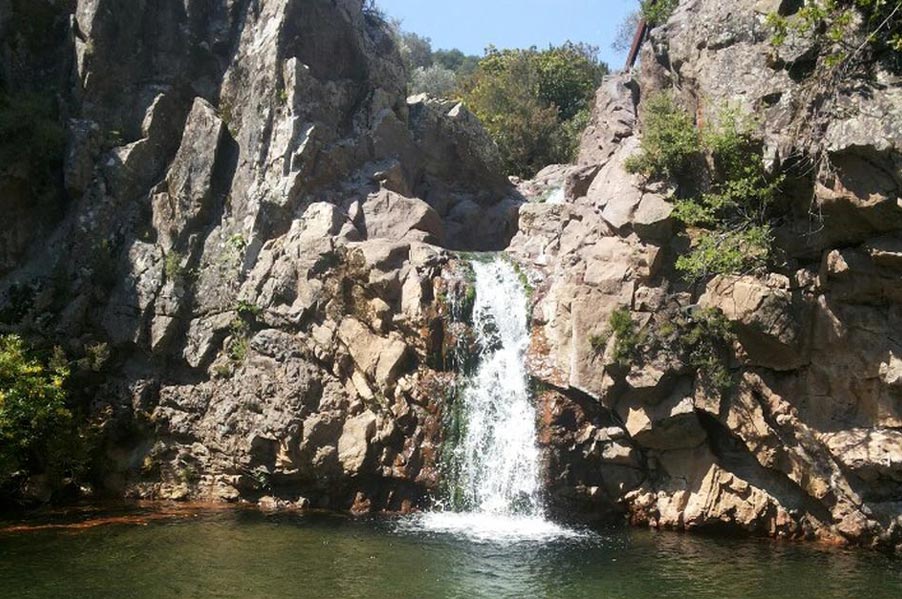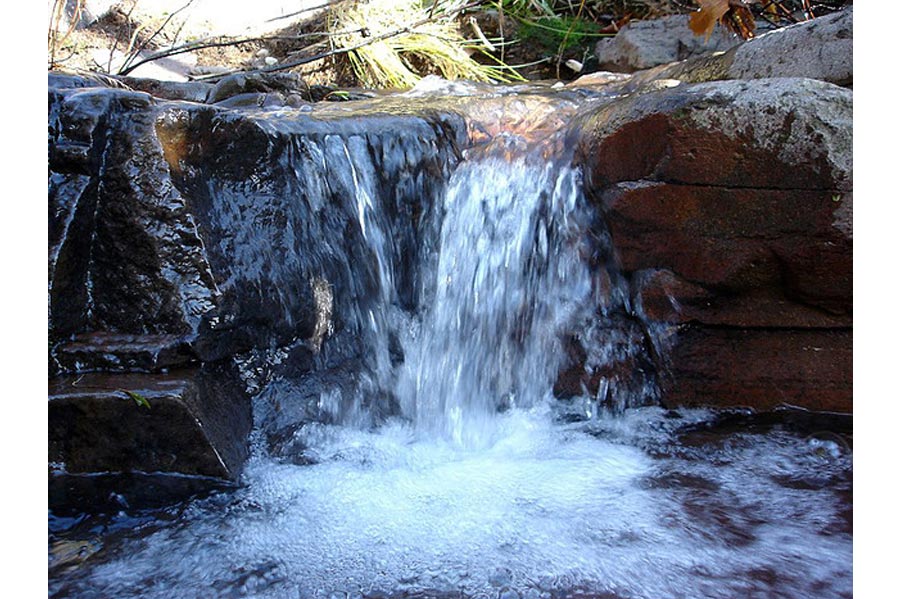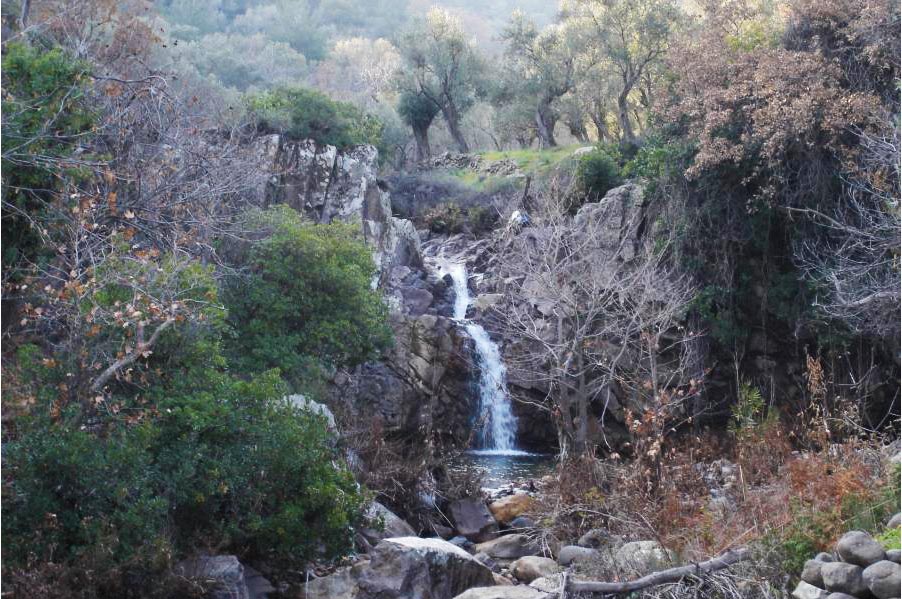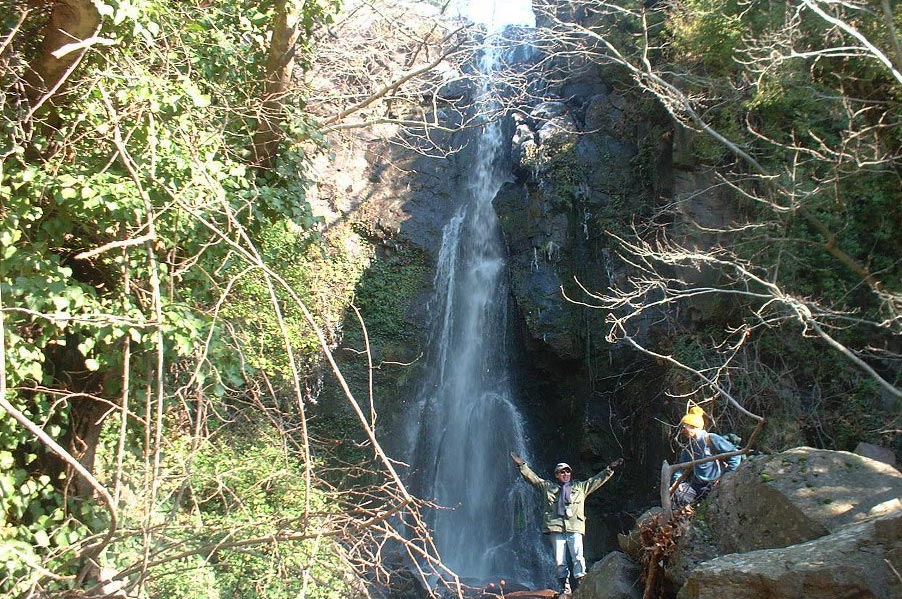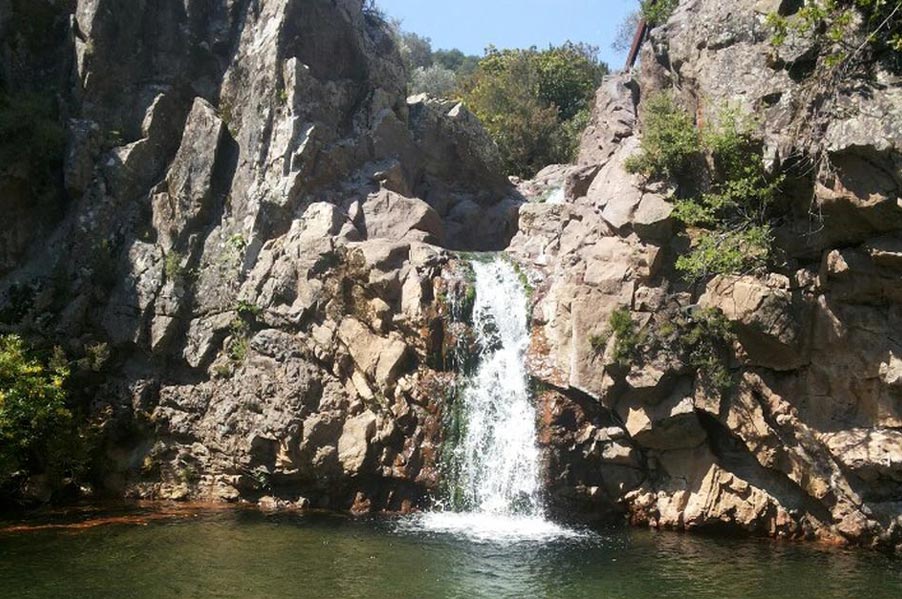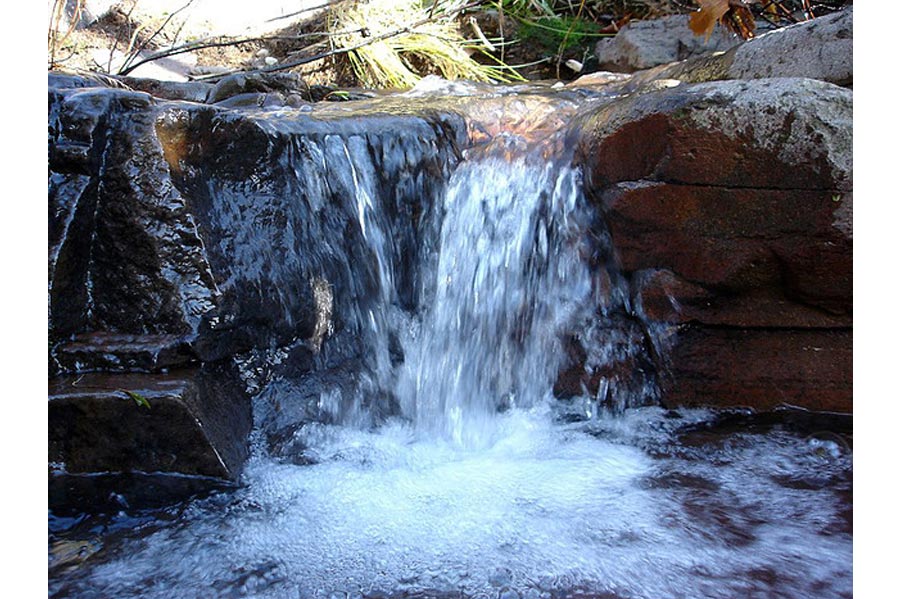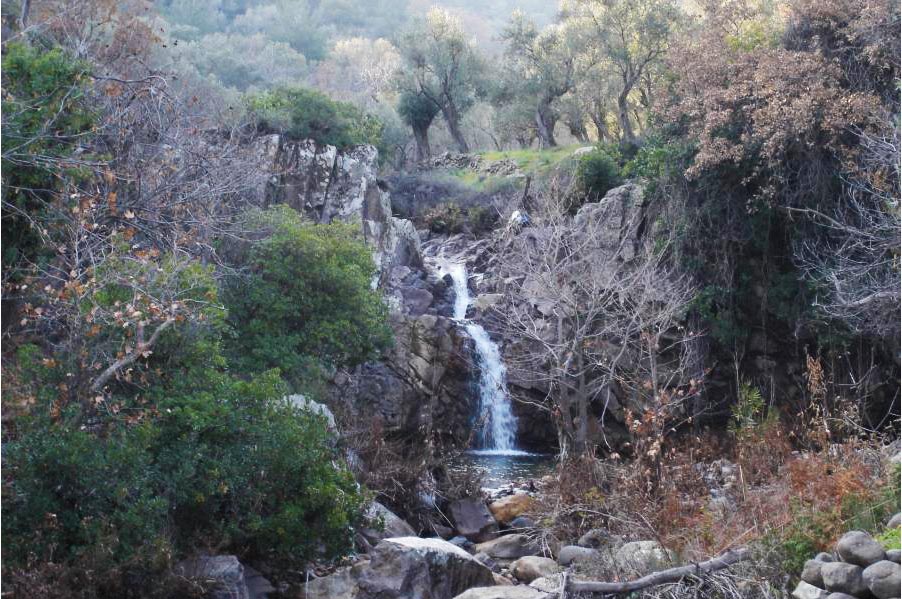 ---
Description
Just above the beautiful picturesque village of Parakila (means next to the valley), near the church of Zoodochos Pigi (Agia Dosia), there are waterfalls of unique beauty. They are located in different points, following the flow of Taxiarches river.
The most accessible is on left of the path, well before the church.
The largest, called Vronti (means thunder, perhaps the highest on the island), is well above the church and is not easily accessible, except with the help of locals who better know the paths.