The Vrissa Natural History Collection
;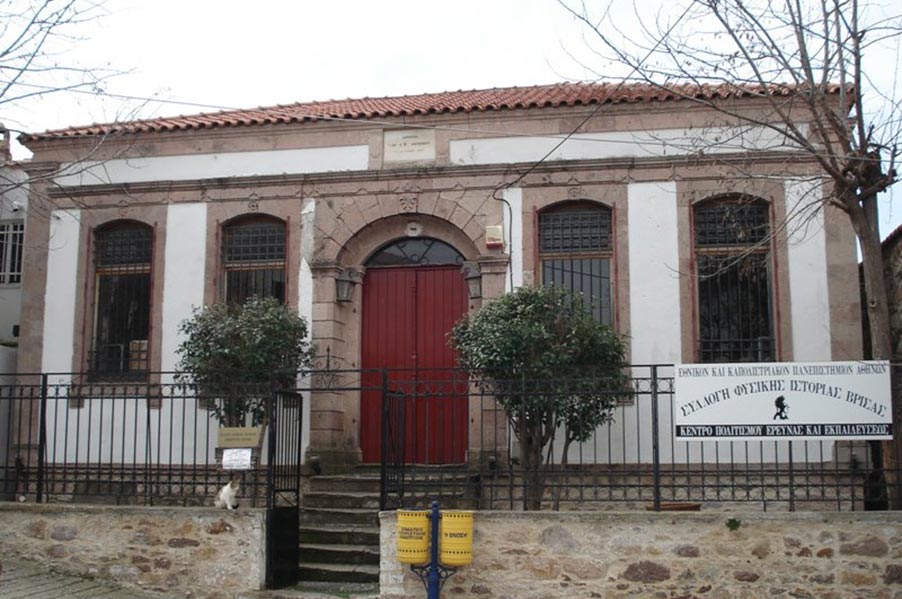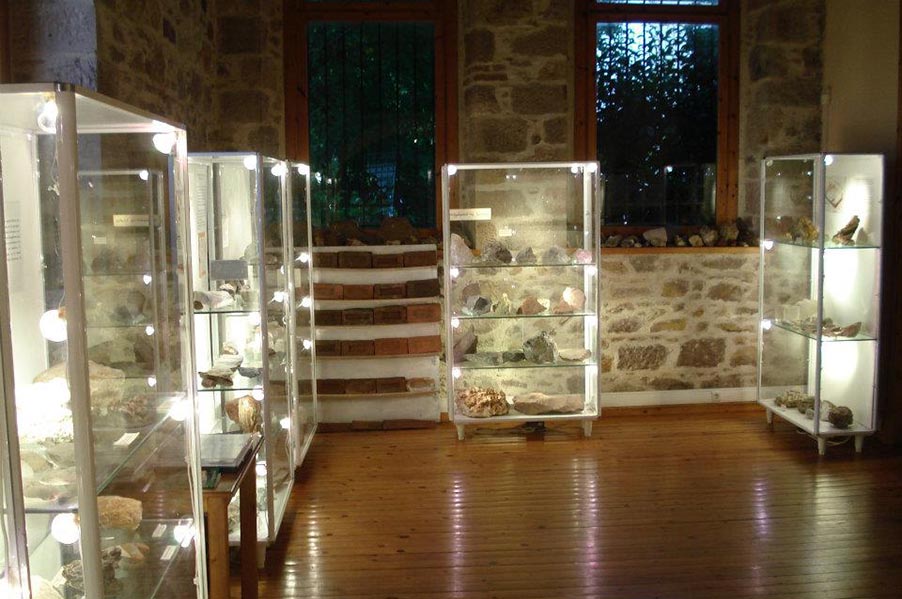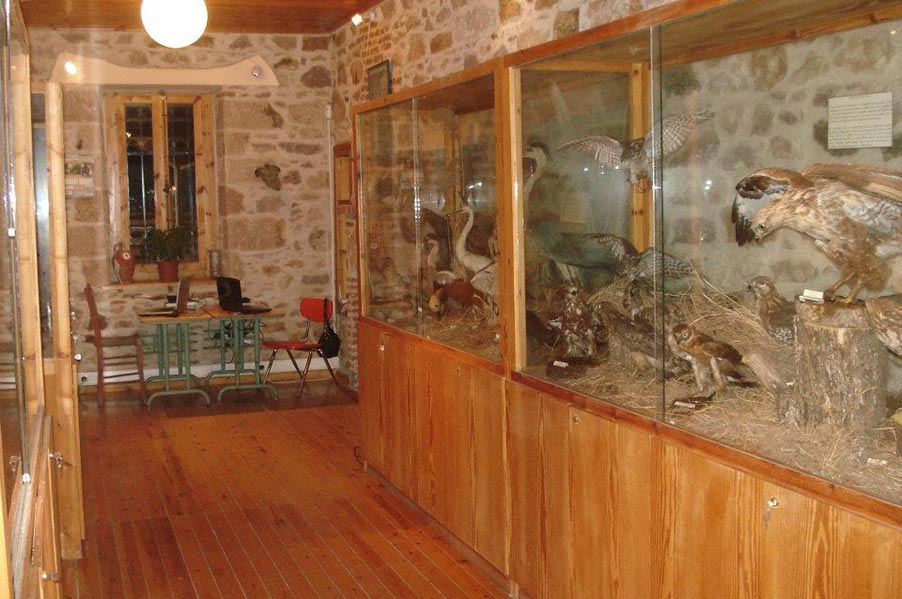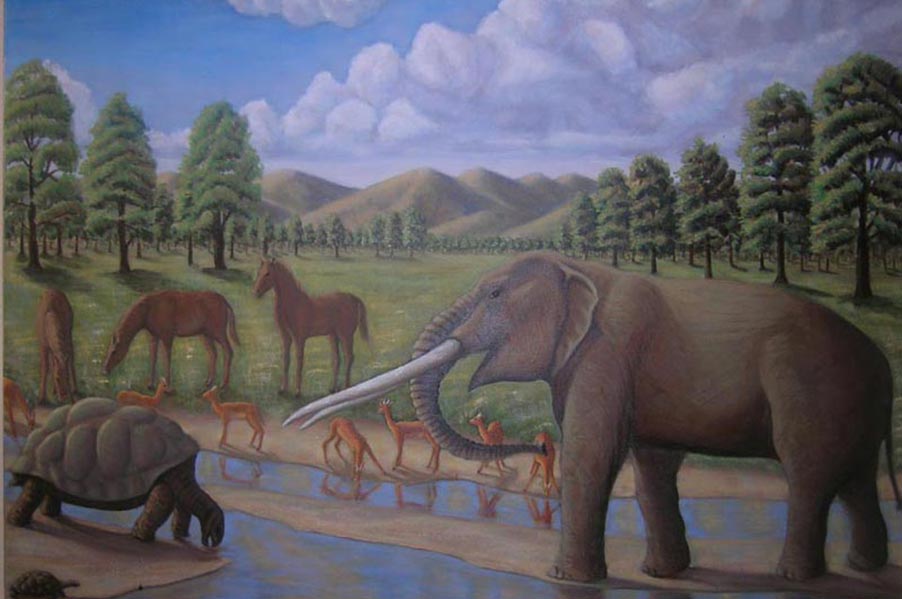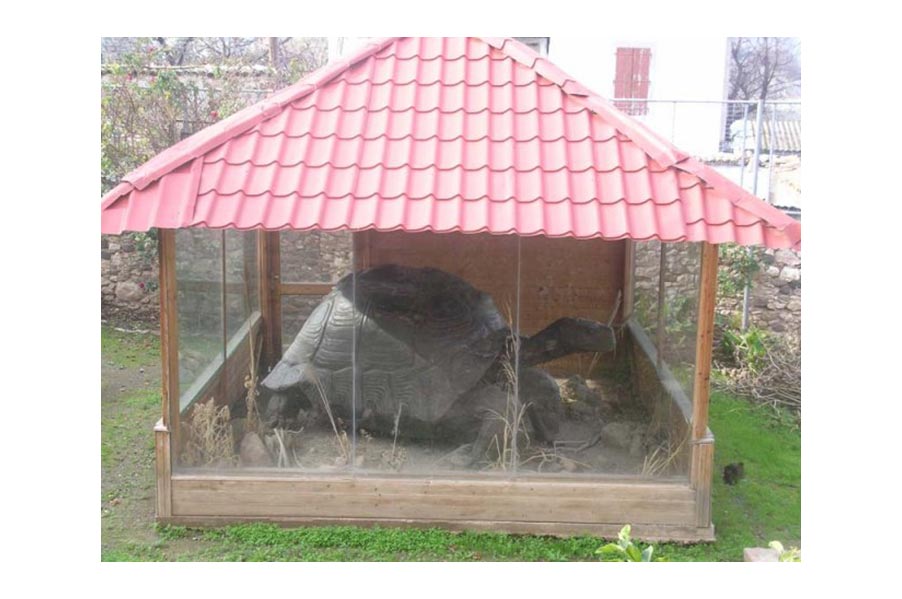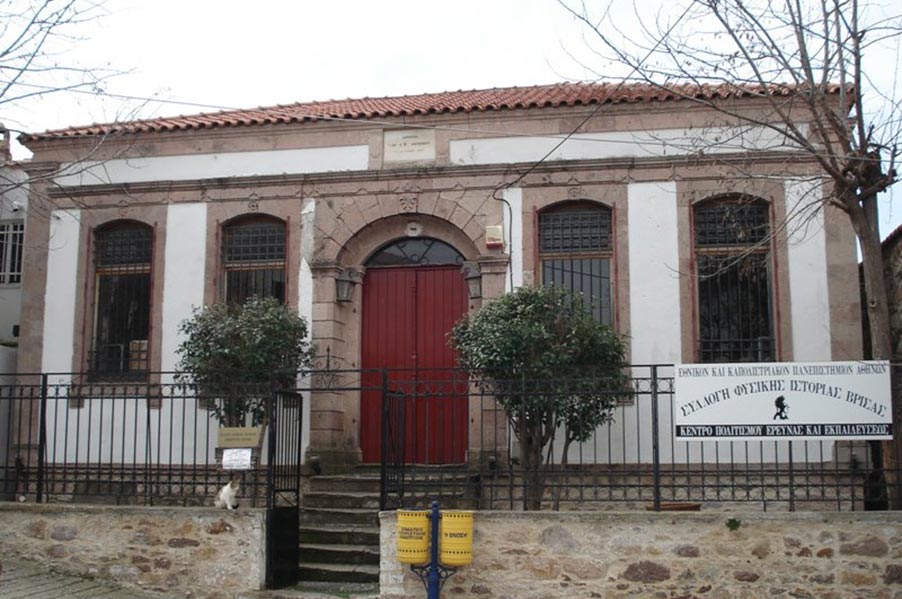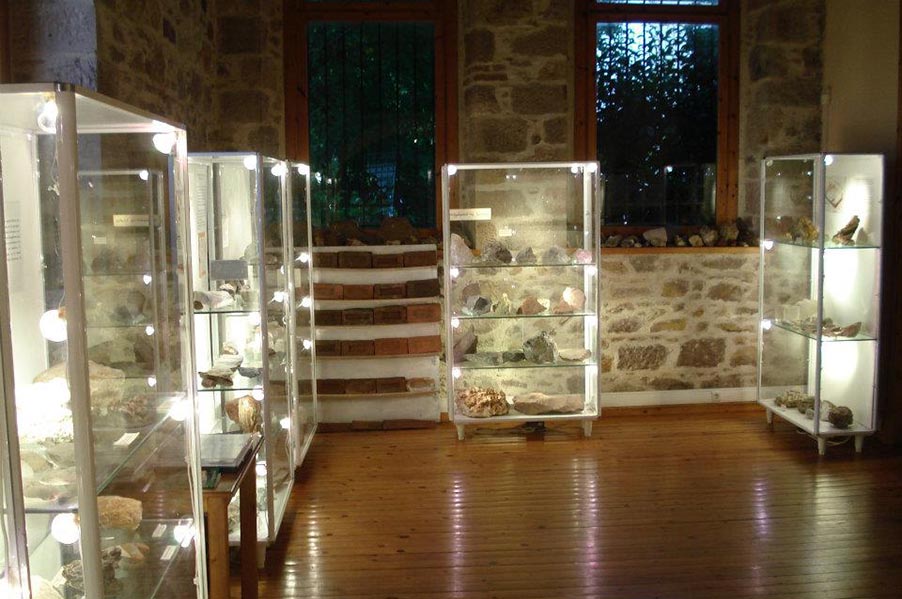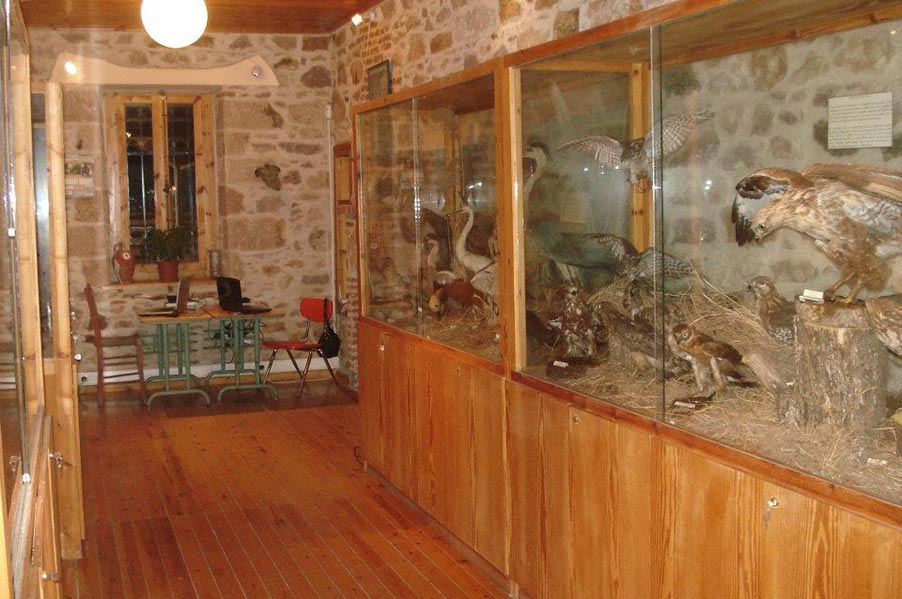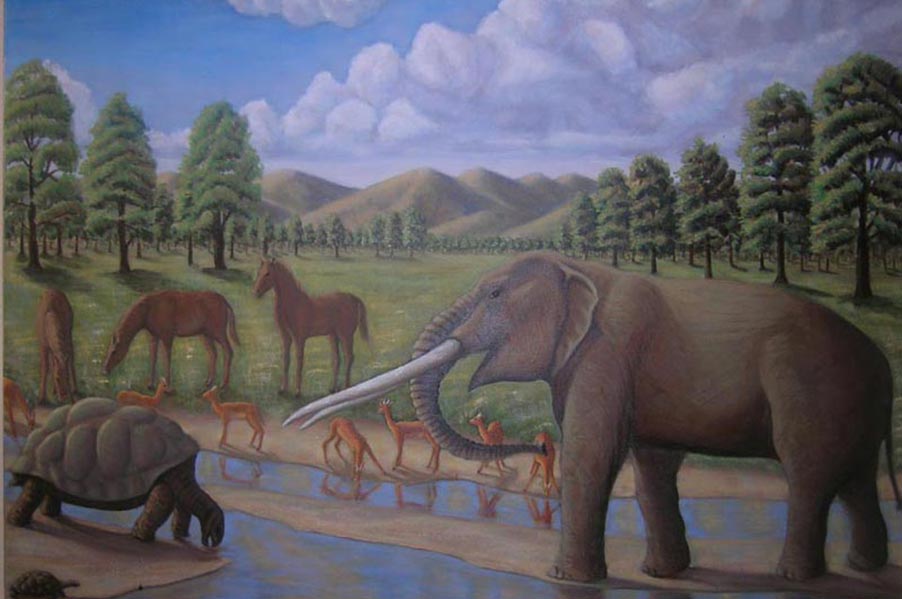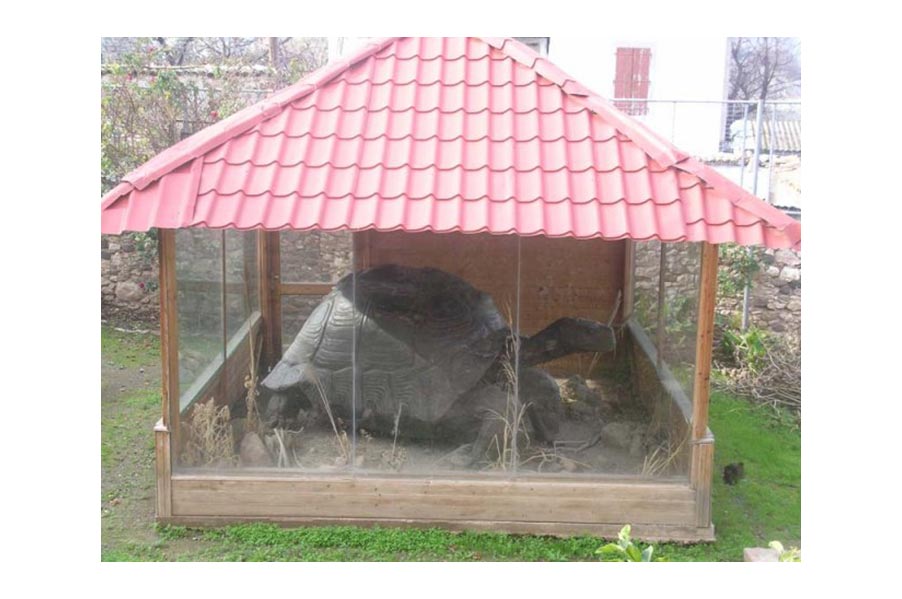 ---
Description
The Vrissa Natural History Collection includes vertebrate and invertebrate fossils, minerals and rock formations found in the area of Lesvos, as well as samples of the island' s current fauna and flora.
Fossils of monkeys, horses, deers, cattle, rhinos, giraffes and turtles constitute representative samples of the museum collection.
The stuffed animal collection contains, among others, species that have extinct.
Finally, the exhibition of minerals and rocks of Lesvos demonstrates the island' s mineralogical wealth.
Opening Times- Summer Season
May- June 20th
Daily: 09:30 a.m. - 15:30 p.m.
June 21st- September
Daily: 09:30 a.m. - 15:00 p.m. & 16:00 p.m. - 20:00 p.m.
Opening Times- Winter Season
October- April
Tuesday- Sunday: 09:30 a.m. - 17:00 p.m.
Closed: Monday