;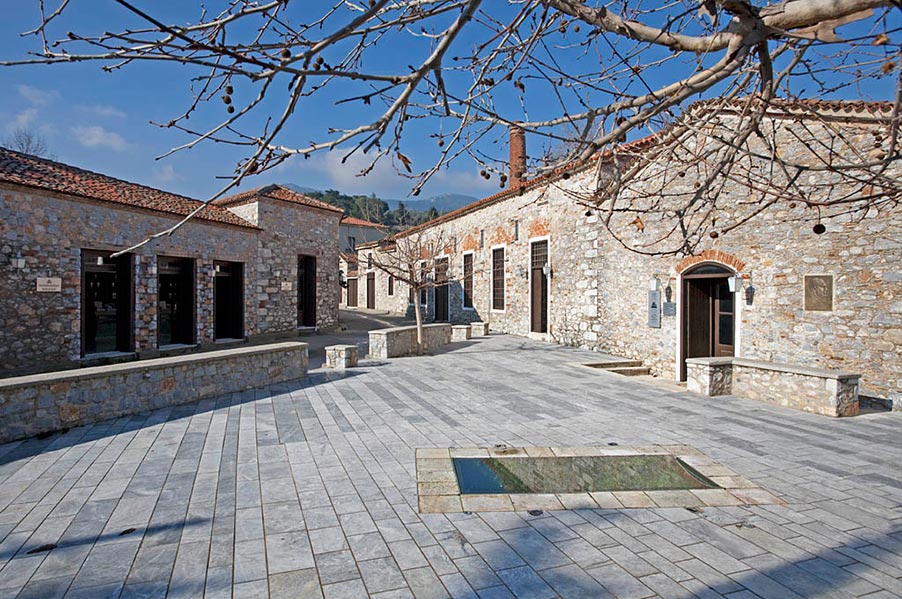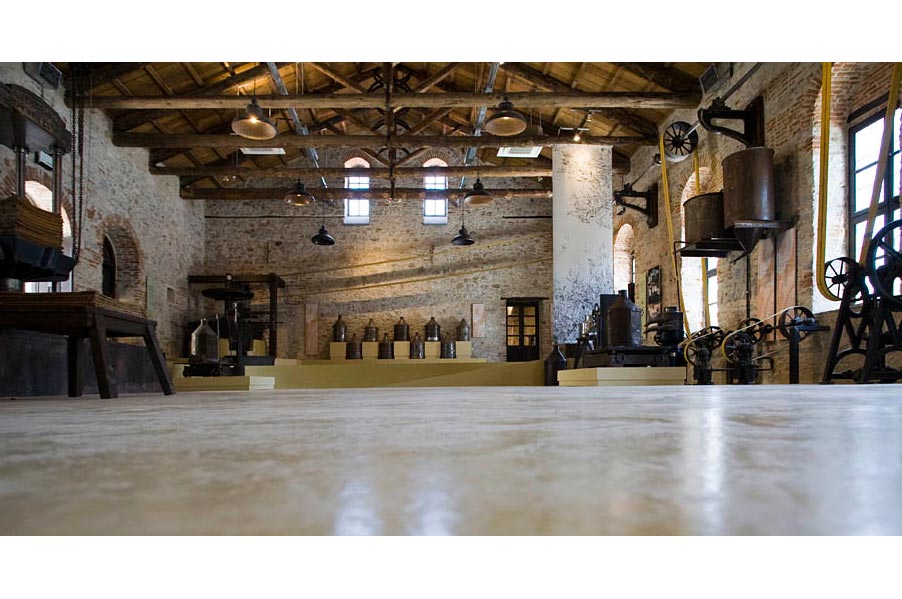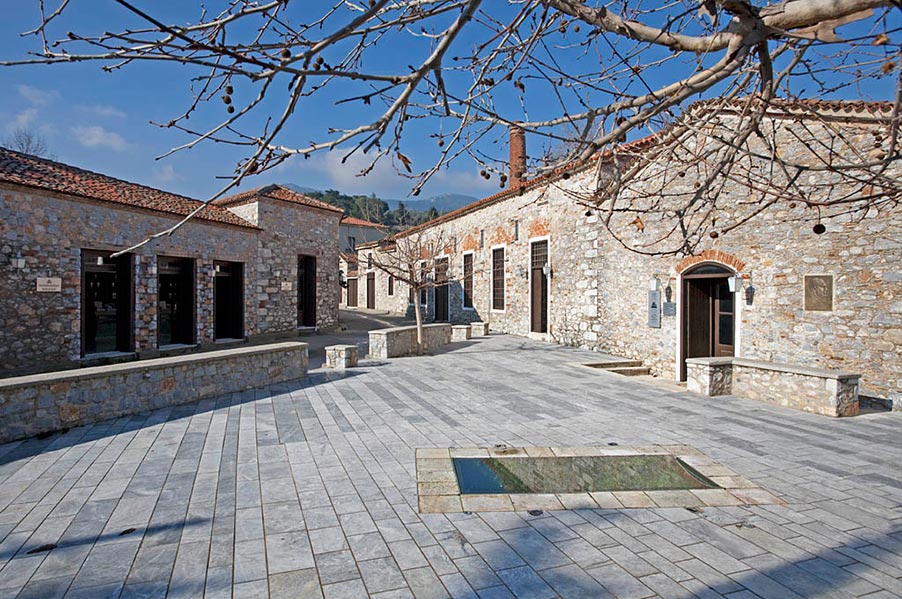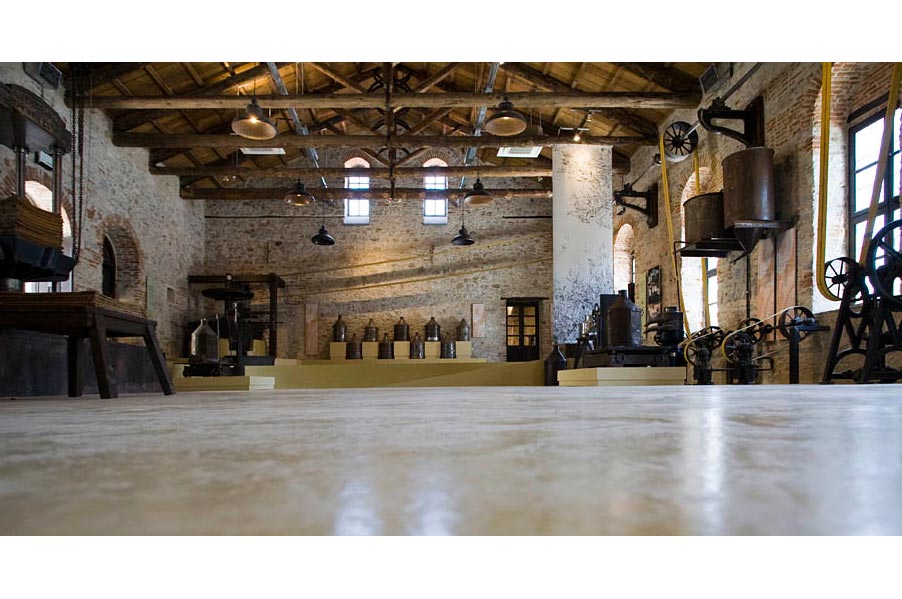 ---
Description
The historical Vrana Olive Press was one of the first steam factories of the Industrial Revolution of Lesvos. Built in 1887 in Papados village, which was an economic centre for the island, the Olive Press belonged to Nikolaos Vranas, grandfather of the Nobel awarded Greek poet Odysseas Elytis. The factory was in operation till the 1970s and its olive oil was traded all over Greece and in Istanbul.
In 2005, the complete architecture and engineering restoration along with the appropriate visual material and equipment, converted the old mill into an attractive museum, which tells, in a direct and lively way, its own history and the history of the place at that time.
The fact that the main equipment - diesel engine, oil mill and press - have the opportunity to become fully operational and to "revive" the factory, is one of the features that make this museum-monument unique.
Opening Times- Summer Season
Tuesday- Sunday: 09:00 a.m. – 19:00 p.m.
Opening Times- Winter Season
Tuesday- Sunday: 09:00 a.m.– 16:00 p.m.
Closed: Monday