The World of Ouzo (Plomariou) Museum
;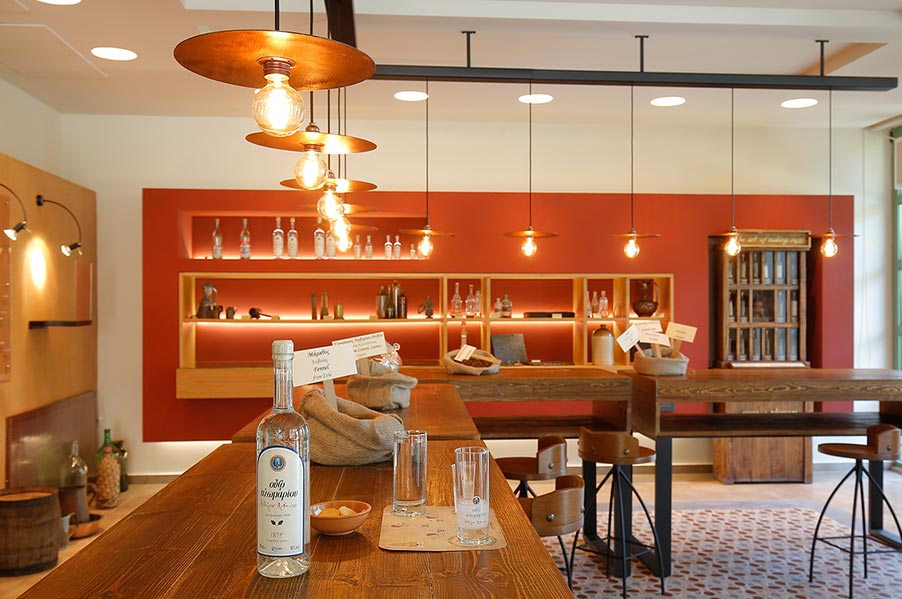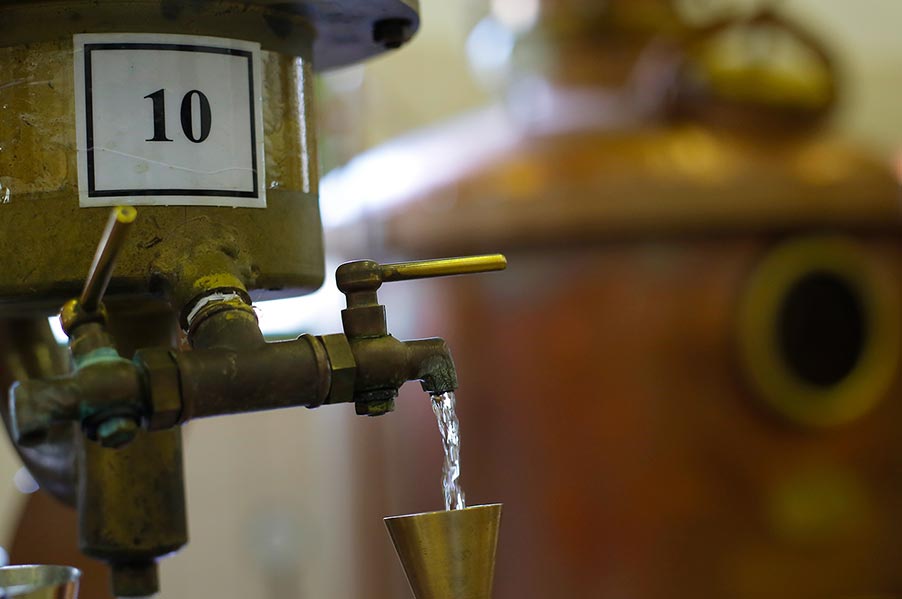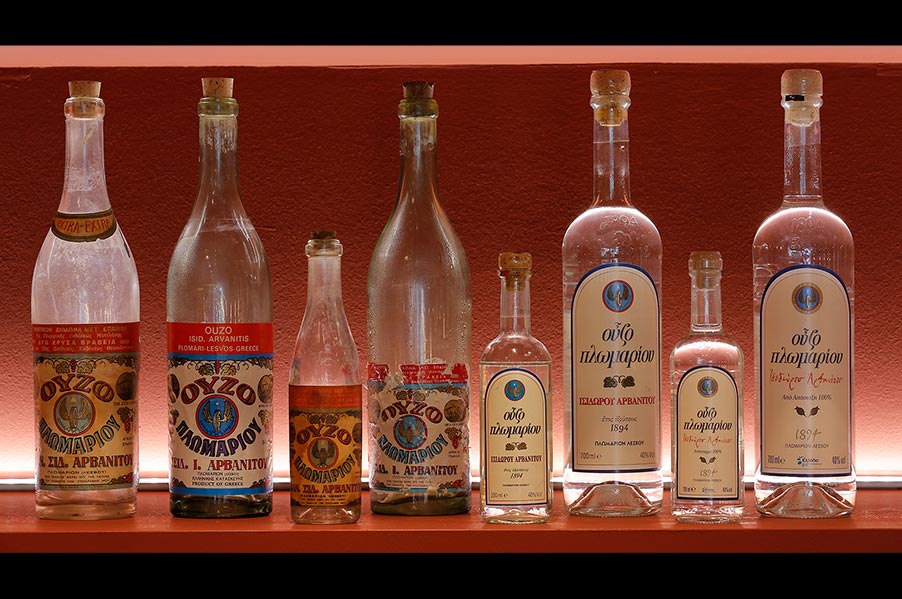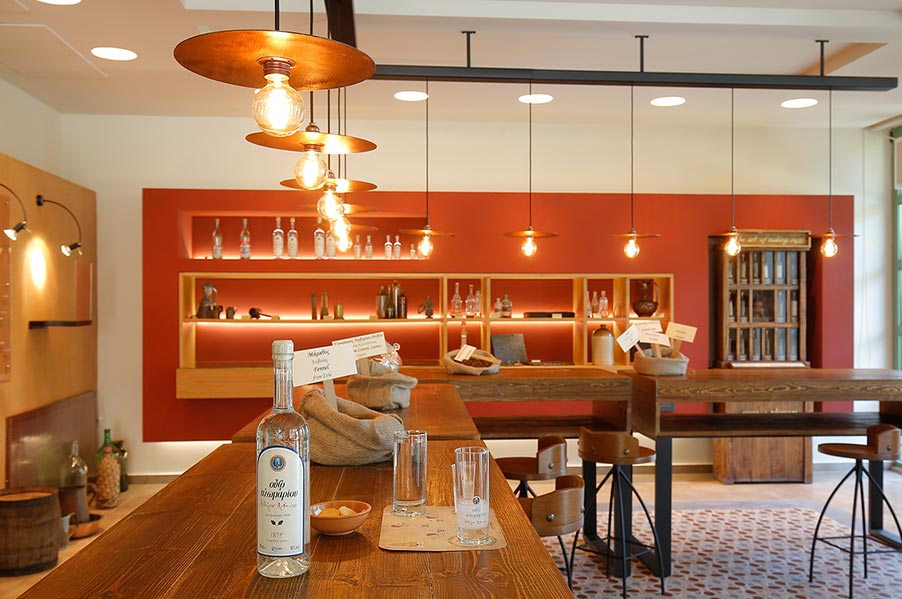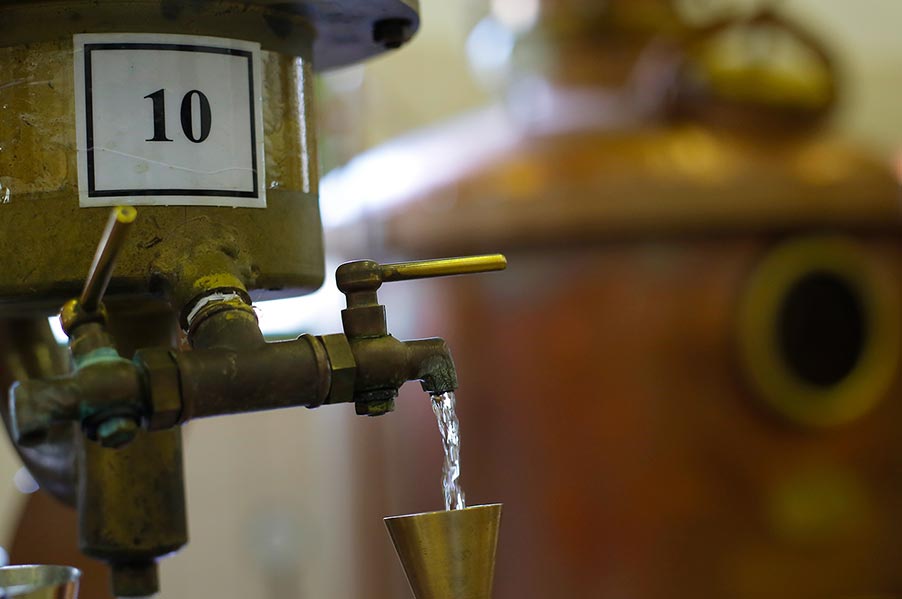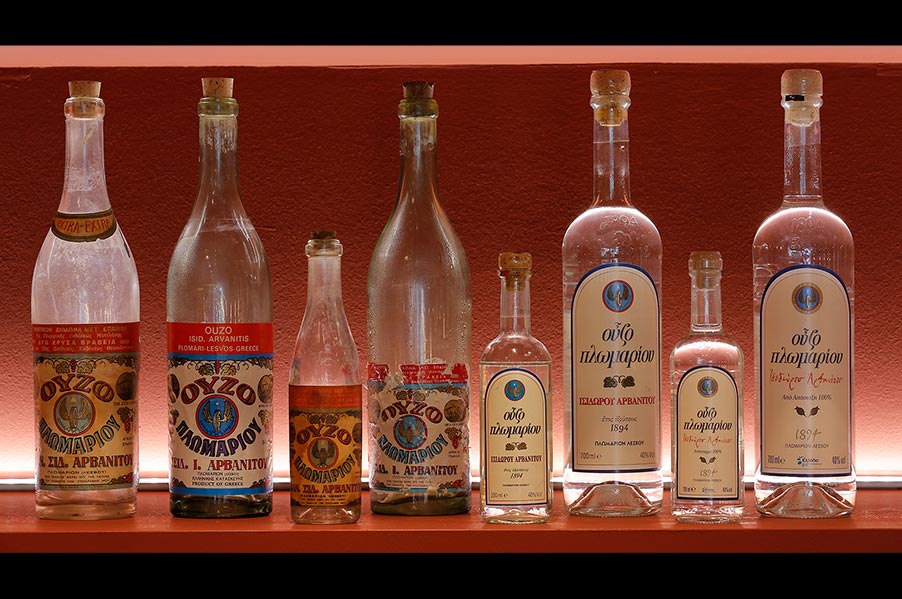 ---
Description
Celebrating more than 120 years of history and tradition, Plomari Ouzo Distillery Isidoros Arvanitis invites you to the ouzo museum "The World of Ouzo"! An extraordinary guided tour that takes place in the Plomari Ouzo Distillery, in the midst of a magnificent olive grove near the picturesque village of Plomari, in Lesvos; the place where Isidoros Arvanitis first created Ouzo of Plomari in 1894 and where it is still produced to this day by Isidoros Arvanitis, a Greek family owned company.
Listen to the history of Greece's national drink, discover why Plomari is considered the homeland of Ouzo and follow the path of Isidoros Arvanitis in his quest for the ideal ingredients in order to create the perfect recipe.
Opening Times- Summer Season
April- October
Tuesday- Saturday: 10:00 a.m. - 15:00 p.m.
Guided Tour Every Hour
Closed: Sunday & Monday, Public holidays
Opening Times- Winter Season
November- March
Wednesday, Thursday, Friday: 10:00 a.m. - 15:00 p.m.
Guided Tour Every Hour
Closed: Saturday- Tuesday, Public holidays
Entrance fee: 2€
Free admission to young persons under 18 years of age, students and Greek unemployed citizens.