;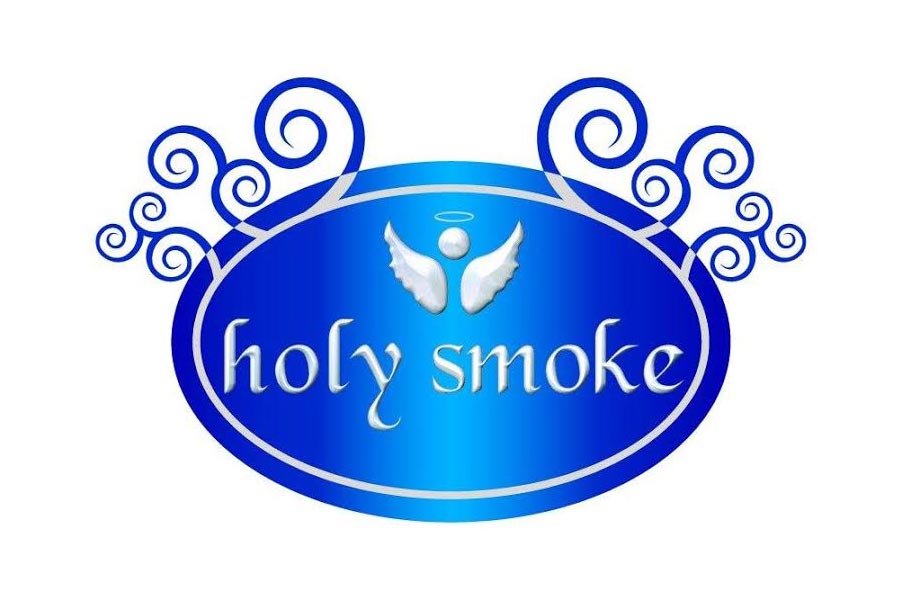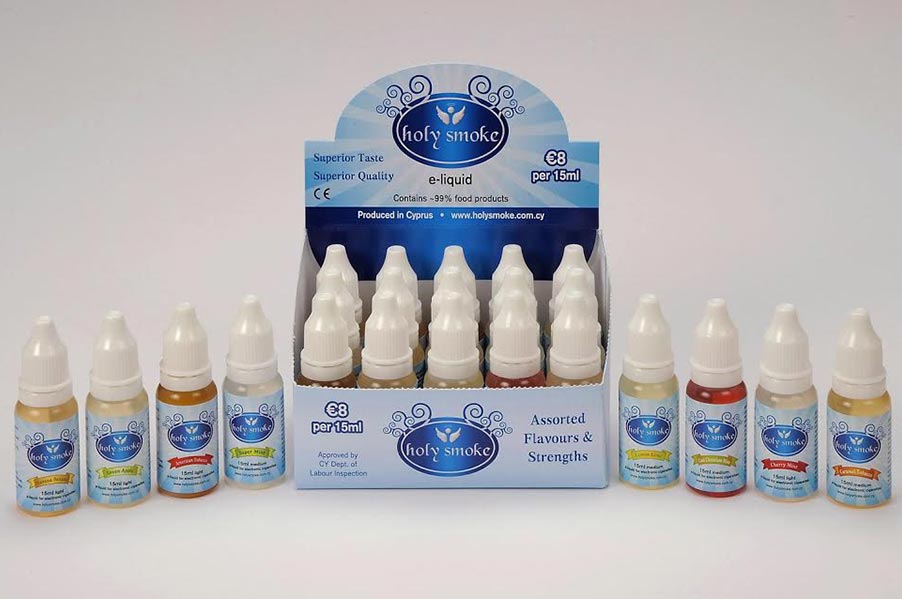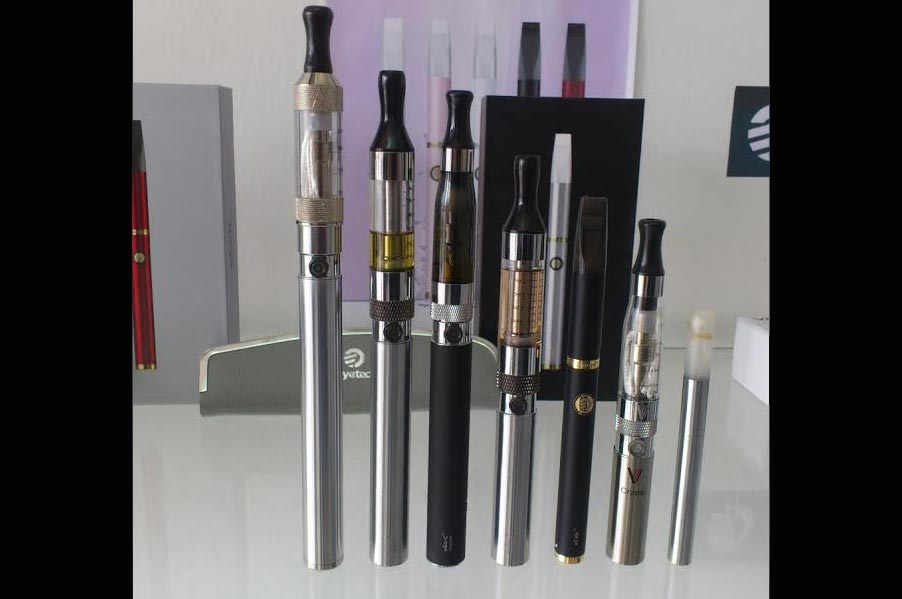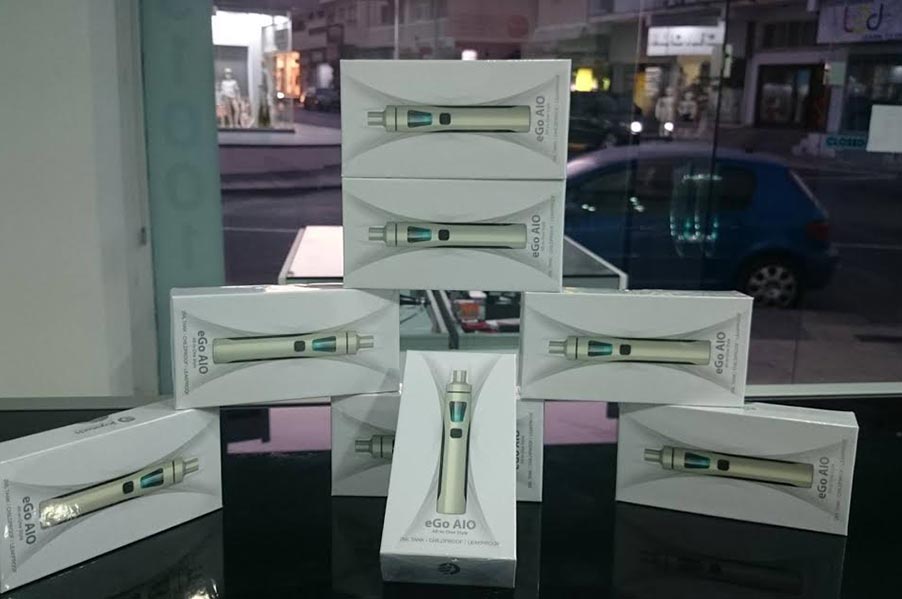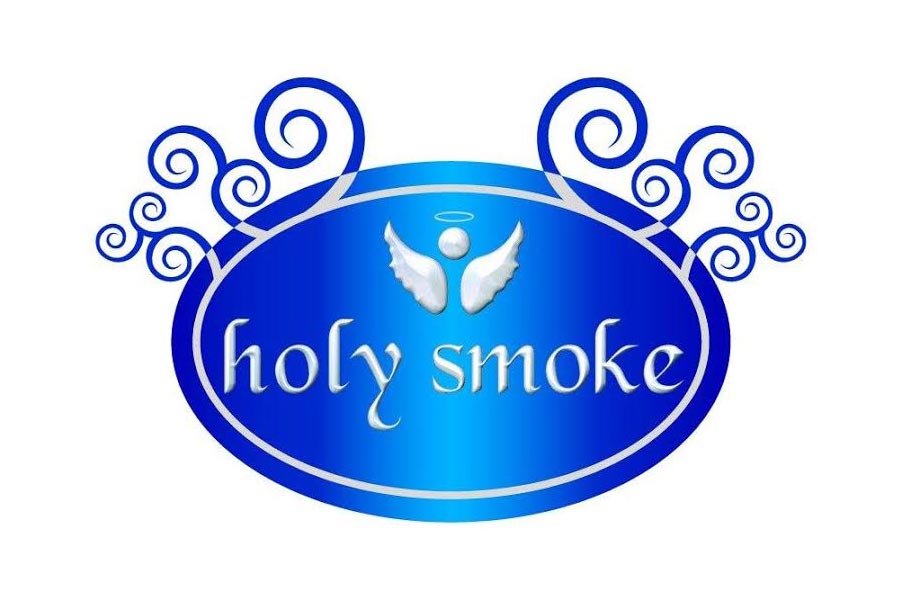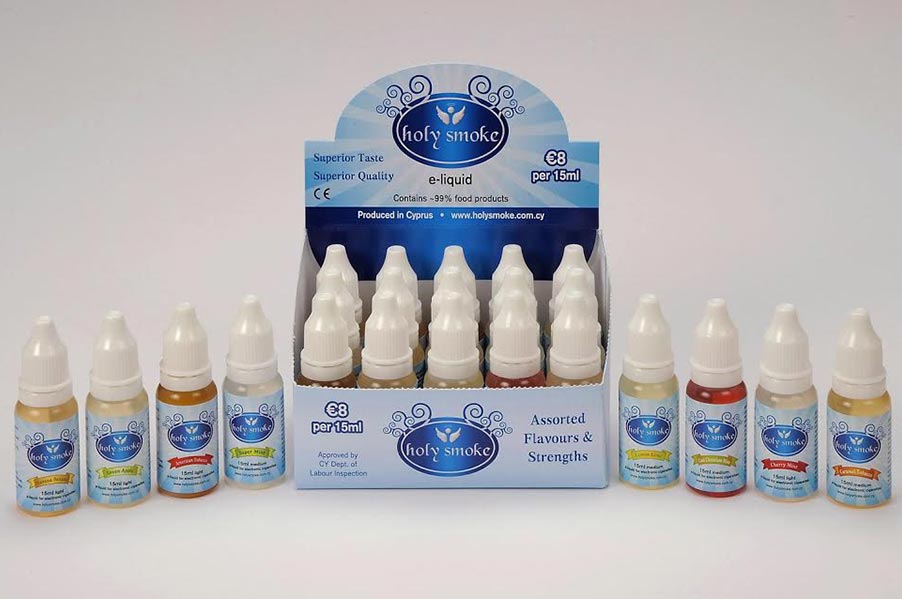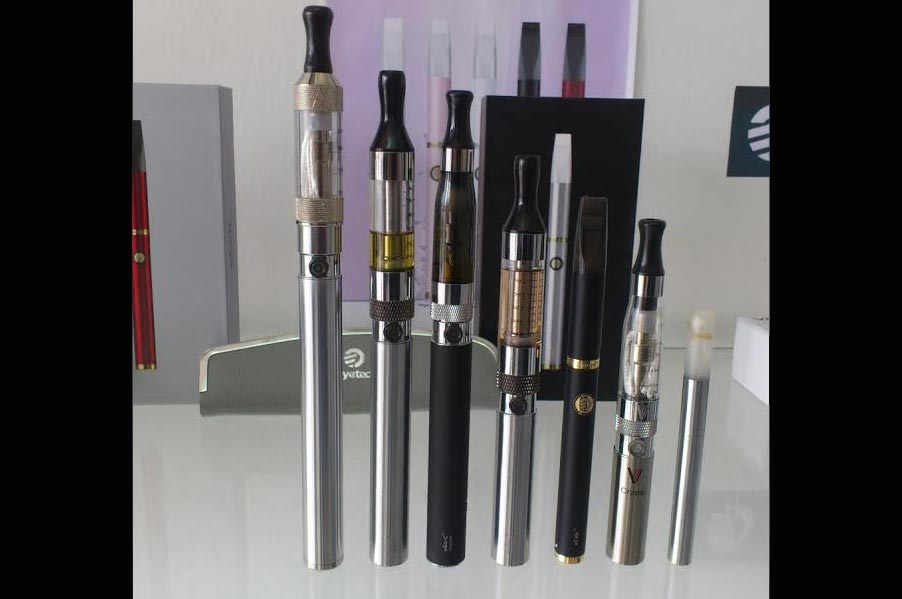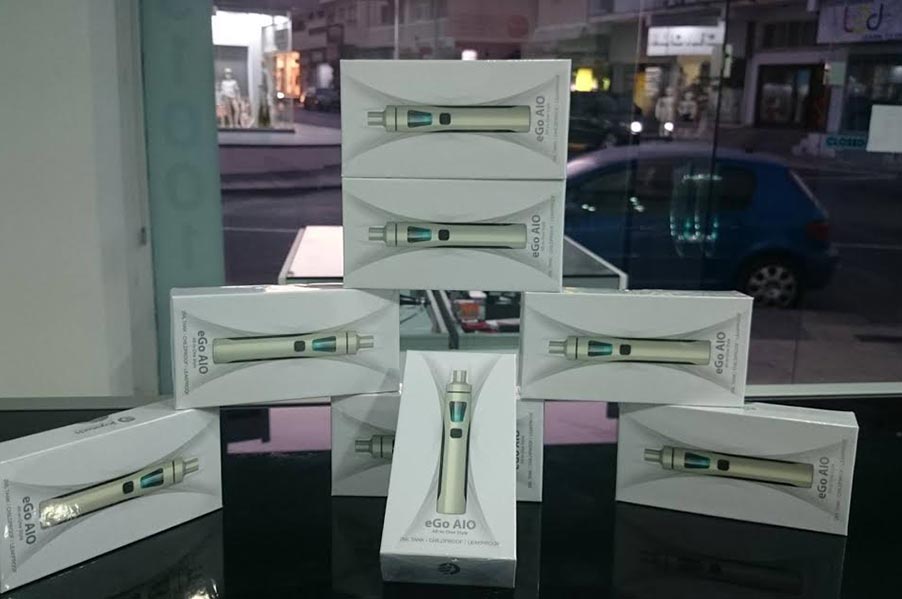 ---
Description
Top Quality Eliquid for electronic cigarettes in Larnaca Cyprus, check our website for GREAT OFFERS
Since June 2012, a sale of high quality e-liquid for all electronic cigarettes; controlled highest quality ingredients from the Germnay, Austria, Italy and Cyprus. A most viable alternative to Chinese liquids.
Holysmoke LTD is a company established in Cyprus, a Joint Venture between a legal consultancy and some vape VETs. Once we easily switched to vaping, we were somehow wary about the "stuff" we were inhaling. Even if popular, even if tried out by many others, it is still a "strange" feeling, if you fill your cartridge with some liquid from China.
This is how the idea for Holy Smoke was born. We wanted to bring a product on the market, with a limited number and yet high quality ingredients. And this is exactly what we have done. We smoked enough chemicals, now we want to vape a controlled substance, with the least damaging effects. And this is exactly what our products are. We do not add any "smoothing" chemicals. We do not add chemicals that would stop natural oxidisation (when oxygen reaches the liquids, they change colour). We produce our eliquids in virtually sterile conditions. We have a renowned chemist from Austria advising us on production methods and production environment.
We are an independent company and not affiliated to anyone of the big names out there.
High quality 100% EU eliquids at unbeatable prices.
Holysmoke E-liquids for electronic cigarettes and quality Kanger, Joyetech, SMOK, etc electronic cigarettes and accessories.
SPECIAL FEATURES:
- Free Wi-Fi
- Free parking onsite
- Fully air-conditioned
- Bus station within 20m
- Taxi Station within 100m
- Great Offers on website
WORKING HOURS:
Mon-Fri: 10:00 - 20:00
Sat: 10:00 - 14:30
PAYMENT METHODS:
- All major credit cards
- Cash