;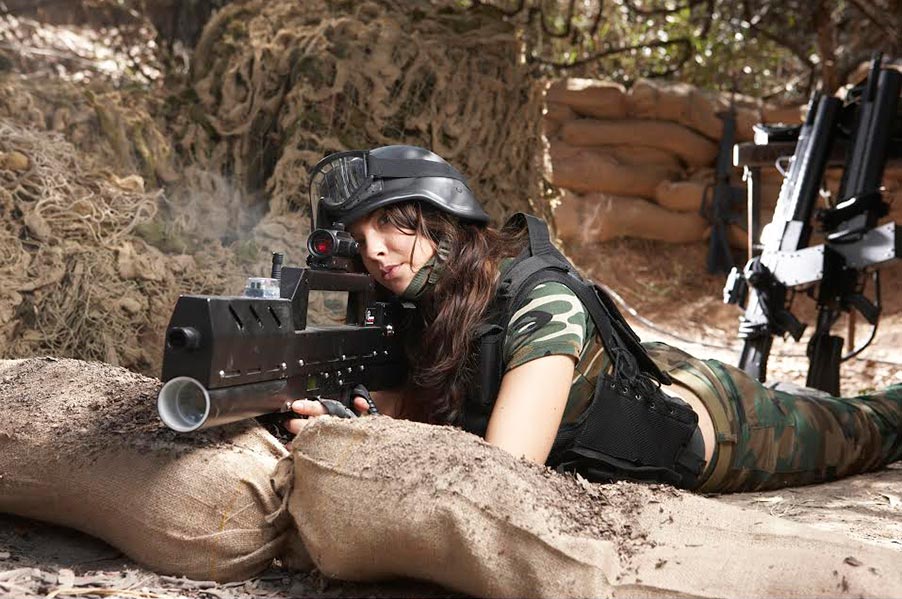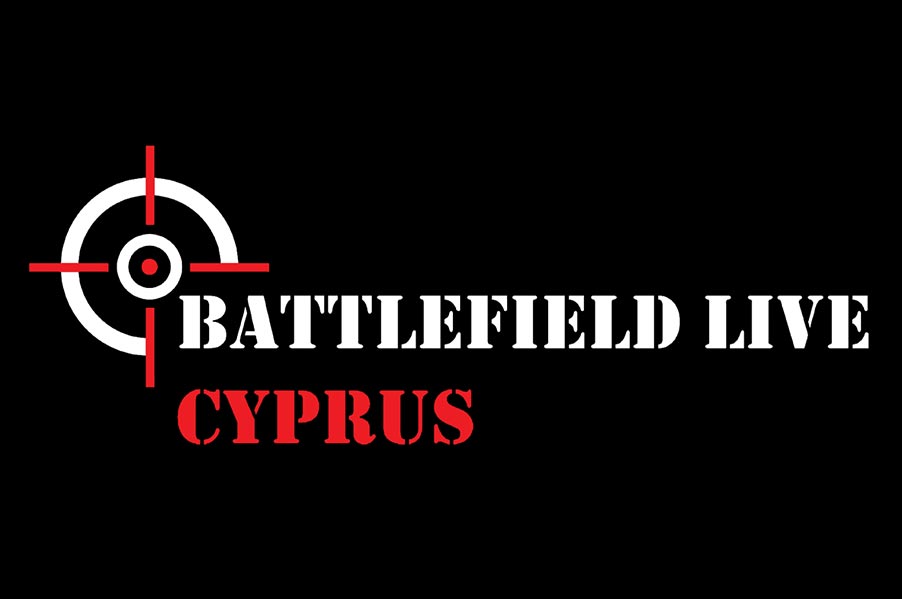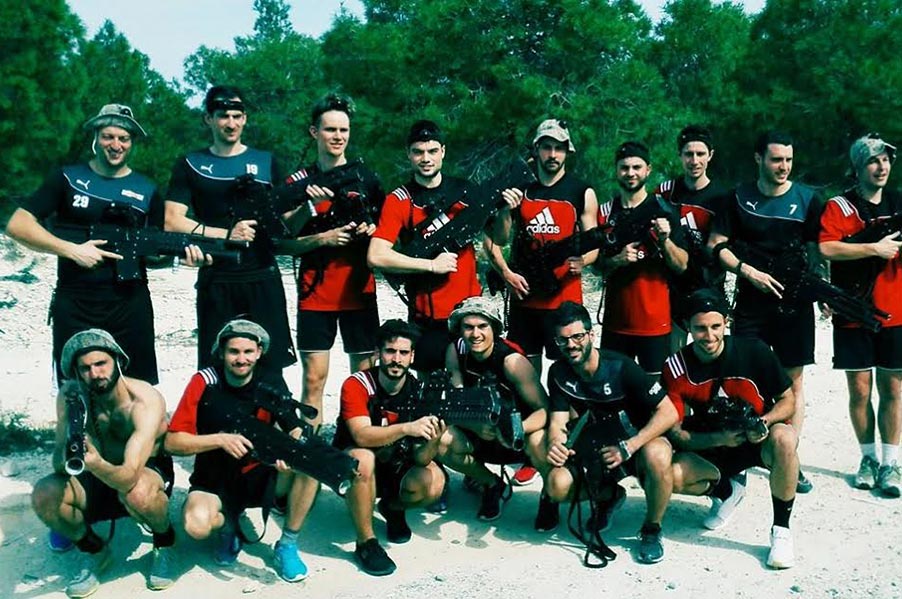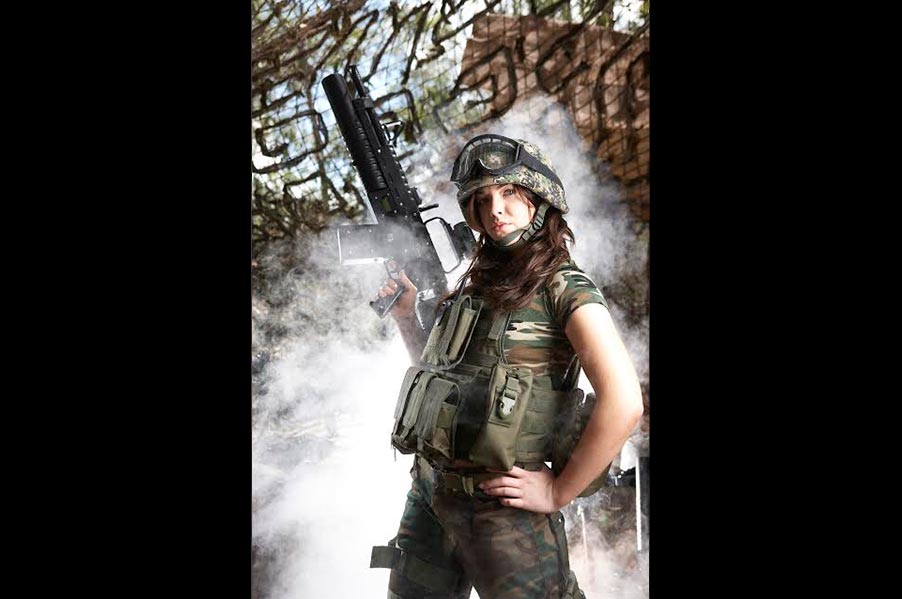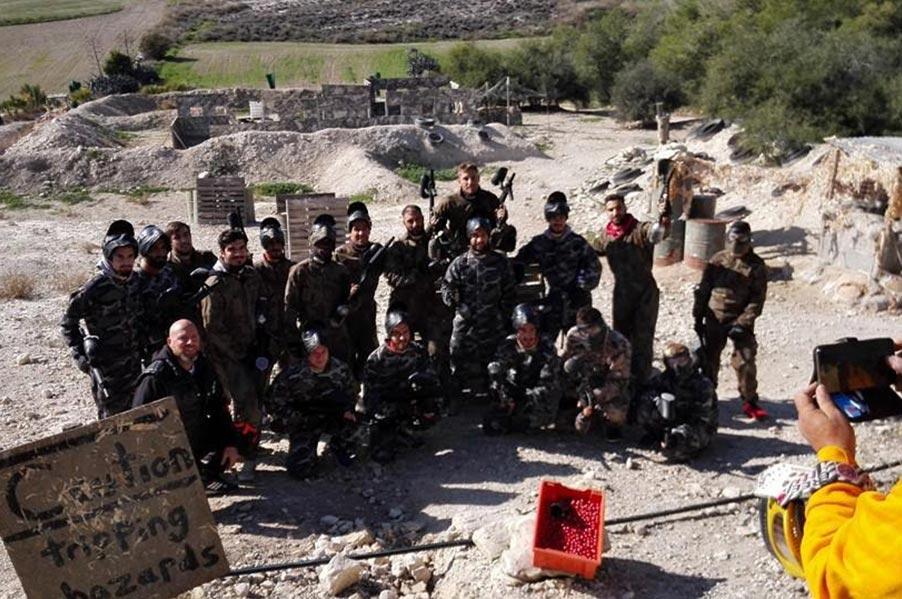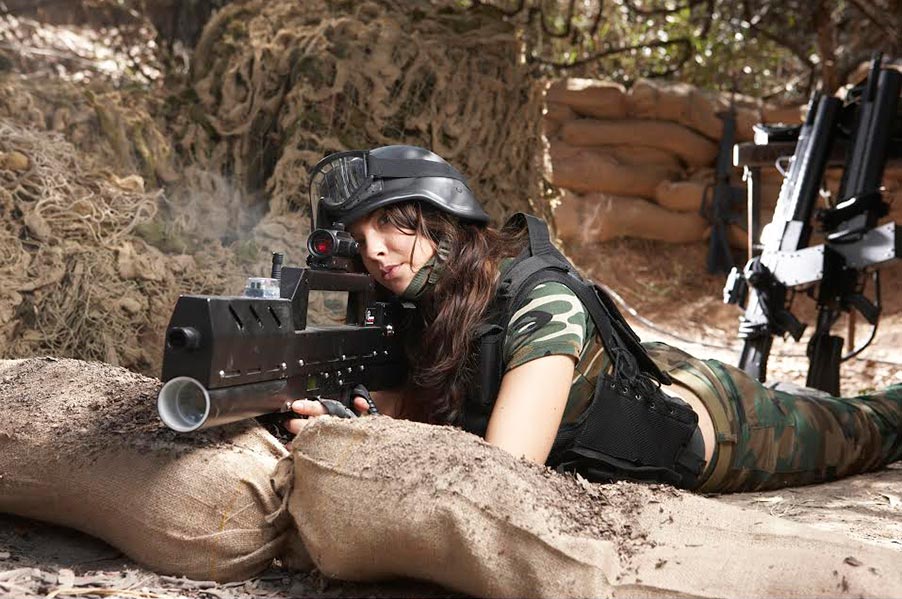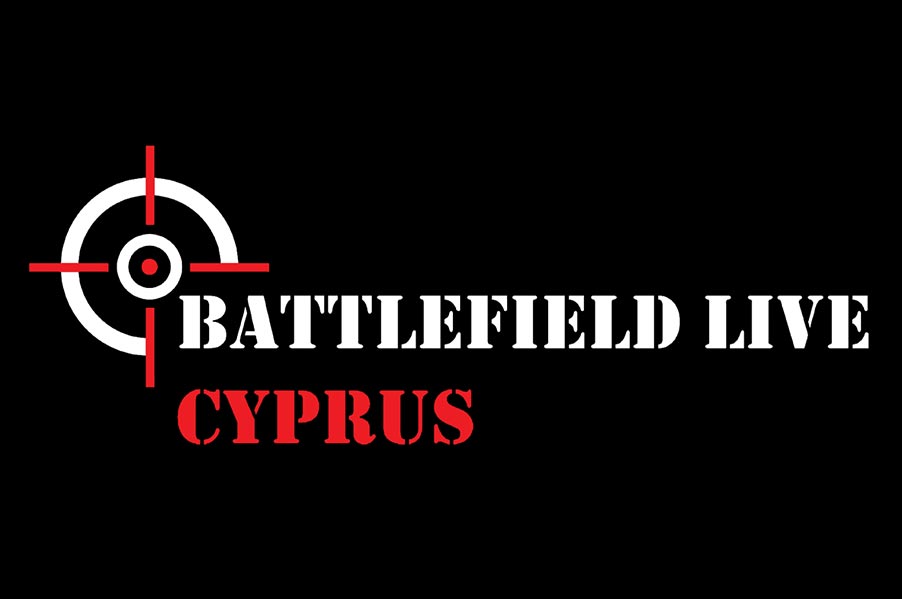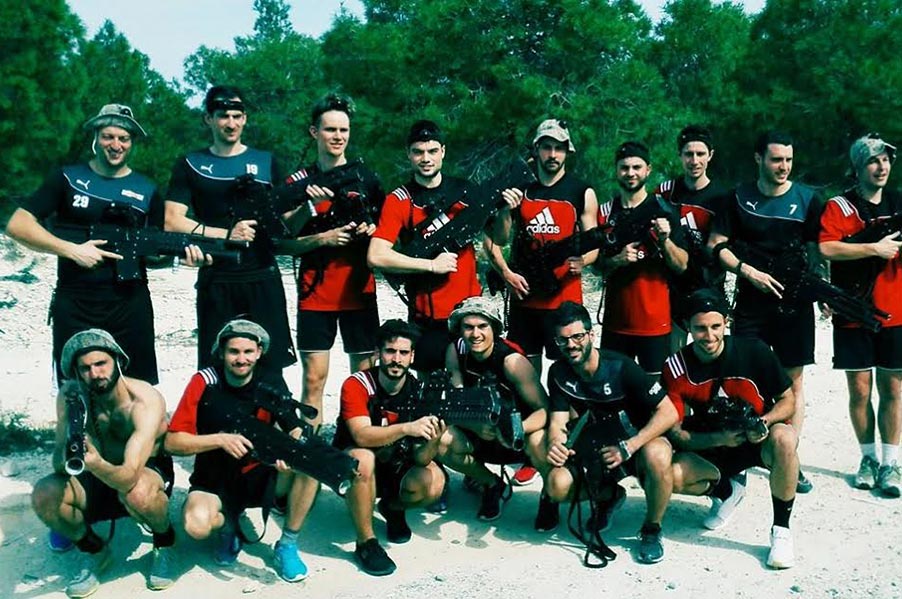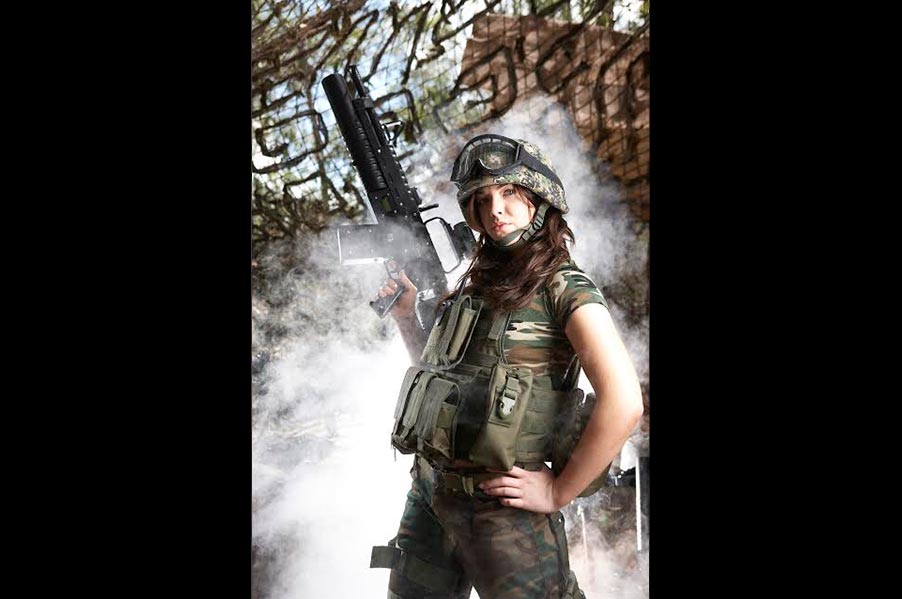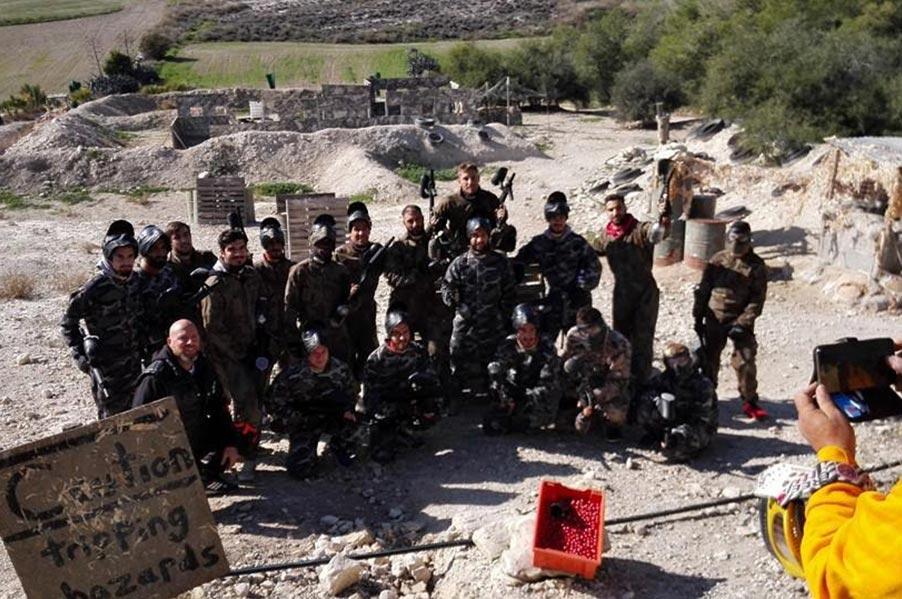 ---
Description
Put the controller down and come and play for real!!
"This is hopefully the closest you will ever get to real combat"
Battlefield Live Cyprus is an exciting new combat simulation game using state of the art realistic infra-red weapons firing up to 350 meters.
From submachine guns to snipers, the guns feel real, sound real and perform just like the real thing. The uniforms and gear are authentic and you will look and feel like a true warrior.
Your mission is to fight in the forest, in the trenches, in a shoot house, in bunkers and behind enemy lines.
Host the ultimate party:
- Birthdays
- Corporate Events
- Social Events
- ....whatever
*This isn't like anything you have ever played before. We bring games like call of duty to life.
Working Hours:
Monday – Sunday: 10:00 – 21:00