Gaia Centre- Goulandris Museum of Natural History
;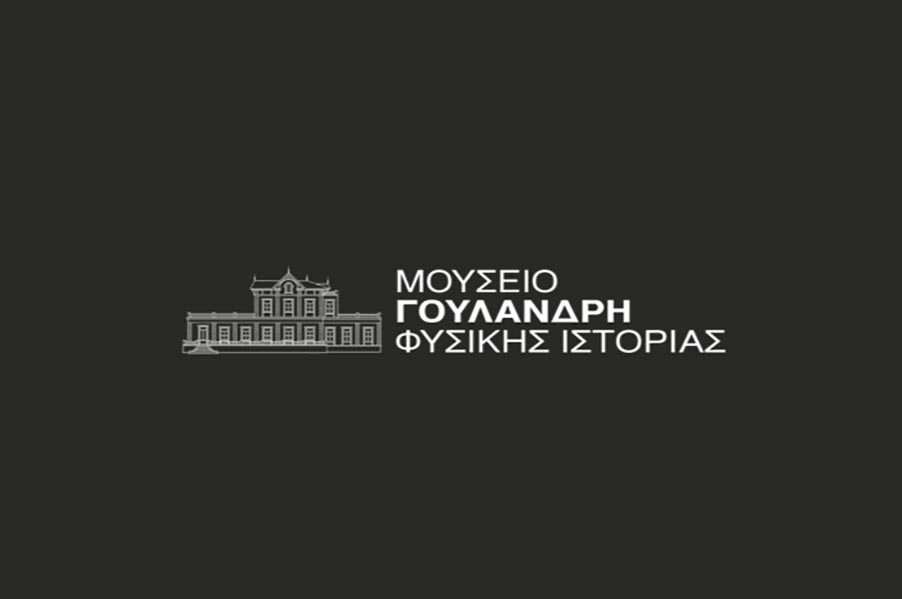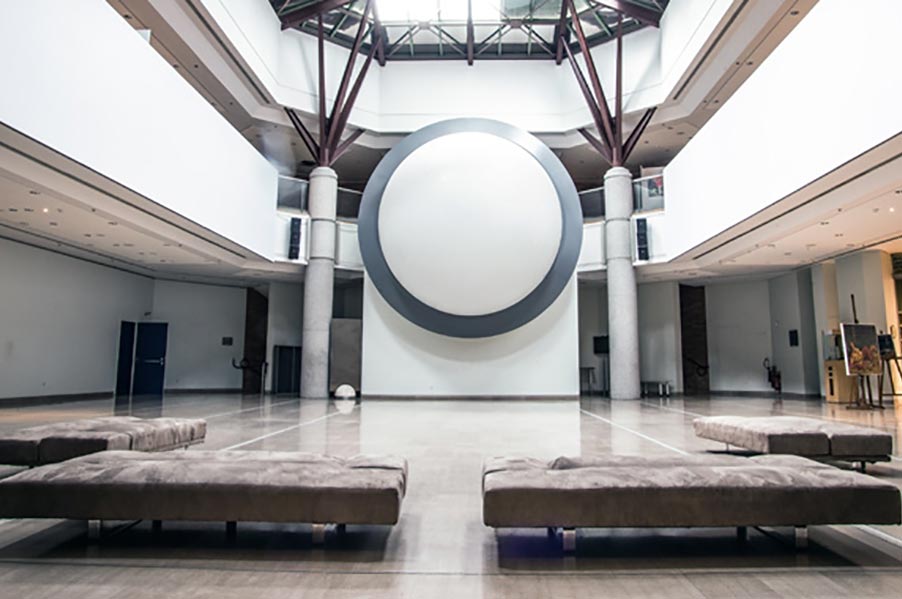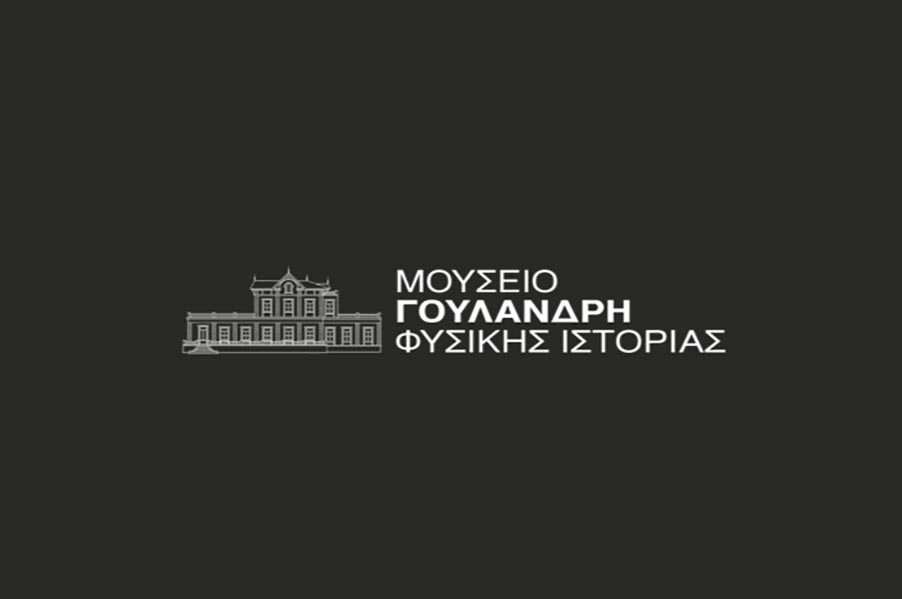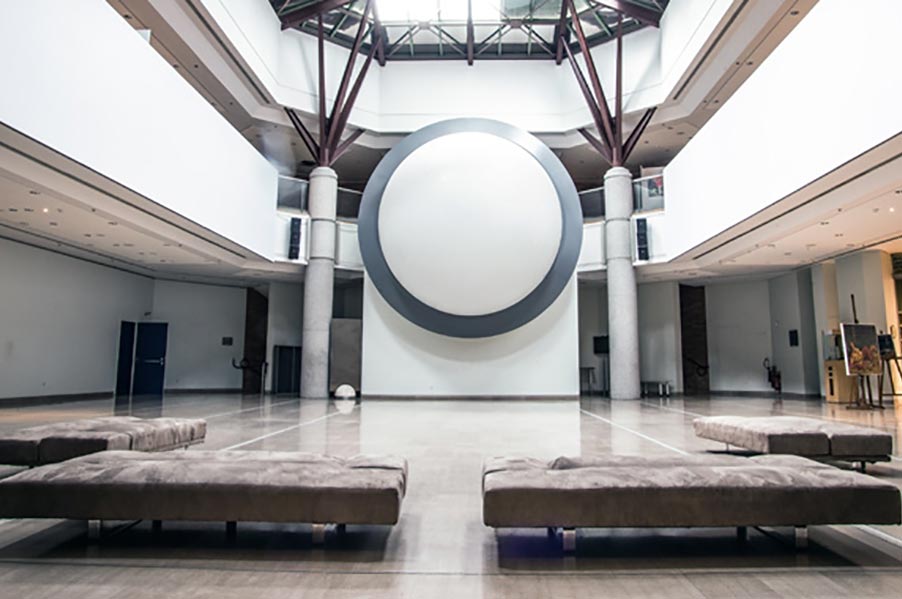 ---
Description
Gaia Centre demonstrates to visitors the way planet Earth has been functioning for millions of years and how it functions today, with the interventions of modern people. At the entrance, as well as all along the exhibition, the ancient goddess Gaia is present extending her offering hand to humans.
The «Geosphere», which is unique in the world, is a hemispherical dome- monitor of 5m of diameter and of approximately 40 m2 of surface. It shows the rotating planet in 225,000 high resolution images. It also presents, in a brief and concise way, the geological evolution of the planet from its creation, 4.6 billion years ago, until today.
The exhibition is conceived and implemented by the London Museum of Natural History in cooperation with Goulandris Museum of Natural History.
Opening Hours
Tuesday to Friday: 9 a.m. - 2.30 p.m.
Saterdays and Sundays: 10 a.m - 3:00 p.m.
Closed: Public Holidays
Entrance fee:
Entrance fee for Goulandris Museum of Natural History 6 €
Reduced entrance fee 4 €
The reduced entrance fee is applicable for:
-Children, of up to 18 years of age
-Students (upon demonstration of student pass)
-Elderly Protection Centres (for planned visits)
Free of charge visit for:
-Teaching personnel (upon demonstration of ID)
-Guides (upon demonstration of ID)
-Members of «Friends of GNHM» or of other museums (upon demonstration of ID)
-Journalists (upon demonstration of ID)
-Disabled persons