;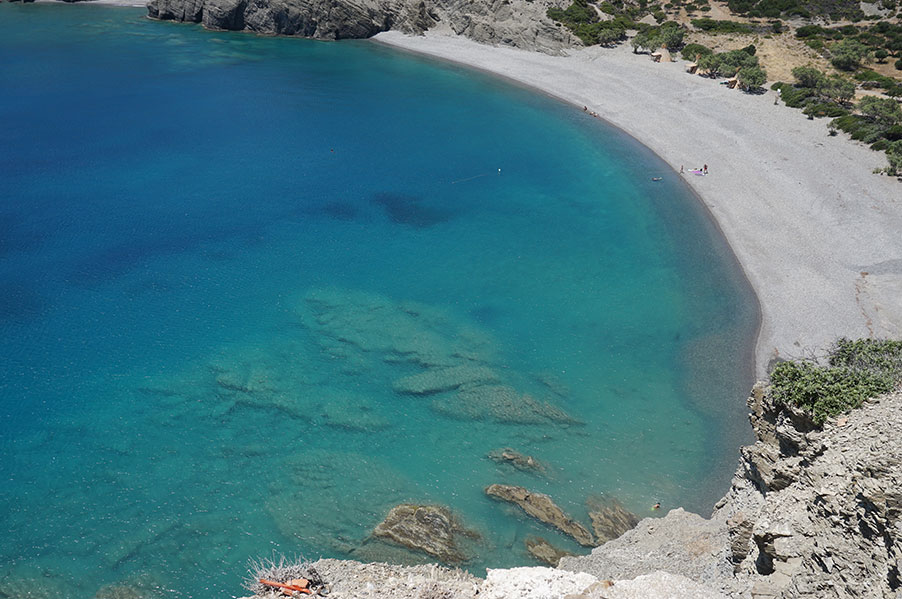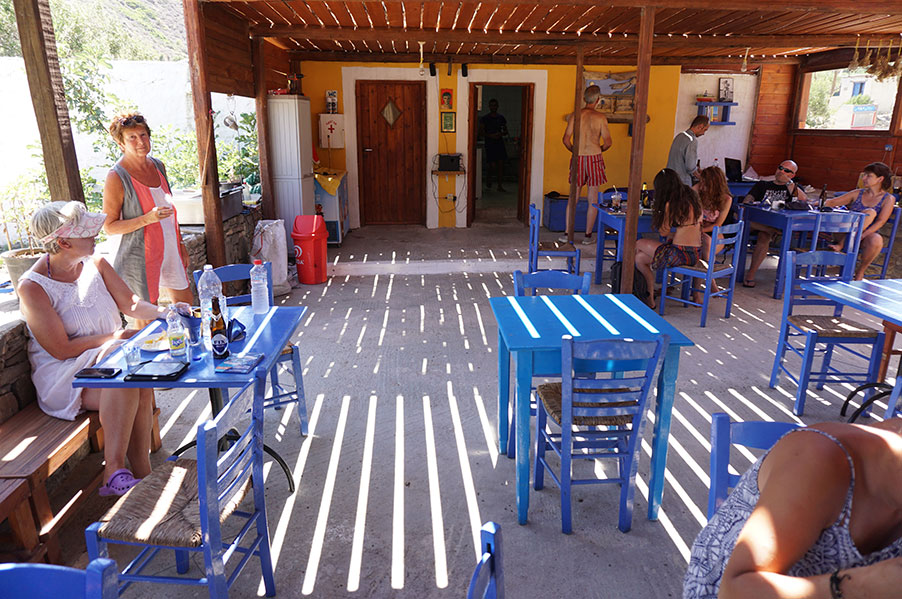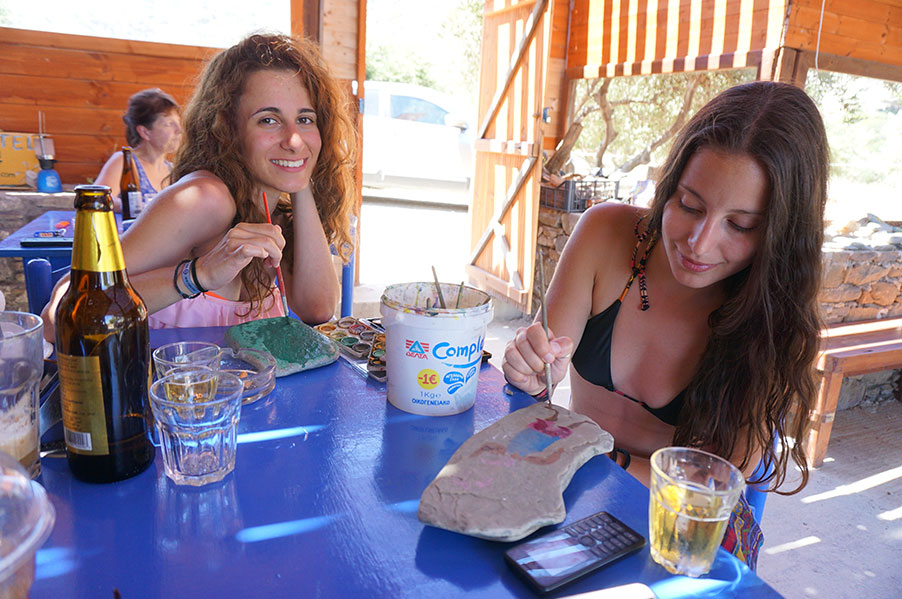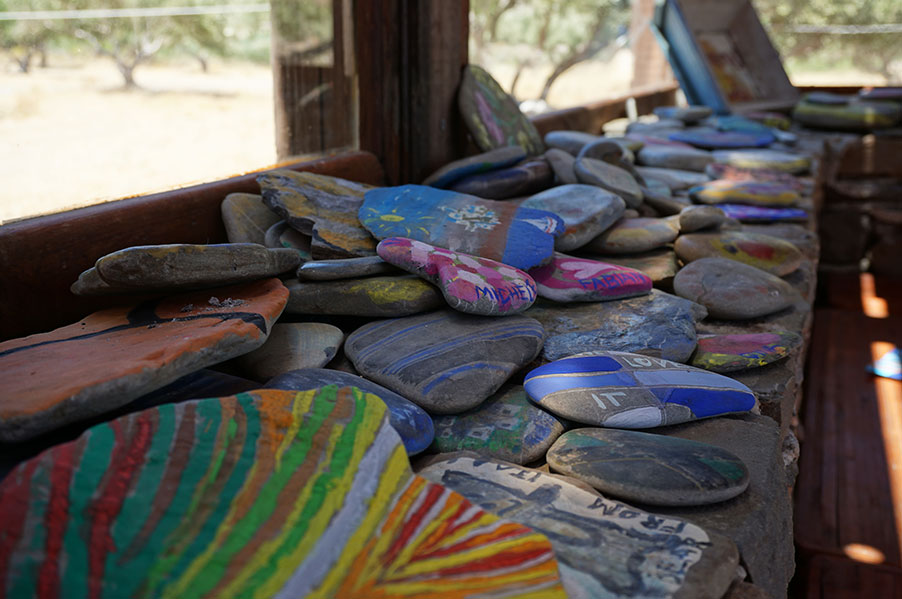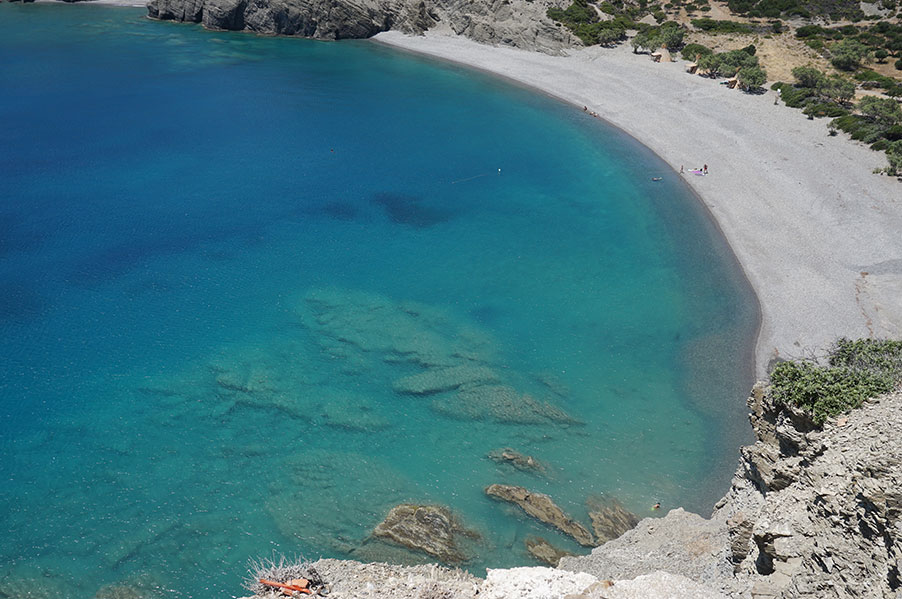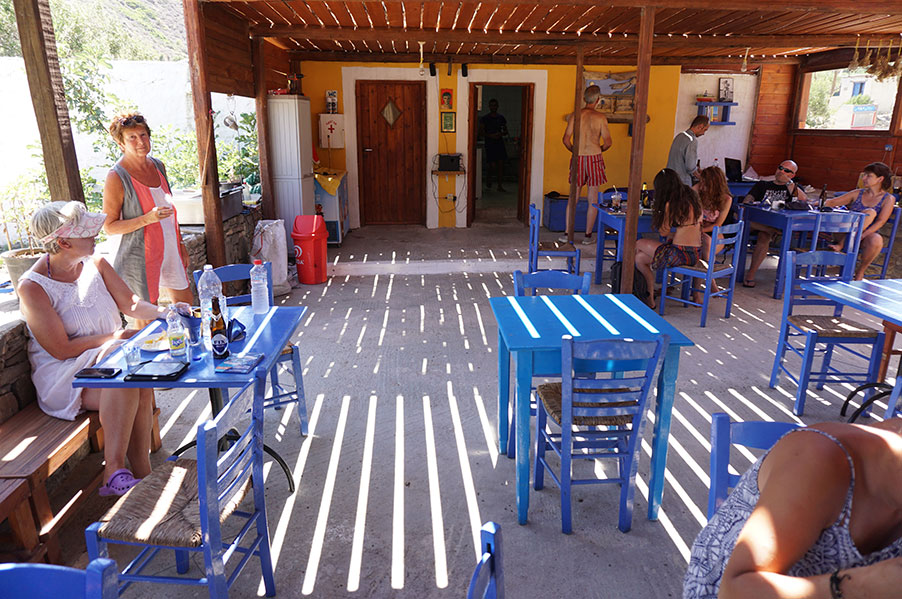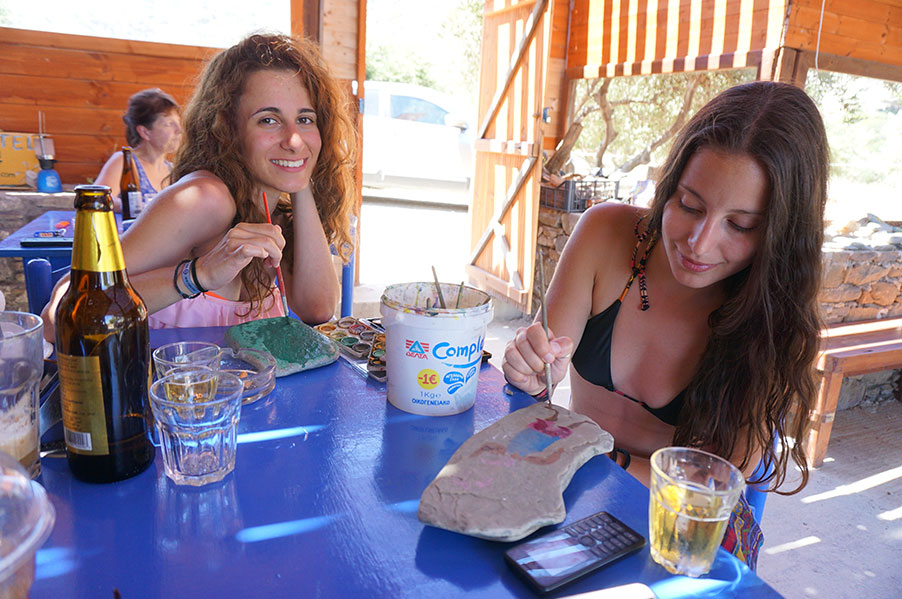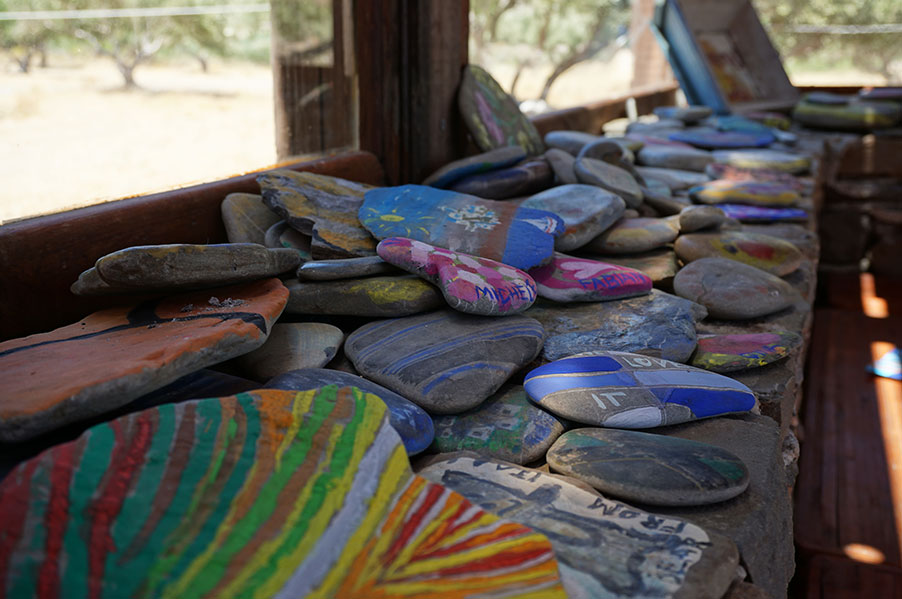 ---
Description
Taverna Anemos Sunrise is a unique place in Karpathos! We are situated behind the quiet, wild beach of Agios Minas, and we offer fresh local fish, grilled meats, salads, drinks and even a special place to sleep with millions of stars above! The environment is friendly, we are all one company, and many times we end up singing and dancing to live music!
Everyone paints their own stone and leaves it as a souvenir, so next time you can find your own stone again. In the land around the taverna there are plenty of olive trees and some hammocks where you can spend some time just lounging in the breeze.
Anemos Taverna is not just a place, it is a whole experience!