;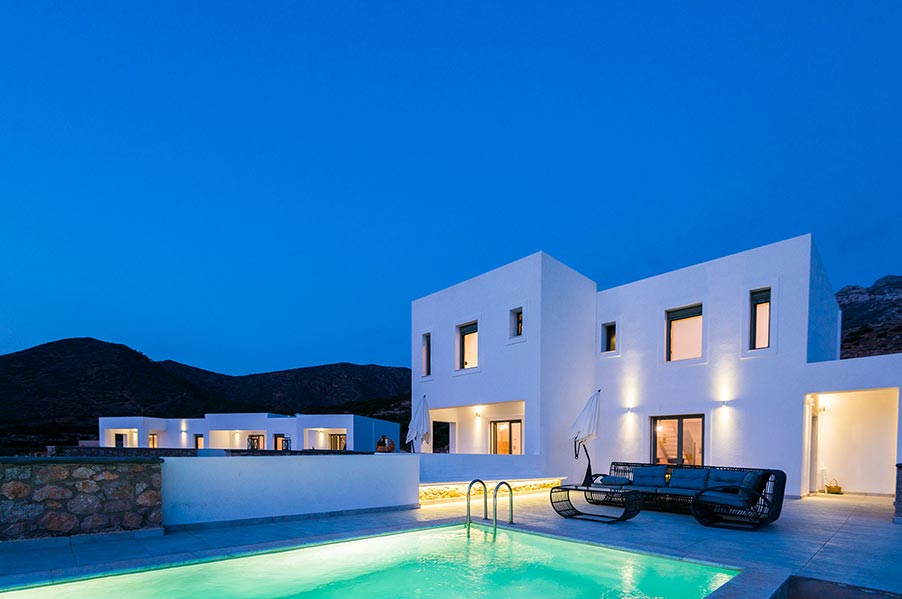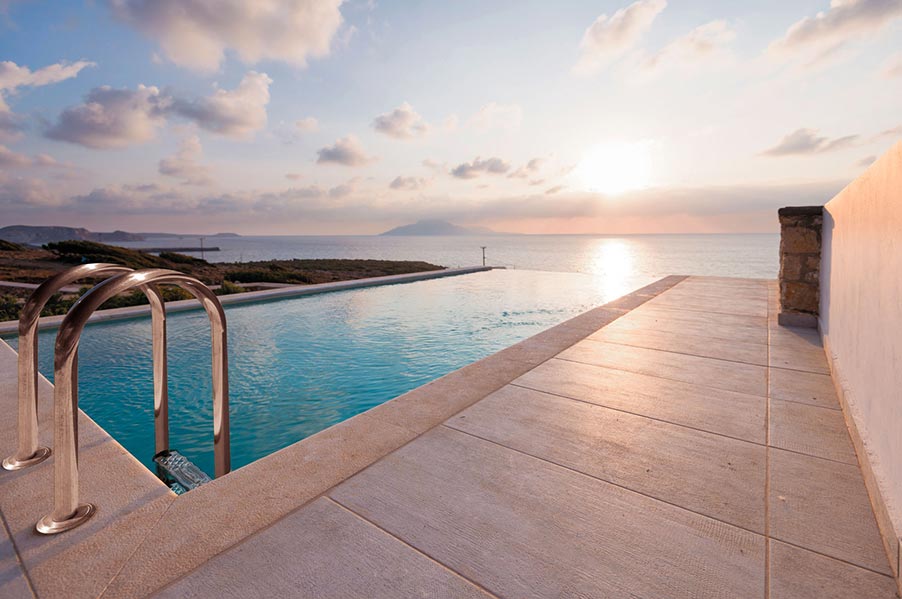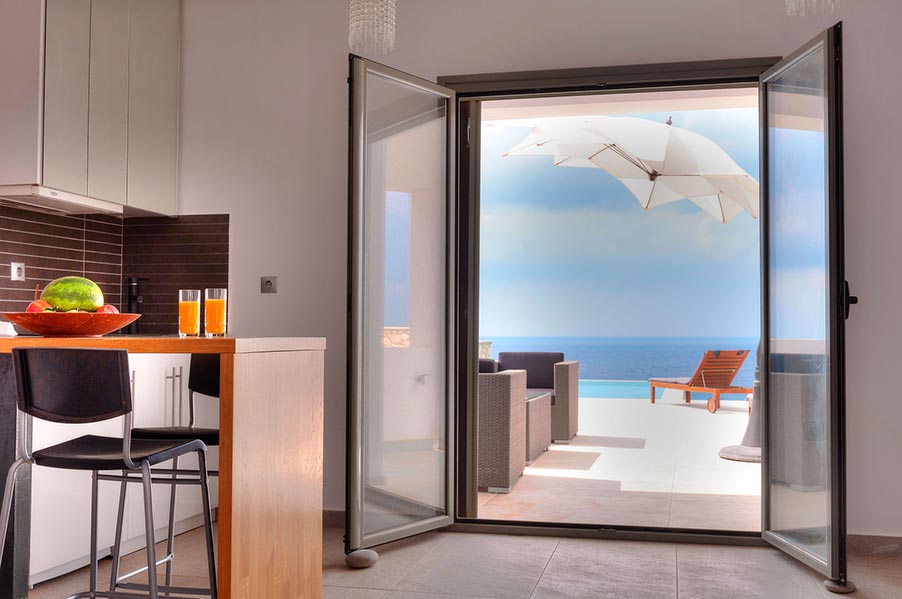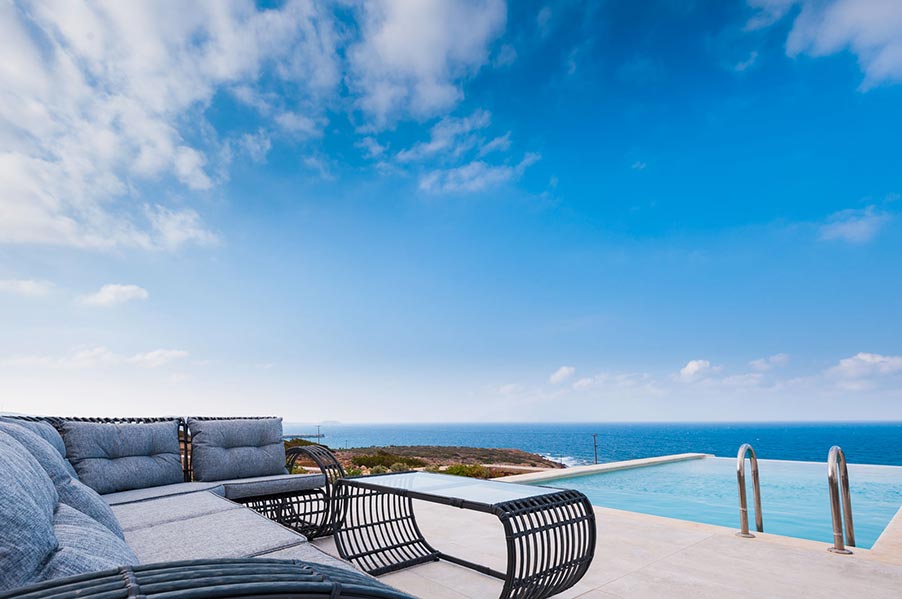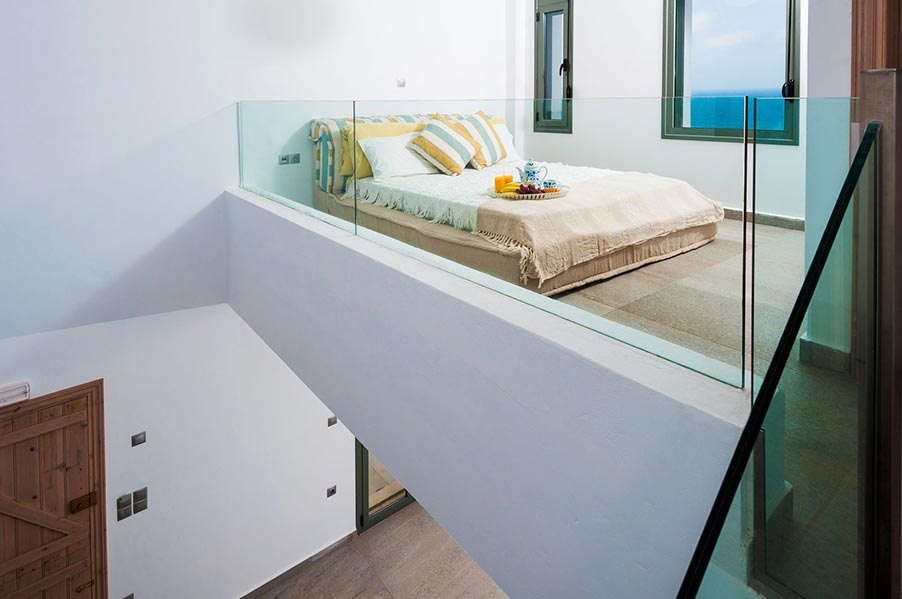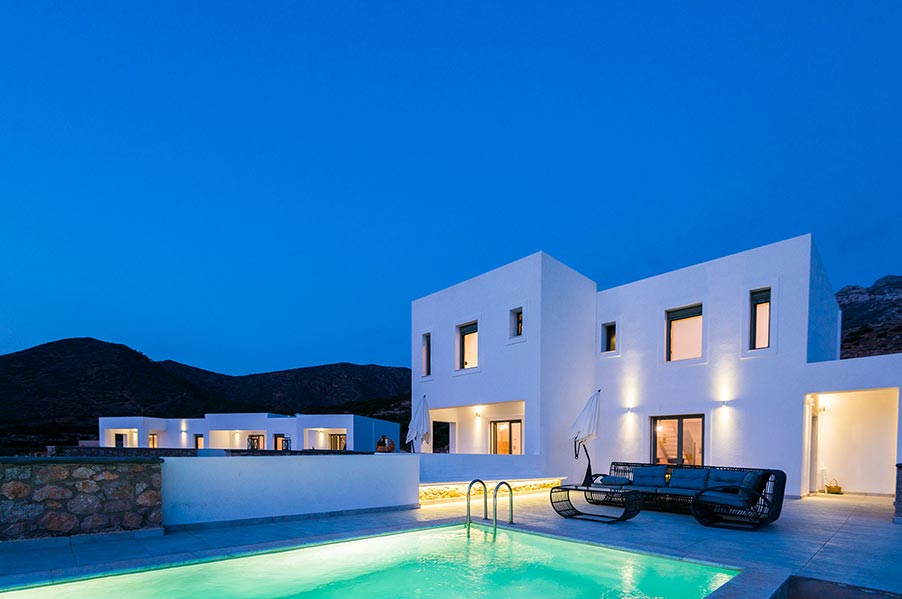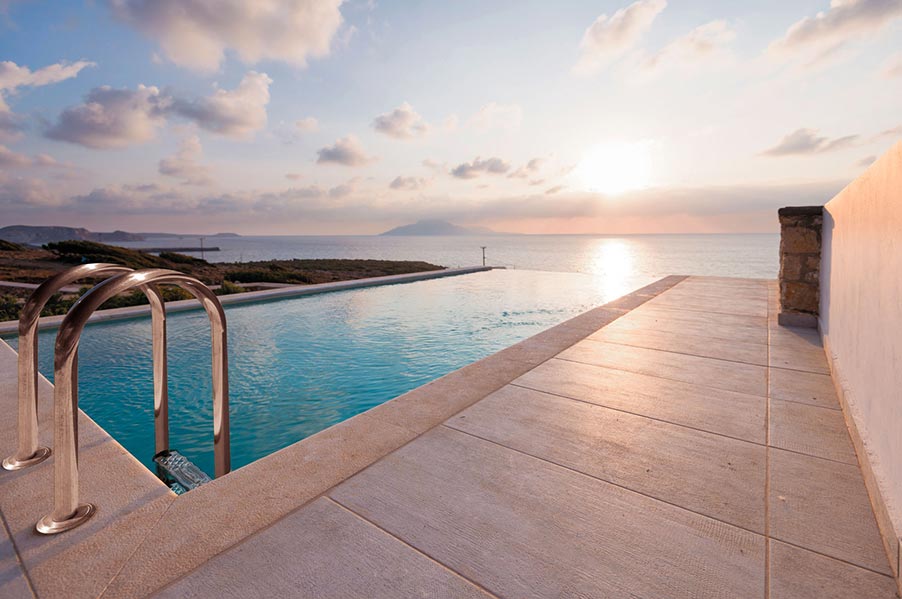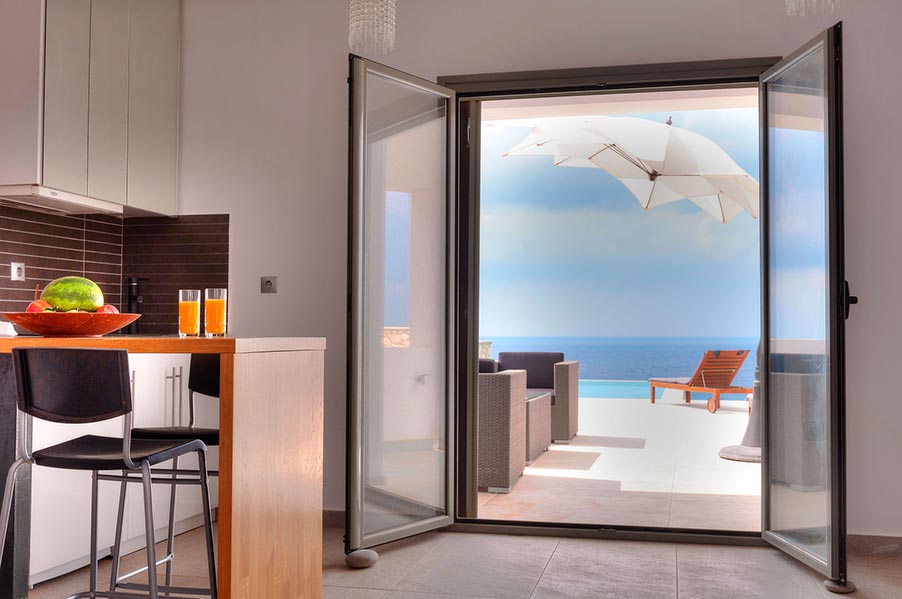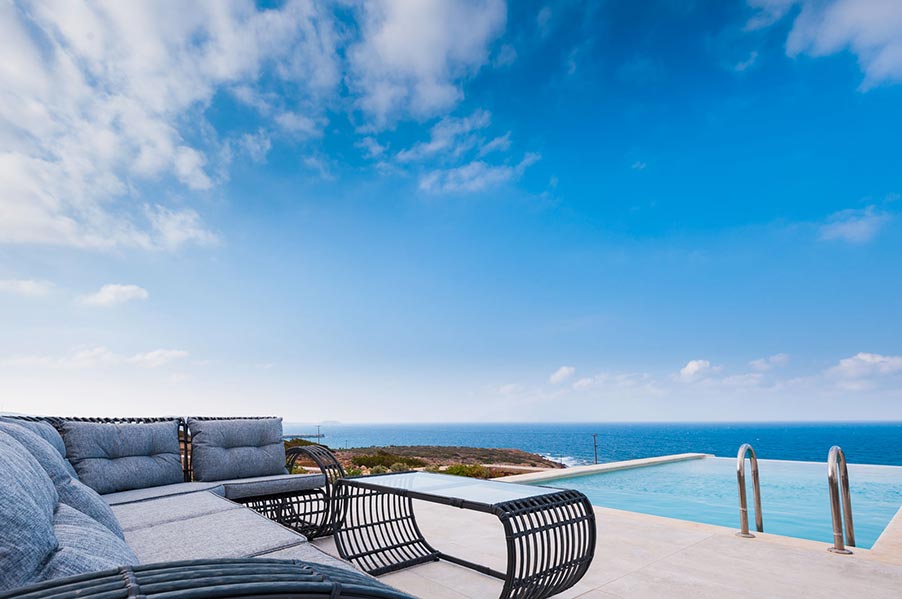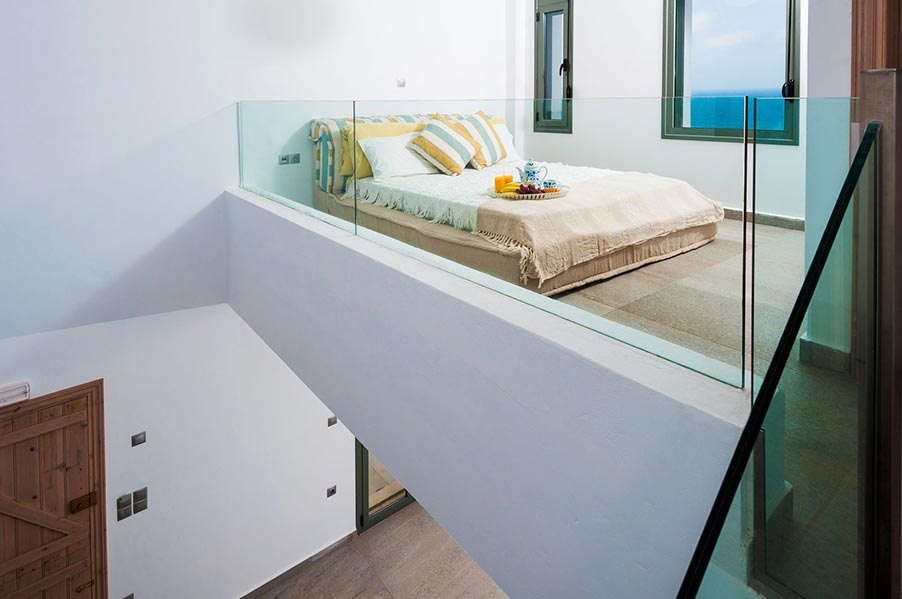 ---
Description
Embraced by the picturesque scenery of the Karpathos Island in Greece, ARPATHEA VILLAS offer a luxury living experience while providing the highest degree of privacy and indulgence. Wonderfully set amidst the emerald waters of the Aegean Sea and the sown with rocks slopes of the island offer a heavenly retreat for couples and families seeking a one of a kind experience.
In a distance of just one kilometer from the picturesque fishing village of Finiki, on the west coast of Karpathos, and set in a secluded tranquil setting only 200 meters from the beach, the complex of ARPATHEA VILLAS -constructed in 2014- is developing in a total land area of 11,000sqm
Reception Hours: 9.00 to 17.00
Special Features: The housing complex consists of two 2-storey buildings (maisonettes), 75sqm each, and three ground floor buildings (junior suites), 50sqm each. Their minimalist architecture and their simple lines are in complete harmony with the natural landscape and the traditional architecture of the island. Each house has its own private pool (with overflow) and a terrace with unobstructed view to the sea and the vastness of the horizon, along with a private parking area.
Additional Contact Number: (+30) 22450 61313