;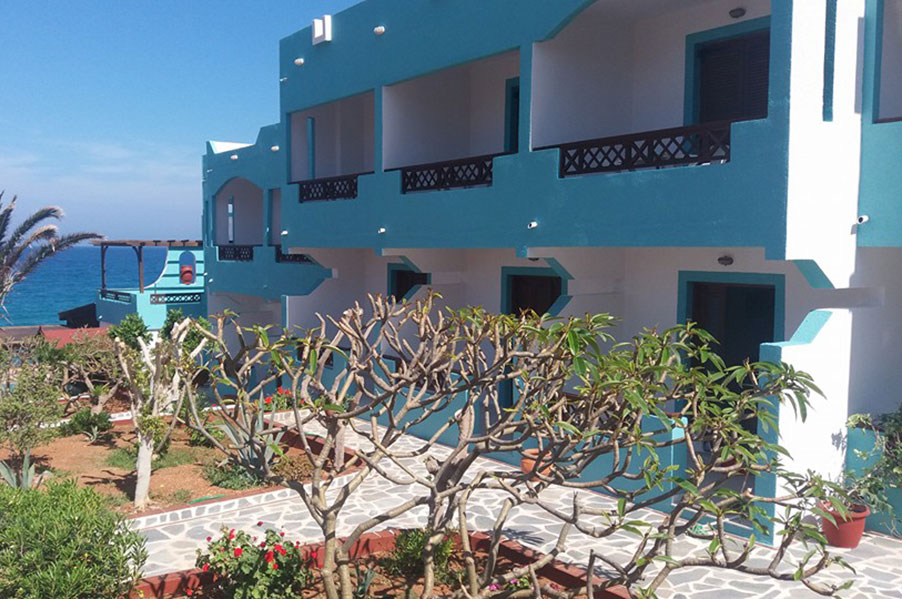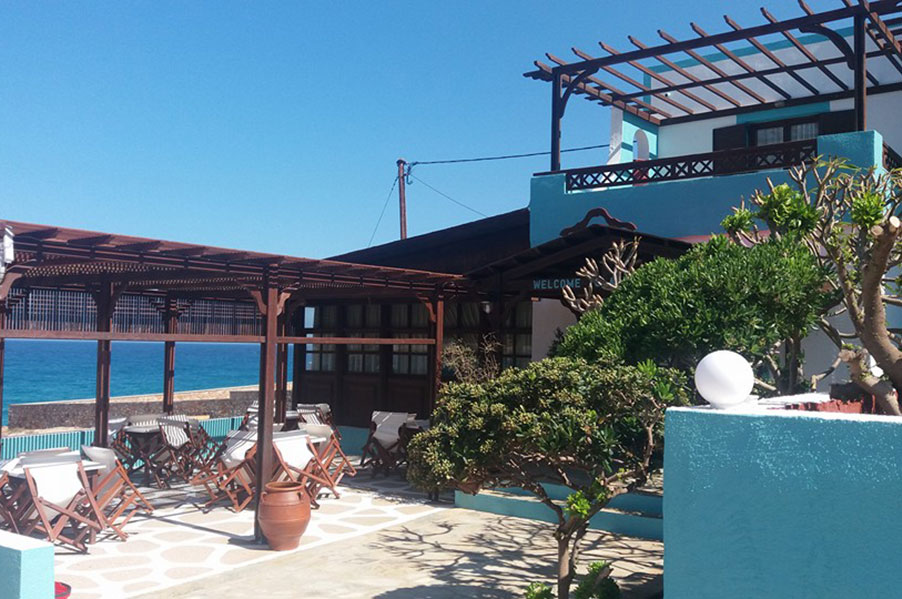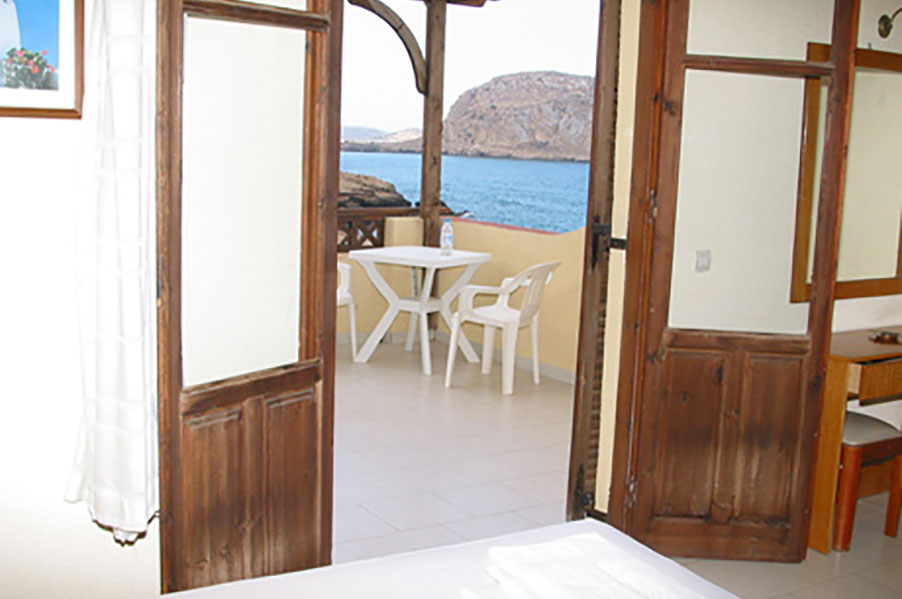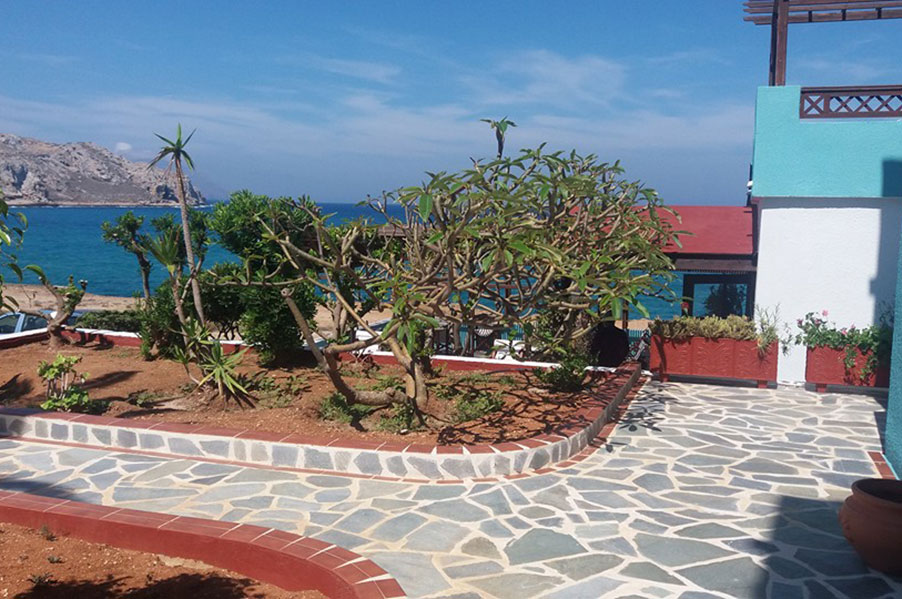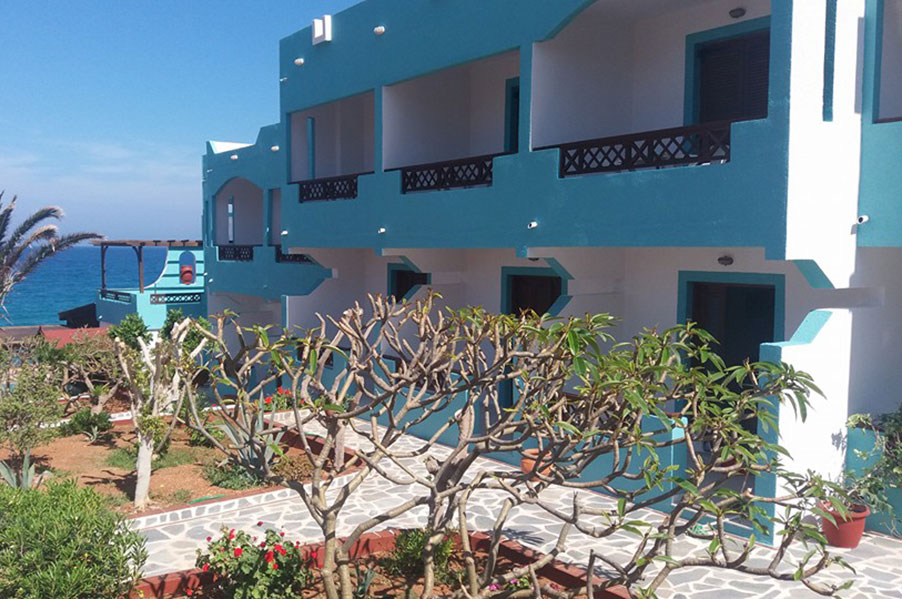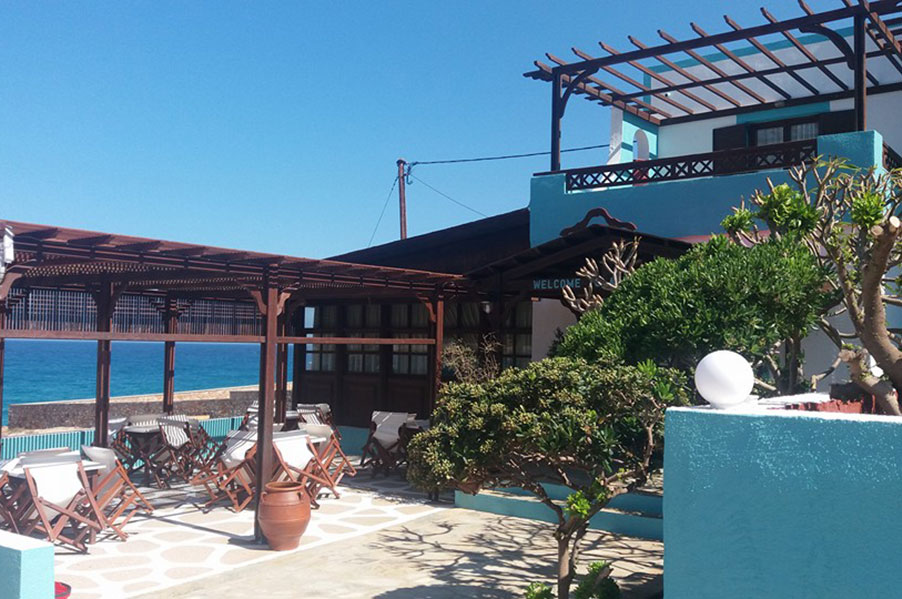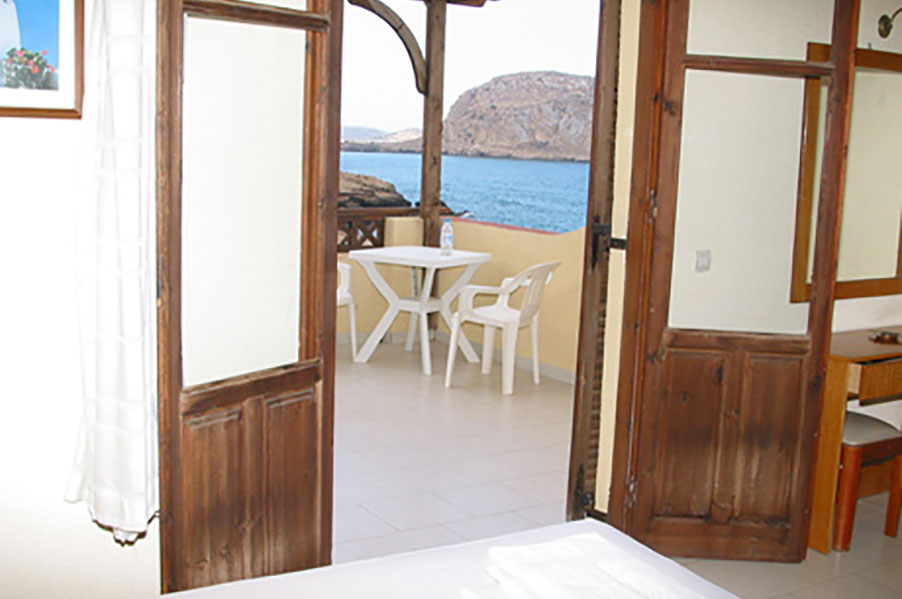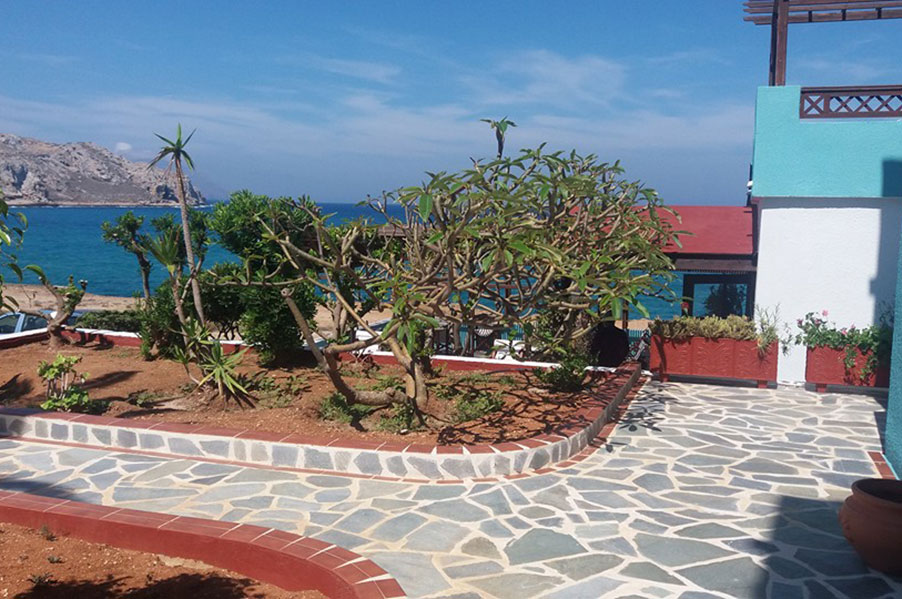 ---
Description
If you decide to visit Karpathos, you will have the chance to meet us at its southeastern part, at the region of Arkassa. ALPHA Studios lie at the end of the village just 30 metres from the seaside. There you have a panoramic view of the boundless, deep blue sea and of the facing Paleokastro.
What we can promise you is neatness, family environment, peace and quite, as well as hospitality. If that is what you look for during your holiday, then join us: you have made just the right choice.
The hotel is located in a wonderful quiet area of the village, restaurants and supermarkets are just in walking distance (about 200 ms). Ιn distance 110m. there pharmacy. 
The village's archeological museum is also just a walk away. In the fishermen's village of Finiki (1.1 kms) you can enjoy the wonderful sandy beach or dine in one of the many fish tavernas. You can enjoy the gentle waves of Arkasa's Agios Nikolaos Beach, which is just a ten minute walk. Walking through the village of Arkasa is a wonderful experience, you meet the local people and feel their hospitality. 
Visiting the ancient church Agia Sofia and walking across the mountain of Palaiokastro, i. e. old castle, are musts of your stay in Arkasa. You will feel the prehistoric times come back: monuments of 3.500 years of age can be seen in the area of Arkesia Akropolis.
For further information please contact Mr. Kamarato Andrea alphastudios.cars@yahoo.com or 0030 6983304220.
Thanks and hope to see you soon.