Anemousa Mediterranean Restaurant
;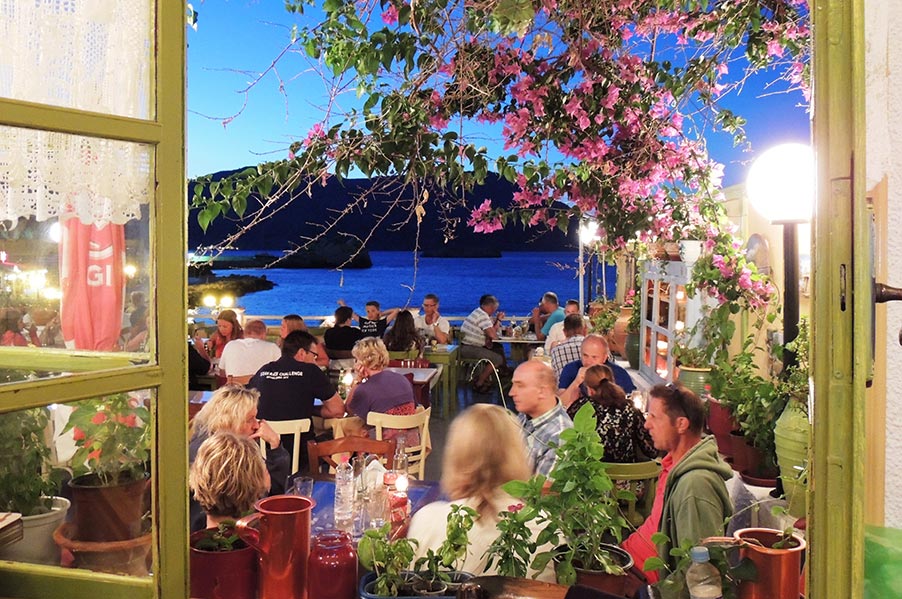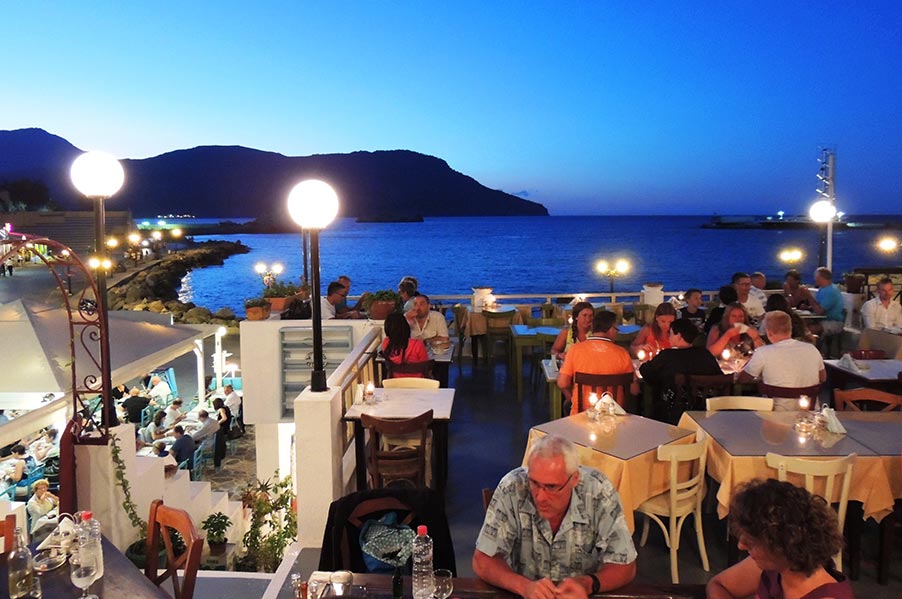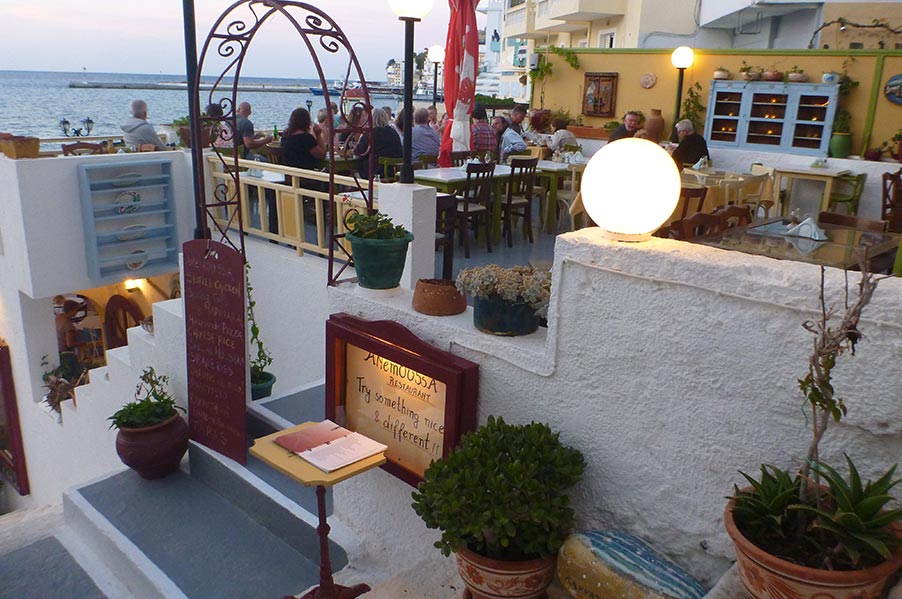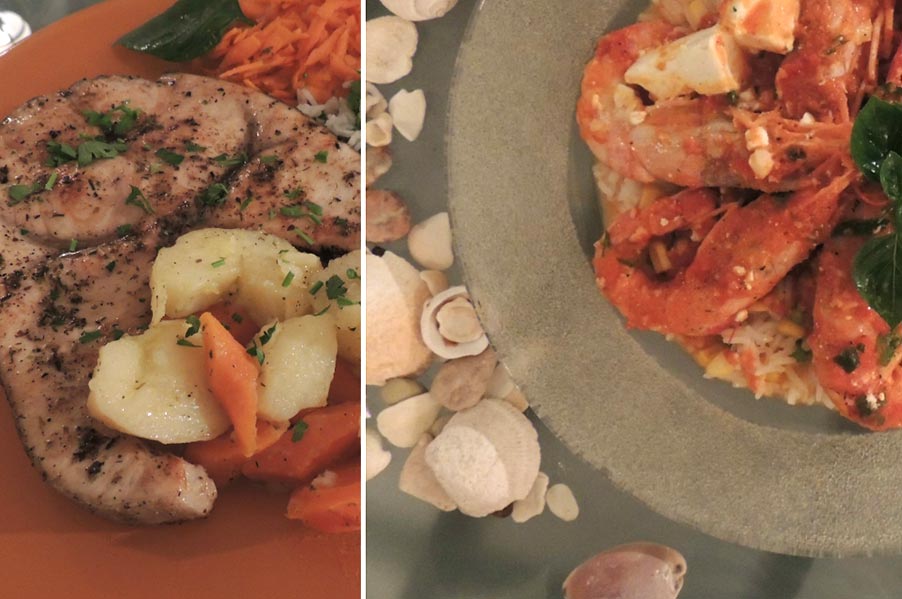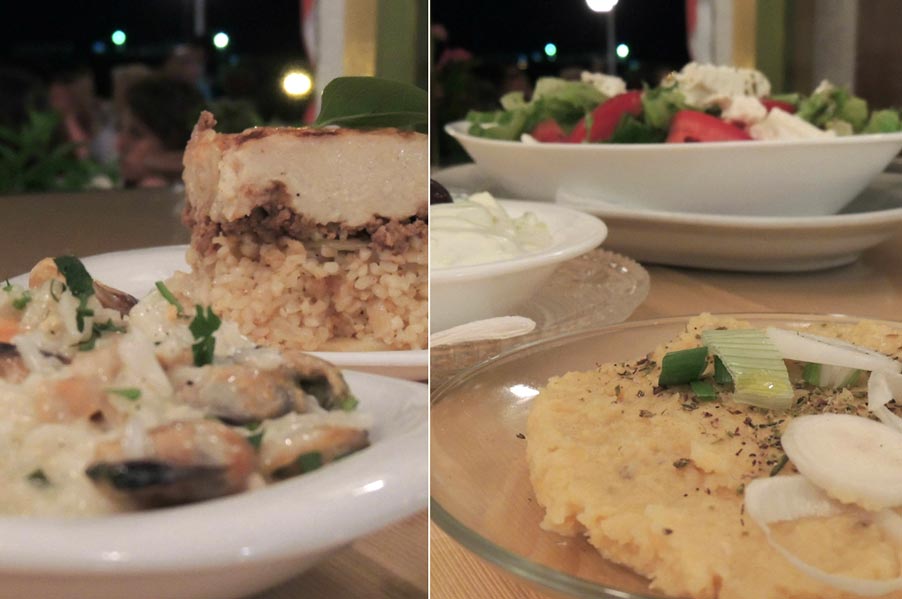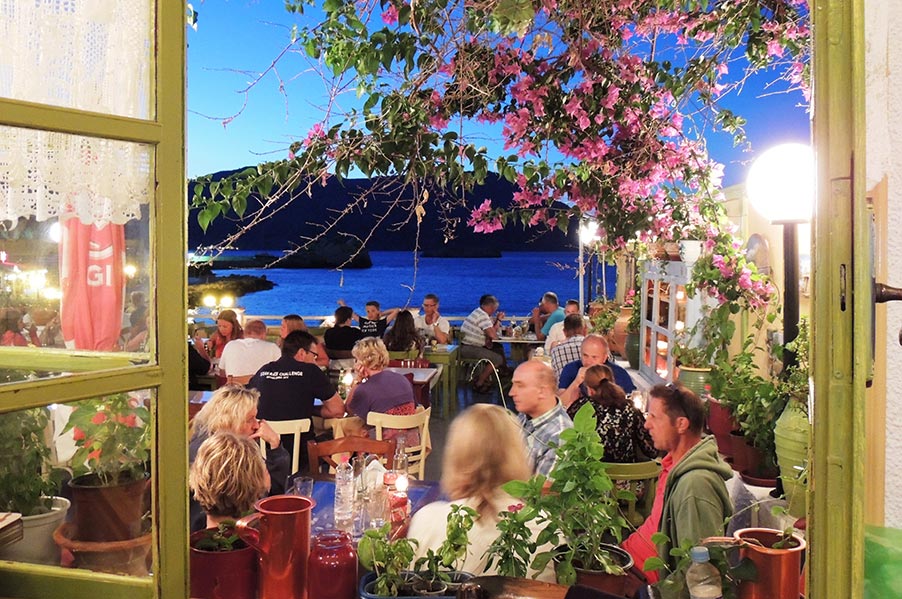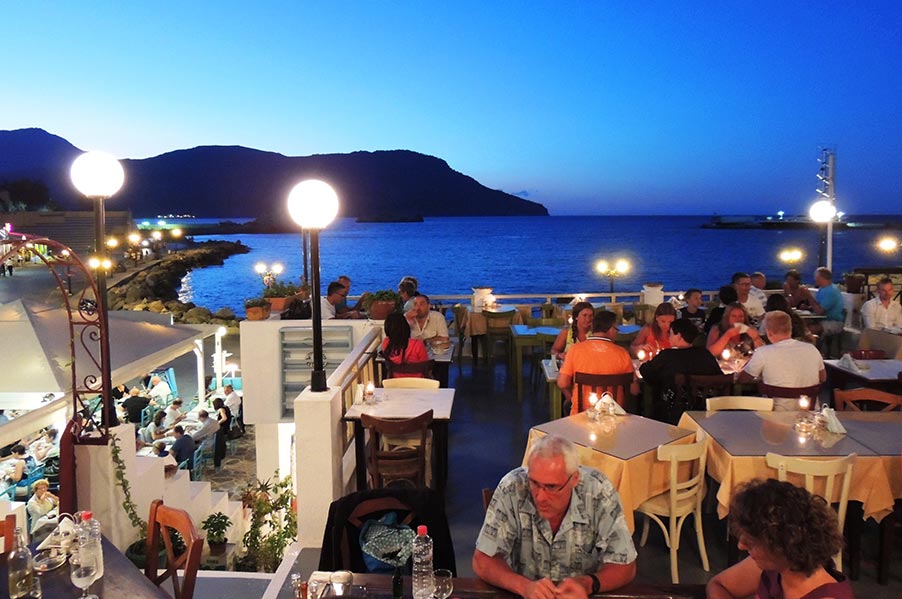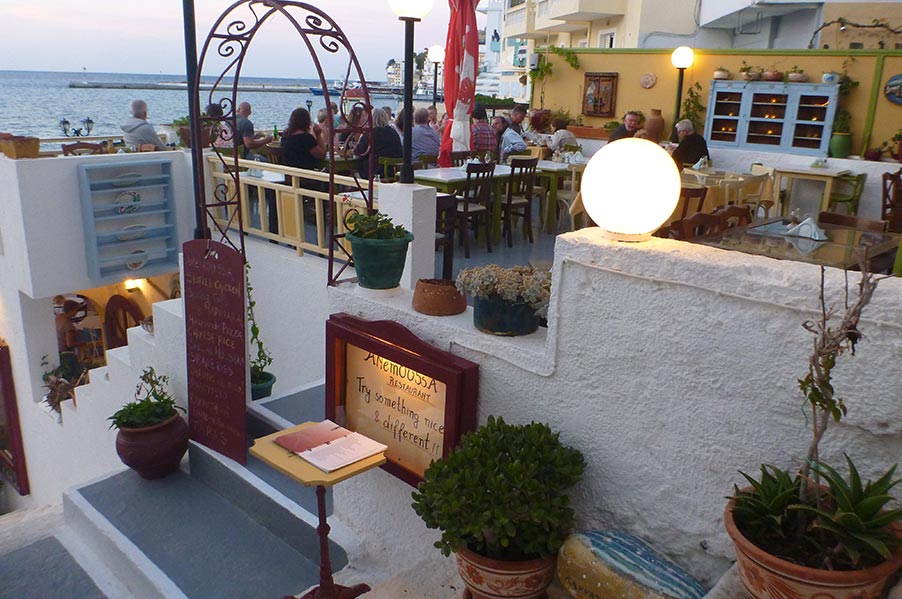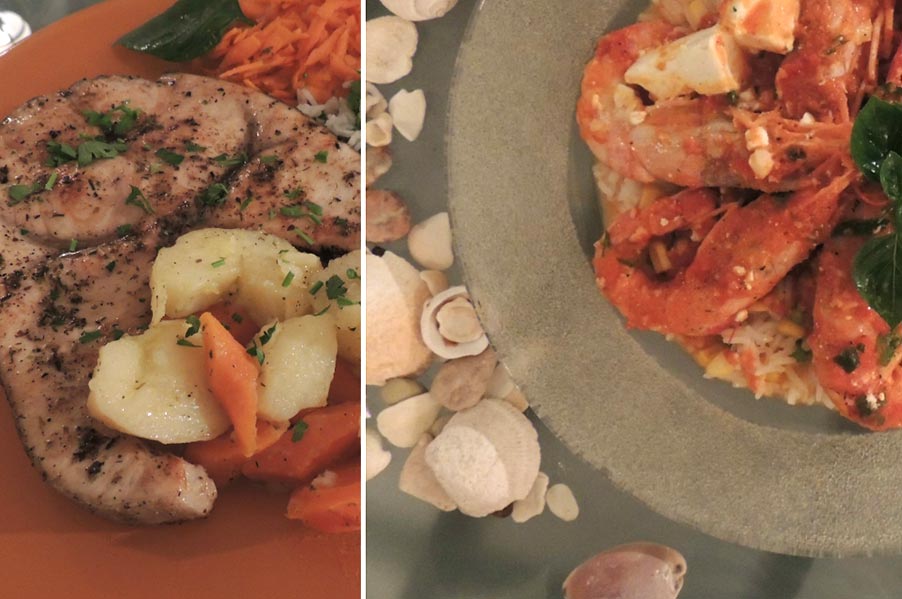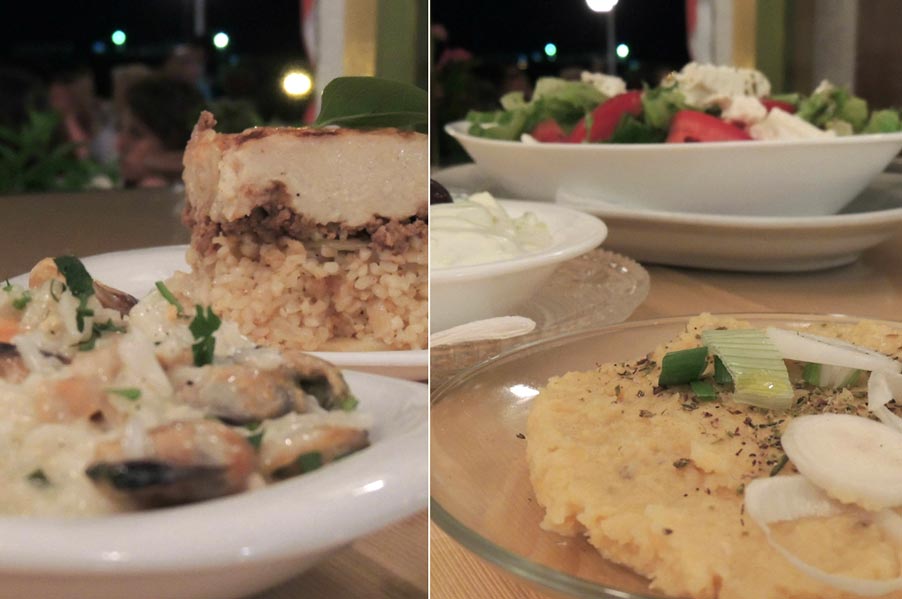 ---
Description
DESCRIPTION: Anemousa restaurant is located in the center of Karpathos town, on the main street to the harbor.
More than 20 years it offers to it's clients the best Mediterranean cuisine, samples of Greek and Italian food, generous portions, beautifully presented and very tasty.
The restaurant is elegant and refined, with a spectacular view over the sea. Almost all the objects are hand crafted or restored with care and passion by the owner, making the place unique and attractive for those who can recognise the good taste and the beauty.
You can enjoy your dinner detached from the outside world, in a romantic atmosphere with candle lights, soft music in the background, a good wine and a "Greece flavored", quality meal.
Anemousa - good taste, good food, good service!
WORKING HOURS: 17:00 - 24:00
MOBILE NUMBER: 6932640242
PARKING: No