;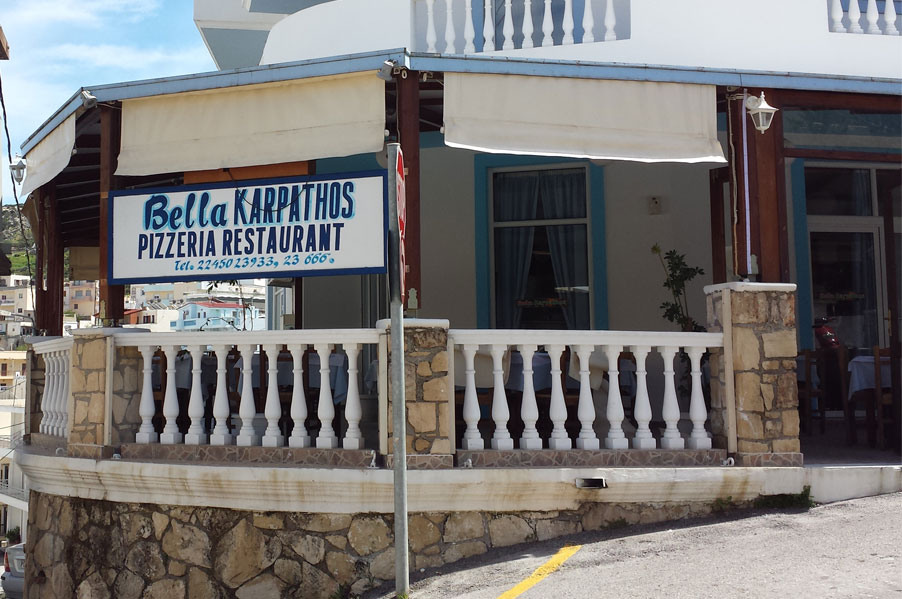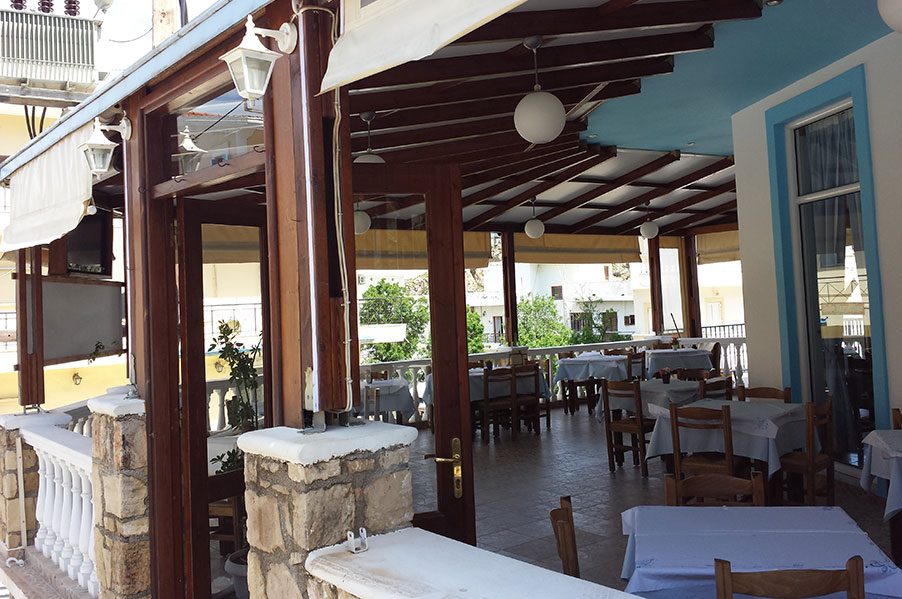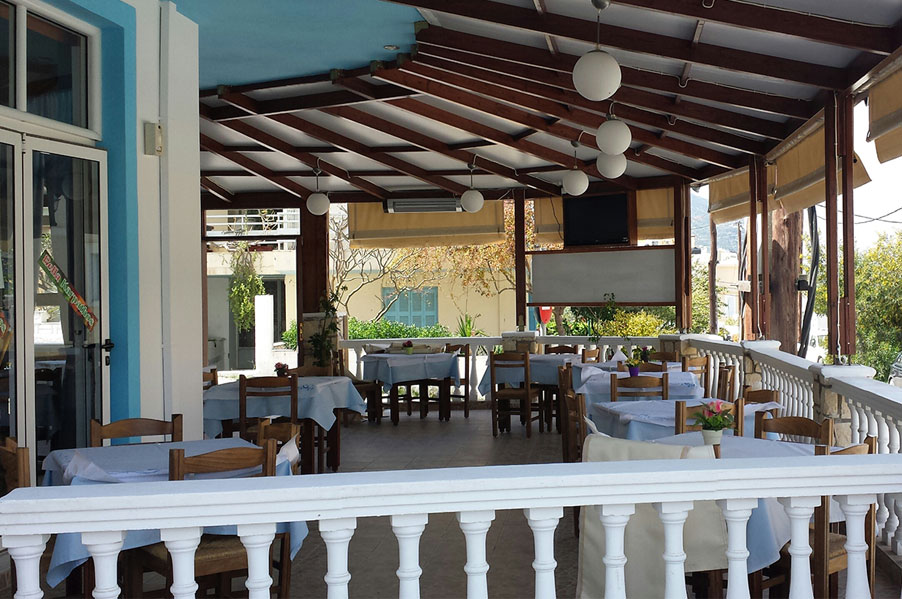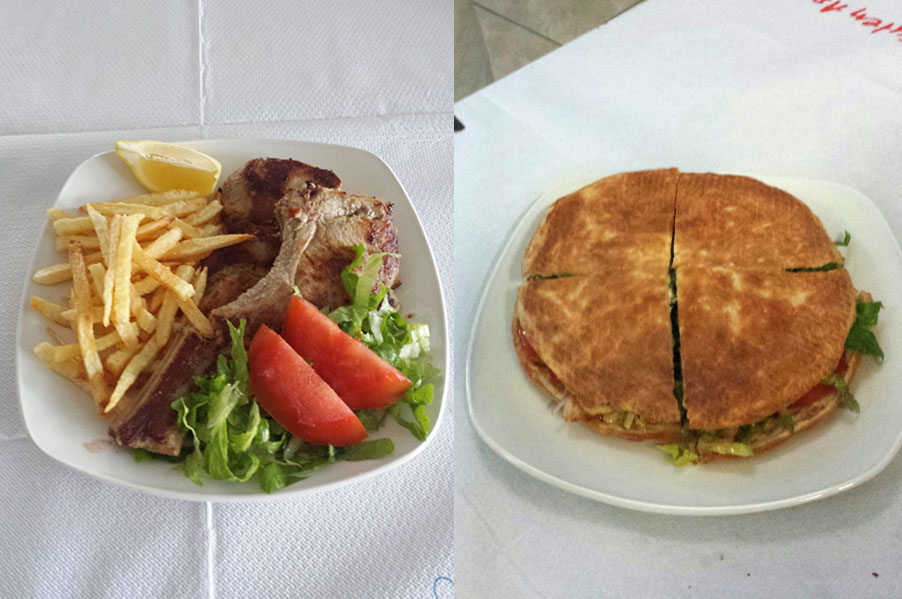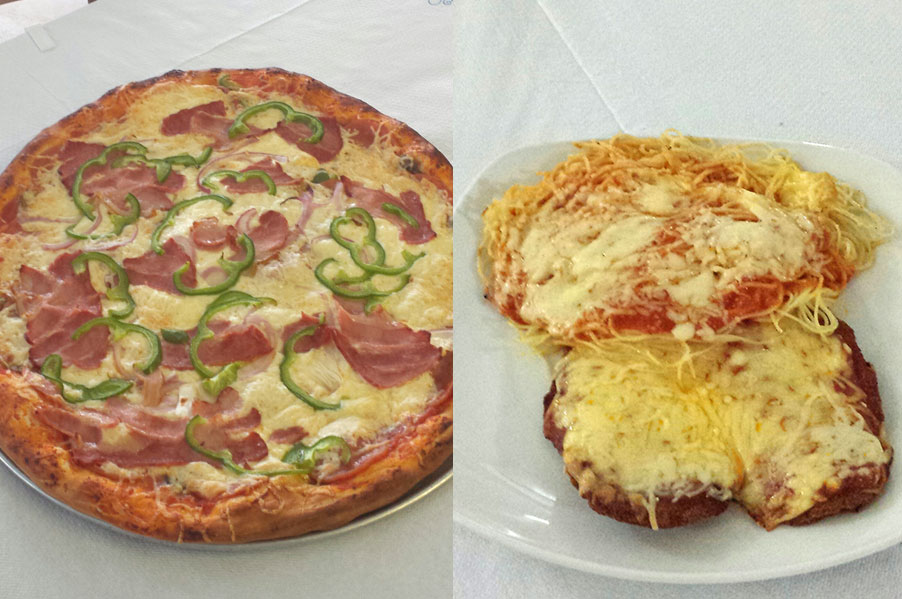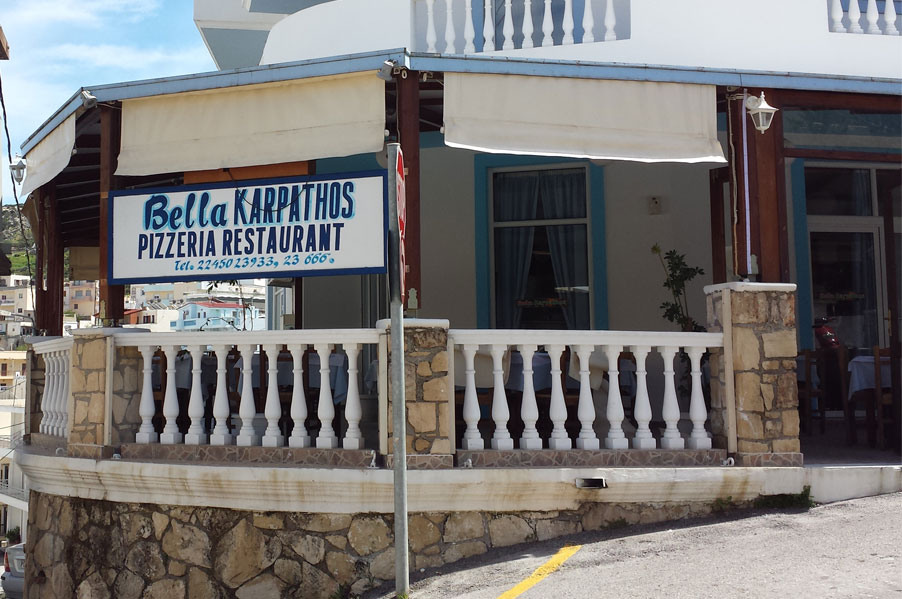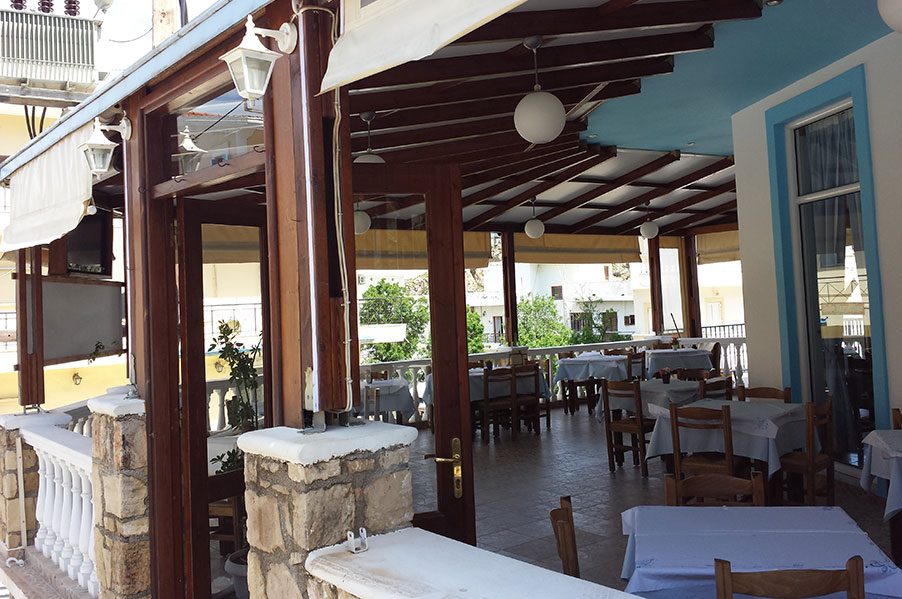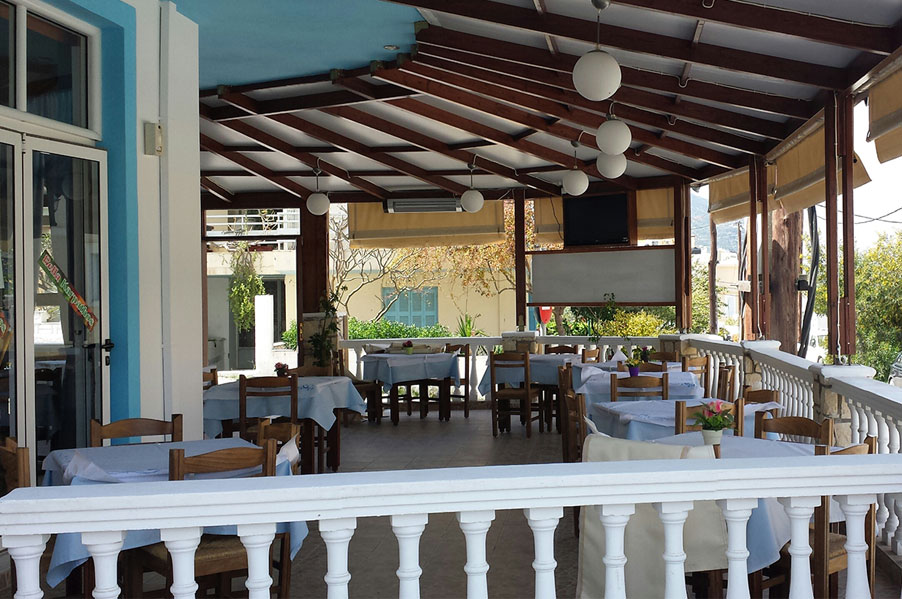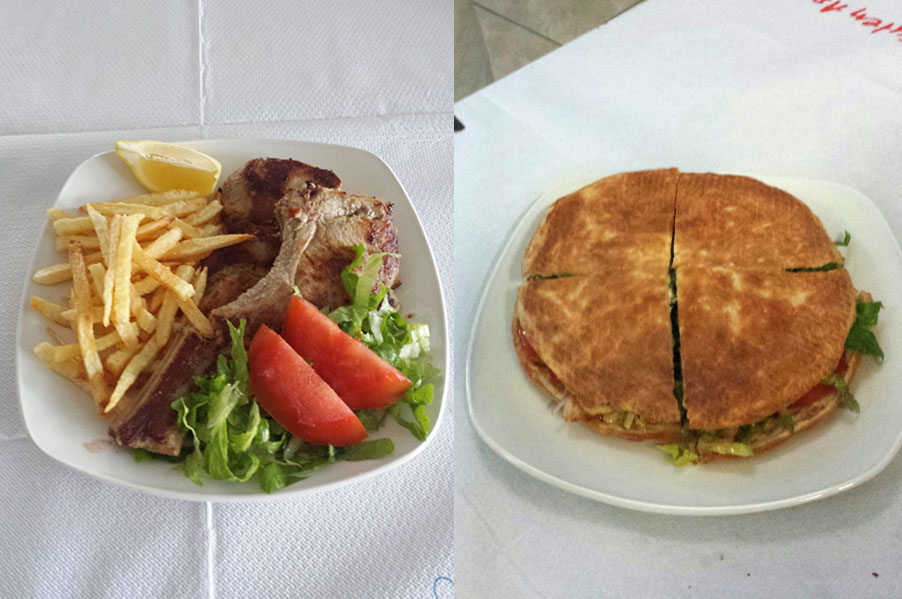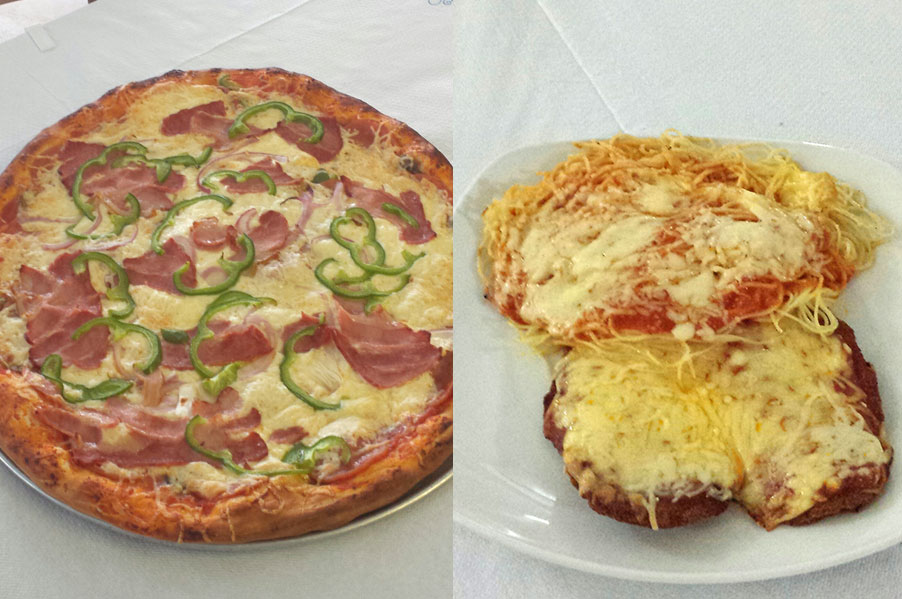 ---
Description
Bella Karpathos offers for 20 years its special tastes in Karpathos Island. You can choose one type of the best pizza in the island, the tastier wraps or the well known in the island "ufo", but we also offer a variety of many other Greek dishes. You can also have a more American style dish, like burgers, or Italian style, like pastas. Everything made with the best products of Karpathos and the experience of our staff.
You can either enjoy your meal in our restaurant which is situated in the center of Karpathos town, with a spacious yard or we can deliver it at your place.
We are one of the very few restaurants that stays open all year round and this is definitely a proof that we can offer exactly what you want!
Mobile Contact Number: +30 6978 695805